Posted in Newsletters
Published: 28/03/2018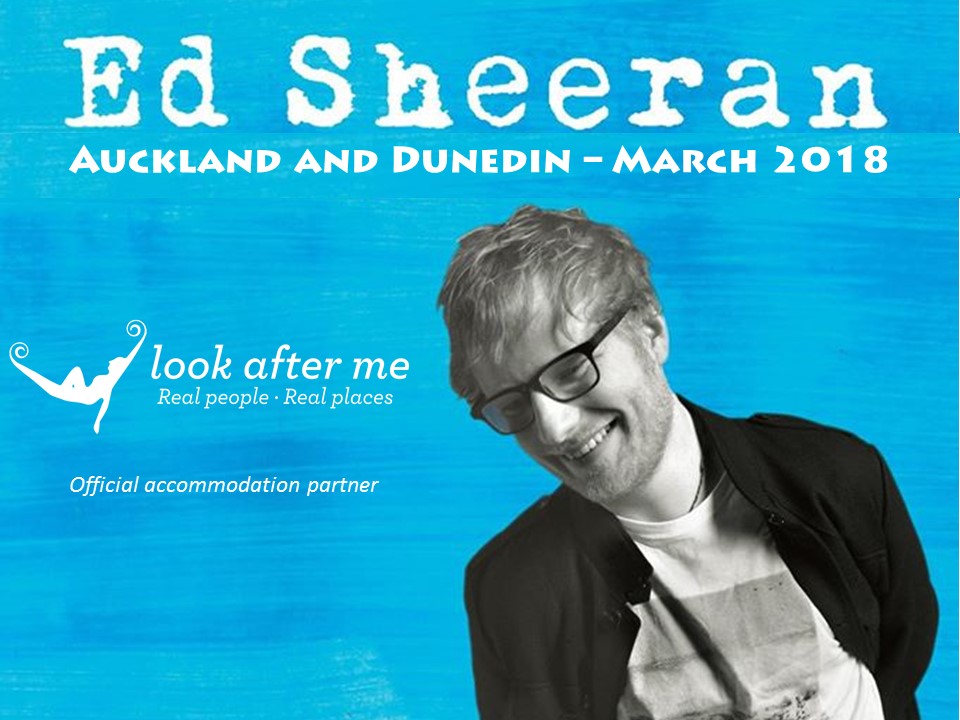 A few weeks ago we launched the World's First Digital Hotel, called 'Stay Dunedin'.

It's basically a website, where guests can browse, book and pay for accommodation, just like they would on Agoda, Bookings.com and AirBnB. It's mobile friendly and takes all major credit cards.

At this stage, this is just a trial run for Dunedin. But if this new way of finding and sharing accommodation works, we'll migrate the rest of our Look After Me properties into this new Digital Hotel format.