Expectations
We have minimum accommodation standards that all hosts must meet.
Since Covid-19 we have new hygiene guidelines, as recommended by Hospitality New Zealand, to keep guests and hosts safe.
Here are the standards you must meet to become a Look After Me host.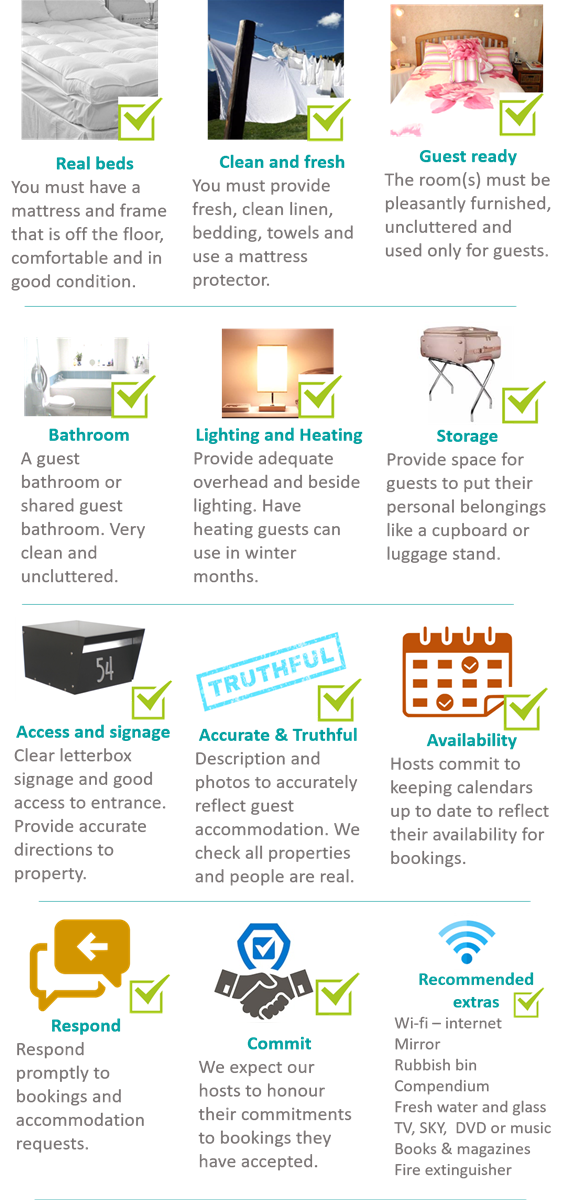 We advise you to review your insurance
This needn't be costly or time consuming. In most cases it's just a matter of advising your insurance company you are having paying guests.
We are also proud to partner with Sweeney Townsend Insurance Brokers who have developed a comprehensive yet affordable Insurance Policy with specific wording tailored to hosts renting out their properties or vehicles.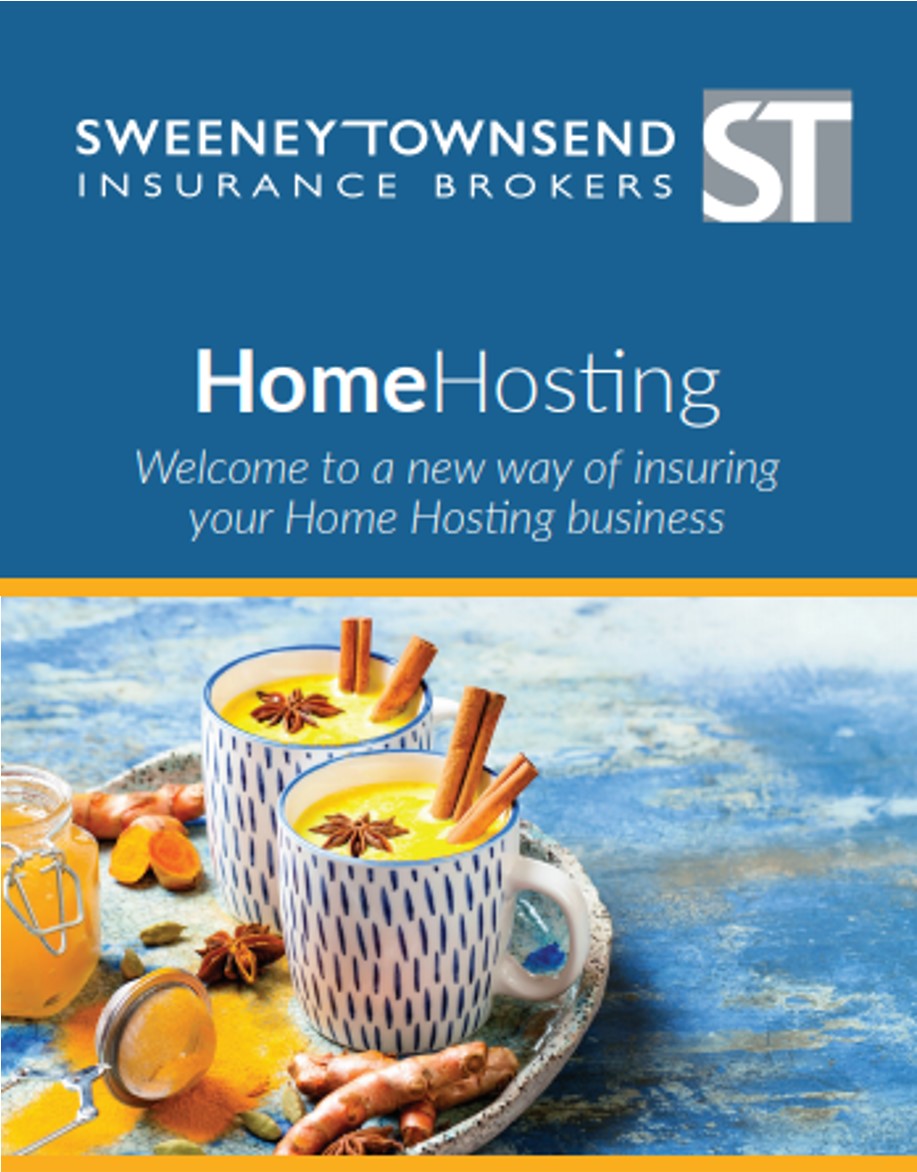 Learn more about Home Hosting Insurance
Ready to become a Host?
It's easy and free to sign up!
Want to talk to someone first?
Our New Zealand based Hostcare team is ready to help.
Call 0800 526 123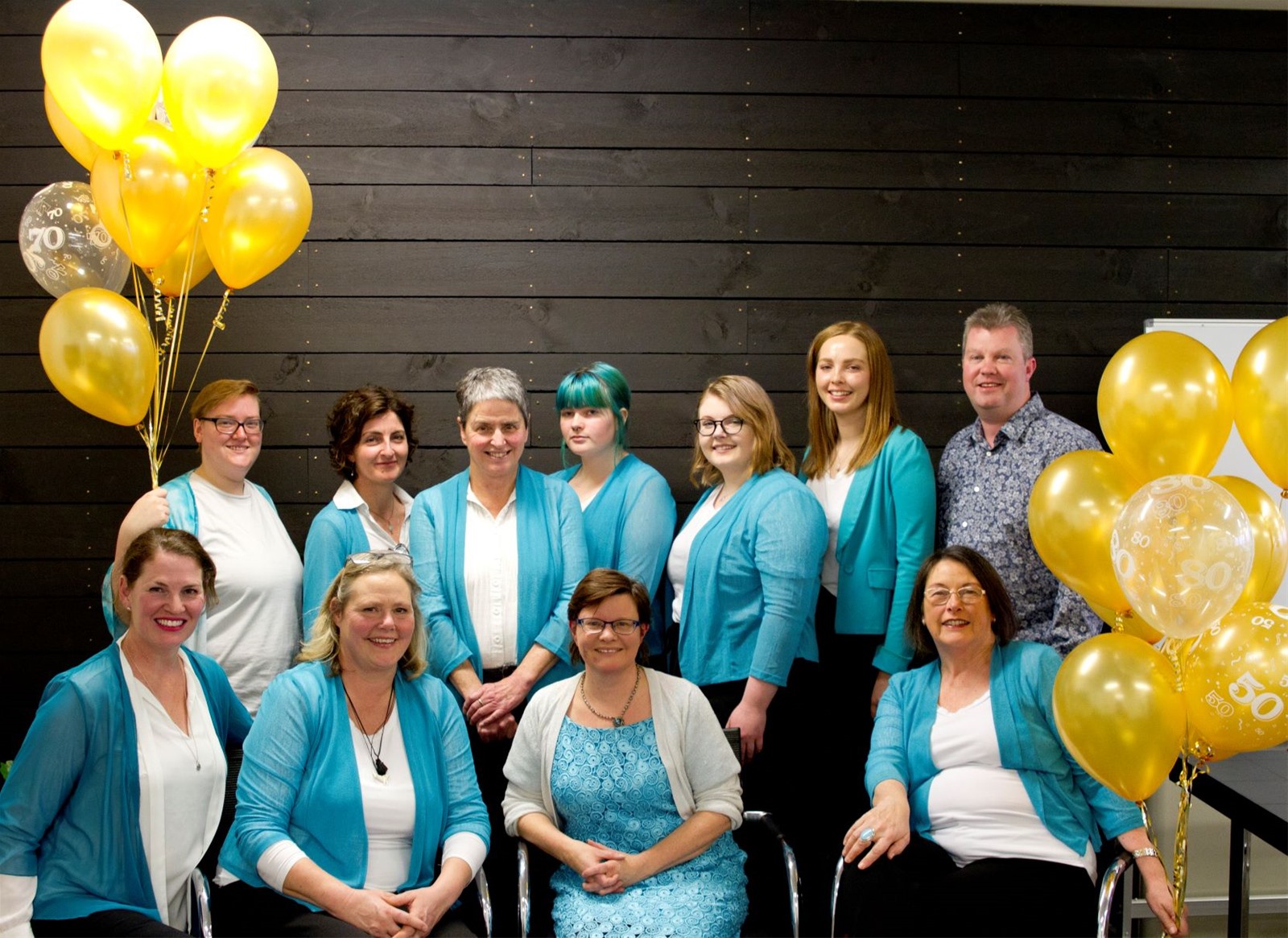 Or request a call back at a time that suits you.
Submit a No Obligation Enquiry and our Local Host Care Co-ordinator will be in touch