Expectations
Expectations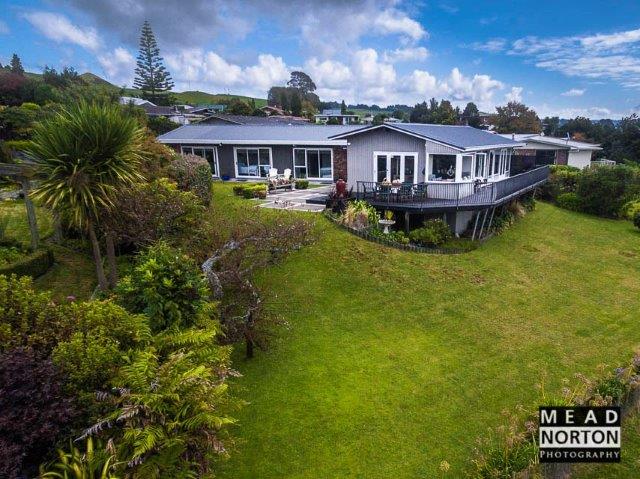 It is vital to our success, and the reputation of home-hosting in the New Zealand tourism industry that we maintain a high level of professionalism and commitment.
Here we provide you generic (but not exclusive) expectations. We know that all of our Hosts have different circumstances, so just use these as guidelines and if in doubt, let common sense prevail or call us 0800 526 123.
Accurately represent your listing. Be clear about pricing, amenities, and expectations.

We check this by only approving property profiles we have confidence in

Keep your calendar availability up-to-date.

Respond promptly to messages & reservation requests.

Coordinate check-in time in advance of the actual date.

A reservation is a commitment. Your guests depend on you and you are an important part of their travel plans, so we expect our hosts to honour any commitment made to guests.
Minimum requirements for your guest room(s)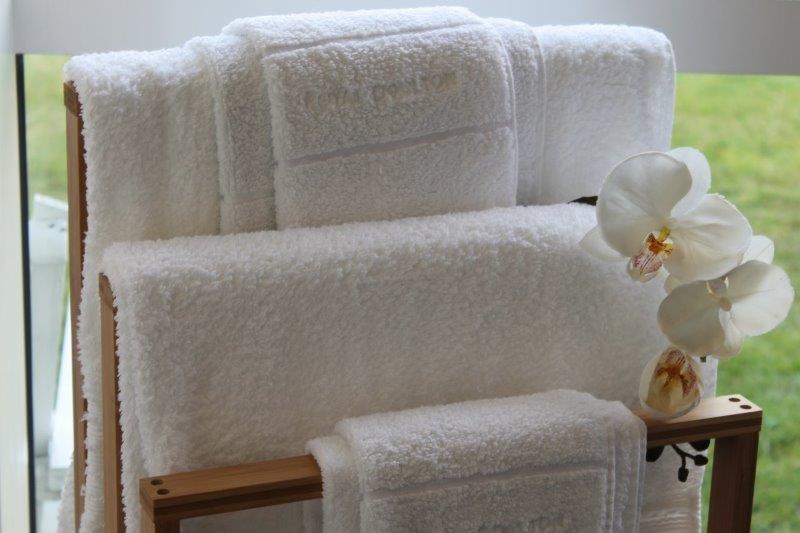 All rooms, no matter what standard (Basic, Classic and Premium) must meet the following minimum standards:
Clean, fresh towels and linen

Room and bathroom to be spotlessly clean

No hairs of any kind on the bed,

Very tidy and dust free

Provision of Look After Me toiletries (minimum a soap) and guest gift

Water and glass

Rubbish bin

Bedside lamp

Torch

Smoke detector (usually in hallway)

Provision for personal belongings
Rooms may optionally have: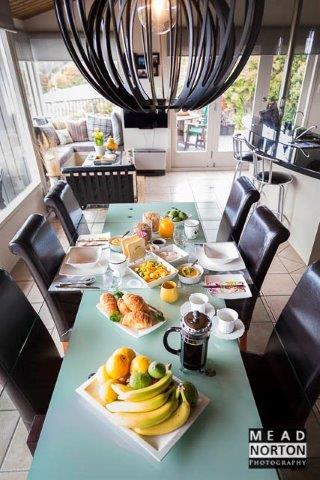 TV, SKY, DVD player

Ensuite

Wireless Internet

Magazines, reading material

Board games

Fire extinguisher

Breakfast included
How much should I charge?
We specialise in accommodation for women, particularly women travelling alone. Therefore, we recommend you structure your pricing with two prices – the first for a single guests and $20 - $50 higher for a couple.
For in-home hosting - we recommend:
Basic listings

(typically 1 – 2 star-equivalent) attract a nightly fee, starting from $45 through to $70 for a single or $55 - $110 couple.

Classic listings

(typically 3 – 4 star equivalent) from $70 to $150

Premium listings

(Typically 4 – 5 star equivalent) from $150.
We recommend looking at other listings in your city on our site for guidance. If you are a new host, we recommend offering a 'list-special' by charging 25-50% less than the market rate to be competitive which in time will attract customers and good reviews. This will add value, and be a good long-term investment. Once you build a good reputation, demand will go up, and you can charge more.

How much money will I make?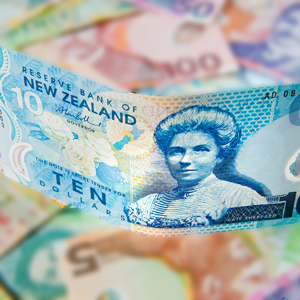 Look After Me has now been operating in New Zealand now, for over five years and is readily accepted in the market place. To calculate how much you could earn - multiply the nightly rate by the number of nights you would like to host guests each month. For example, if you would only consider having guests during the weekend, the maximum available nights is 8. You could not expect more than 50% occupancy.
Realistically, it is unlikely our hosts will 'make a living' from home-hosting. Income derived from providing small scale accommodation is usually "secondary" income for hosts. However those with more than two rooms and based in high traffic tourist areas can make a realistic return for their business. If you are in a retirement situation and your property is debt free, a "lifestyle" income can be quite useful to supplement other retirement income.
If in full-time employment, you can also become quite "tax efficient" through operating an accommodation property. However, if you look at the value of your property and divide your income into that value to give a return on capital - you may be quite disappointed. Therefore, if the motivation to run an accommodation business is simply to "make money" you should probably not consider this sector. We strongly recommend that you seek professional advice on the matter of income derived from guest hosting activities from both the IRD and your accountant.