Accommodation

A network of self-contained units, B&Bs, Holiday Houses and Homestays.

NEW! Soak & Cycle Packages

Rejuvenate your mind, body and soul. Soothing thermal springs. Forest, lake and mountain trails.

Interests and Activities

Select accommodation hosted by people who share passion for your favourite pastimes.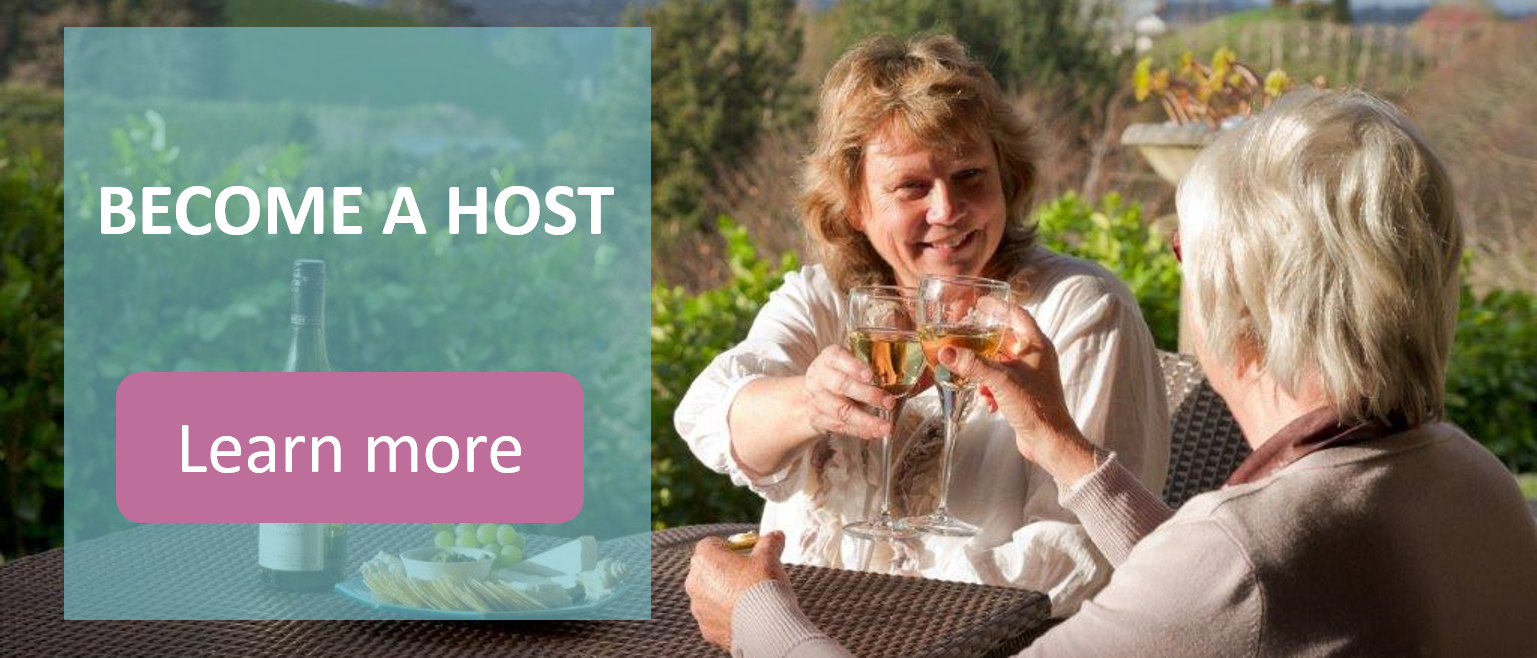 Real people, real places, real prices
We're currently looking for new hosts who offer very clean, comfortable and safe accommodation for guests wanting a real kiwi adventure.
Earn money

Supplement your income – ethically and legally.

Share

Offer great hospitality for fair prices to guests who appreciate your efforts.

Interests and Activities

Build packages based on your interests, activities and local knowledge to attract like-minded guests.
Why choose Look After Me?
Virtual Hotel

Managed to high quality, comfort and hygiene standards.

Kiwi Hospitality

We are recognised for being kind-hearted and hospitable.

Supporting NZ

Keep money in NZ. Choose kiwi-owned and operated companies. No hidden booking fees.
123movies