Posted in Creative Corner, News
Published: 17/03/2013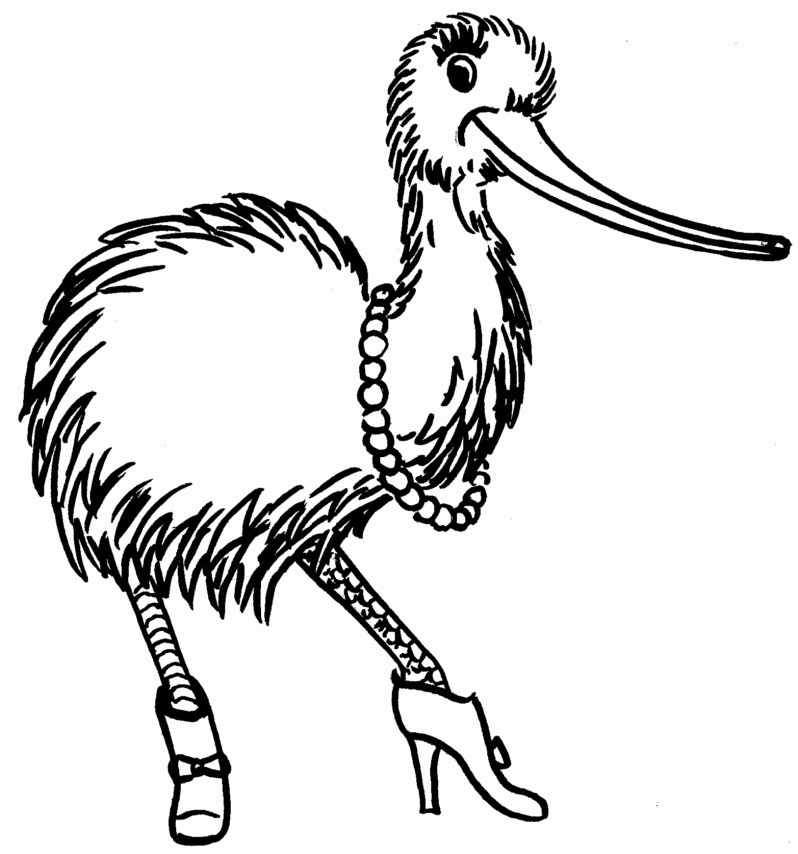 At Look After Me - NZ's Homestay Network, we're getting into the spirit of Easter in a very special way. Meet 'Sharon' - a typical Kiwi girl trying to book somewhere for Easter.
Here's a song to get us all humming:
Kiwi's Easter
[To the tune of Snoopy's Christmas]
The summer was long, temperatures soared
It was coming up Easter holiday once more
The kiwi thought back to her days in the tent
And called on herself to do it again....
Was the week before Easter, dry as bone
When Kiwi went out in search of a home
For a holiday break, something 'different' she thought,
With cheer in her heart, carefully she sought...