Digital Hotel Opens in Dunedin
Posted in Press Room
Published: 2/02/2018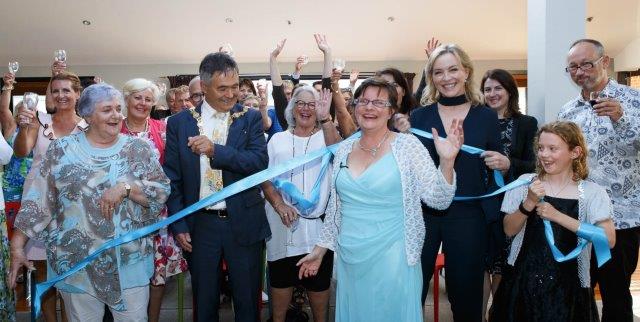 Dunedin Entrepreneur Dr Julia Charity was interviewed by Jeff Harford on the Oarsome Morning Show about her Digital Hotel business.
[Originally broadcast on Otago Access Radio on 2 February 2018. To hear the Interview click here].
Jeff:
Well, Dunedin-based Julia Charity is the founder of Look After Me, seeking to revolutionise the accommodation by connecting people through old-fashioned genuine Kiwi hospitality. And Julia has a new mission: estabilishing a digital 1000-bed pop-up hotel in Duendin to cope with the influx of visitors during major events. How does it all work? We'll find out more. Julia, thanks for joining us on the show, good to have you here.
Julia:
Good morning Jeff, good morning listeners.
Jeff:
Let's find out a little about you first, what's your story, how did you come to be working with Look After Me?
Julia:
My background is in Science. I studied to be a scientist and worked in that field, in plant genetics, for nearly 20 years in Rotorua. During that time, it about 2009, I had, it almost was like a vision. I just saw this world and I saw people holding hands. I just said it out loud "I'm going to start a home stay network" which was a very unusual thing for a plant molecular biologist to say. And I dismissed it. But the idea chased me around all of 2009 and in 2010 I took myself to business school in the evenings to study how to run a business. Then in 2011 I was putting together a business plan and, through my role at Scion in Rotorua, I happened to meet someone called Julian, who was on a Board of a company that helps web-based start ups. I showed him my business plan and he said "let's get you on a plane to Wellington". Jumped on a plane to Wellington, they looked at it and went, "Wow, this sounds like a really good thing."
The idea was to connect people through old-fashioned hospitality . I didn't know it at the time, but it was borrowing off the idea of a sharing economy which has now really sprung up worldwide. They say that for every good idea around the world about 6 people have the same idea, and there are other concepts which use the sharing economy so yeah.
Jeff:
So break that down for us. When we talk about good old-fahioned kiwi hospitality, and the homestay experience. What is it about that that makes it unique?
Julia:
Well I think, what's special (about Homestay). Let's take it from the top, let's talk about New Zealand.
New Zealand has postioned itself as number one, together with Iceland, as being the most hospitable country in the world. So actually, the world has looked at New Zealand and said yes, we are number one, as voted in a global study. So building on that idea of we are naturally hospitable people, and many of us have spare rooms and spare space so in times of, you know, peak demand, there is this under utilised space.
What we're talking about is beautifully furnished rooms. We are quite particular, we prefer three to four star equivalent rooms that are set up for guests. So we're not talking about teenager's spare room, we're not talking about sleep outs that have got a lot of stuff in them, we're talking about purpose guest rooms that some people have in their homes.
Jeff:
So are we also talking about engaging in a sort of hospitable way with someone who is staying in our town, in our city?
Julia:
Yes, absolutely. This whole concept is fueled by the connection with people and on our website, you can enter what sort of hobbies you like. Do you like arts and crafts, do you like patchwork, do you like gardening, do you like golf? And we've found, of the 9000 guests nights that we've hosted, that the guests are saying that they've loved meeting like-minded people because, you know, if they're interested in golf and they go to say, Napier, and that host happens to have a member pass or can get them into a golf course. Or you've got local knowledge, it could be fishing, it could be around patchwork conventions. So we've been supporting events all around New Zealand for the last six or seven years, really. And because we are a new concept, we see ourselves as an alternative accommodation offering. We don't want to displace any of those other options which are very well supported in New Zealand, like hotels and holiday houses, so we look for a gap, something a little bit different.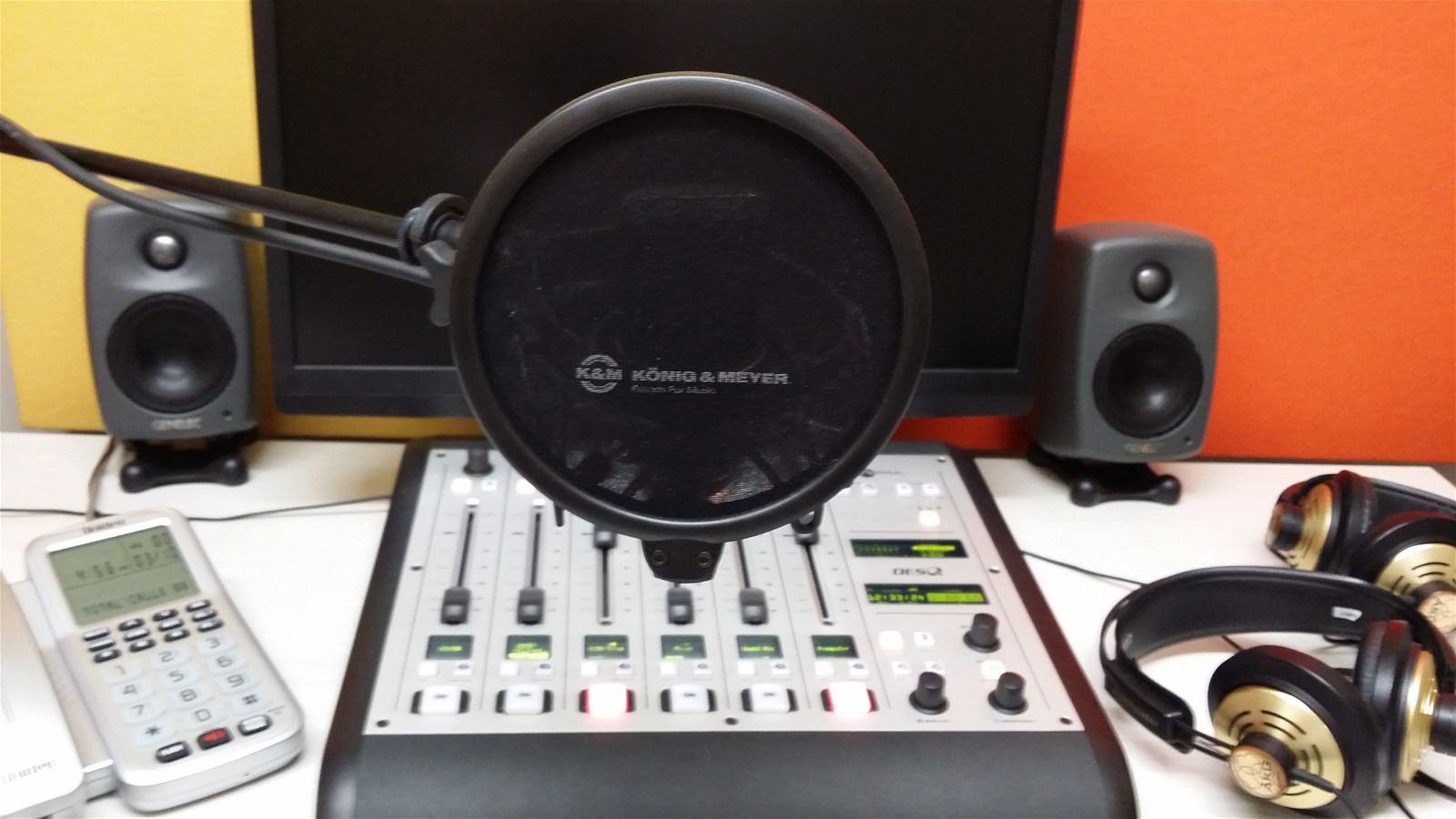 Jeff:
We'll talk about the Dunedin experience in just a moment, but just going back to this question of making sure that the rooms, the stays, that you offer through Look After Me are meeting the expectations that you have as the person responsible for this business. How do you go about making sure that that happens?
Julia:
Yeah, great question Jeff. I like to use the analogy of a marketplace. Here in Dunedin we've got the Farmer's Market on a Saturday morning, and the marketplace owner makes sure that every stall has a good offering for the putners coming in.
Look After Me is the same. We make sure that homeowners meet minimum standards, they must have a very clean comfortable bed in the room. We do not accept couches or a mattress on the floor, as a first offering. Must have a clean, comfortable bed. Then we have a list of things that you would normally expect to have in a guest room so rubbish bin, a lamp beside the bed, defintely rooms with windows and curtains. So no converted spaces; they have to be proper bedrooms.
We do accept homes that have a shared bathroom, so it might be that the homeowners have their own ensuite and the guests use a main bathroom, so that's a really great situation. And we may have home owners who just have one shared bathroom so they may take just one or two guests.
Jeff:
What about the other side of the equation, the obligation on the vistor, how do you make sure those matches are appropriate where you can?
Julia:
Yes, great question, so we are very specific about where we advertise. So Look After Me appeals more to a Baby Boomer market, for those who are more happy to pay fair prices for accommodation, so part of it is price determinant. Part of it is [when] guests come on to look for accommodation, our hosts have the option to turn down the booking if it, out of all of our 9000 guests we've had one incident where the guest probably wasn't the most desirable person and we dealt with that quickly, but we're very careful about who comes on to the network.
Jeff:
Julia, you've found yourself in Dunedin, how did that happen?
Julia:
My partner, Phil, got a job at the University of Otago, and he was here for a year, and because I have an online business, I can work from anywhere, and after visting a couple times, I realised I could make a home here. My daughter has recently arrived, so yeah, I'm really delighted with the move.
Jeff:
Well, welcome to Dunedin. You've had a fair example of how we can have quite extreme weathers here, over the last couple of days, Julia, but you've faired okay with all of that.
Julia:
Yes.
Jeff:
So here you are in Dunedin, looking at the, I'm not sure sure whether youv'e seen it today or not, but the Otago Daily Times, there was an opinion piece this moring about "Is Dunedin ready for Ed Sheeran, can we cope?" And it was focusing, very largely, on the accommodation issue here in Dunedin. It's come up, over the years, many times, This is a huge year for Dunedin; we've just had a Roger Waters concert, we've got Robbie Williams coming, we've got Pink coming later in the year. There's these big concerts, we've [had] another one announced yesterday, we've got Shania Twain coming through as well. Clearly going to be quite a big demand on accommodation here in Dunedin. Now are you going to be, got a particular idea about how we might be able to deal with that.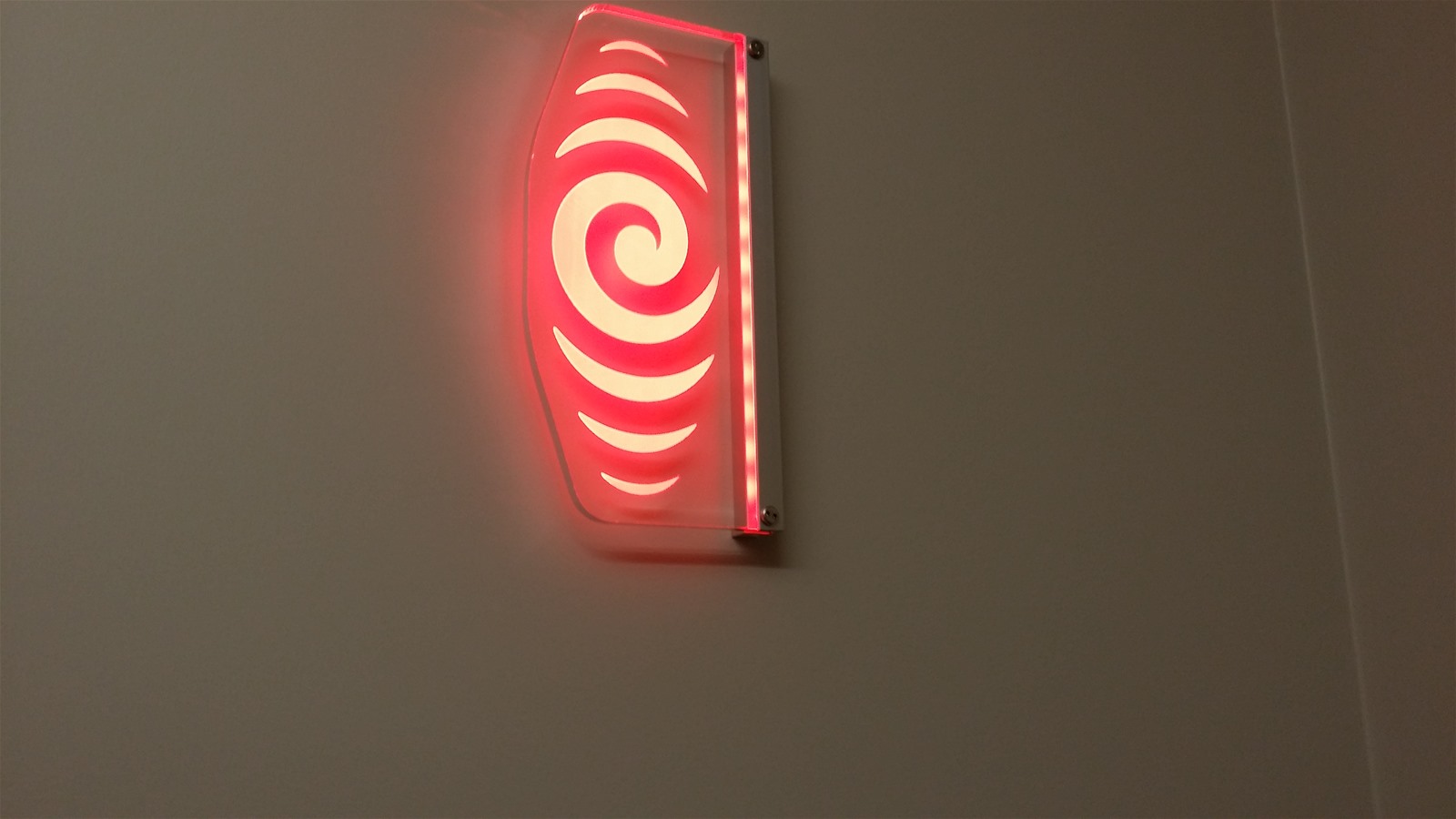 Julia:
Yes, I'd like to bring the concept called a Digital Hotel. So as Look After Me has grown in the marketplace for the rest of New Zealand, uptake has been fairly moderate and it's probably because we've been calling ourselves a Homestay Network. And people, it's hard for people to grasp. So in trying to communicate what we really offer, which is rooms with standards, we are trialling a concept called Digital Hotel. We've launched a new website for that and we've kept it really simple, its called www.staydunedin.com.
It's a way where homeowners can list their rooms and they can be booked out a bit like booking.com and agoda.com. Guests can come on, book those rooms, pay in full and they know they have secured a booking. So it will be much more stream lined and each and every room, that comes on to Stay Dunedin site, will be vetted and checked to make sure those hosts are meeting our obligations.
Jeff:
I've been trying to get my head around how Dunedin would cope with three concerts from Ed Sheeran. Two of them, at least, sold out and I don't know if there are tickets for the third but if there are there are very few of them. That's a lot of people. At this stage, what's the vibe, are you getting, have you got interest?
Julia:
Oh absolutely! I have got 300 people on my waiting list, waiting for accommodation. We're popping up rooms pretty quickly, since the announcement last week, that the Digital Hotel was launching in Dunedin. We've got nearly fifty rooms, and I'll be able to fill those easily, so we're adding those to the website as fast as we can.
They'll be availabe, I'll get in touch with the 300 people on my waiting list, we'll fill those, and we'll just keep adding rooms. To be fair, we've been very cautious. We'll say "Ok, let's just pop up a thousand rooms", but if there is more demand, and we need to satiate that demand, then that's the beauty of these systems, is they can actually scale to demand.
I think, the latest stats, it's 87000 people predicted to come to Dunedin for that Easter weekend. Working together with the i-Site, and Dunedin Events and Venues, there is still, at this stage, other accomodation, available. Look After Me just provides an alternative where guests can connect with local people, as well, and see the sights, while they're here.
Jeff:
So you've mentioned the local bodies, local groups that traditionally are interested in making sue that the visitor experience is good for those who come to Dunedin. Have you been accepted into the fold, as far as that's concerned?
Julia:
I've been very humbled, Jeff. You know, right from His Worship The Mayor Dave Cull, through to Dunedin Events and Venues, through to Business Development, managers at Council, have all been very receptive of the idea, making sure that I'm connected to the people who can help.
I think, what I'm observing, here in Dunedin, is a very collegial, collaborative, very professional attitude to welcoming visitors. After estabilishing my business in Rotorua, which is a tourism heartland, for New Zealand, I'm very pleased with the level of professionalism, and support, and you know, as a new comer, to serve the community and for my business to serve the community, in a way that benefits us all, but in a way that honours and respects due processs, diligence around customer care and particularly for visitors to the city.
Jeff:
Julia, there might well be some listeners out there going "Oh, actually, that sounds like me, I think I might have a room, I might be able to be part of this". What should they do?
Julia:
Go to www.staydunedin.com, click on the hosting tab, read a little bit about it, there's a simple button there, you can just click that and that will start the process. Just for a start they need to fill in the name and email address and we just do some behind the scenes checking. We validate every single property, to prevent false properties being added and false bookings so we make sure that there are real people in those homes and, yeah, part of our vetting process.
Jeff:
www.staydunedin.com. That's all part of what you're doing with Look After Me. Julia Charity, thank you so much for joining us on the Oarsome Morning Show this morning. Fascinating stuff, it's great to see you're part of the landscape here.
Julia:
Thank you.
[Originally broadcast on Otago Access Radio on 2 February 2018. To hear the Interview click here].