Five Great Reasons to Choose a Homestay When You Relocate
Posted in Guest Blogs
Published: 6/12/2019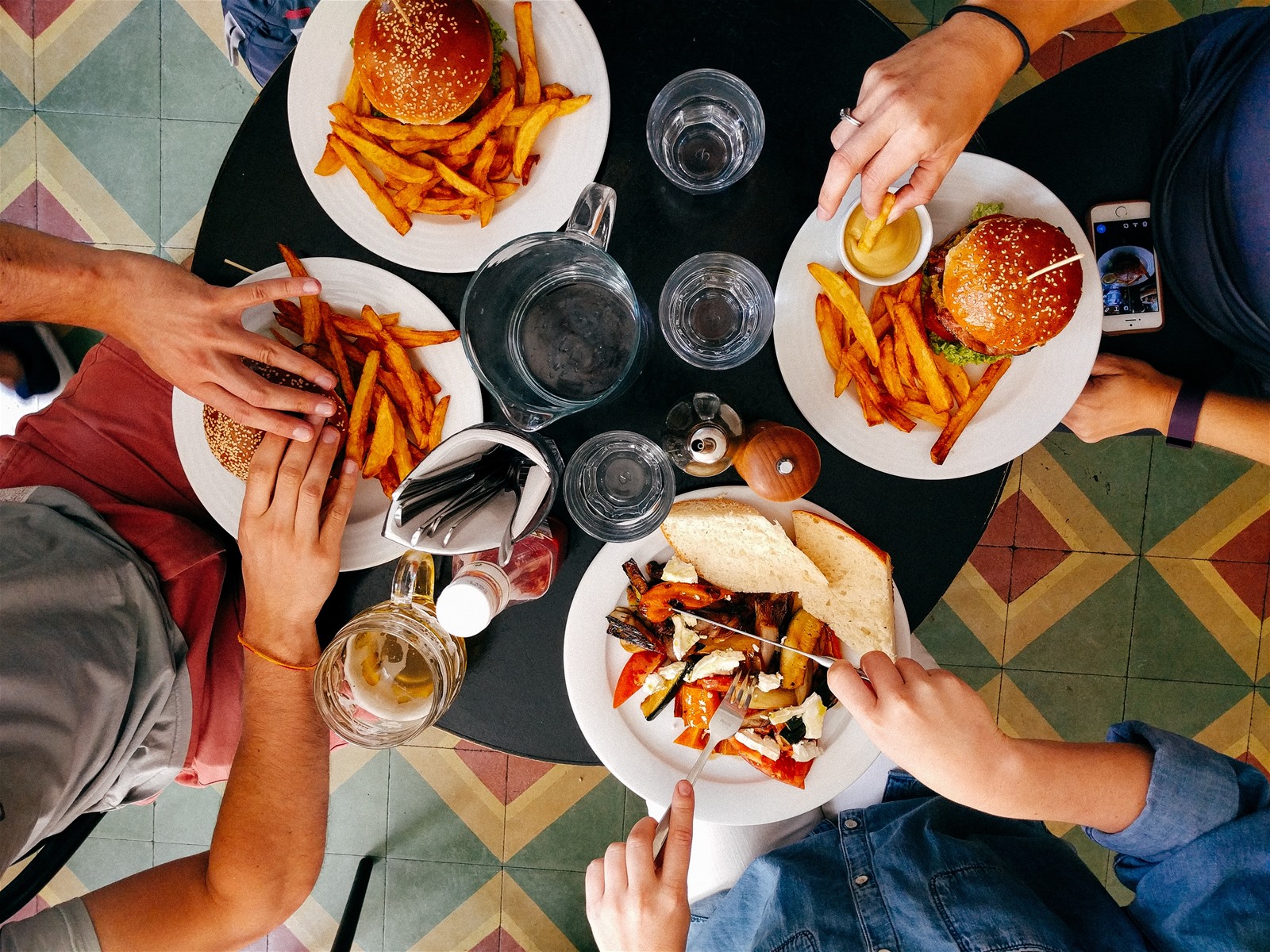 Relocating is hard enough without the hassles of finding a temporary home when you arrive in a new place. It is just easier when you have somewhere to go immediately upon arrival of what would be your next place of home.
So why not opt for a homestay?
Whether it is for work or to join family, choosing a homestay as temporary accommodation is a great idea.
There Are Friendly Faces When You Arrive
Moving out of your comfort zone is, indeed, a daunting prospect. In fact, some people can experience relocation stress. Although some individuals can adapt to their new surroundings immediately, there are those who respond differently. Physical symptoms that manifest this reaction include backaches, headaches, high blood pressure and vulnerability to infections and diseases. However, when you have friendly people ready to take you into their homes, this takes away the stress and pressure of being in an unfamiliar and uncertain environment.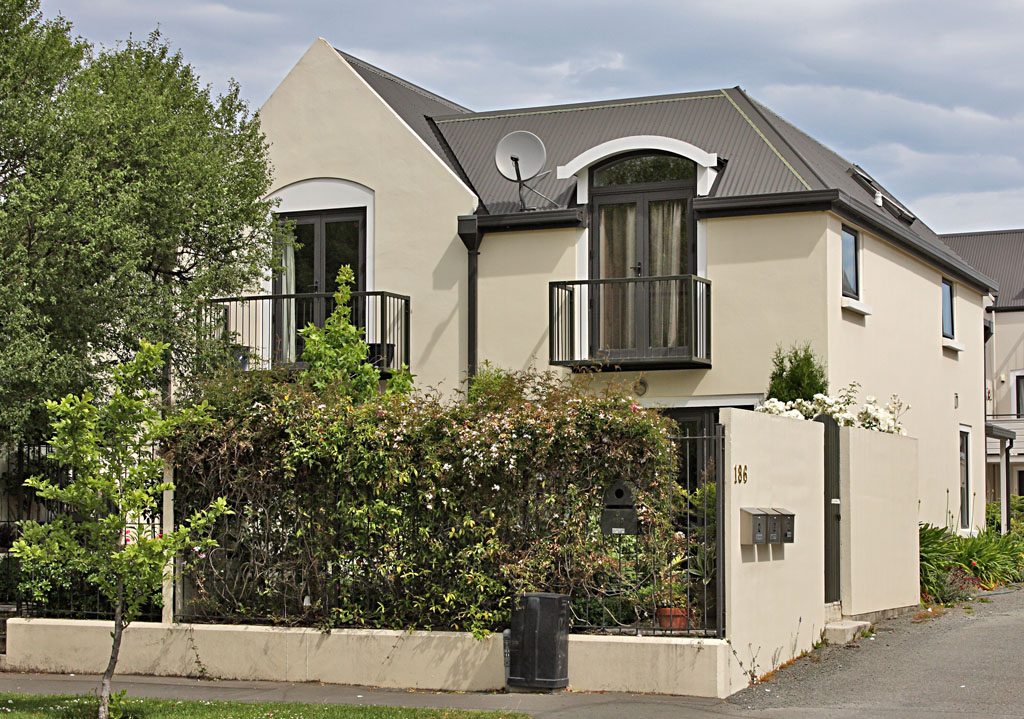 You Will Feel Safe
A homestay induces a feeling of security knowing that there are real people around you who genuinely care. Whether you are relocating as an individual, couple or family, your hosts will not only make you feel at home, but also ensure that you are safe. After all, it is their home and they know how to secure their own living spaces. When you are in a homestay, you don't have to worry about many people moving in and out of rooms which is typical in a hotel setting. You can even work at home for a while and enjoy
the advantages of telecommuting to ease the transition phase.
Meet Locals Immediately
As soon as you move in to your homestay accommodation, you will know locals immediately – your hosts. They will make sure that you are comfortable and will even introduce you to the neighbours and their friends. Over the duration of your stay, you are likely to gain a new circle of friends that will make the transition easier.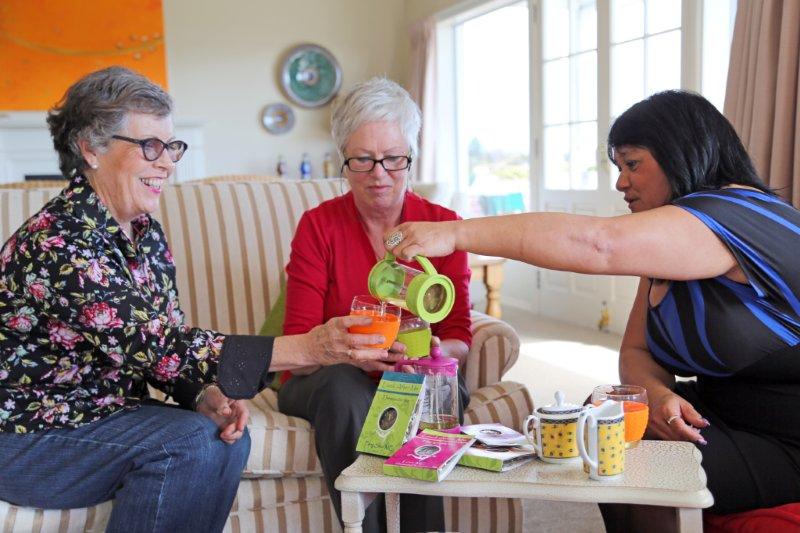 Know Insider Tips
Another advantage of choosing a homestay is you will get to know insider tips – where to get the best organic vegetables, after school care for the kids, local restaurants, great entertainment and so on.
Finding out where to rent or buy property is also easier as you will have locals' guidance. Compare these advantages to staying in a hotel where you don't know anyone and you can even find yourself struggling to find out the telephone number of a pizza delivery.
Cheaper Than a Hotel
Apart from the above benefits, you will even pay less for a homestay compared to staying in a hotel while looking for a permanent accommodation. Homestay hosts have the spare room and they are making use of this free space. But, they do not have to deal with high overhead costs that hotels typically face. In a comparison study done by Budsbud, homestays can be $100 cheaper than hotel accommodation. Spacious rooms, home-cooked meals, and good company at a reasonable cost, what more can you possibly want when relocating?
If you relocating for a job - please call us on 0800 526 123 to discuss your situation. We will recommend some options that best suit your personality, logistical needs and budget.
Or check out accommodation options all over New Zealand here.
Story by Jenny Holt - Freelance writer.