Events
Queen's High Tea - Mon 1 June 2020, 3 pm

Fancy a lavish afternoon tea with glam and glamour?
We all deserve a little luxury after weeks catering at home - what better excuse than Queen's Birthday Weekend?
The Queen's High Tea is a national initiative to provide a bit of light relief and support local tourism attractions.
Keep Calm and Carry On
Go out to your local cafe, join in at home or pamper yourself at one of our VIP 'royal' themed events. Dress up! Invite your friends or family (groups must be limited to 10 and under).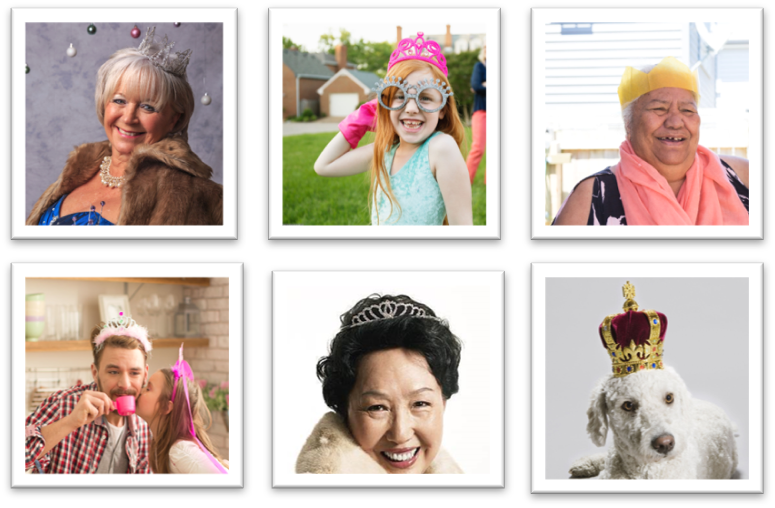 In Dunedin, Olveston Historic Home will hold a boutique event for just 30 people in the beautiful Edwardian Great Hall at 3pm, (socially distancing observed). Tickets include live piano entertainment and a tour of the house. All very civilised.
For wildlife lovers, the Royal Albatross Centre is offering a 'royale' themed high tea in two sittings 2pm and 3pm, 1 June at their Taiaroa Head cafe, with options for add-on tours.
In Rotorua, Princes Gate will host a VIP event for 50 guests in their tastefully appointed boutique hotel. Includes delicious afternoon tea, entertainment and photographs for all guests dressed in the 'royale' theme.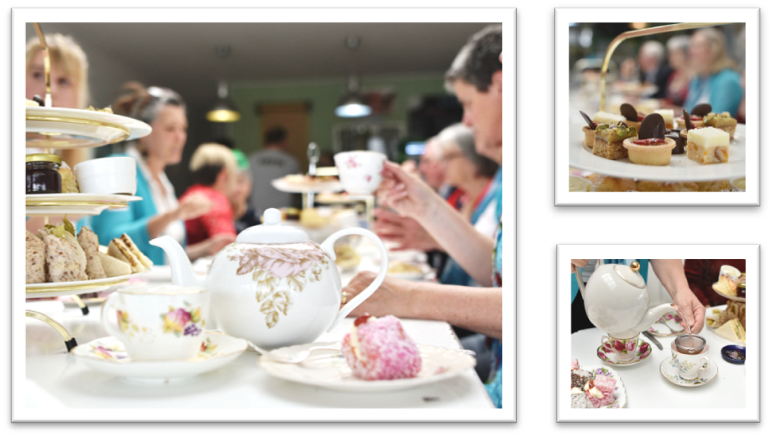 Join in - it's easy and fun!
VIP Events: Princes Gate, Rotorua or Olveston Homestead, Dunedin - $55 - limited to 30 tickets.
Community Event: Royal Albatross Centre, 2pm or 3 pm - $25 - limited to 16/sitting
Cafe Events: Check your local cafe for Queen's High Tea Specials - price varies $20 - $30
@Home, on-line: $2 or FREE for Gold Card Holders - unlimited
On Facebook: Join our community facebook page to see recipe ideas, royal memorabilia or upload your own personal happy birthday greeting to Her Magesty, Queen Elizabeth II.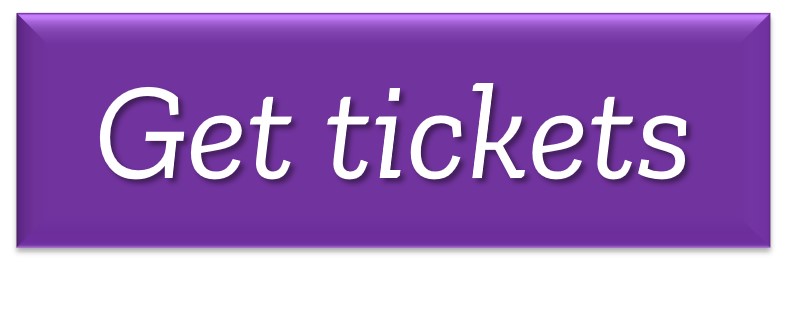 Creative Events - coming in 2021
"Re-discover, re-ignite or kick-start a
passionate relationship with your creative self…"
We welcome you to come on a Creative Journey with us. These learning festivals are designed by creatives, for creatives. Follow your passion in gorgeous locations with our specially designed programmes, run by professional facilitators. Meet like-minded people in a supportive learning environment and, most importantly, have fun!
Great Write Inn - March 2021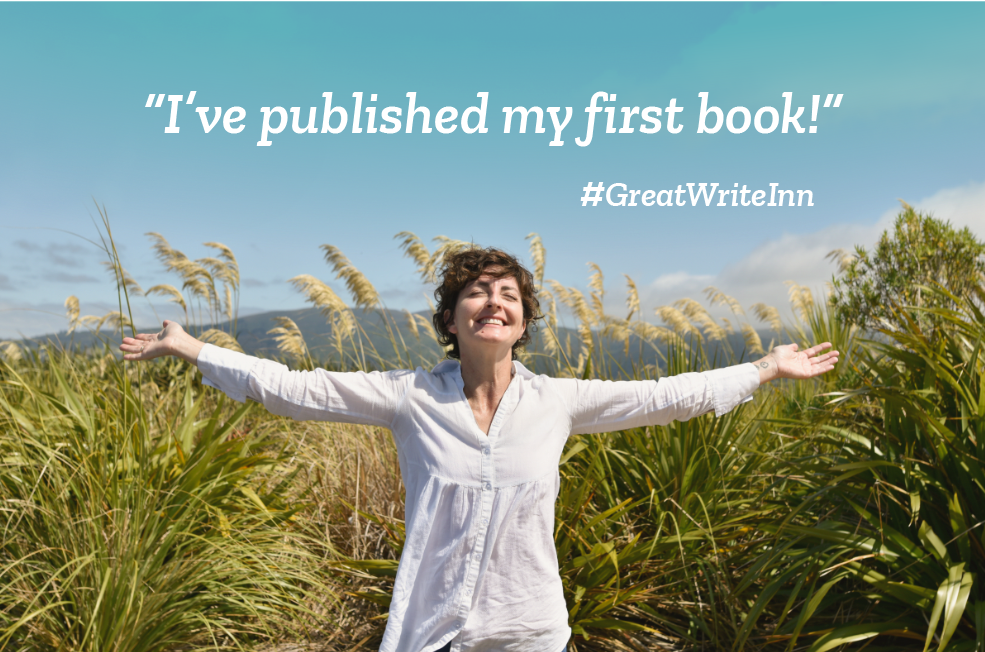 This event is designed to help unpublished writers become published authors.
A series educational workshops with all the fun of a festival, to support you on your journey to finish, publish and market your first book.
Our Great Write Inn events will now be held in 2021 in Dunedin, Rotorua and Wellington.
Frock It!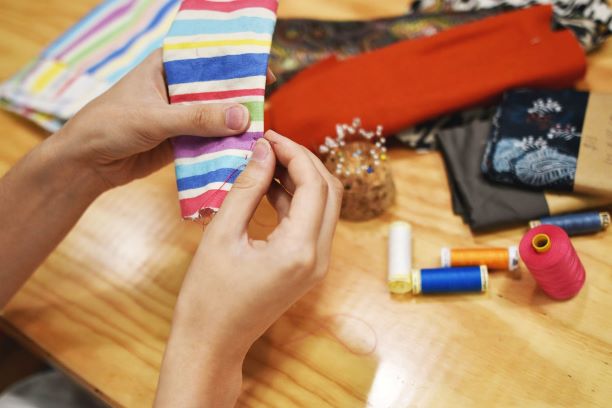 Always wanted to explore your inner fashionista?
Come along to our Frock It! Event; you'll end up in stitches!
Frock it with fabric, fibre, felt and fashion. Will you retro or glam, up-cycle or re-cycle? Learn different approaches to making your own fabulous clothes.
More details coming soon
Stay 'n' Clay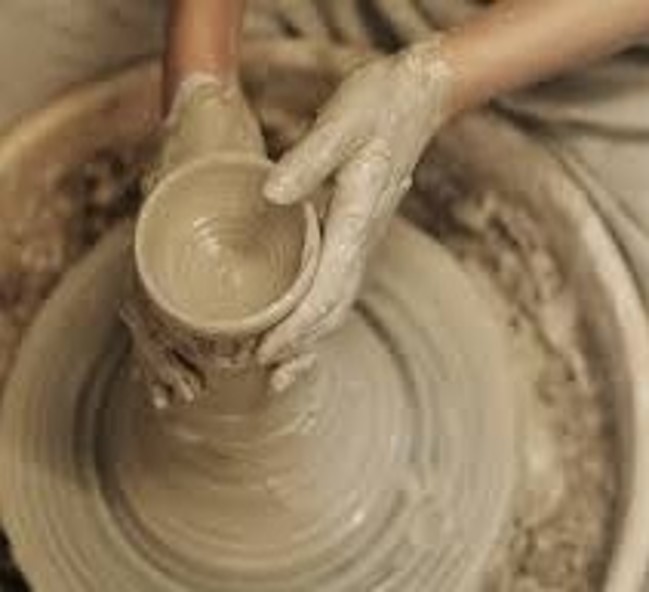 Go absolutely potty!
Join us for a four day Festival of Clay where you can explore various pottery and ceremic arts and activities.
Spin a wheel, get glazin' or raku if you want to. Build, mosaic, mould and get very, very messy.
More details coming soon