Contact Look After Me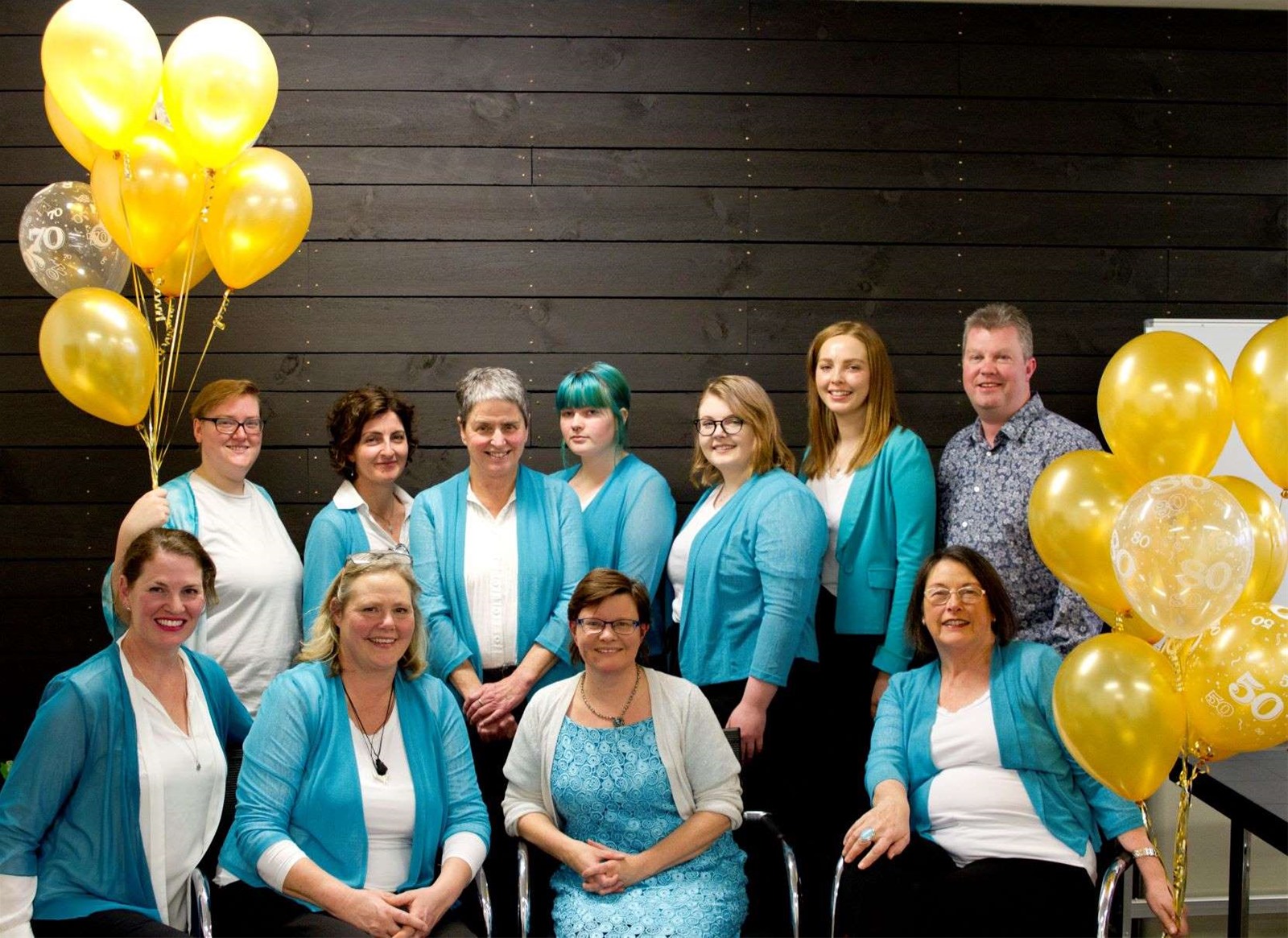 How can our friendly NZ-based team look after you?
Phone
Freecall: 0800 526 123 (within New Zealand)
Mobile: +64 21 511 606 (for accommodation/host or media enquiries).
Postal Address
17 Maisey Place
Fairy Springs
Rotorua 3015
New Zealand
You can also complete the form below or click here to email us.