January Newsletter 2020 - Happy New Year!
Posted in Newsletters
Published: 7/01/2020

Season's Greetings and a Big Thank You!
It's the beginning of a new year and time to say a big thank you to YOU, our wonderful guests! You've believed in our special brand of hospitality and unique B&B providers. We are so grateful for you and look forward to sharing with you the great opportunities and improvements we have in store for the New Year!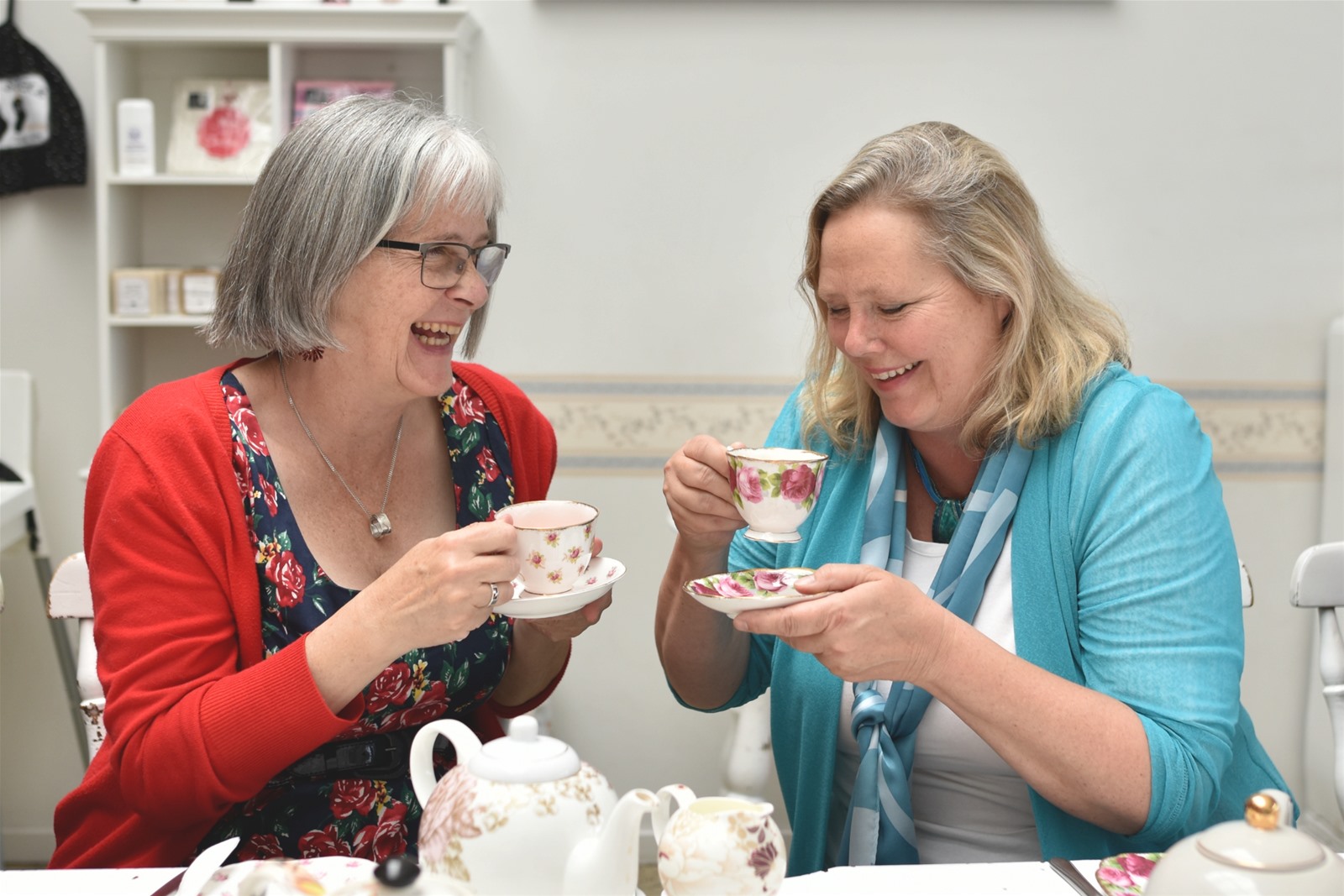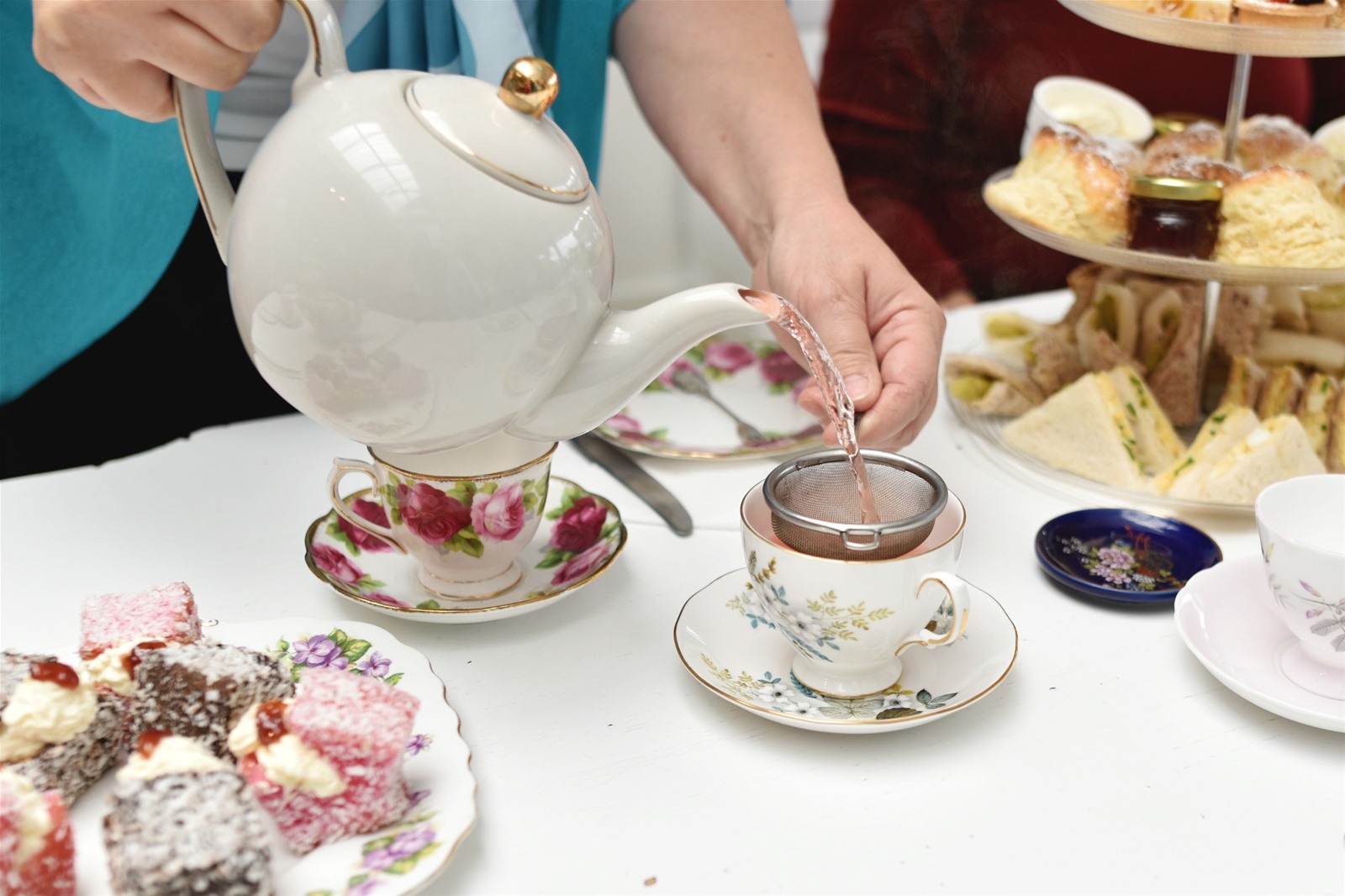 Recently Look After Me staff and hosts from Dunedin celebrated the end of the year by having a High Tea Party. We noted our key achievements over the year and were delighted to find we had progressed so far beyond expectations.
Developed Host Community Network and held some "Meet the Host" meetings with more planned in various locations.
Taken on key staff including Host Director, Client (Guest) Relationship Manager, Technical Manager, Company Designer, Digital Marketing Assistant.
Colin MacPhee, seasoned, experienced, and Award-winning Tourism Entrepreneur invests into Look After Me Ltd and joins as co-Director.
Work underway to modernise website.
Expanding our services to include creative events with accommodation.
Supported and sponsored Wild Imaginings Writers Hui with Homestay & Play accommodation packages and led the Bed Tax Debate in Dunedin prior to the local body elections.
Creative Journeys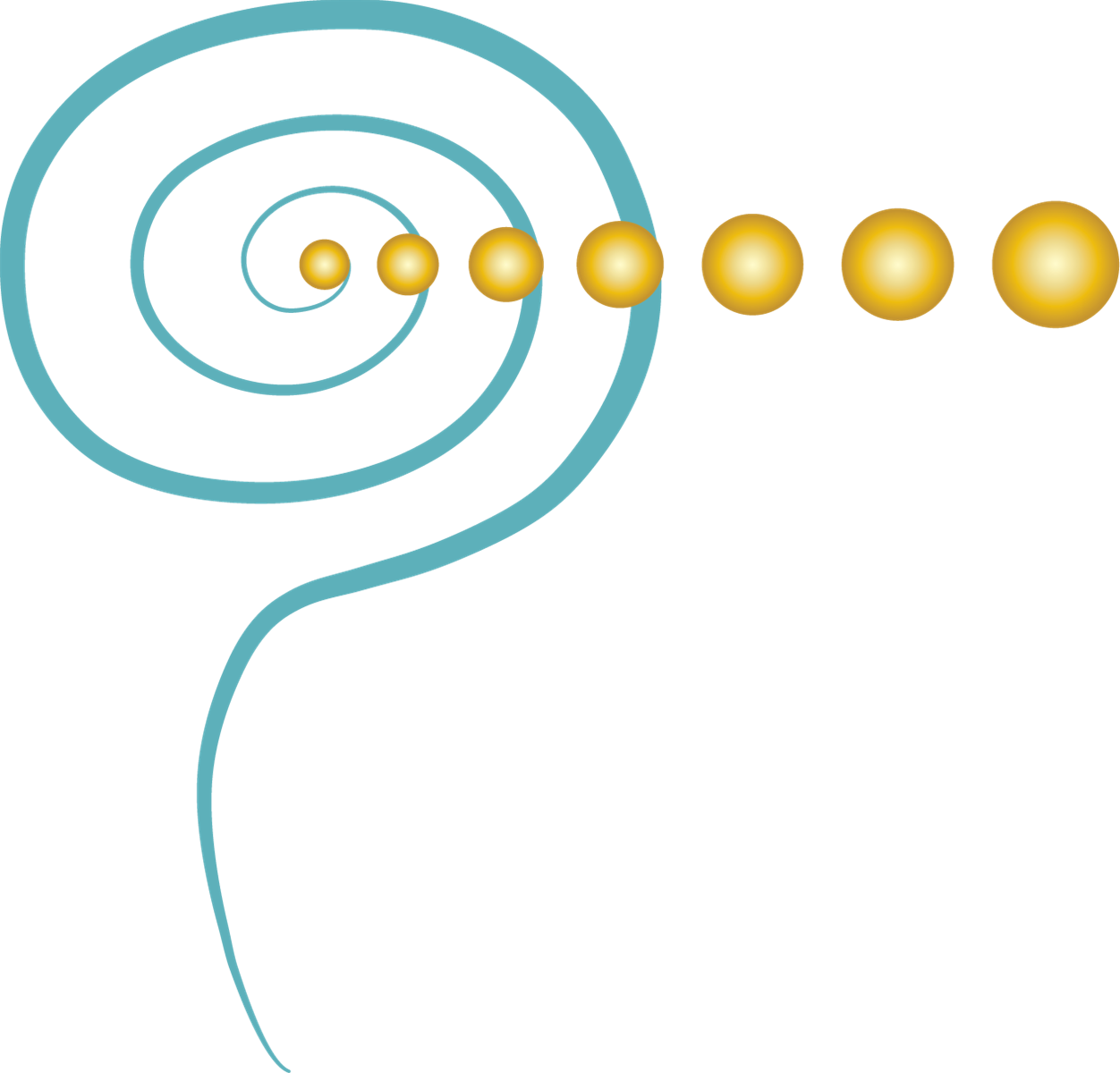 In addition to our hosted accommodation, we have been working toward becoming a tours and events provider as well. We have our own talented team working hard to craft some Creative Journeys events for all of you!
The first event will be The Great Write Inn, a multi-day workshop designed by writers, for writers. Featuring a seven step program to help you become a published author. The first instance of this event will take place in Dunedin in April, then later Rotorua and Nelson.
In addition, we have other Creative Journeys in the works for other crafts and art!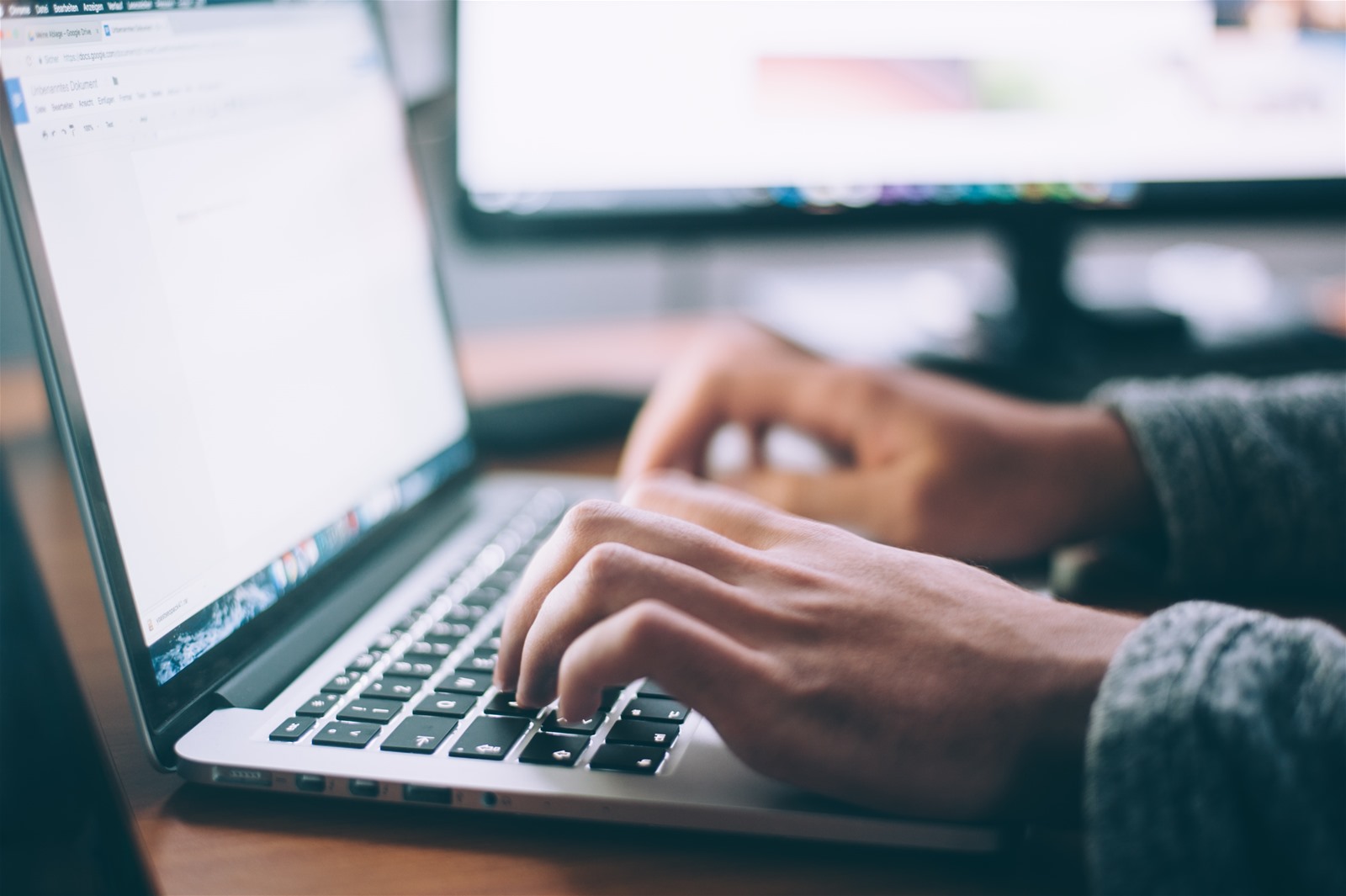 With a new year, comes new possibilities. How about exploring your creative side now? Otago University is offering two 5-day writing courses, suitable for beginner and experienced writers alike. Explore Dunedin's Northern Cemetery with a short story writing course or delve into formal poetry writing.

Click here for more information
You may not have noticed but Look After Me has two websites in operation at present.
lookafterme.co.nz caters for hosts in all areas of NZ except Otago. This was the first website developed when Julia launched the company. It is basic and easy to use, but has no facility for a guest to book and pay online.
staydunedin.com was developed at a later stage for the Otago area and has more up to date features including allowing a guest to book and pay online and the ability to list several rooms within the same property. In early 2020 we will be modernising lookafterme.co.nz to have improved features and be easier for guests and hosts alike to navigate and use, plus we will be moving our Otago hosts to this site. Key improvements will be
Refreshed look and feel of the site
Guests can book and pay online
Hosts will be able to lists multiple rooms separately
Added review system
We hope this renovation will make using our services that much easier for you in the coming year.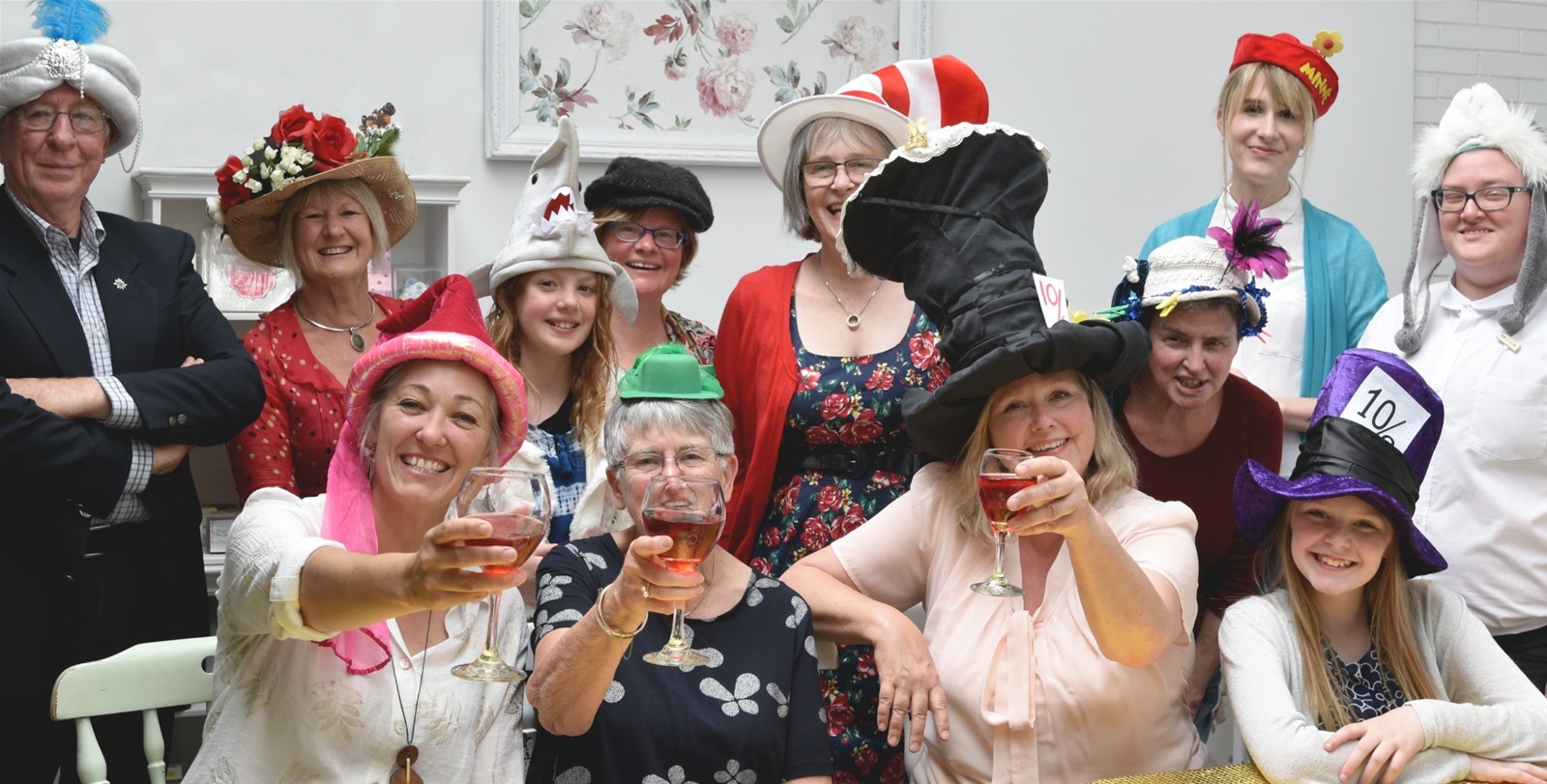 The Look After Me team raises a glass to you and wishes you a Happy New Year!
Looking forward to sharing an exciting 2020 with you!