Saving For Your Holiday
Posted in Guest Blogs
Published: 13/02/2019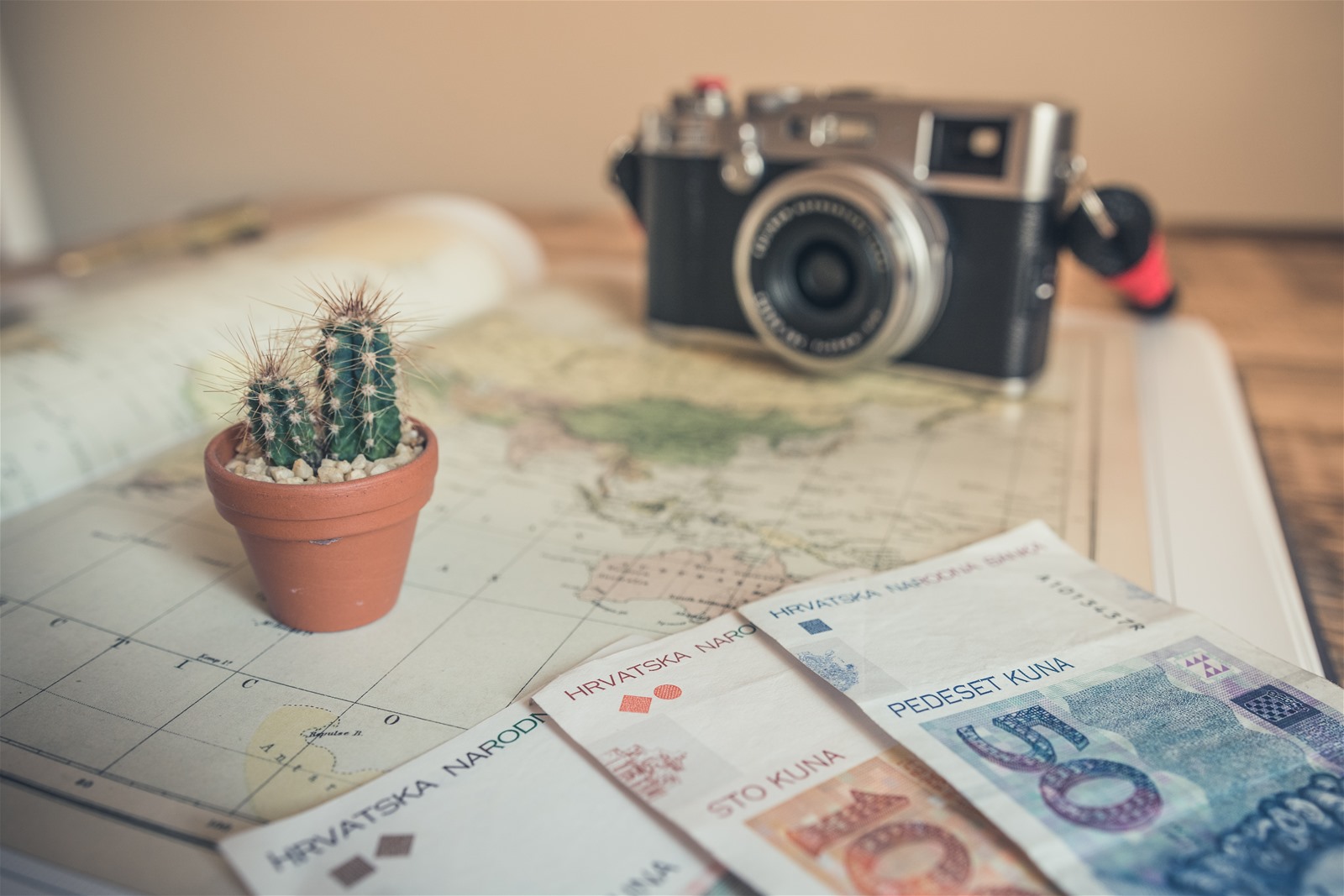 "Comfortable", "warm", and "idyllic" are just a few phrases you'll hear about travel in New Zealand. Your homestay experience has the potential to be an extremely positive one. Don't let financial worries get in the way. Manage your money well with these helpful tips.
Plan Ahead
Before you head away on holiday, you need to talk to your bank. If your bank notices unusual spending, it may well assume your details have been stolen. They'll put a block on your card and alert you to the fraudulent behaviour. However, if that "unusual" spending was just you buying yourself some shoes while on holiday, it can be quite a pain. Tell your bank how long you will be gone so that they can put a travel notice on your account. This prevents any inconvenience, and leaves you to buy souvenirs in peace.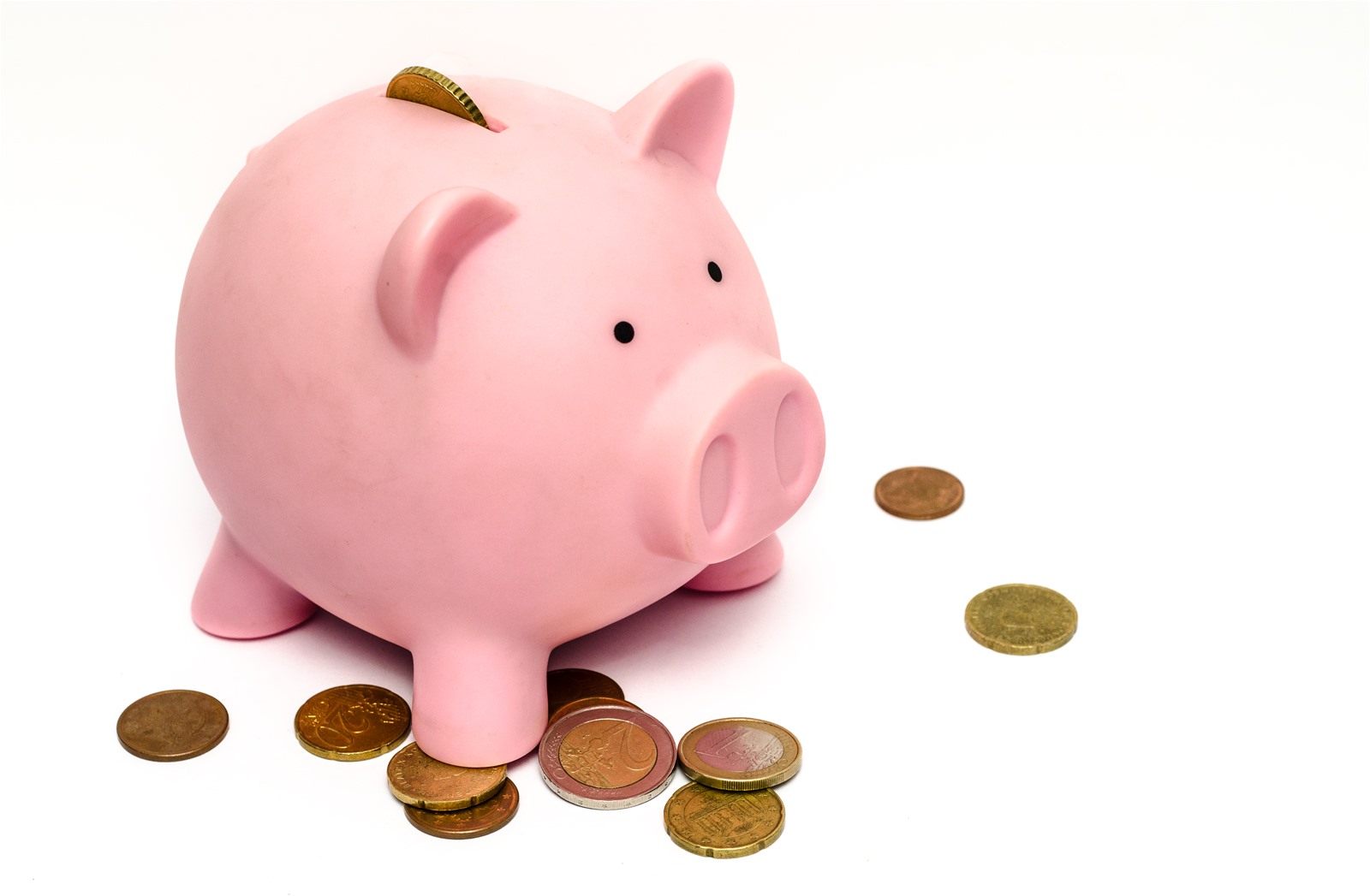 Add To Your Savings
Before you leave for your homestay, strengthen your savings account to the best of your ability. Having a little extra spending money is always nice, but being prepared for the unexpected (even on holiday) is a smart choice. It is a good idea to have an emergency fund ready while travelling, because you may be out of range from your usual support groups, such as friends, family and your local doctor. How big should that emergency fund be? You know your own needs -- comfort levels, past experiences and medical conditions -- better than anyone else. Be prepared; just in case.
Cut Back On Home Expenses
While you are travelling, you will want to minimise expenses at home. No one wants a huge electricity bill when they are on holiday. You may want to arrange things so that you are between apartments at that time, or are subletting your space. If you own a home, you might want to think about renting it out as well. At a minimum, look for affordable house and pet sitters, and turn off unnecessary appliances and heating. This will help you have peace of mind in order to enjoy yourself to the fulllest.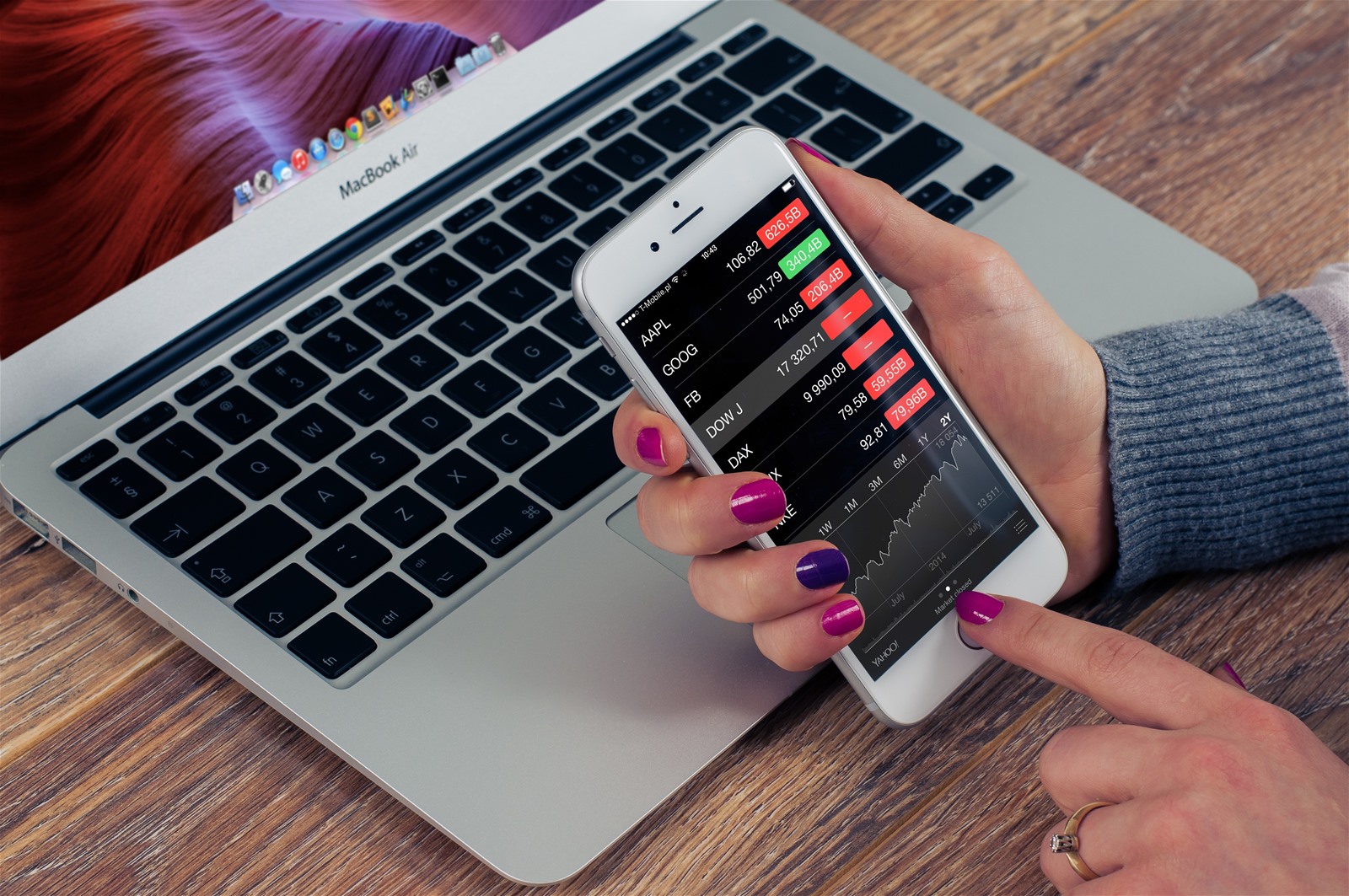 Talk about your budget
When travelling with family and friends, it is essential to be open about your budget. Communicate your spending parameters precisely so that you avoid overspending. What can you afford to spend per night on your excursion? How much do you want to spend on food in New Zealand? Make these numbers known respectfully. Having an argument over dessert is no way to spend a trip away.
Have fun!
Your New Zealand homestay experience awaits. Prepare for your trip by speaking to your bank and saving up a little extra. Cut back on your home expenses while you travel -- or even earn a bit extra by renting out your place while you are gone. Communicate your needs clearly, so that you can stick to your budget. Enjoy your holiday!
Look After Me is New Zealand's Homestay Network – we can match you with like-minded hosts. We have properties all over the country and most of our hosts are open to reducing the price for weekly stays.
To start your Homestay search we suggest you look at our map of New Zealand to see if we have properties where you are planning to go.
Story by Jenny Holt - Freelance writer.