How We Advertise
How will you advertise my property?
Look After Me advertises through a wide range of on-line, print, events and other media avenues. We take our advertising seriously and work extremely hard to achieve results for each and everyone of our hosts.
We only get paid when we book your property.

Here are some of the marketing strategies we use to promote your accommodation and the 'Look After Me' website.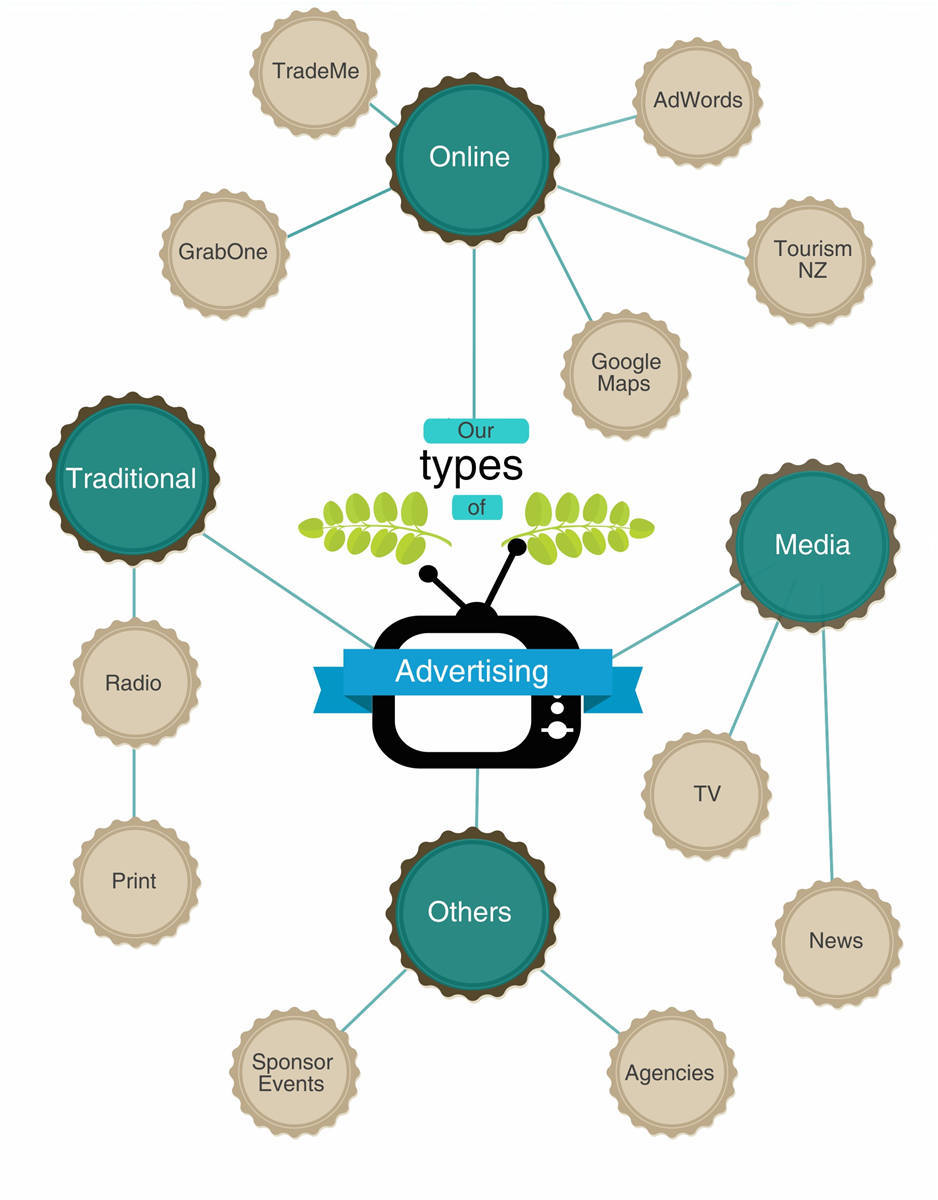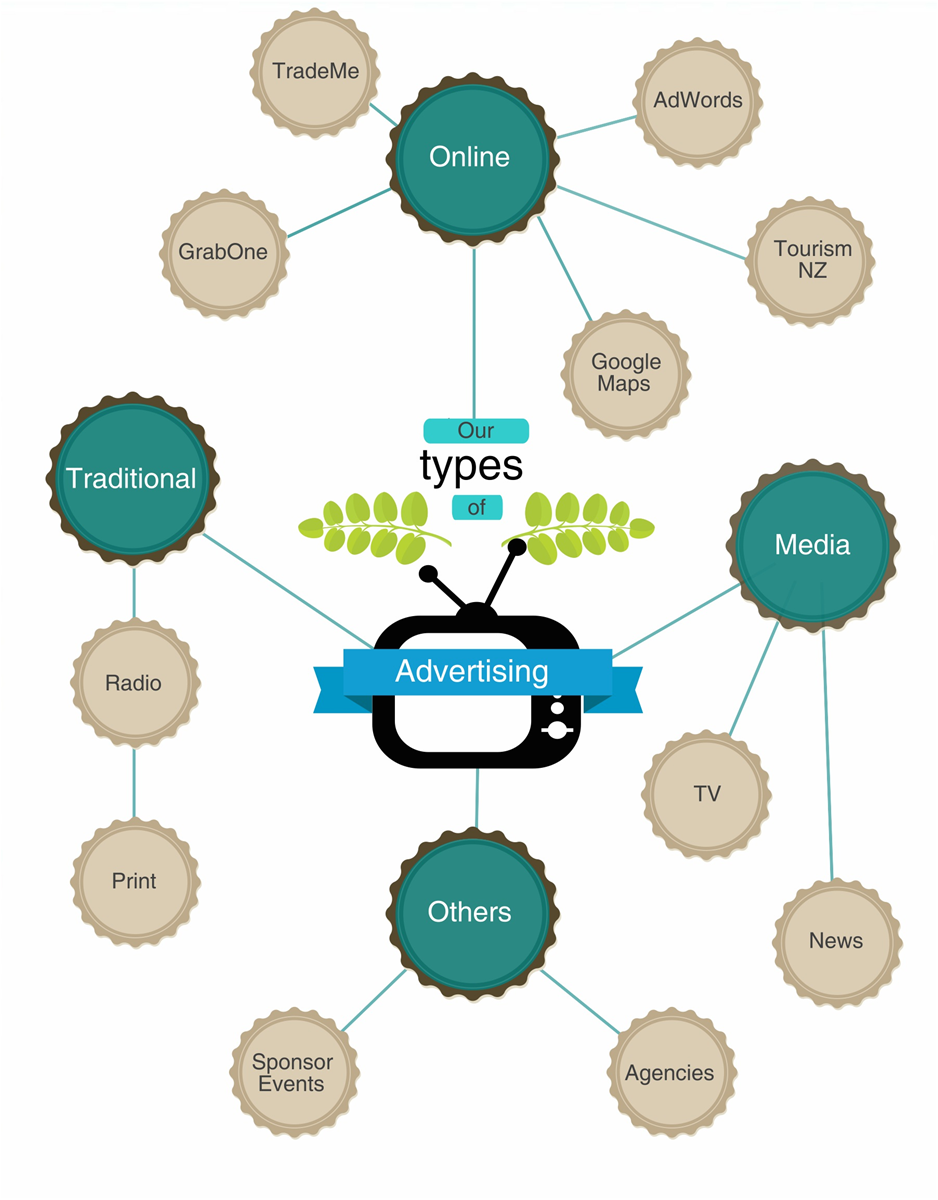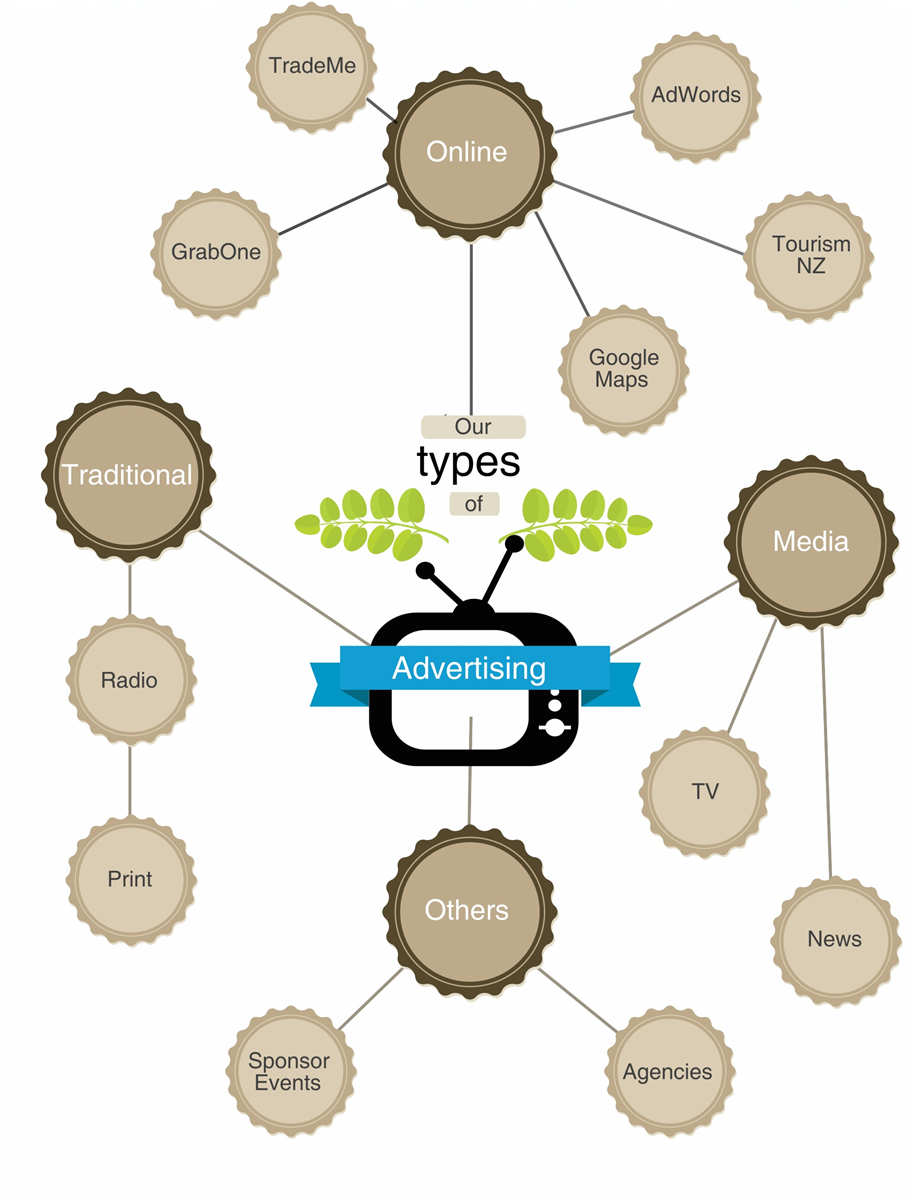 What does this mean?
Online:
We purchase key search terms using google AdWords relating to accommodation, homestay, B&B in all of the areas of New Zealand we have properties.

All of our properties are linked to google maps so our homestays will show up as accommodation on google map, accessible on-line or from mobile phones.

We are supported by Tourism New Zealand, who currently get over 1 million hits per month. This drives significant traffic to the Look After Me website.

We are subscribed to the Do Something NEW New Zealand promotional programme

We also advertise on TradeMe, Facebook and Linked In, particularly around upcoming events.

Periodically we run GrabOne campaigns or promotions through popular community minded websites like Grown-ups.
Media/Press Room
Look After Me has developed and continues to develop good relationships with Media throughout NZ. This has resulted in coverage by TVNZ (Breakfast TV), Newstalk ZB, The Dominion Post, Christchurch Press, Canterbury TV, Rotorua's Daily Post, The Napier Mail, the Gisborne Herald, the Weekender, Matamata Chronicle, Nevaeh magazine etc.
We are currently developing stories for most of the regional newspapers around NZ, other Dailys like the NZ Herald and a wide range of magazines: MindFood Magazine, NEXT, NZ Lawyer, Kia Ora magazine, AA Travel, Neveah, Her Business and NZBusiness as appropriate for their target audience.
Traditional Advertising
We use traditional advertising such as radio and print advertising.
Other methods
We advertise and/or sponsor and/or attend major conventions, tradeshows, musical events, conference. For example we have become an Accommodation broker for events such as Art Deco, Ellerslie Flower Show, Wine and Food festivals, Fieldays, sporting events etc.

We also connect with major employers and recruitment agencies to invite relocating staff to stay in Look After Me homes.

We also provide Famil's for travel writers, Media, celebrities and others of influence.
Read what Travel Writer Heather Hapeta says about the Look After Me concept