Posted in Events NZ, News
Published: 28/06/2021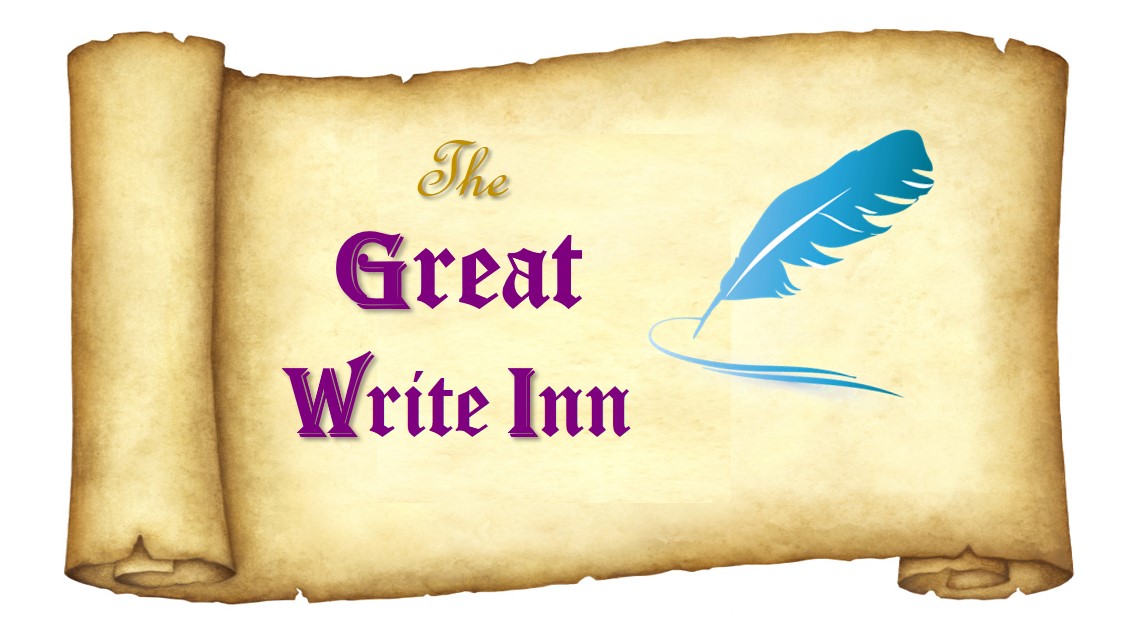 #GreatWriteInn
The Great Write Inn - a Weekend for Writers: 16-17 October 2021
Looking for some inspiration to ignite your passion as a story teller?
For one morning only, 36 writers have been granted exclusive VIP access to explore an exquisitely preserved Edwardian Villa.
Start The Great Write Inn with a guided Writer's Tour of Olveston Historic Home; Choose a Room, a Character and an Object to create a unique story in any genre.