Posted in News, Press Room
Published: 2/12/2013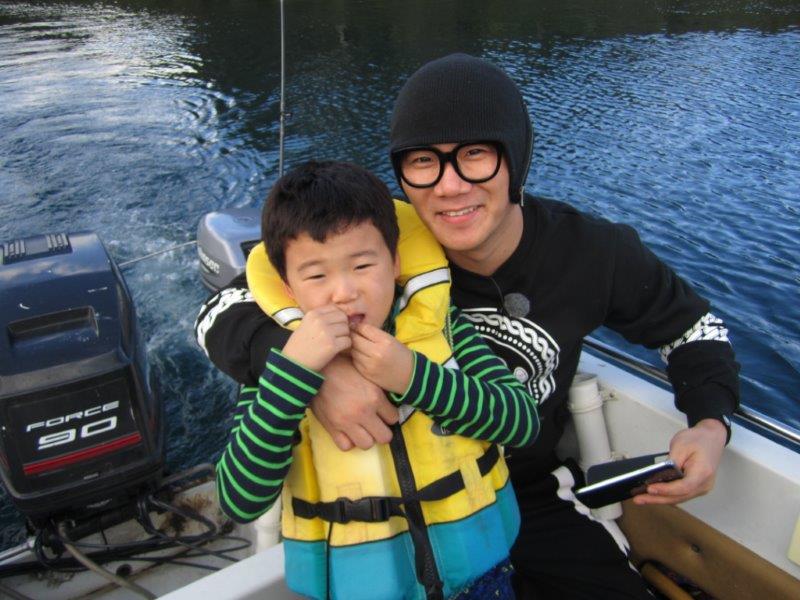 An estimated 20,000,000 viewers are expected to watch a Korean Reality TV show featuring New Zealand residents and iconic tourist attractions.
Korea's No. 1 reality TV show 'Dad, where are we going? aired in Korea on Sunday 24 November. Produced by MBC (Munhwa Broadcasting Corporation), the show features five celebrity fathers and their children as they undertake weekly challenges.
Photo caption: 'Dad, where are we going?' celebrity father Yoon Minsoo and son Yoon Hoo, fishing at Lake Tarawera.