Great Write Inn
Posted in Events NZ, News
Published: 1/01/2020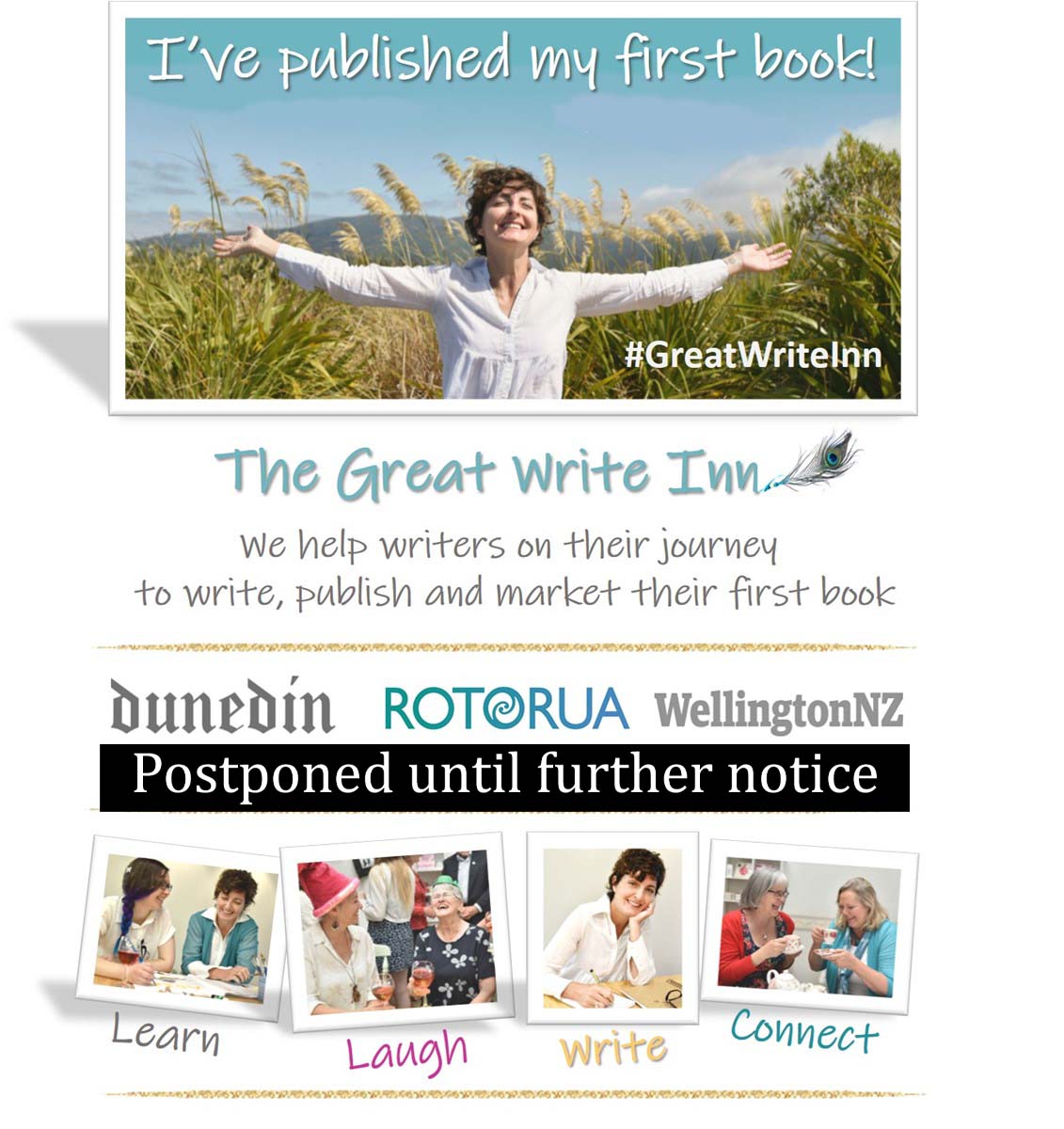 Have you always dreamed of getting your first book published?
We help writers on their journey to write, publish and market their first book.
It all starts at our Great Write Inn - educational workshops with all the fun of a festival.
What is a Great Write Inn?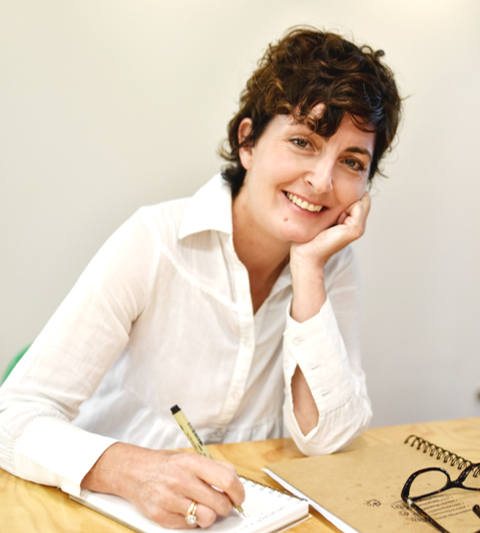 If you are serious about publishing and selling your first book, we invite you to come away with us.
A Great Write Inn is intellectual learning peppered with light-hearted fun and entertainment - held over a four days.
It's a series of writers workshops, with a festival feel.
The programme includes masterclasses with talented, inspiring authors, editors, publishers, marketing and media experts.
We allow plenty of time to write with workshops designed to get you thinking more creatively and writing better than you thought possible.
Our social programme includes the Mad Hatter's Natter Icebreaker, Book Cover Avec Vino, the Burlesque Ball with Naughty Nibbles, Open Mic Night and Sunday High Tea.
Who is this for?
Writer's who've always wanted to write, publish and sell their first book.
We also have a Masterclass and High Tea for published authors who need proven strategies to market and sell their first book.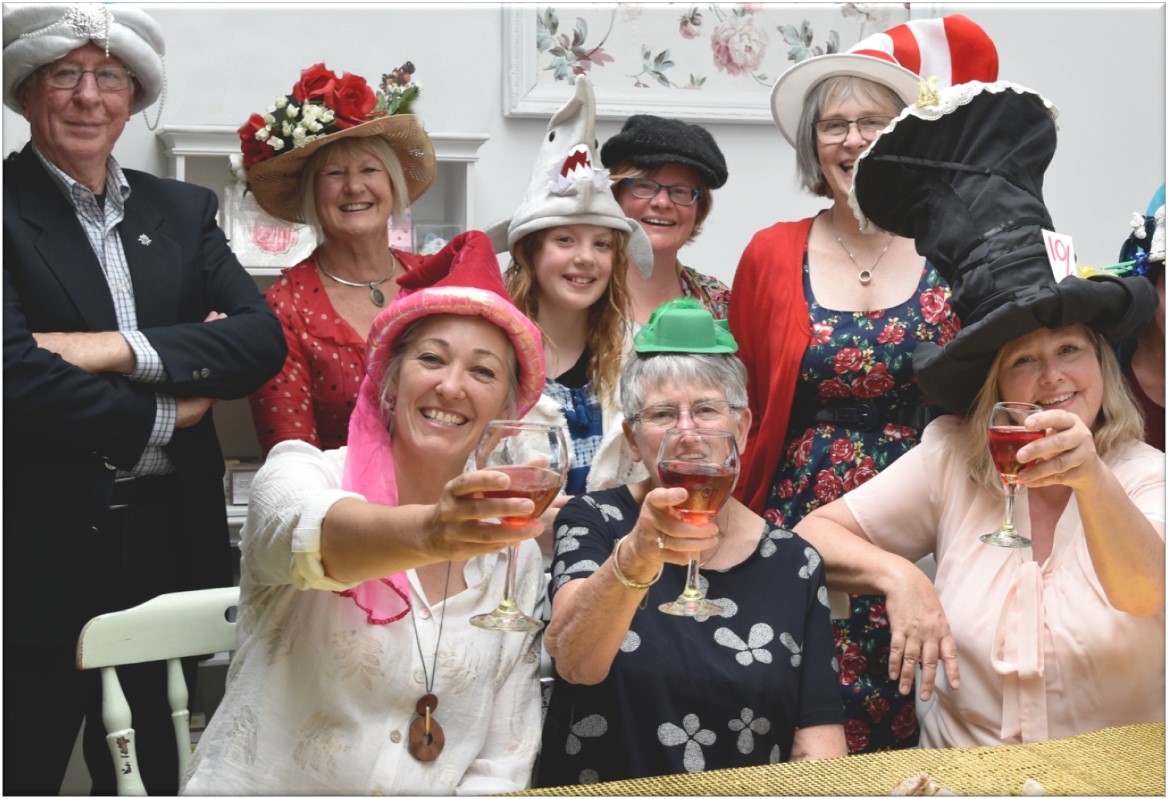 Local writers are warmly invited to join in our entertaining, themed social programmes and masterclasses.
We offer all inclusive Five Day General Admission Festival passes; VIP upgrades and tickets to our social events and masterclasses.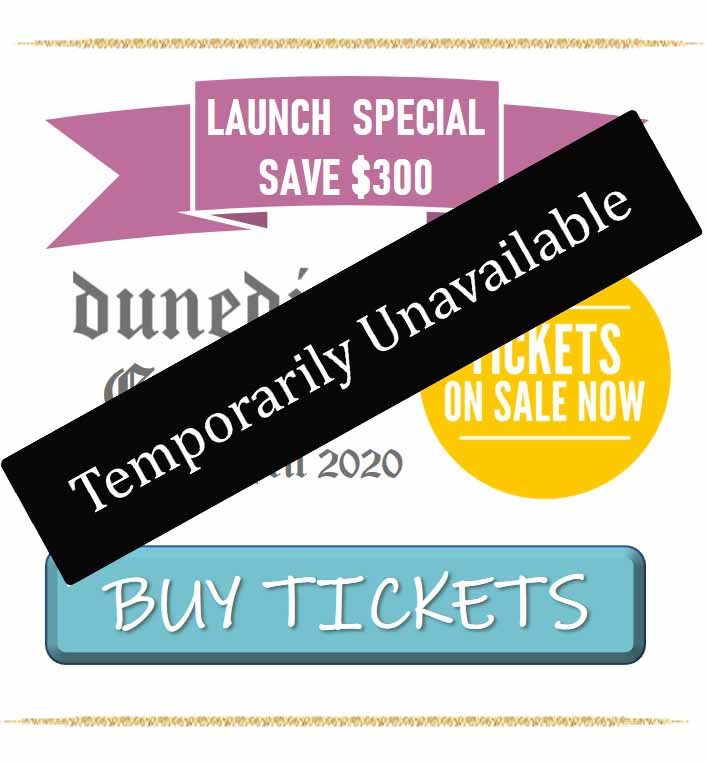 How we help
We're writers too, so we understand how overwhelming it feels to embark on a book journey.
We've broken it down into seven bite sized pieces - to make it easier for a first time author to step through each stage with grace and ease.
Attend the whole festival or just the sessions you are interested in.
Our Seven Step learning programme
We help you overcome overwhelm by taking you through the seven key stages all authors must go through to write, publish and sell their first book.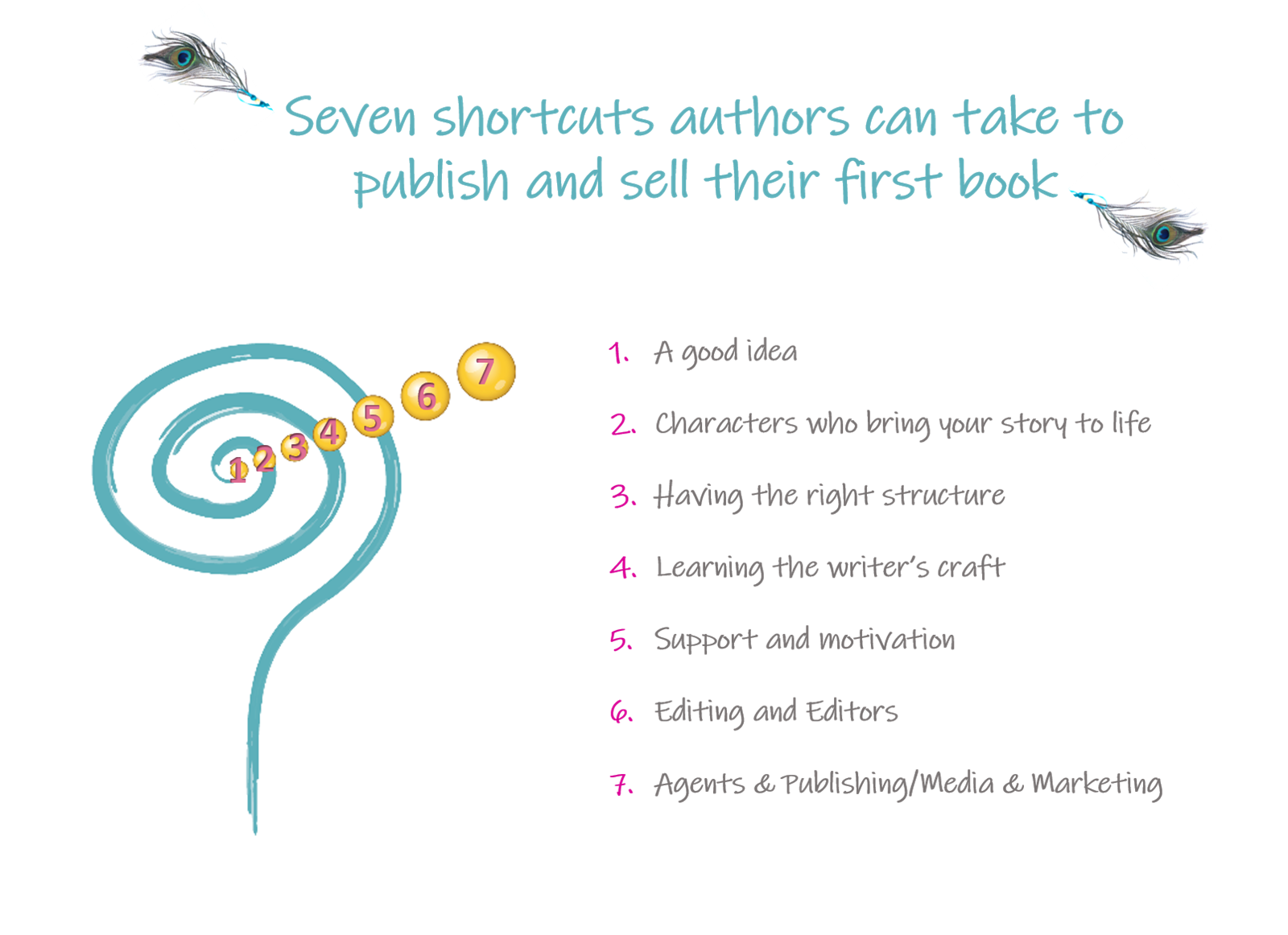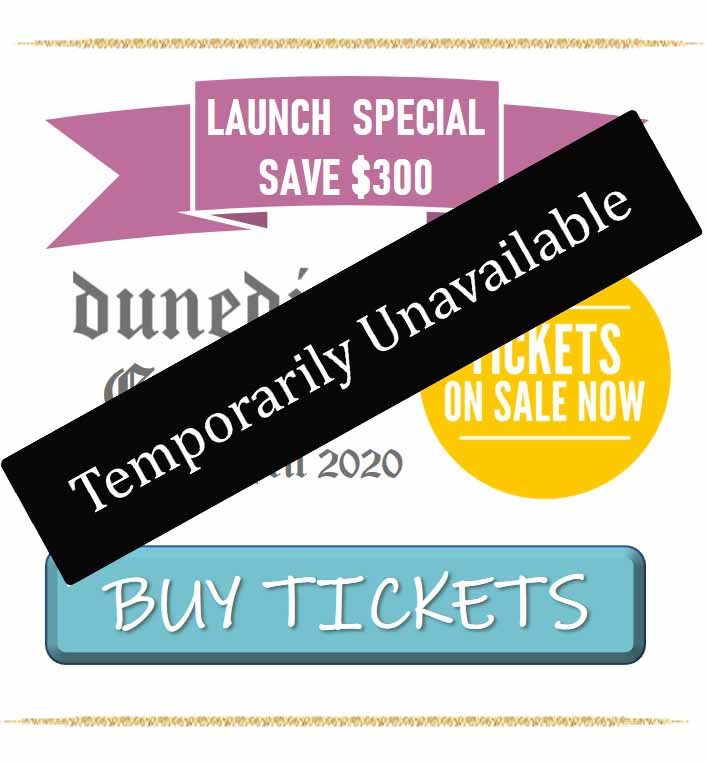 Only 49 General Admission tickets per event
Only 14 VIP tickets
Limited tickets for Social Programme and Masterclasses
We have partnered with Humanatix so a percentage of all tickets sold support literacy programmes for girls.
Register your interest by emailing enquiries@lookafterme.co.nz and you'll get access to early bird tickets with discounted prices.