How It Works
Browse
Start by typing a city, town or region you would like to stay in. Optionally enter a keyword, such as an interest, an event or an affiliation that matches your travel needs and interests.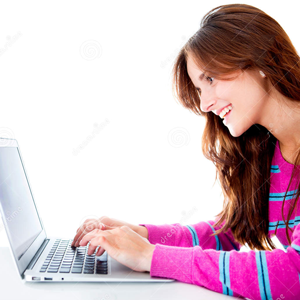 Select
Search results can be displayed in a list or on a map. Scroll through the accommodation options - homestays, B&Bs and self-contained units. Click on the photo or profile to see property details.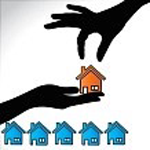 Book or enquire
Click the Book Now button to secure your booking. Your host will usually confirm your booking within 24 hours. Alternatively to check on the facilities or price - send an enquiry to the host.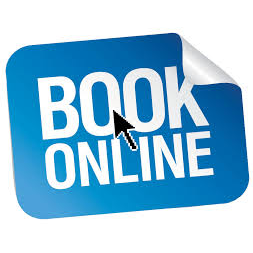 Pay directly
Once confirmed, pay your host either before your arrival into their bank account, or upon arrival. Your host may ask for one night's deposit.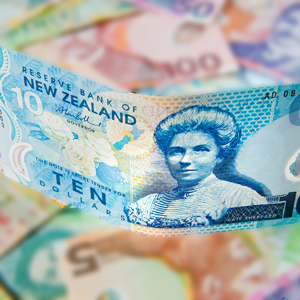 Inquire
Interview with us to determine suitability. Review our checklist and confirm that your expectations match ours.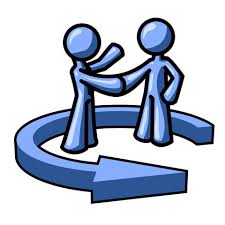 Paint a picture
Prepare your property profile. Write an engaging description and upload attractive photos.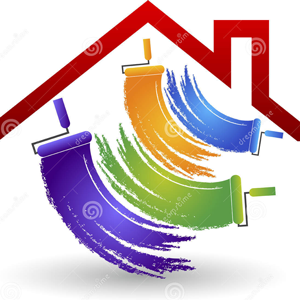 Review
We will review and finalise your property profile. We also add keywords, e.g. attractions near your place to assist search engines to find you.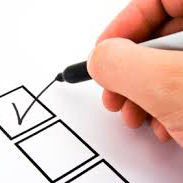 Pay
Once your property is accepted by Look After Me, pay the activation fee online. We will send you tips and helpful information to get you started.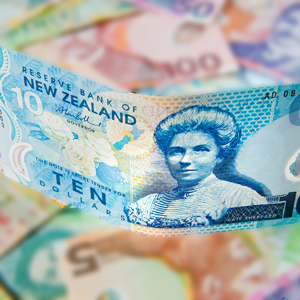 Go Live!
Your property profile is published on our website. We begin advertising on your behalf to attract guests.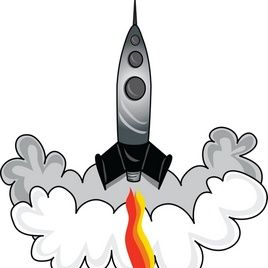 Stay fresh
Review your property profile periodically. Is it still accurate? Do you need to describe any changes or improvements?