Discover Accessible New Zealand With A Sense of Freedom And Confidence
Posted in Guest Blogs
Published: 17/04/2018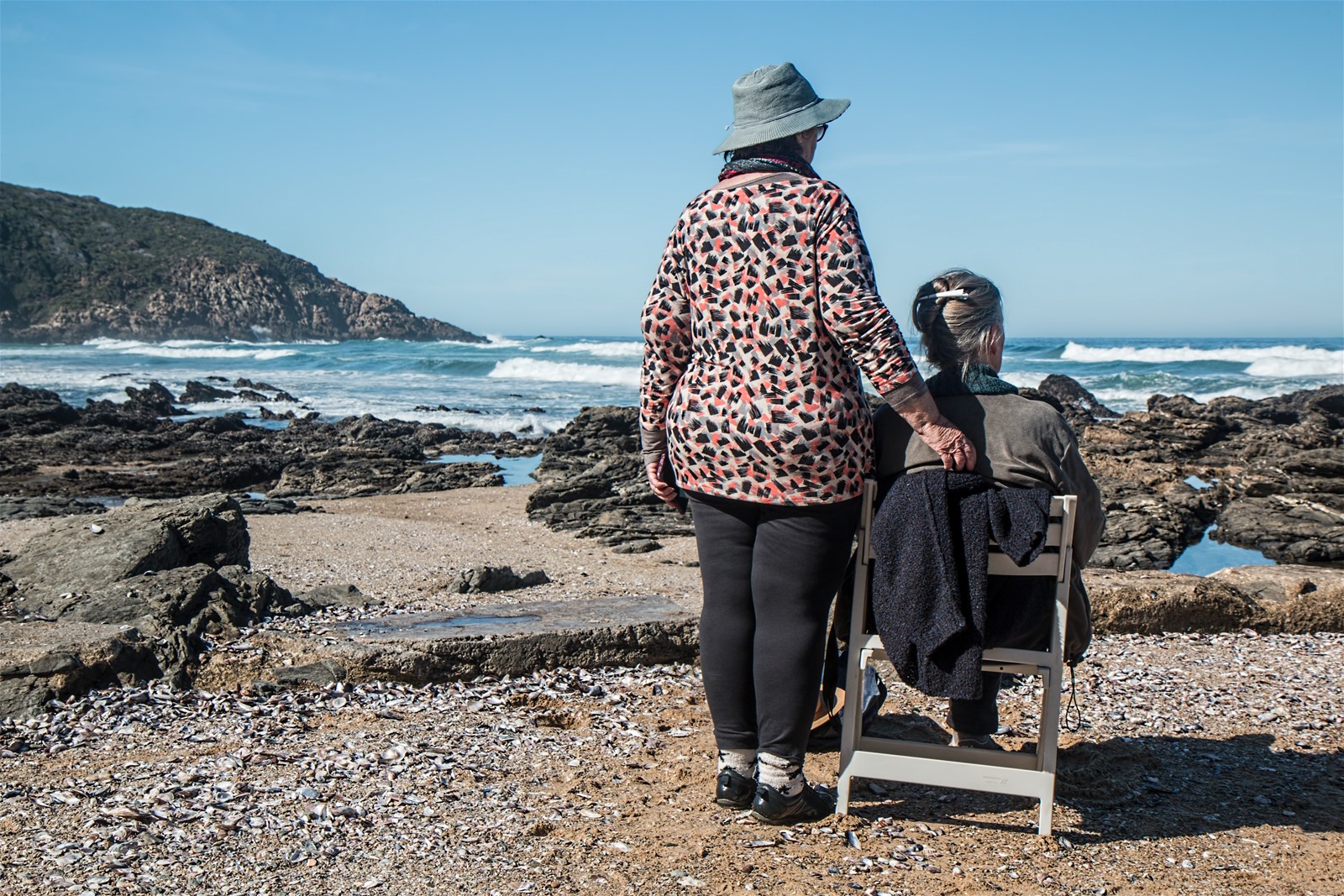 The tourism New Zealand website reports that some $34.7 billion is spent by tourists. Tourism is clearly big business for this small island, which welcomes visitors both abled and disabled. The North and South Islands of New Zealand offer a wealth of scenic walks or drives, with exciting activities such as wine tasting at any of the many vineyards, whale watching or checking out the volcanic activity at Rotorua. A popular choice of accommodation for tourists is homestay, with Look After Me offering accommodation all over New Zealand. This gives you the chance to stay in accommodation at the beach, city, lakes, farm or bush, regardless of your level of mobility.
Accessible Tourism
According to the president of ENAT (European Network for Accessible Tourism), tourists' demands for quality, comfort and convenience are focused on the three main elements of a good service: attractive and affordable products, staff understanding and mainly detailed and reliable information. Travelling with limited mobility has enough challenges so to have the peace of mind using a bespoke service that Look After Me offers is ideal. It's not just having your accommodation being matched to your specific needs but knowing the service will be friendly, and your personal comfort and safety catered for. When mobility is limited it's important to be 100% sure that the information regarding accessibility is correct. It's good to have some assurance that your trip will be one full of all the experiences you hoped for.
Freedom to Travel
There are many services a disabled traveller could use, for example, many car rentals provide everything a tourist restricted by mobility may need, from tours to adapted hire cars. Regardless of your level of mobility there is plenty to access in New Zealand, made even easier with the help and care
offered by a homestay company
. It's lovely to know that even someone with limited mobility can still be allowed the freedom to explore and enjoy this amazing location. New Zealand is very well set up for disabled visitors. It's possible to experience Milford Sounds with a wheelchair and the South Island has
many accessible wheelchair walks
which are rated as being easy. It's also important to ensure you know your rights to accessible tourism -
check with the airline
you are flying with to find out how they accommodate travellers with limited mobility - most of them provide good assistance. The best advice is to make sure you plan and book ahead, taking time to contact providers to specify your needs (ramps, shower rooms, wide door entrances etc).
Accommodation
Homestays are a popular choice of accommodation providing a friendly home from home. Your host will be on hand to provide local information and in particular be able to ensure guests where and how they might require assistance. Look After Me
provide a whole range
of accommodation that could be tailored to suit any level of mobility.
It's this level of care and attention to detail that goes towards ensuring that a visitor with limited mobility coming to New Zealand can fully enjoy all that this amazing country has to offer. Regardless of your level of mobility there are plenty of companies ready and willing to provide any extra help that might be needed to make your holiday an amazing memorable experience - happy travels.