Our Philosophy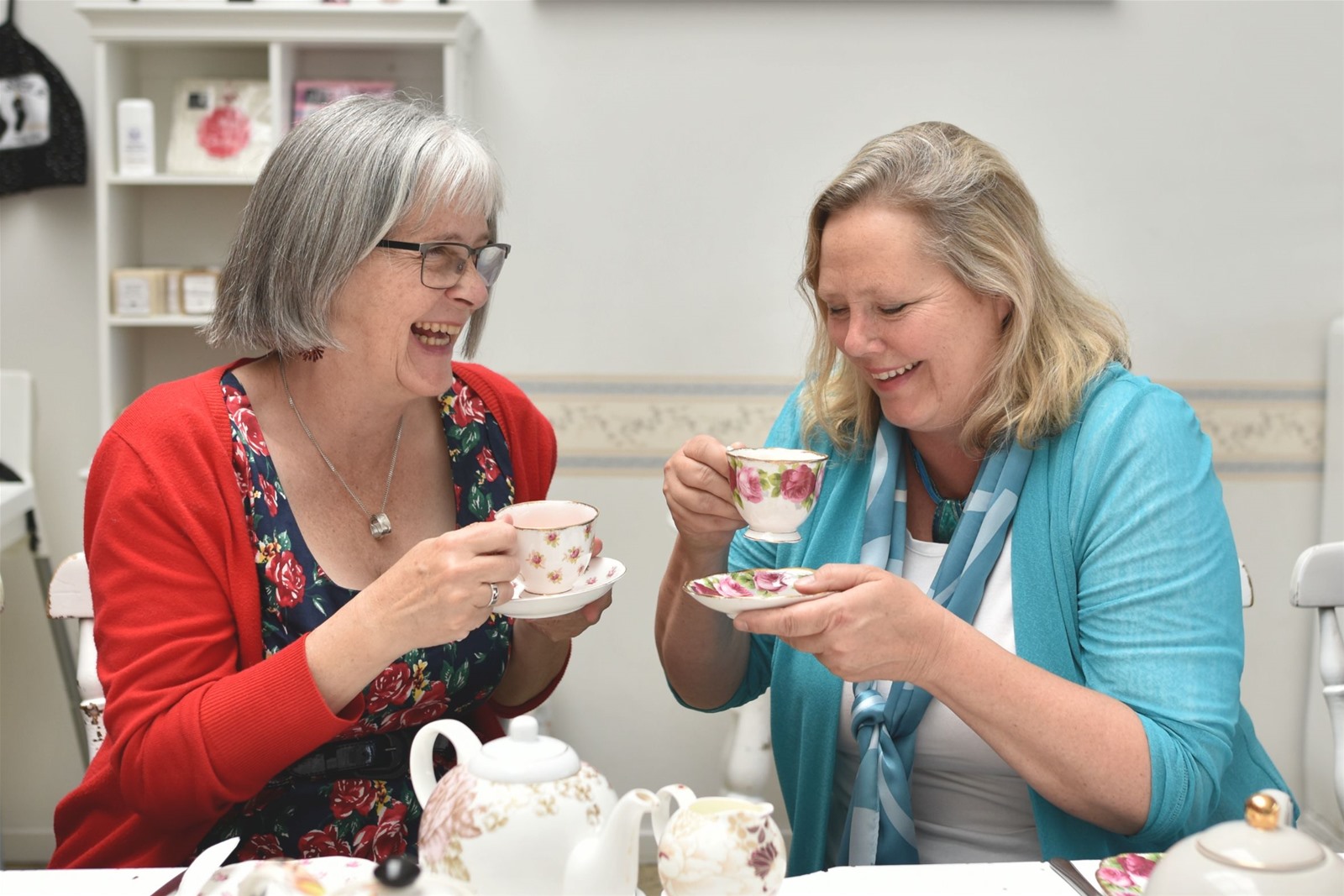 Anne and Julie enjoying tea and their shared interest in gardening.
Keeping it 'real'
New Zealanders are known for being warm and hospitable. We are real people, with real places.
Look After Me showcases our natural kiwi hospitality and extends a very warm welcome to all our guests.
You'll stay in pleasant, well-managed self-contained units, bed and breakfasts, homestays or campervan parks. By belonging to our accommodation network, hosts sign up to agreed hygeine and comfort standards. This is now critical as we navigate Level 2, Level 1 and then Ground Zero domestic travel in New Zealand.
We also check all prices are fair. We know how important it is for kiwis to look after kiwis right now - we exist to bring better value to you and your family.
As a values-based organisation we are guided by
(1) Manaakitanga (looking after people);
(2) Trust and
(3) Sharing.
(1) Manaakitanga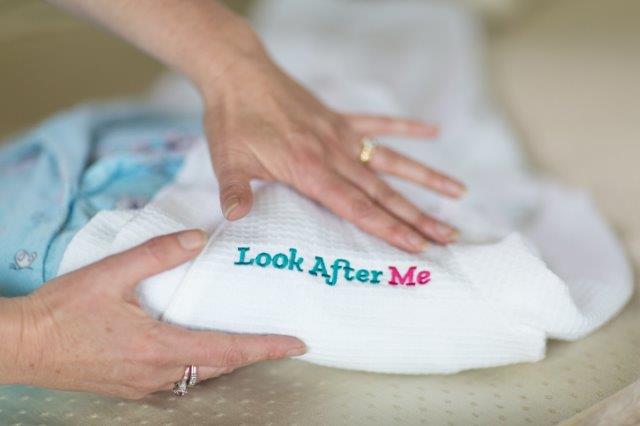 Manaakitanga can be loosely translated as "hospitality". There is no one word in English that can accurately grasp the concept of showing respect for and taking care of others.
We embrace this principle as a guiding philosophy to look after our guests - the kiwi way.
Whether you stay in our accommodation or join in one of our events, we promise to look after you. It's what we do.
(2) Trust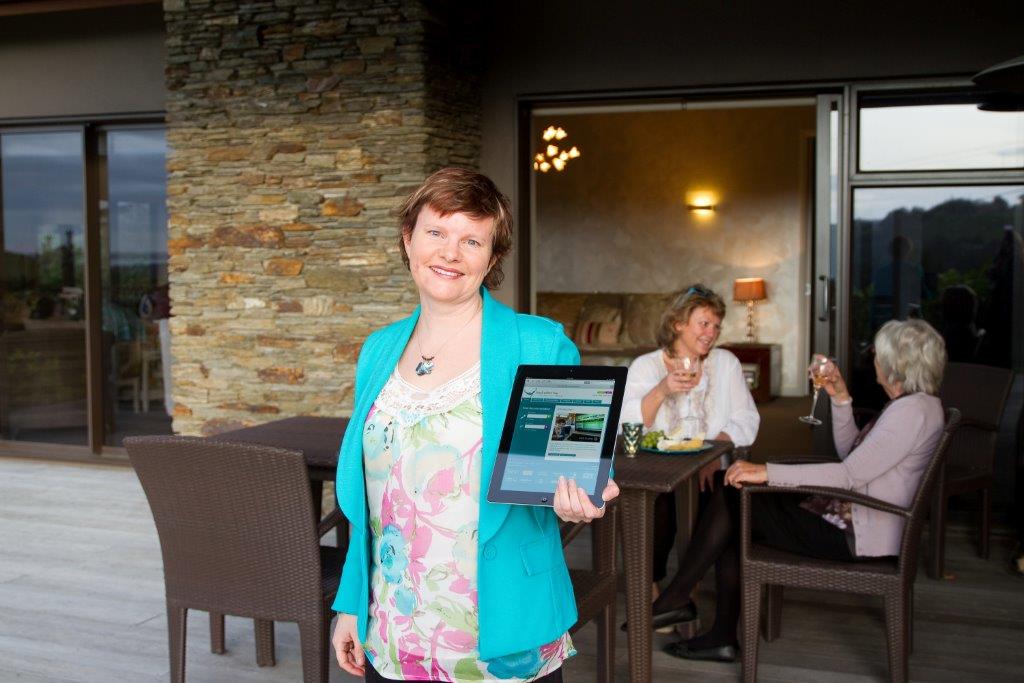 Dr Julia Anne, Founder and Managing Director of Look After Me Ltd, with Mt Maunganui Host Debbie (left) and her guest, Jane visiting from Auckland.
At Look After Me - we believe there must be trust at every layer of our business.
Trust starts with Management. Look After Me is governed by Tourism Operators who care about New Zealand's economy and sustainabliltiy. We are committed to helping the Industry recover and want to do that by spreading wealth around the regions. Read more about Company Directors, Colin MacPhee and Julia Anne.
Our staff: We build trust with our staff so they are empowered to look after you to the very best of their ability. Read more about our team.
Our hosts: We trust our hosts to offer you warm, inviting and enjoyable accommodation, that is scrupulously clean and managed to our high standards. Read more about Hosting.
Our guests: We trust our guests will enjoy their stay with us - and appreciate the hospitality they are offered and be happy to pay our fair prices. Browse accommodation.
Our tech: We have engineered, built and partnered with sofware and providers to bring user-friendly, efficient technology together. Our Tech For Good philosophy inspires us to do good for the world by bringing like-minded people together for mutually beneficial relationships. We have made a deep (and expensive!) committment to researching and developing the best software solutions that make it as easy as possible for guests to use our platform. We only use secure, trusted payment gateways and uphold the best merchant banking practices. We offer full transparency and disclosure of our merchant banking practices to ensure we uphold New Zealand Government's standards around tax compliance and fair, ethical trading at all times.
Our Shareholders: Our governance and management team are held accountable to a high level of personal and professional integrity. Amongst our group of 12 Shareholders, we have generous and thoughtful advice from legal council, accounting practice, technlogy support, tourism standards, arts and culture and global world economies. We trust our shareholders to guide the company in the right direction.
(3) Sharing is caring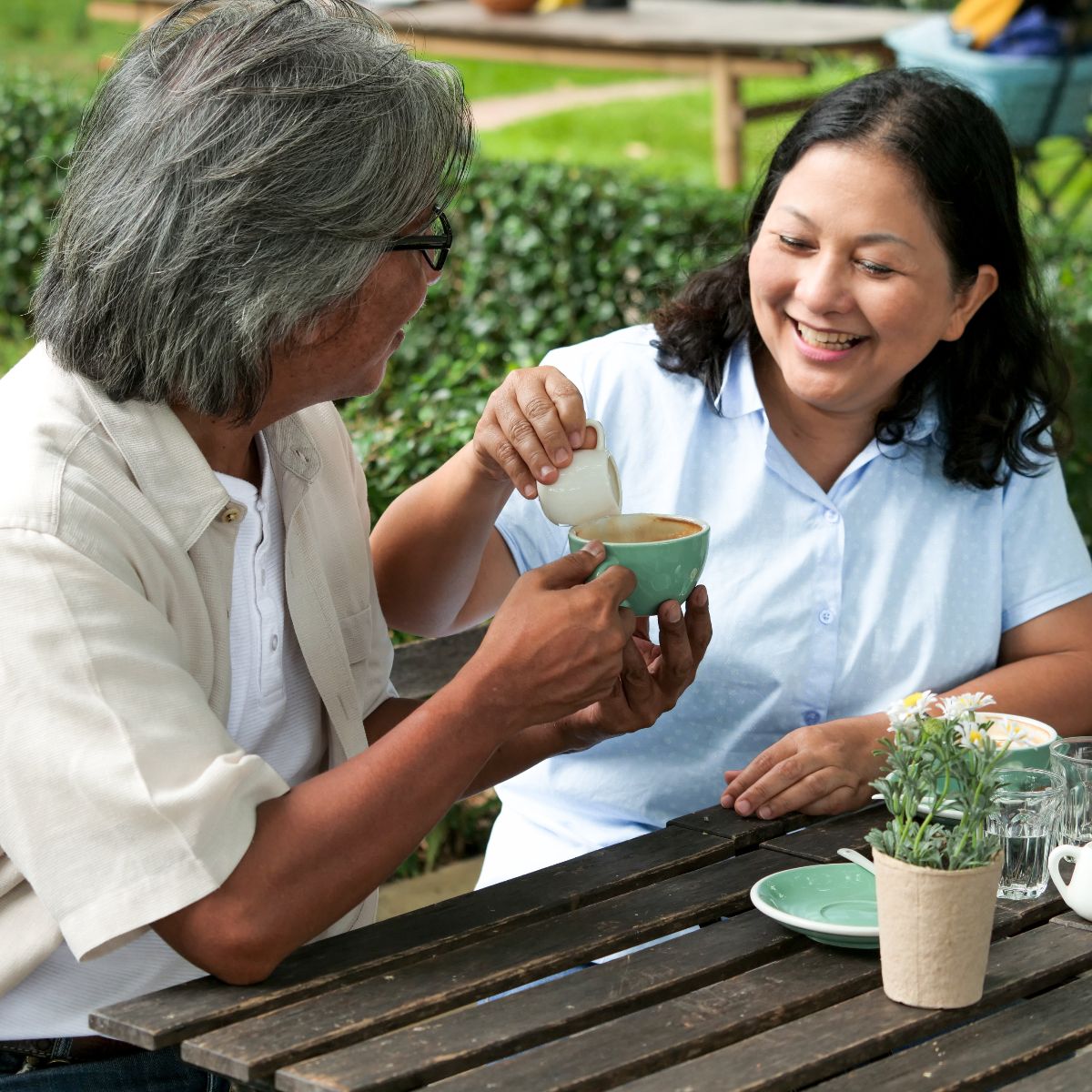 In a world ever conscious of how our actions are affecting the health of our people and our planet - we believe it's time to start sharing things a bit more equatibly. We believe the world already has enough accommodation, cars and food - we just need to get better at sharing what we have.
We encourage home-owners to share under-utilised assetts and receive fair reward and payments from people who appreciate their efforts to maintain certain hygeine and comfort standards.
We have guidelines to ensure all hosts adhere to standards on cleanliness, security, tax and insurance issues.