Our Philosophy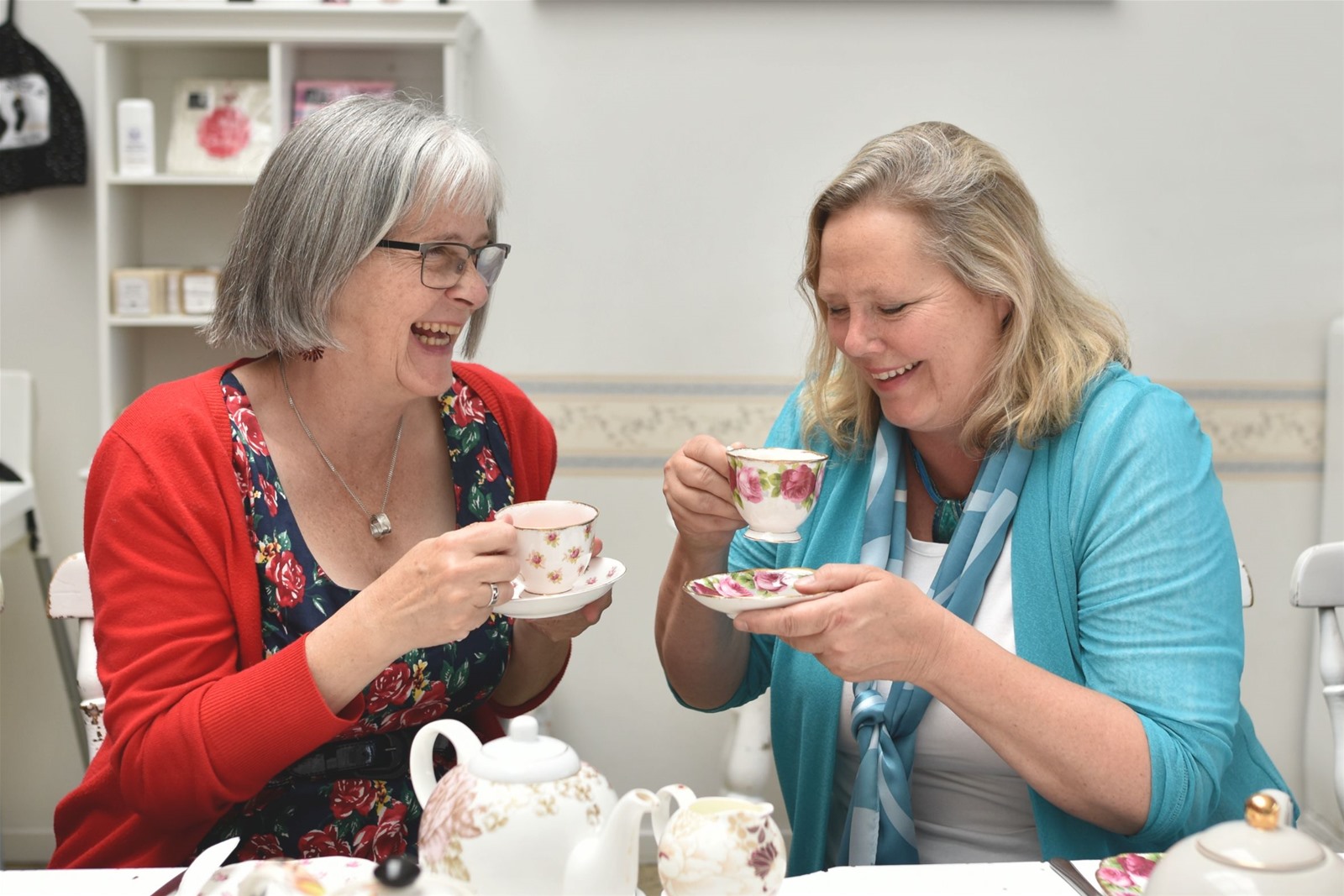 Our Philosophy
New Zealanders are known for being warm and hospitable. Look After Me takes that natural hospitality and turns it into an accommodation network you can trust.

Manaakitanga – our founding principle
Manaakitanga can be loosely translated as "hospitality". There is no one word in English that can accurately grasp the concept of showing respect for and taking care of others. However, this varied aspect of manaakitanga suits us quite nicely. Whether it be our accommodation, our tours or events, we endeavour to take care of you in every aspect, every step of the way.
Trust – it's what we do
Trust is vital to Look After Me and flows through every aspect of our services.
Our hosts: We trust our hosts to offer you warm, inviting and enjoyable accommodation
Our guests: We trust our guests will enjoy their stay with us, and reciprocate the hospitality they are given
Our staff: We take your trust in us seriously, and endeavour is every aspect to provide quality service
Our philosophy is simple - Real people, real places, real hospitality.