Our Philosophy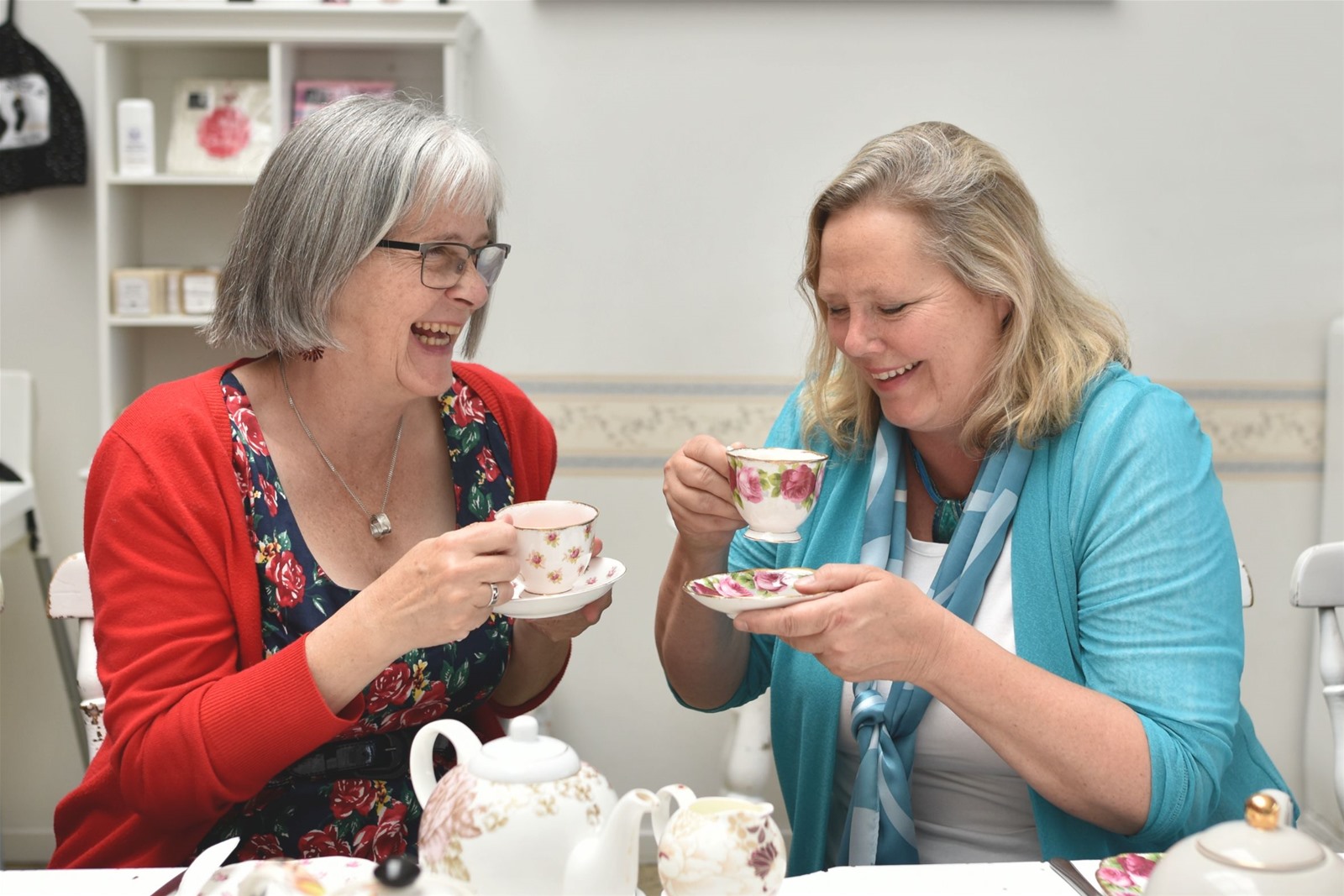 Anne and Julie enjoying tea and their shared interest in gardening.
Our philosophy is about keeping things 'real'
New Zealanders are known for being warm and hospitable. We are real people, with real places offering real hospitality at real prices.
Look After Me showcases our natural kiwi hospitality and extends a warm welcome to our guests.
You'll stay in pleasant, well-managed bed and breakfasts, homestays, self-contained units or campervan parks which belong to our accommodation network.
Our guiding principles are Manaakitanga (looking after people), trust and sharing.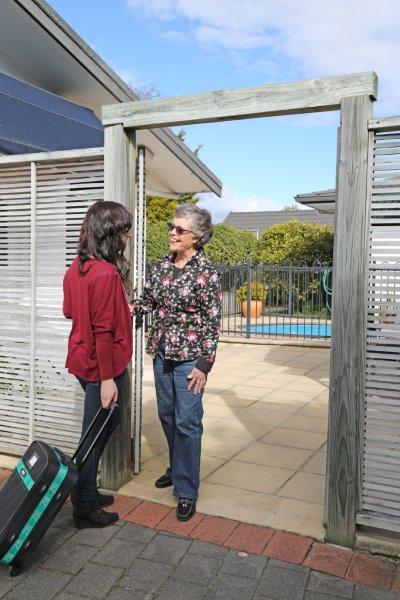 Manaakitanga
Manaakitanga can be loosely translated as "hospitality". There is no one word in English that can accurately grasp the concept of showing respect for and taking care of others.
We embrace this principle as a guiding philosophy.
Whether you stay in our accommodation or join in one of our events, we promise to look after you, every step of the way.
Trust
At Look After Me - we believe there must be trust at every layer of our business, customer service and products.
Our hosts: We trust our hosts to offer you warm, inviting and enjoyable accommodation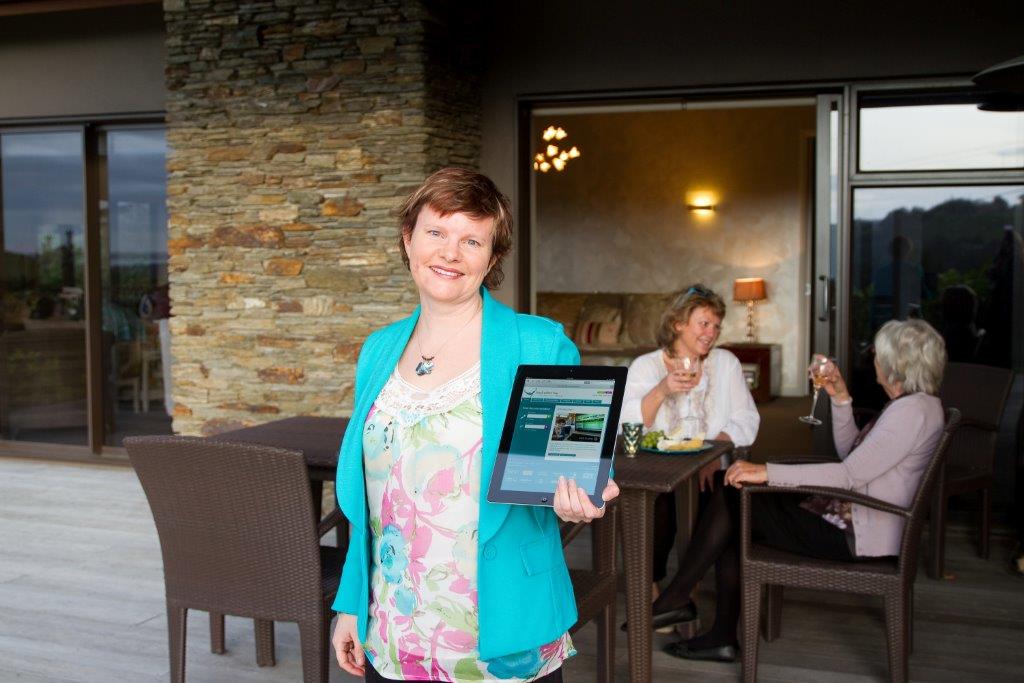 Our guests: We trust our guests will enjoy their stay with us, and appreciated the hospitality they are offered.
Our staff: We build trust with our staff so they are empowered to look after you to the very best of their ability.
Our tech: We have engineered, built and partnered with sofware and providers to bring user-friendly, efficient technology that aspires to do good for the world by bringing like-minded people together, either through our accommodation or creative events.
Sharing is caring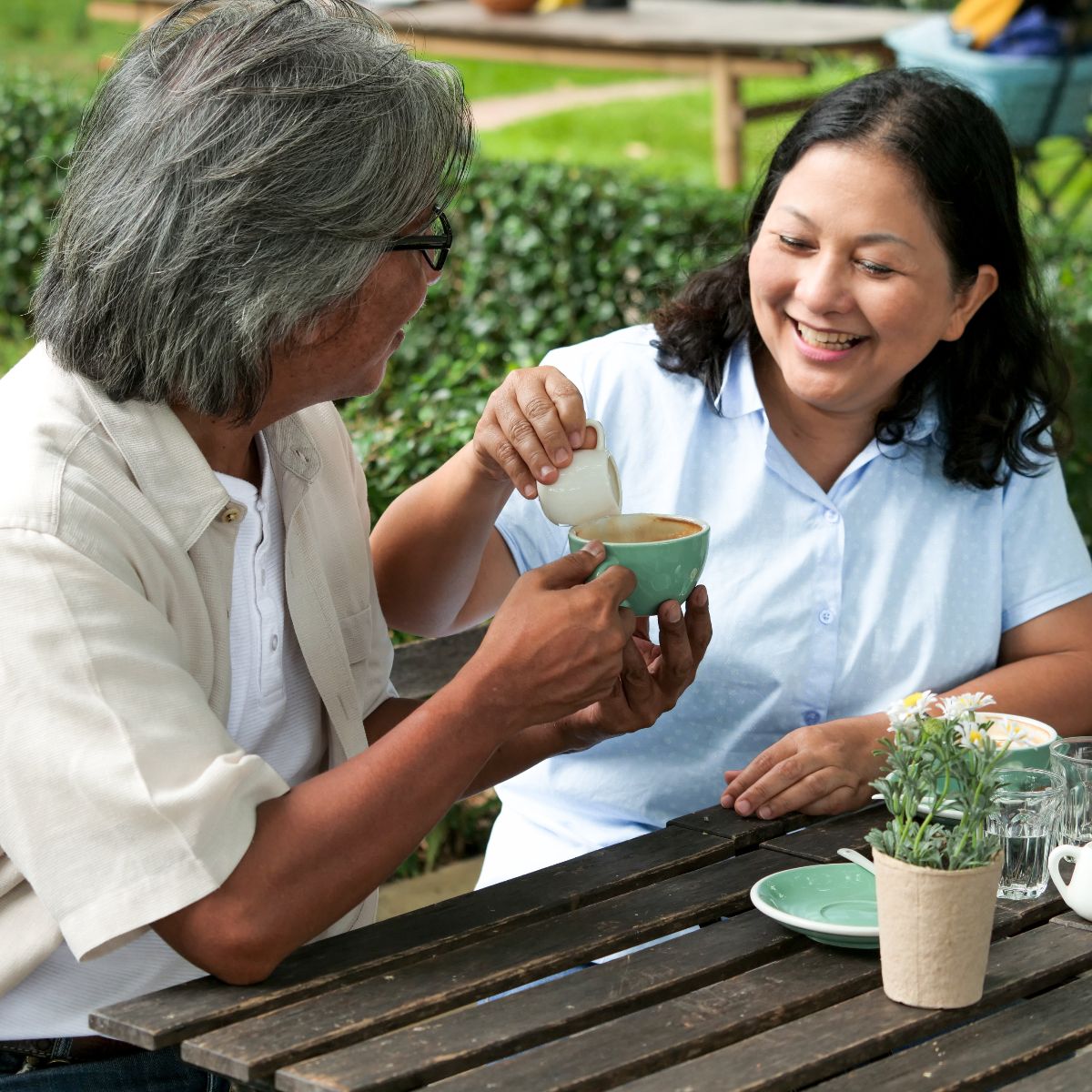 In a world ever conscious of how our actions are affecting the health of the planet - we believe the world already has enough accommodation, cars and food - we just need to get better at sharing what we have.
We encourage home-owners to share under-utilised assetts and receive fair reward and payments from people who appreciate it.