Why Host?
Thi

nking of

Hosting?
Are you social and warm-hearted? Love meeting new people?
Do you have a spare room, guest wing, sleepout or self-contained unit?
Do you take pride in your home and are ready to share what you have?
We're really interested in 'mature' Hosts, with a minimum of a spare room with a single bed. We do not rent couches or offer free accommodation in exchange for work! That doesn't mean to say we don't appeal to young people, but quality experiences are about genuine connections with each other, often through shared interests in a mutually beneficial arrangement.
Ideally you'll have local knowledge, particularly about walks, cycleways, events and attractions in your area.
If you're completely convinced this is for you - we invite you to sign up now or send us a no obligation enquiry.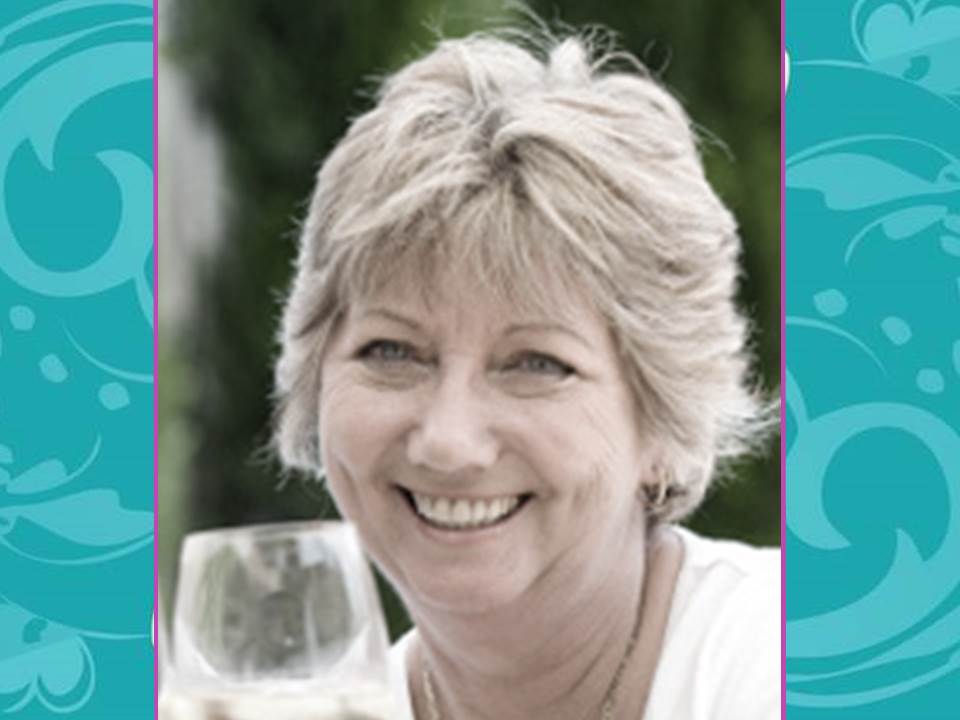 Benefits of joining the Look After Me Homestay Network
There are lots of benefits from turning your spare room into a hotel room.
Key benefits for you:
If you've always wanted to set up your own B&B or guest house, but haven't been sure where to start - we take the hassle out of it for you.
Little cash outlay. We offer three different Hosting Packages ($89 - $299), tailored to your particular circumstances (e.g. what you'd like to offer to guests, computer competency, Hosting experience, business knowledge, photography skills etc).
No expensive set-up costs of establishing your own website, business cards and flyers. We provide you with business cards and flyers for free, or electronic versions, that you can edit with your own property details and print (at your own cost).
We undertake on-line and off-line advertising, PR and marketing on your behalf. (see here for how we do that)
Through your guests and other Look After Me hosts - you connect to really warm, engaging and interesting people with similar interests to you.
Being part of our Homestay Family is fun and interesting! You get access to our regular newsletters, competitions and Host-only events.
Use your own décor but depending upon what Hosting Package you select, we supply you with branded toiletries, guest chocolates, a compendium and business card to get you started.
Assurance that your house is 'good enough'. We have three standards of accommodation and advertise transparently so guests know what to expect.

Basic ($40-$75 per night)
Classic ($75 - $145 per night)
Premium (>$145)

Receive guests only when it suits you and easily block your calendar when you're not available
You have the option of sharing a percentage of your profits with a charity of your choice.
No obligation to cook, although as a minimum, we prefer our hosts to leave out a 'help yourself' breakfast.
You can establish your Homestay business even while you are working full-time.
Enjoy the social interaction (if time allows) by sharing a meal and wine with your guests. (expectation of fair and reasonable prices).
You'll keep your house neater and tidier (this doesn't always feel like a benefit at the time but some of our hosts say they feel so much happier in a clean and tidy home)
Interested?
Interested in becoming a Homestay Host? That's great! We'd love to help showcase what you offer.
Either sign up now or send us a no obligation enquiry.
If you've got a few more questions or concerns, we invite you to check out our Frequently Asked Questions. We've done our best to think of questions you might have but or if you need more information on other topics, continue to browse our website or call us 0800 526 123.
Here's how you can find out:
If you're really keen we invite you to sign up now or if you'd really rather talk to someone first send us a no obligation enquiry.
Or don't hesitate to contact us Freecall:
0800 526 123.
Other considerations
Are you a 'people person?' This is a great attribute for being a great host. The social interaction between you and your guests is a key reason people choose to get involved in our homestay network. This may sometimes mean that, during a busy tourist season, your home is constantly filled with one guest after another. Of course, you don't have to accept guests all the time, but when you do you must accept that they are using your home as their own home.
To help keep your home the way you would like you may decide to set your own 'house rules'. For instance, all of our Hosts have a standard "smoking outside only" policy, while others prefer to be alcohol-free. Others don't take pets or children. This is entirely your choice.
Certainly a second income is useful, but if you intend making a lot of money from such activity – this is probably not realistic.