What our guests say
Posted in Guest Blogs
Published: 31/01/2018
Over the years we've collected a few stories from guests who have stayed with Look After Me hosts.
WATCH THIS VIDEO TO MEET SOME OF OUR GUESTS
Here's what some of our guests have said: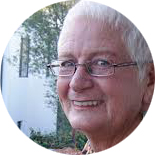 "I was really happy to find out about Look After Me!"
Heather Hapeta, Wellington
Travel Writer, www.kiwitravelwriter.com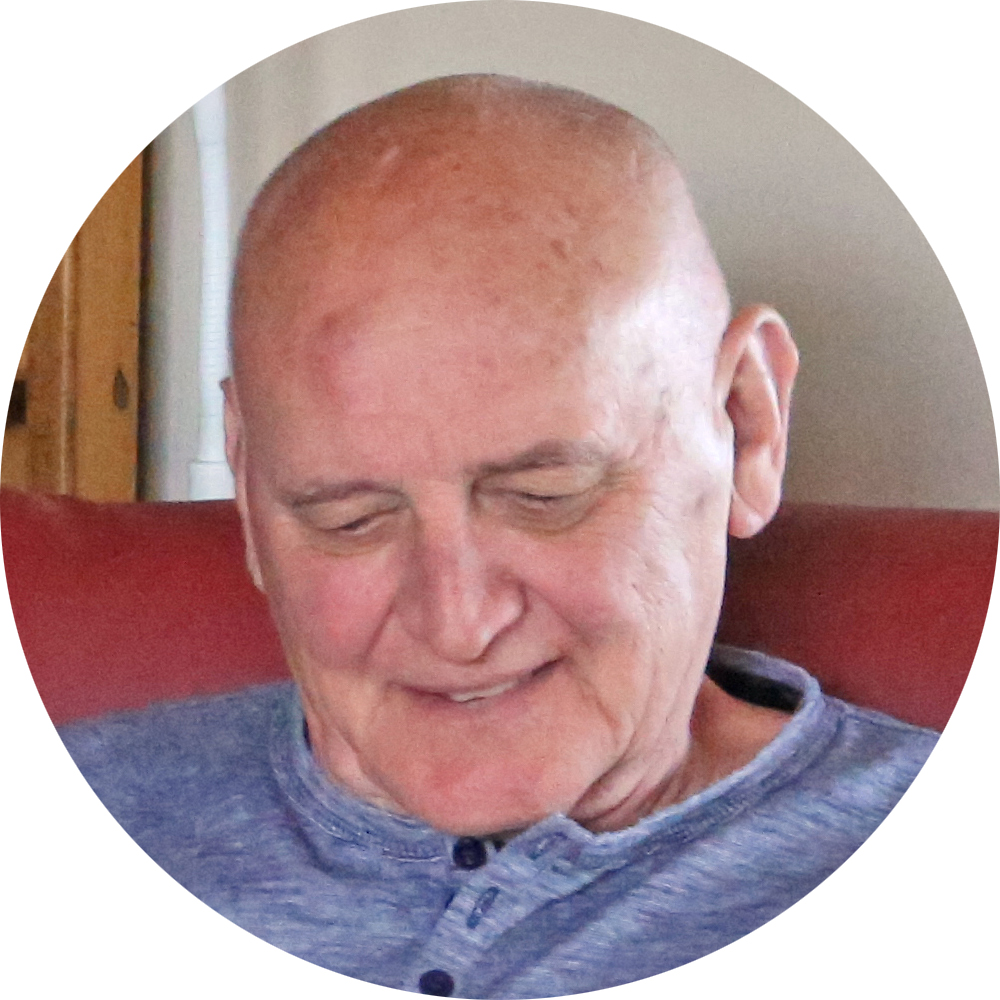 "Luckily, we came across the 'Look After Me' website and immediately related to the philosophy. Sue and Graham were fabulous hosts and quickly became friends. Their home was comfortable and warm; the meals they provided were delicious. The entire experience far exceeded our expectations. Sue and Graham were truly ambassadors for the warm and welcoming people of New Zealand!"
Martel and Bob, U.S.A.

"The accommodation that Look After Me provides is of an extremely high standard, and probably the best value I've ever had. I will definitely stay there again."
Lindsay Evans, Auckland
Regional Sales Manager, Pandora Jewellery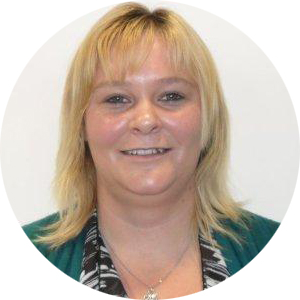 "I'm never staying in a hotel ever again!"
Helen & Jason, Rotorua
"We were thrilled to be able to find such affordable accommodation at short notice. We even shared an evening meal with them. They have a 3-hole golf course on their property, as well as a tennis court. Their property is absolutely beautiful. We've already re-booked for later in the year."
Kirsty and Family, Auckland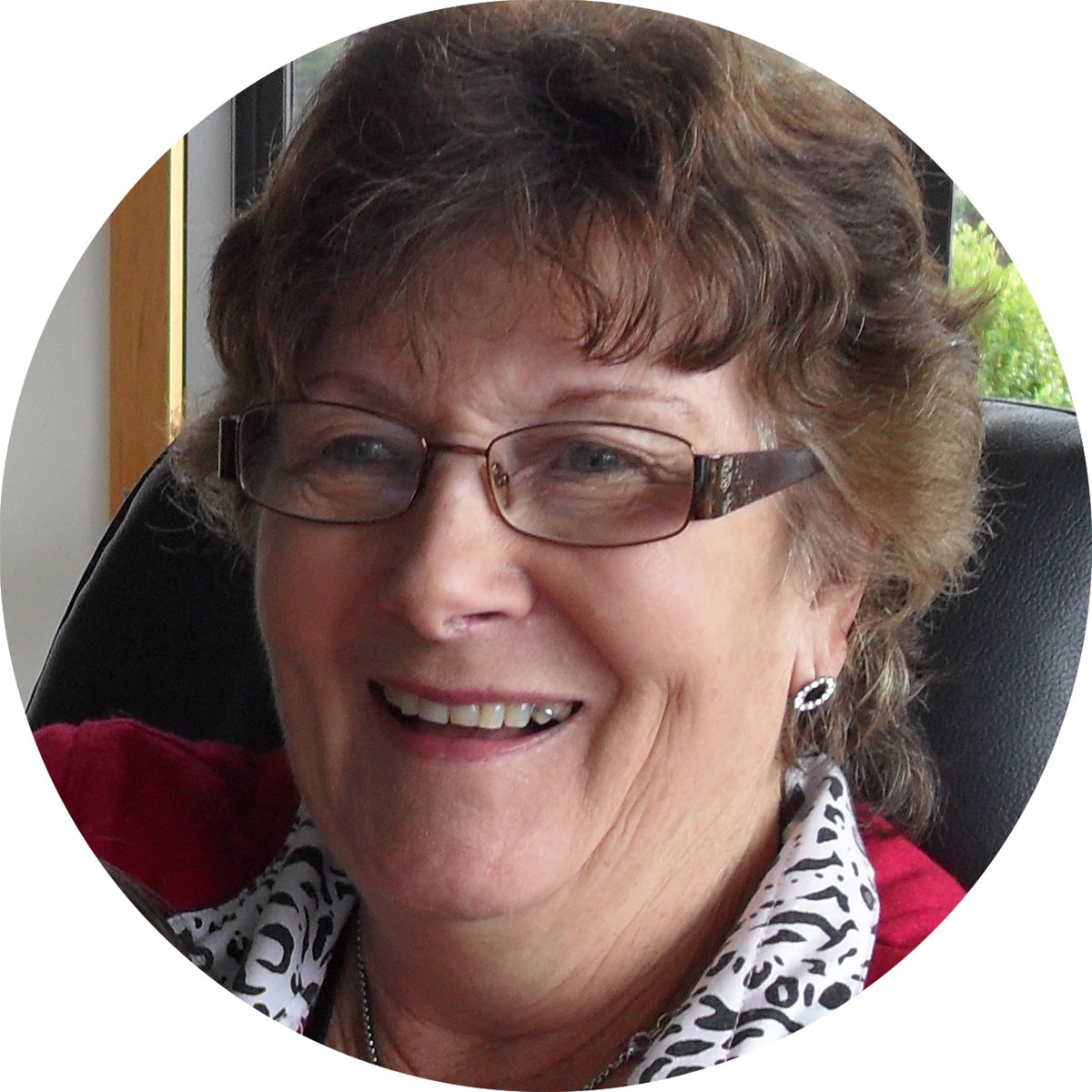 "I thoroughly enjoyed my time with Annie. When she greeted me at the door she had this beautiful smile, that put me at ease straight away. I would rate my Look After Me experience as 10/10. Annie was an excellent hostess, and so welcoming. The apartment was immaculate, and she even offered me dinner which was lovely. The Look After Me products were a nice surprise and excellent touch of flair. I would definitely stay with her again."
Tania, Picton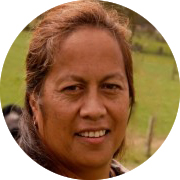 "I was pleasantly surprised. It was very modern and private. It was right by the lake so the setting was idyllic. We even had our all-day business meeting there. It was definitely a bonus not having to pay extra for email, parking or a decent coffee!"
Irene Kereama-Royal, Hamilton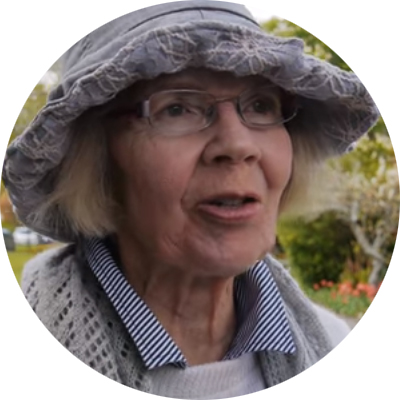 "It was so different but definitely what I needed. A sort of 'Mum and Dad' substitute. The room was stunning! So clean, so welcoming.
Caroline, guest in Papamoa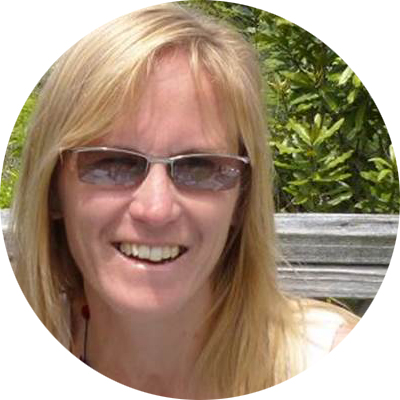 "This is not a job, this is not a money-making scheme - they just love hosting people. When you leave, you feel like they're your new best friend. It was gorgeous."
Chris, Rotorua.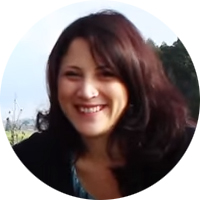 "We get to know this beautiful country through the eyes of who lives here. It's the best!
Veronica, Spain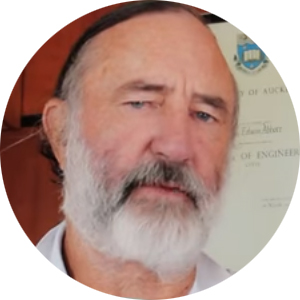 "I just carried on playing golf – while they got the accommodation for me."
John, Auckland

"I really enjoyed it, it was quite homely. It was just lovely. This is definetley the way forward, if we are going to go travelling."
Lyn, Rotorua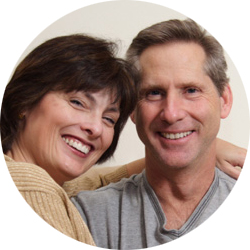 "Herzlichen Dank fuer Ihre Gastfreundschaft. Der Anfang unserer Reise durch Neuseeland haette nicht besser sein koennen. Ein schoenes und gemuetliches Haus und sehr freundliche Menschen."
Translation: Warm thanks for your lovely hospitality. We couldn't have had a better start to our New Zealand trip. We felt privacy and luxury and would next time stay again in your marvellous Bed and Breakfast. A nice and cosy place surrounded by warm and beautiful people."
Thomas & Antke Trapp, Germany
"I feel really at home here."
Luca Raum, Germany
"I have a good time and save money. Which is good."
Julia Gottenberg, Germany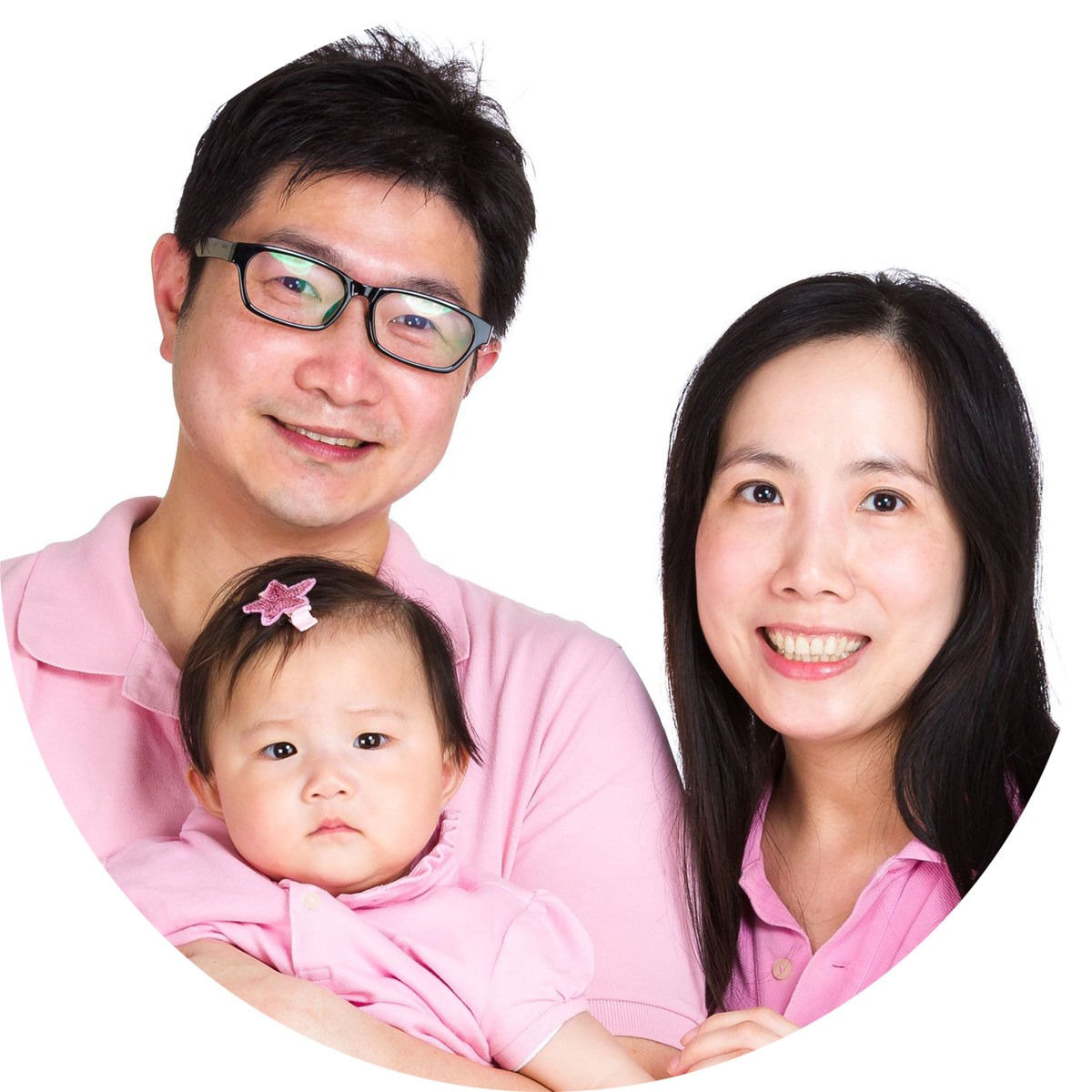 "Sue and Bill are very friendly people and willing to share their expeirence and knowledge with guests. They have a beautiful house with good view over Lake Taupo. Sue is very talented: singing, painting, cooking and love kids so much! Bill is diligent let us visit his secret air-model house. My baby had a good time there and was too excited to sleep. We played the game "Chicken Feet" together. We enjoyed the stay in the house!
苏珊和比尔是一对非常友善的夫妇,苏珊非常有才华,会唱歌、绘画,厨艺也非常棒,非常喜欢小孩子;比尔非常勤劳,还让我们参观他的航空模型。他们的房子非常漂亮,从房子里就能看到陶波湖的美景。我们非常享受呆在那里的时光"
Jane, Forest and Zhiying, Shenzhen, China

"I wanted something that didn't cost an arm and a leg. Janette's place was pretty close to Christchurch city and a fantastic shopping mall. Janette was a great host. I really like the concept, I'll check out other places around the country."
Margorie, Wellington
Shelley and Tashiro Chuarsa, China
"My husband and I enjoyed the hospitality and beautiful ambience of Grandview B & B recently. This B & B is both spotless, peaceful and provides all the comforts of home. The views from the main bedroom are simply gorgeous. Bruce and Sandra make you feel very welcome."
Taryn, Christchurch
"It's really nice here – sometimes you're lucky and sometimes you are not so lucky. Today I am lucky."
Lise, France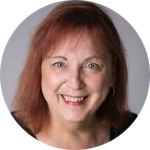 "My experience staying with Lynn was absolutely second to none. She was amazing! Lynn couldn't possibly have made us feel more at home and she was helpful & accommodating every step of the way. I would certainly stay there again. Thanks a mill."
Michelle, Tauranga
"I was desperate for accommodation and I just googled for someone to 'look after me' and there you were! And you did! Brilliant, thanks very much.
Maria, Wellington
"You guys are such great ambassadors for your country. It's that lovely balance between feeling safe and feeling homely."
Maria & family, UK
"I give Look After Me 11/10 for listening to my needs and then matching me with the best accomodation. Thank you!"
Gary, Scott's Landing