It's a Small World for Gift Basket Winner
In 2019, Look After Me hosted a celebration for Administrative Professionals at the University of Otago.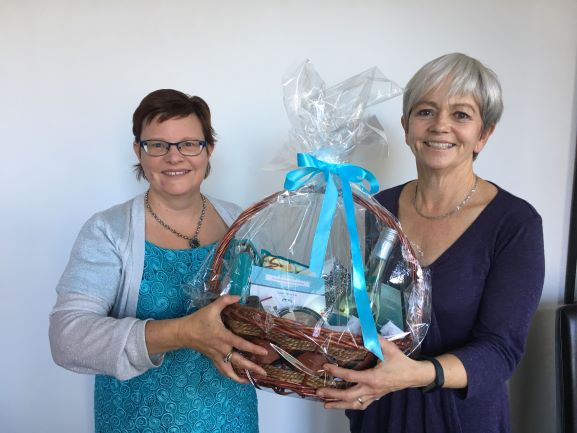 The winner of our goodie gift basket was Leanne Kirk.
Leanne won a pamper pack which included a voucher worth $250 to book accommodation anywhere in New Zealand.
Leanne and her husband John used their voucher when they visited Christchurch enroute, to walk the Queen Charlotte Sound Track.
Leanne stayed at Chic in Merivale, hosted by Cathy Macpherson.
Christchurch has bounced back from the earthquake in 2011 and is livelier than before. Cathy, who enjoys visiting markets, recommends the Riverside Market. If you love gardens, Cathy says the Christchurch Botanic Gardens is just as good as ones in places like London. The garden city has gorgeous cafes and restaurants, great areas to cycle and a new Margaret Mahy playground for children.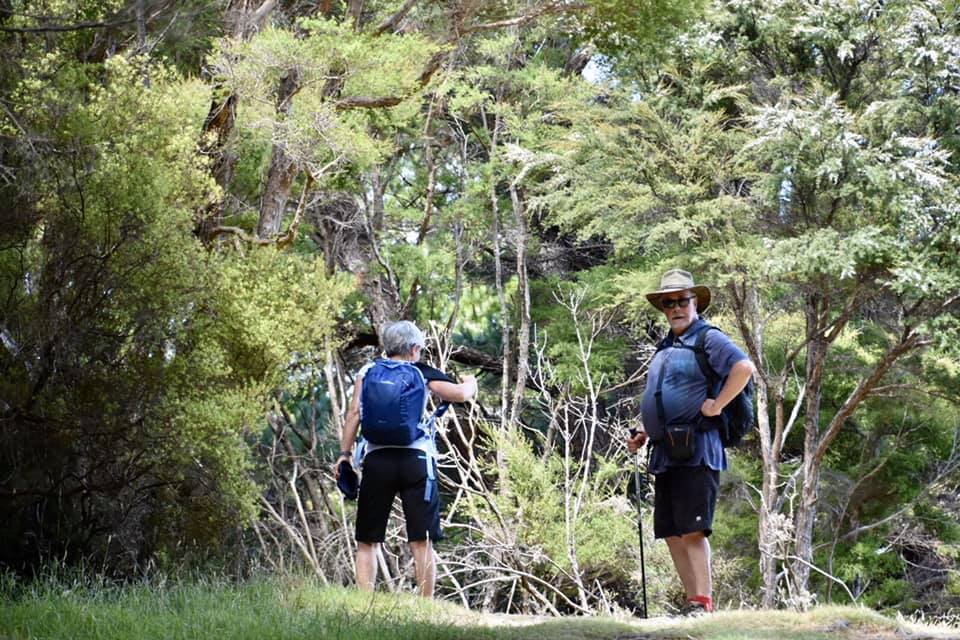 What Leanne likes about travelling is being active and going to new places. She enjoyed staying at Chic in Merivale due to its proximity to the city.
The location was convenient for her and her husband to visit friends who were nearby. By a fun twist of fate, both Cathy and Leanne happened to know someone who lived just round the corner.
It was an unexpected surprise. "It was delightful, small world." said Leanne
Staying at a homestay was a different experience for Leanne than other accommodation. She found the hospitality was great and her experience was lovely. When asked if she would use a homestay again, Leanne said she probably would.
At Chic in Merivale, Host Cathy loves hosting because she likes meeting new people.
"We do a lot of travel ourselves and you always get a different perspective when you stay with locals."
Cathy and Leanne will be meeting for coffee when she heads down to Dunedin later this year.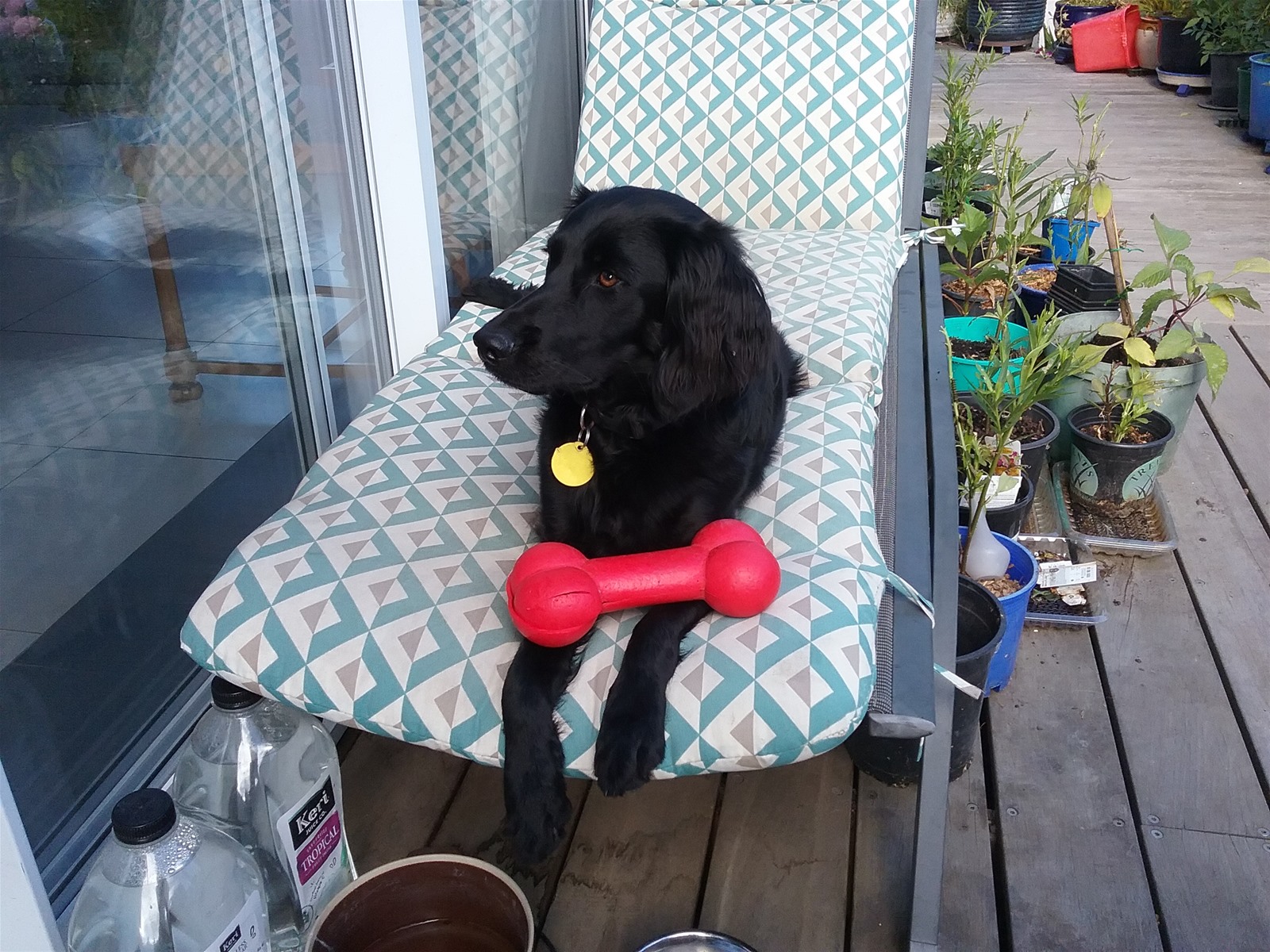 Aside from the two degrees of separation they discovered between them, a surprising part of the experience for Cathy was the mutual love affair between her dog, Bonnie and Leanne. The two would go for long walks together every day. This was also a highlight for Leanne, who says she isn't one for taking photos but did take one of the dog.
Congratulations to Leanne for winning our gift basket, and we're so happy that you and Cathy had a wonderful time staying together.
Want to have your own surprising, small world experience?

Check out Chic in Merivale in Christchurch, or browse other homestay experiences around the country.