Our Story
Every business starts with an individual having an idea. Our story begins with Founder, Julia Charity - a Dunedin-based Entrepreneur, former scientist, mother and poet. What follows is her interpretation of how and why she started the 'Look After Me' accommodation network:
"They said I was crazy and maybe it's true,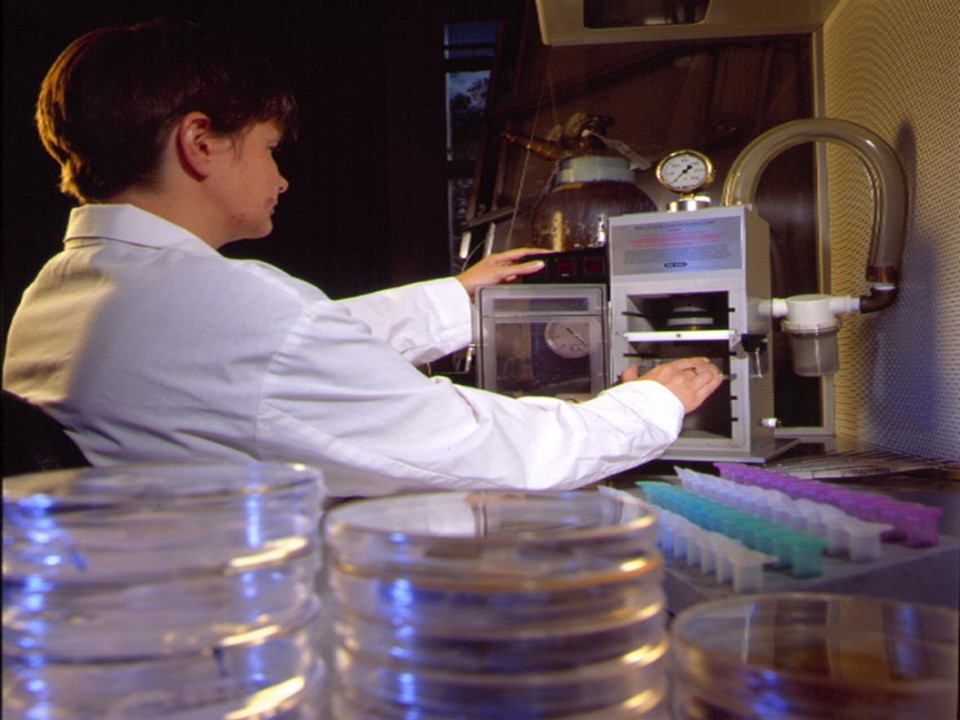 To start my own business, in an Industry new.
A scientist I was, genes were my thing
But one day I had, a bolt from the blue….
To launch a new network, of homes with good cheer
A haven for travellers, with hosts who will care.
With hosts who will care – it's not just a bed,
A place to find kinship, and rest for your head.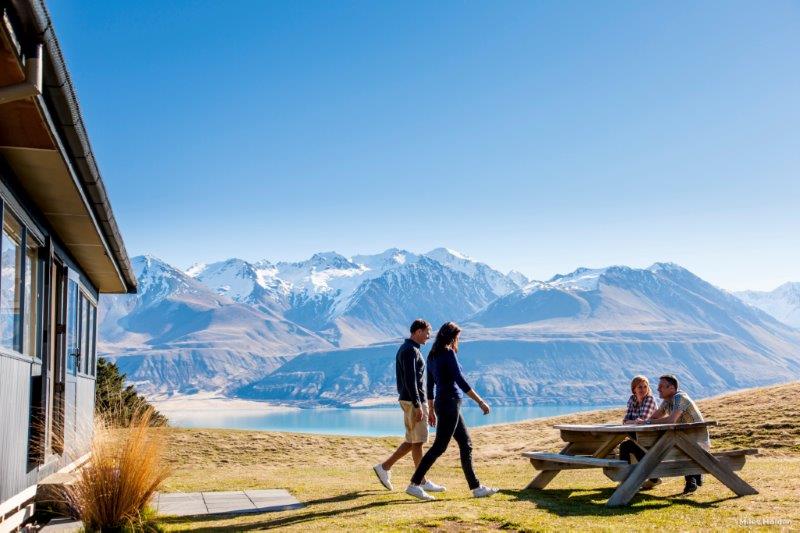 What should I call it? I pondered and schemed…
A name that was worthy, for all of my dreams?
I thought about what, it was destined to be
And after much musing, called it 'Look After Me'.

It's 'Look After Me', cos that's how you'll feel
Staying in places with people, so real.
So I chucked in my job and chanced it to luck
launched it in time, for the Rugby World Cup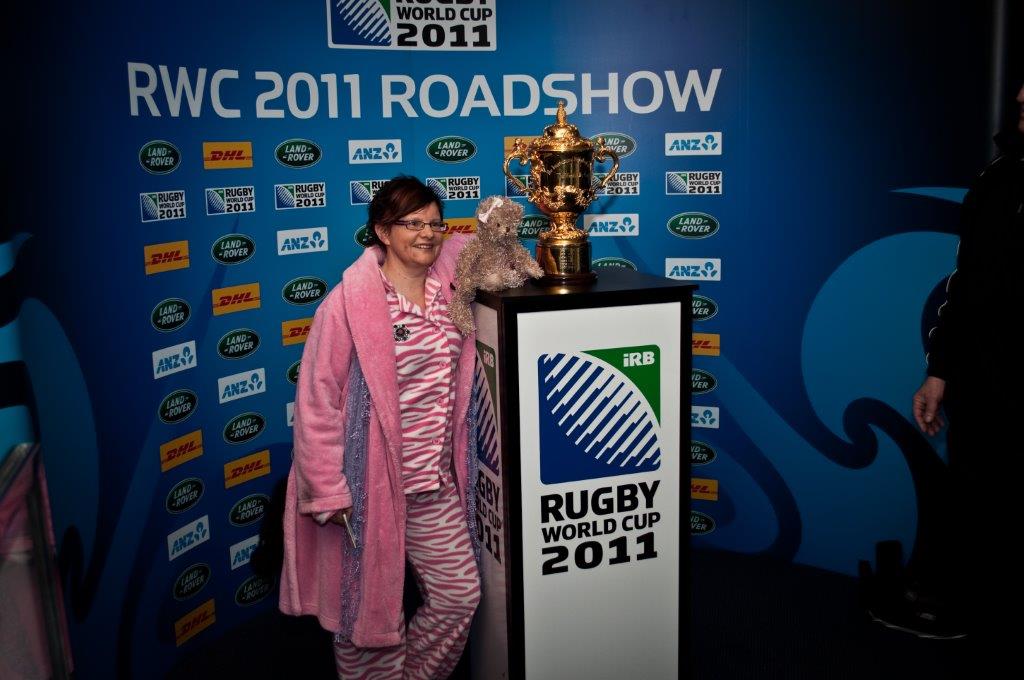 [in 2011, that is….]
I sold up my house, to do whatever it took
Put everything I had, into making it work.
It wasn't easy, starting from scratch,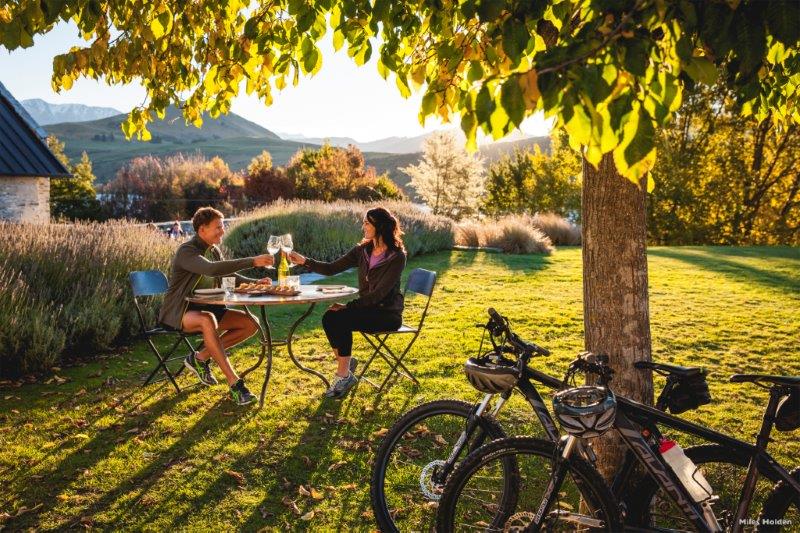 I was brave, I was fearless, with no safety hatch.
Within six months, I had my first crash and burn
Just one of the lessons, entrepreneurs learn.
See my website was built, by a white-collared crook
The platform unstable, too dodgy to book.
So I called up my Mum, some friends and a man,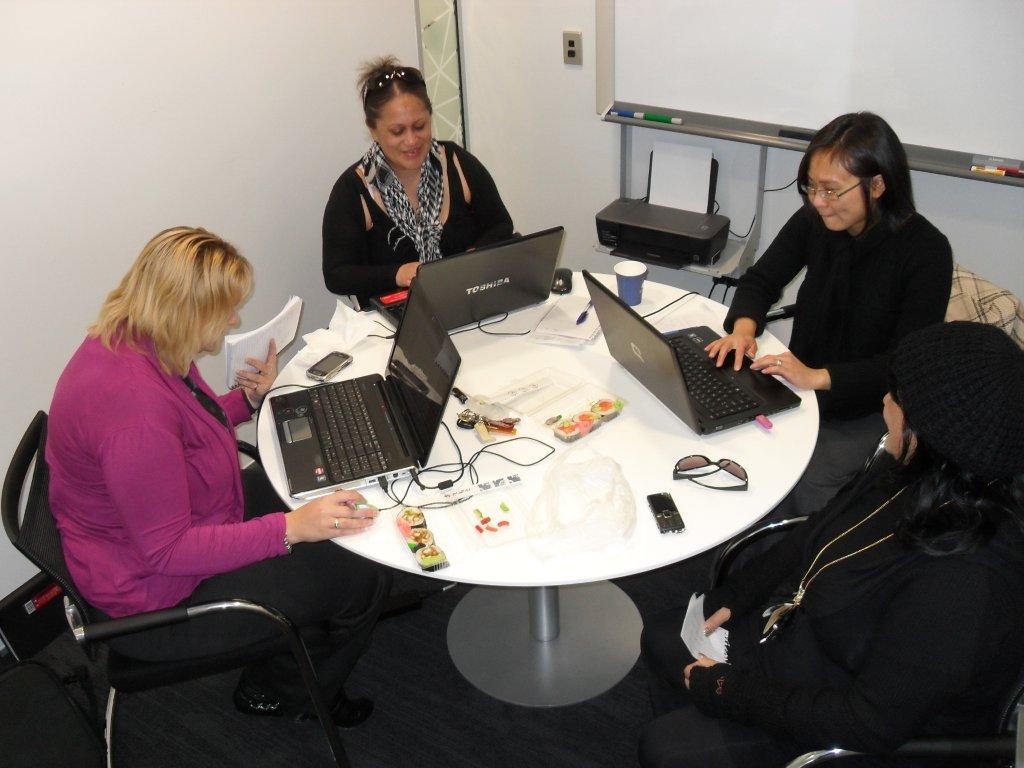 Please lend me the money, this time I'll plan.
They invested and backed me to rebuild on-line,
Then I called up some students to relaunch on time.
Our new look was aqua, not green and not blue
Our logo was a hammock girl, christened 'Ahu'
With a life of its own, we started to grow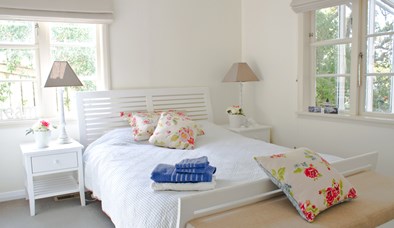 A network of homes with people who know
How to look after, where standards are met,
A network of places, where it's not just a bed.
We supported the cycle trails, nearly all 23,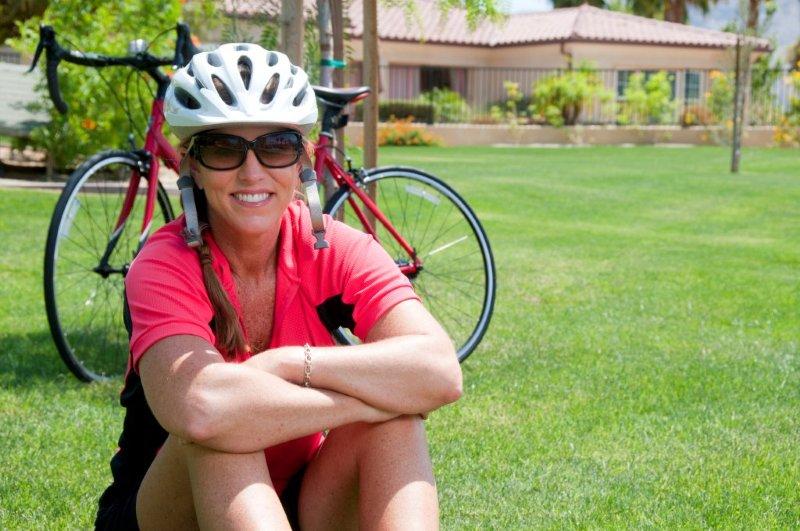 We popped up with events, and in every city.
We won some awards, big ones and small,
We made global history by hosting them all.
I'm proud of this network, its people, its places.
I'm humbled by the pride, in my shareholder's faces.
You see we are kiwis, we're the best on this planet
Manaaki (hospitality) - for us, it's a habit.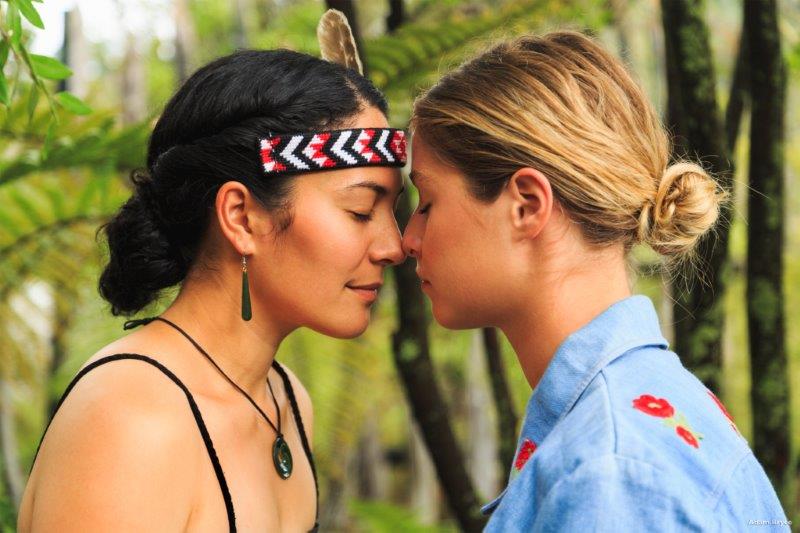 Maybe you wondered, what happened to the man?
I realised I loved him and asked for his hand.
He still walks beside me, he's the beat of my drum
Supports me with Alice, to be the best kind of Mum.
So this is our story, it's humble, you've heard
You'd be welcome to join us, or just spread the word.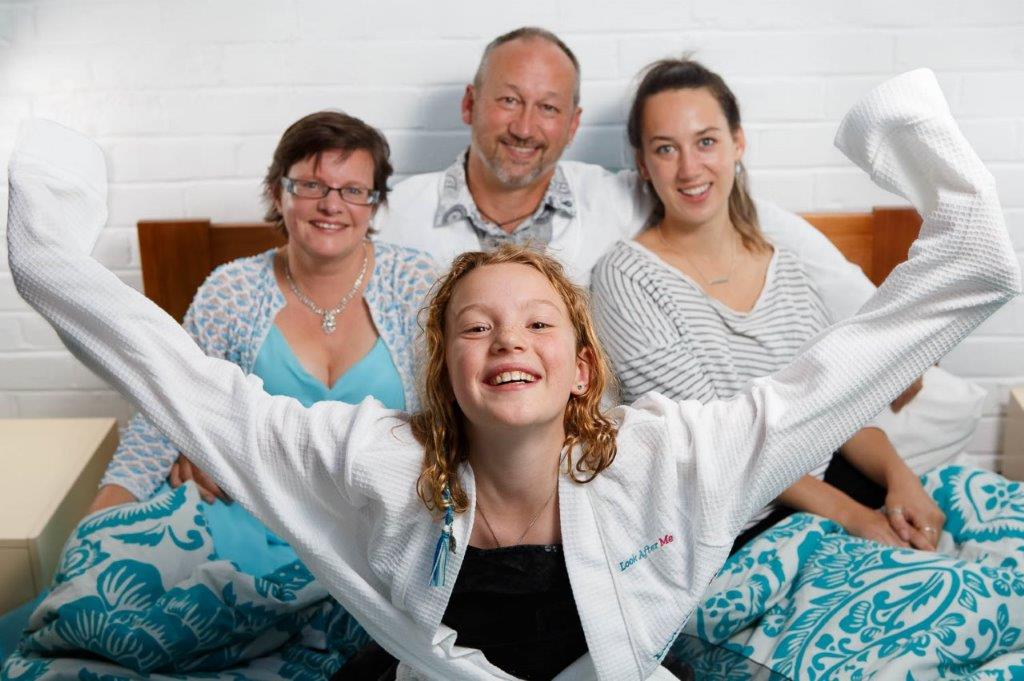 They said I was crazy, and maybe it's true
But call us, when you want us, to 'Look After You.' "
Julia Charity
Founder
Look After Me Accommodation Network and
The World's First Digital Hotel - Stay Dunedin
PS: Want to know the 'real' story? What really happened? Contact Julia by email. She is looking for readers for her manuscript 'Secret Diary of an Entrepreneur' - it's the story of a Plant Molecular Biolgist's dream to revolutionise tourism in New Zealand.
Read more: