The benefits of homestay accommodation in New Zealand
Posted in Events NZ, News
Published: 12/04/2017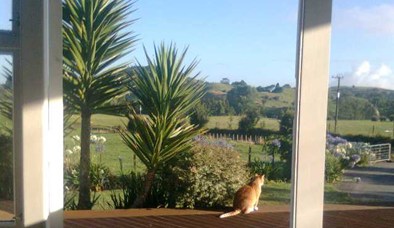 Why choose commercial accommodation when you can have the luxury of staying with friendly hosts at a homestay property?
Now Nationwide, New Zealand's Homestay Network has properties in beach, lake, bush and city locations all over New Zealand. It is helping pioneer the Sharing Economy in New Zealand and offers a small, boutique local experience.
No matter where you're travelling to in New Zealand this year, there's likely to be the perfect homestay accommodation option to suit your needs. This has many benefits over more commercial accommodation options, and can suit travel groups of various sizes and with a wide range of requirements. Take a look at why you should consider booking in this style of accommodation for your next trip.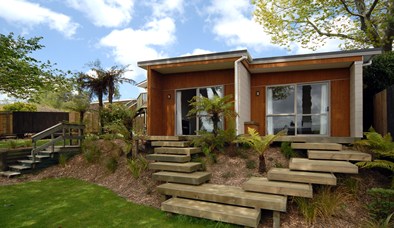 Range of options
With over 170 different properties listed in every nook and cranny of the country you can imagine, Look After Me has your travel plans sorted.
Whether you're looking for a really special property in Hamilton called Over the Rainbow for a private but personal experience or want upmarket holiday accommodation on the beachfront of Paihia, there's an option to suit every travel group.
You can book a bedroom in someone's family home if you're travelling solo for a night or two, or rent a self-contained apartment or villa for you and your loved one to have a romantic trip away.
Homestay accommodation can be very budget-friendly, too.
Simply look for the "budget" options, which are typically clean, comfortable rooms in modest homes or self-contained units, ranging from between $46 and $75 per night.
You'll often share a bathroom and may find limited facilities, but if you're looking for a cheap and cheerful option that won't break the bank, this is the one for you. Plus, you'll usually get insider information and tips about the area from your friendly hosts - all free of charge, of course.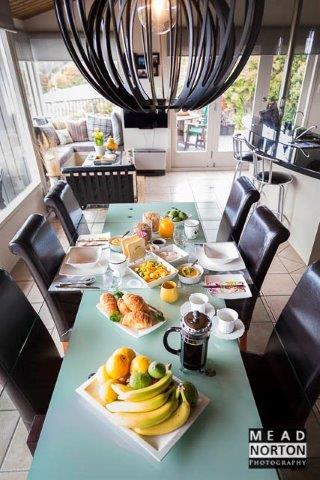 You can find plenty of classic options, which are clean, comfortable rooms in quality homes with beautiful modern furnishings. These rooms set you back a little more than the budget options, but are still generally less than staying in commercial accommodation and you often get your own bathroom or in-room entertainment.
As for those who want a touch of luxury when they're travelling, look out for premium 5-star options. These homestays boast phenomenal views and are stylishly appointed, plus they have the warm, gracious hosts to match.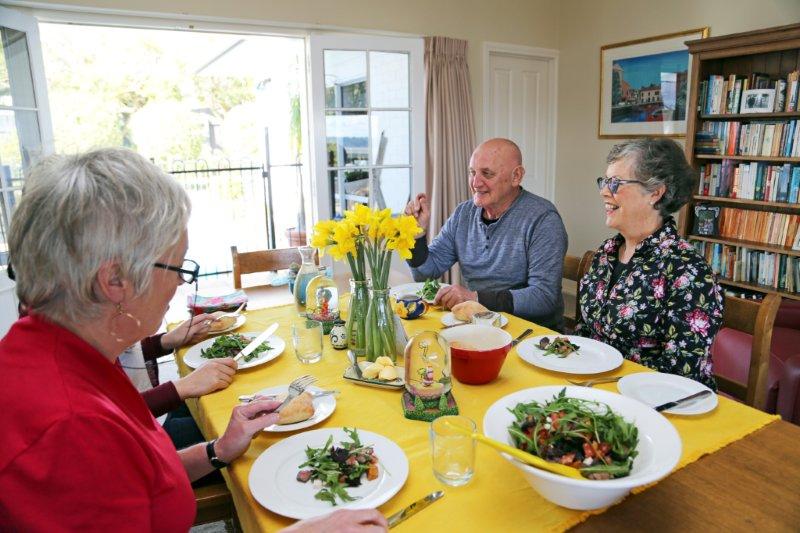 Personal touch
Homestay accommodation gives you that comforting 'home away from home' feeling that you often crave when you're on the road.
Frequent travellers will know it can be lonely and isolating staying alone in commercial accommodation, not to mention it can put a serious dent in your budget. Instead of staying yet another night in a soulless room, why not treat yourself to a warm, friendly stay at someone's home?
Many homestay hosts offer complimentary breakfast, along with insider information on the area you're staying in. It's like having your own host, tour guide and new friend all in one - and the hosts are more than happy to make you feel at home. Take time out with tea or coffee in front of the television or have a chat to your host about what you should do during your trip - you can be as independent or friendly as you like.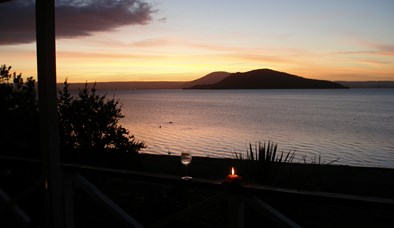 Additional extras
Another perk of homestay accommodation is the additional extras you can be treated to. In commercial accommodation, things like wi-fi, parking and flexible check-in and check-out times can quickly add up on your bill. However, in many B&B or homestay facilities, these extras come free of charge.
If you have special interests for your holiday, whether they be cycling or simply relaxing, Look After Me can help match you up with the perfect host. There are homes located along popular cycling trails and on rural properties to cater to every need - all you have to do is decide between them!