Go Pedal - ideas for cycling holidays
Posted in Cycling Holidays, News
Published: 1/09/2013
What's your happiest memory riding a bike?
Maybe you were very young - or maybe it was just a few weeks ago..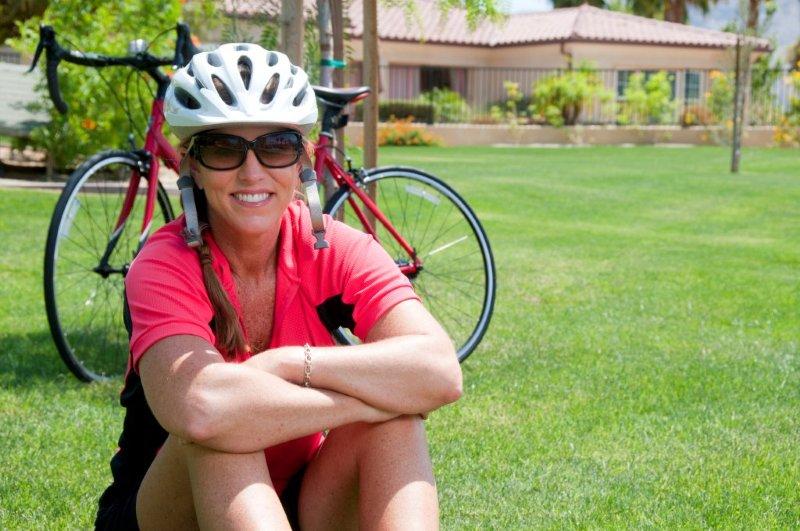 .
There is something simple and joyous about the sensation of cycling. It reminds me of being a kid - the freedom, the excitement of exploring new places, the fresh air and exercise.
Don't you feel quite 'virtuous' while you're riding? Clocking up all those health benefits, mile after mile. That burgeoning sense of wellbeing, with every inflated breath?
Oh yes...
Undoubtedly you've heard of the New Zealand Government's initiative to create a network of Cycle Trails all over the country... based on the Otago Rail Trail concept. But did you realise that 65% of all cyclists on the Otago Cycle Trail are women, aged 50 years and older?
If the trend continues with the new trails - the NZ Cycle Trail network could be a fantastic initiative to keep our gently aging population healthy while exploring their own country.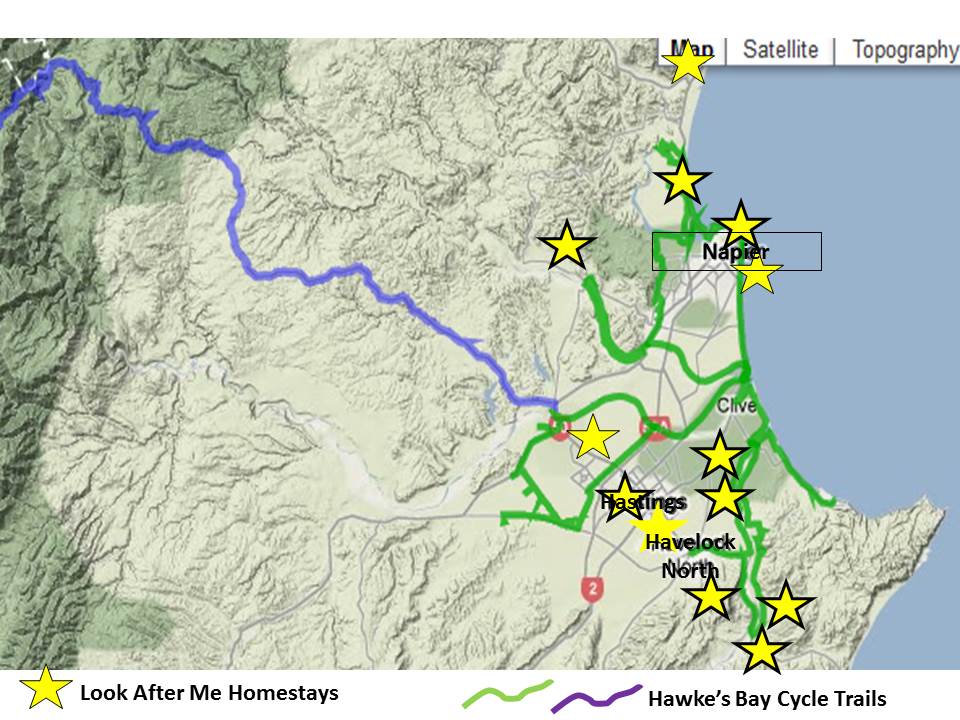 The 'Look After Me Homestay Network' is right behind the idea and we are already an Official Accommodation Partner for one of the NZ Cycle Trails - Te Ara Ahi, in Rotorua. We are aiming to have Look After Me accommodation near every major NZ cycle Trail and to become an official accommodation partner for each and every cycle trail.
We've made a good start in the Hawke's Bay with 13 Homestays near the Cycle Trails (see map).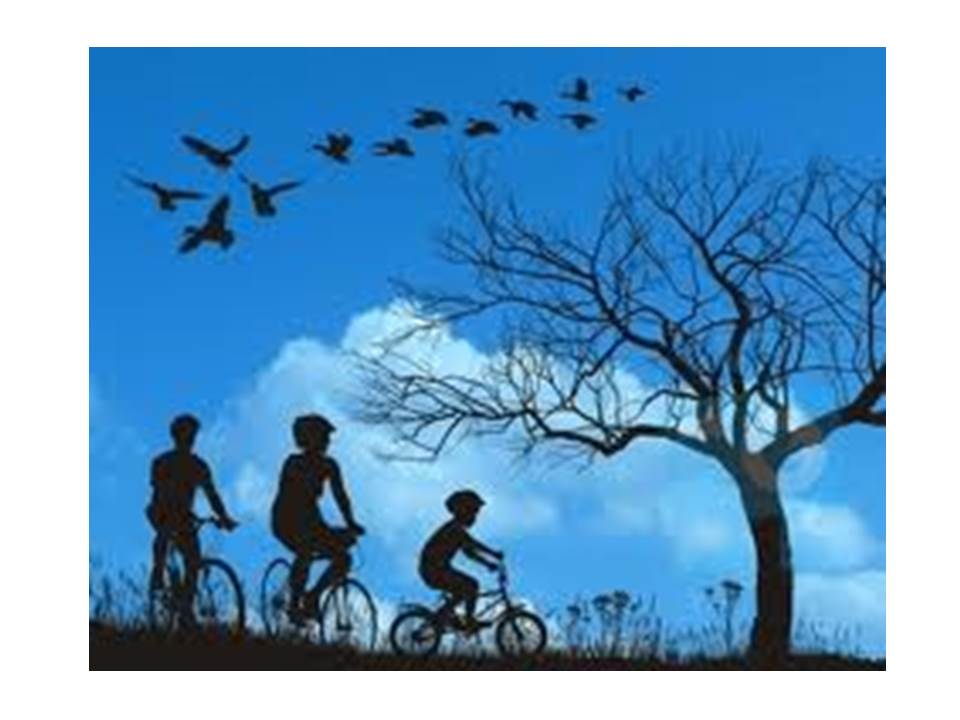 If you're not at all sure, don't hesitate to call 0800 526 123 or email us and tell us what your dream cycling holiday is and we'll try to find accommodation that suits you on or near one of the Cycle Trails.
Below we give a few suggestions for affordable, welcoming and bike-friendly accommodation in both the North Island and South Islands.
For relevant bike trail information please click on the links below, which take you to the official NZ Cycle Trail website, while the accommodation links take you to more information about the featured property.
Hauraki Rail Trail (Coromandel, Te Aroha)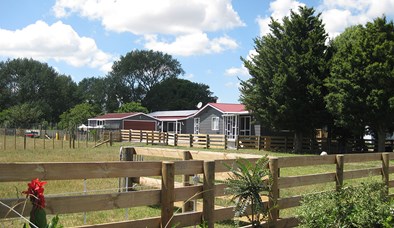 8076 B&B, Right on the Hauraki Rail Trail
Beautiful 2 bedroomed studio with ensuite, only 200 m from the Hauraki Rail Trail (on the section between Thames and Paeroa). From $120 (couple).
Hawke's Bay Trails (Napier/Hastings/Havelock North)
We have lots of Homestay options in the Hawke's Bay - a few suggestions: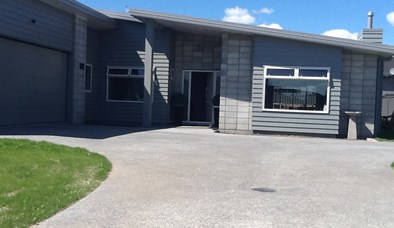 Heaven, Havelock North
Experience affordable luxury in the heart of Hawkes Bay. Kay warmly invites you, your partner or a friend to share her beautiful modern home. This retreat is perfect if you are coming to explore Hawke's Bay wineries, walkways or cycle tracks. From $125 (single).
Beautiful two story cedar home beach front at Bay View, Napier. The sea, 40 metres from front of property. Walkway and cycle way pass this home. From $158 (single).
Hawke's Bay Homestead, Napier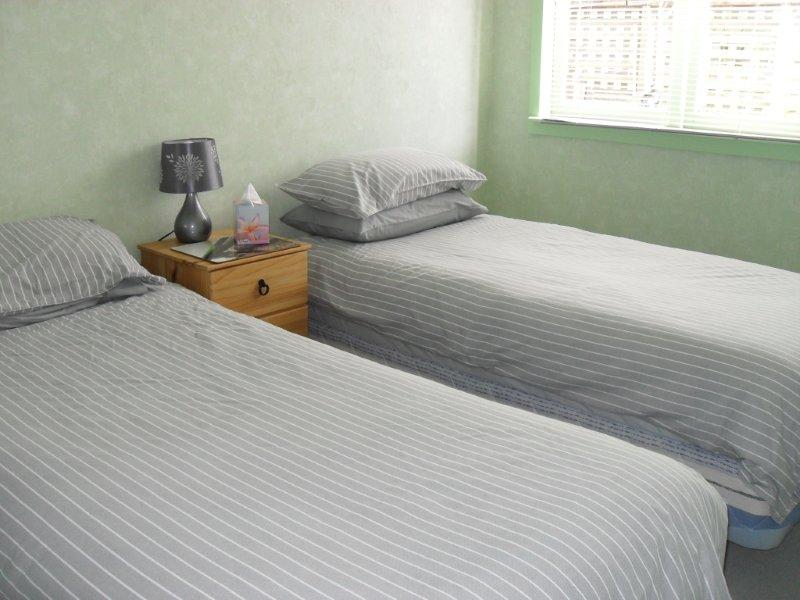 Lovely twin share room in authentic character Napier Home. Perfect for riding the Water Ride and around Napier. Lovely garden to relax in.
Your host is Karen. From $75 single guest.
Waikato River Trails (Cambridge, Waikato)
Lake Karapiro Cottage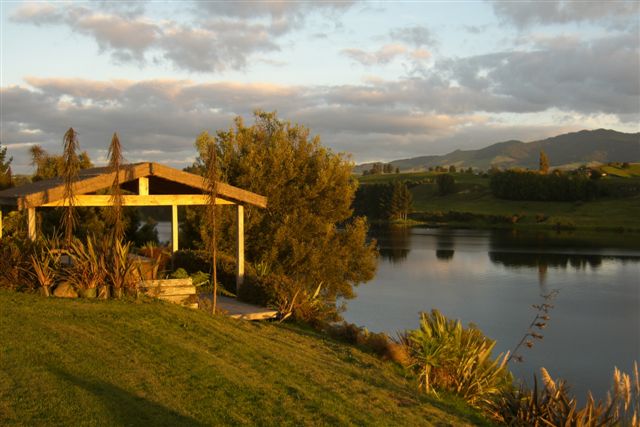 Splendid self-contained unit overlooking Lake Karapiro. And yes! That is the spa pool in the photo...aaahhh....
On a working dairy farm. 15 km from start of Pokaiwhenua Bridge Carpark. Your hosts are Jill and family. From $140 (couple).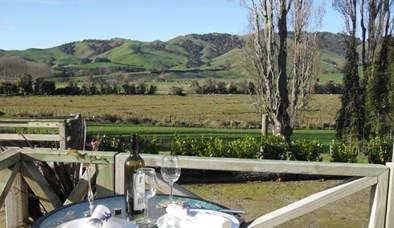 Little Dairy, Cambridge
Lovingly refurbished 'Dairy' - ideal for a couple exploring the Waikato River Trails.
Your host is Hillary. From $90 - great value!
Thermal by Bike - Te Ara Ahi (Rotorua)
The Wylie Redwood, Rotorua Central
Absolutely charming homestay with guest bathroom in a central Rotorua character home. Only 2 km to the start of Thermal by Bike, and 3 km to the Polynesian Spa for a soak.
Your host is Phillipa. From $85 single guest.
Sandara Gardens, Waikite Valley, Rotorua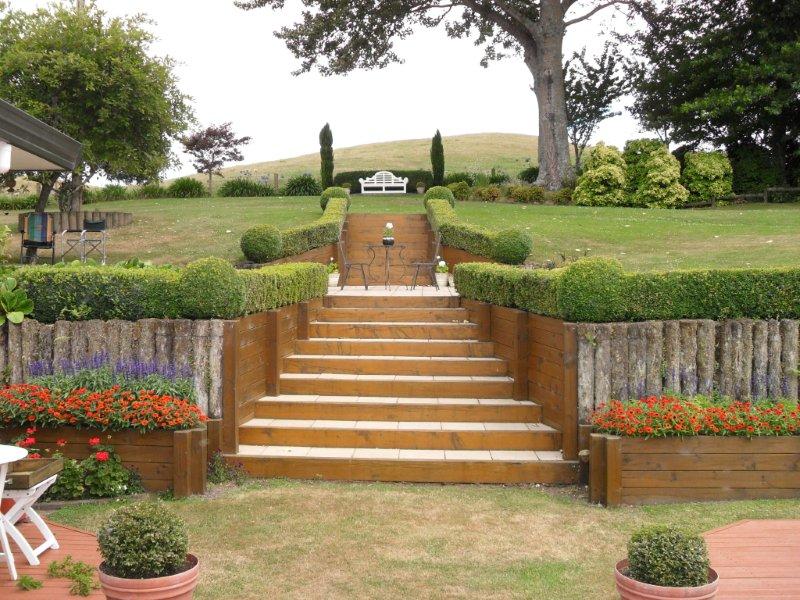 Right out in the heart of the Waikite Valley, only 2.5 km from the junction of Waikite Valley Road and Te Kopia Road, which is near the halfway point of Thermal By Bike (Te Ara Ahi). Offering 2 - 3 guest rooms, own bathroom - incredible garden sanctuary and close to hotpools.
Your hosts are Marion and John, priced from $75 (single).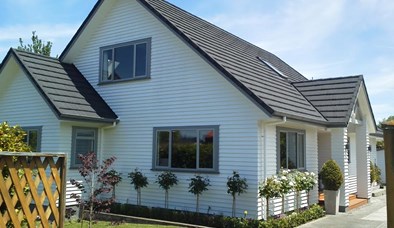 No. 6 Heathcote, Taupo City Central
Lovely character home in Taupo offering private upstairs guest accommodation along. This beautiful home is located in a quiet street only 700 m to Taupo CBD - just a short walk to the shops, cafes, restaurants and Taupo lakefront. From $120 (single).
The Bothy is a self-contained studio unit with breathtaking views of Lake Taupo and the Tongariro National Park. Fabulous for a group of cyclists wanting to split costs.
Your host Belinda. From $180 per night.
I Can See For Miles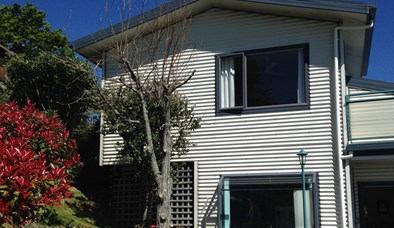 Beautifully warm and modern Nelson home overlooking Tasman Bay. Offering king single room facing out to sea. Right on the cycleway to town and twenty mins to the start of the Maitai Valley.
Your host is Violet and rooms are priced from $90 per night
The Great Taste Trail (Nelson)
The Ruru's Roost, Nelson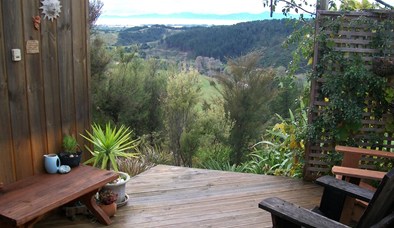 Unique off-grid eco-stay in the grounds of a private home in a small eco-village. The set of tiny cabins (living, bath and bedrooms) with self-contained kitchenette, an outdoor bath (and indoor shower), and a cosy rustic ambience.
Your host is Marion and family and rooms are from $85 - $110 per night.
West Coast WildernessTrail (Greymouth)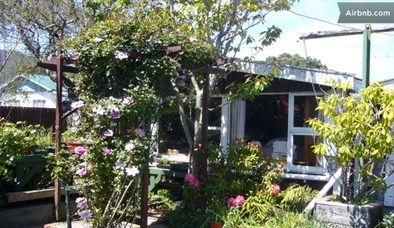 Chez Beirne, A cosy 1930's Bungalow, Greymouth
Welcoming home with two guest bedrooms in a character bungalow. Loads of local knowledge, hearty breakfast and ol-fashioned west-coastal hospitality.
You hosts are Lynnette and Rick. Priced from $75, single rate.
Queenstown Heights Homestay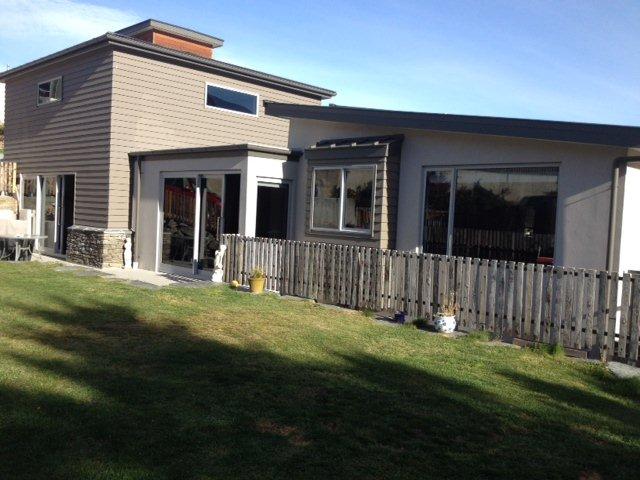 Lovely queen room, with ensuite and kitchenette. Very modern, clean, comfortable.
Your hosts are Anne and Gary who offer advice, and drop offs by arrangement. $95 single and $130 couples, includes a help-yourself breakfast and free wifi.
This is only a small selection of our bike-friendly accommodation. If you didn't find what you were looking for - return to the Home page and under the 'Interests' search - enter the term 'cycling'.