Newsletters
We produce 6-10 Newsletters each year to let our hosts, guests and interested friends and colleagues keep up to date with what is happening in Look After Me's Homestay Network.
If you have an email address subscribing is easy! Please click here or use the 'sign up' box on the left hand tab.
No email? Read online.
A recent newsletter:
Autumn Events 2018
At 'Look After Me' we help you find accommodation that best suits who, how and why you're travelling.

We know that Businesswomen have different needs to Grandmas travelling with the grandies. If you are travelling by yourself, you'll probably appreciate their local knowledge over a glass of wine with your Homestay hosts.

Or if you're a couple, then a beautifully appointed self-contained unit with privacy yet close to attractions, is probably going to suit you best.
Preparation for attending your event will be much easier if you glean local knowledge from our trusted hosts who will help you decide transport options or give you directions and tips about the best places to park. They'll also know about other cool activities (especially the free ones!) you can enjoy while in the area.
Proud suppliers of accommodation for the following events in Autumn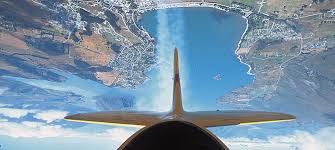 'Warbirds over Wanaka'
at Easter, will be very popular. We offer some lovely accommodation from $90. For example,
The Dell
offers accommodation for two couples - stylish, gorgeous, affordable.
The Dell
's host Penny recently commented "the Warbirds can be watched from the comfort of our garden or living room and we are looking forward to it all too. Fortunately we get a taste of it as they practice in the skies above us as well through out the year."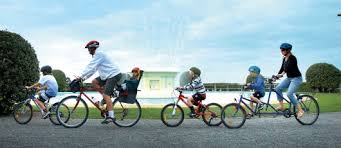 Heading to the Hawkes Bay over Easter?
'The Big Easy'
cycle trail described as "a 45 km ride with far too many places to stop, sip or lick something".... round out the day with a concert with Jackie Clarke, Annie Crummer and Rikki Morris plus local artists Power and Naked Gun performing.
Lots of accommodation options in the Hawke's Bay from $45 per night. A few suggestions:
'Chalets On The Cycle Trail'
basic yet convenient and fun (from $45).
Regulars
Whats new with us
Cool techie stuff
On the lighter side
Who are we
Founders notes