Wherever you lay your bat, that's your home - accommodation for the Cricket World Cup 2015
Posted in News, Press Room
Published: 18/02/2015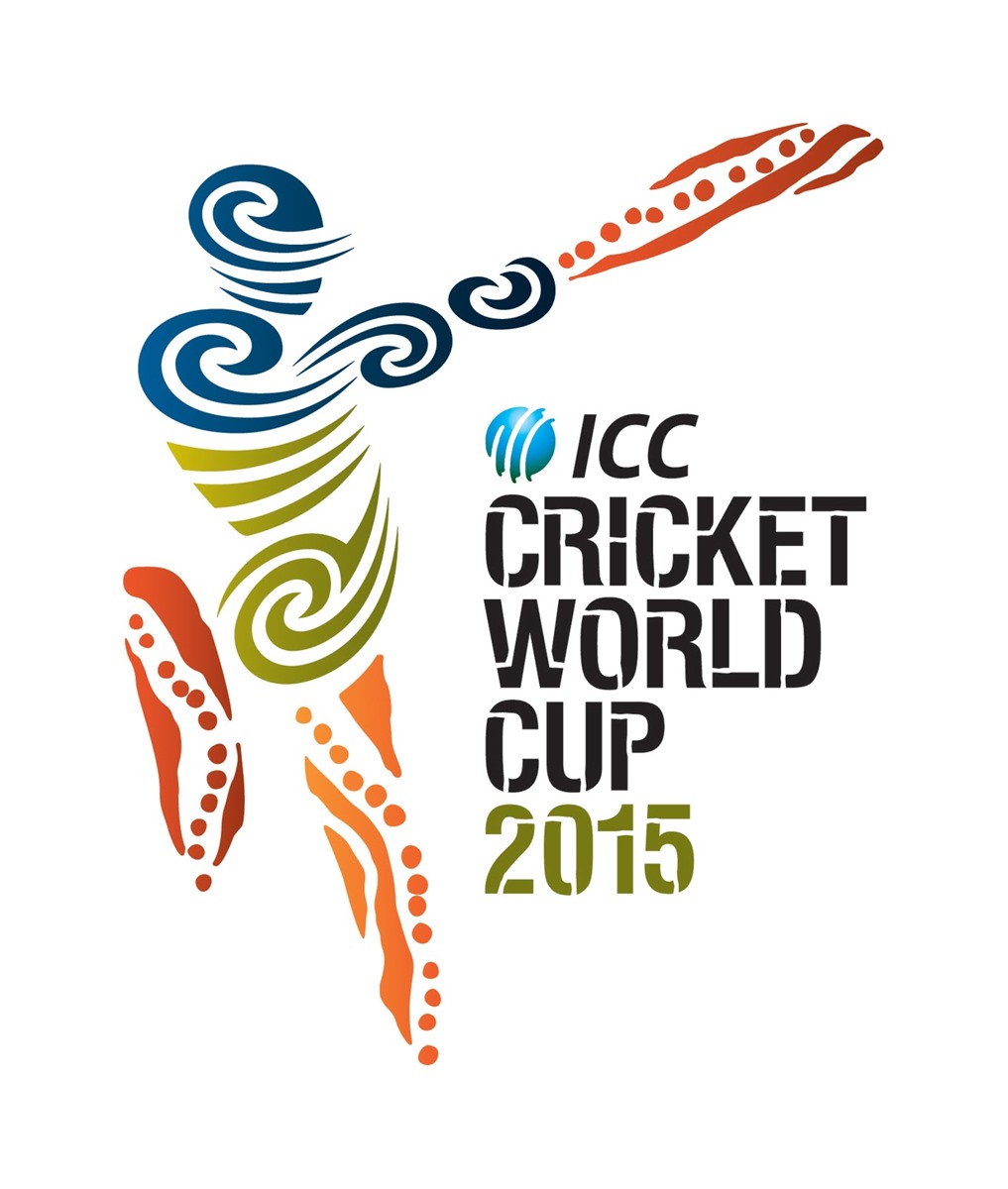 With the Cricket World Cup 2015 underway, the seven host cities are expected to reach full capacity. Backpackers, hotels and motels are being snapped up as thousands of supporters from around the world support one of the biggest sporting events in the world.
Accommodation occupancy has been variable, with Christchurch, Nelson and Auckland already experiencing peak demand, with lesser pressure in the Waikato. Tourism Industry Association Chief Executive Chris Roberts says "we're going to have some capacity constraints which we haven't seen in New Zealand for a long time. We're going to have a record summer and that momentum will increase with the Cricket World Cup."
Last weekend there were still a few beds available in Christchurch through commercial accommodation providers. I-site Christchurch, says that cricket fans tend to leave booking their accommodation to the last minute. "With commercial accommodation either full, or requiring two-three night minimums, we're now looking to our lists of homeowners to help out."
To help answer demand homeowners with a spare room or guest wing have adopted the spirit of Kiwi hospitality to help bridge the shortfall in beds needed for The Cricket World Cup.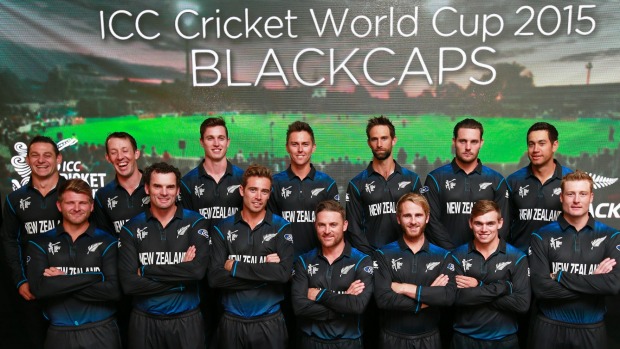 On-line market place, New Zealand Homestay Network 'Look After Me' matches guests with like-minded home owners. Founder Dr Julia Charity says "we've got a track record of being an accommodation life-saver for big events around the country, like Art Deco, Ellerslie Flower Show, National Fieldays and Womad. We'd hate for cricket fans to be turned away. We have B&B's, homestays and self-contained units in all seven host cities and homeowners wanting to welcome international guests."
'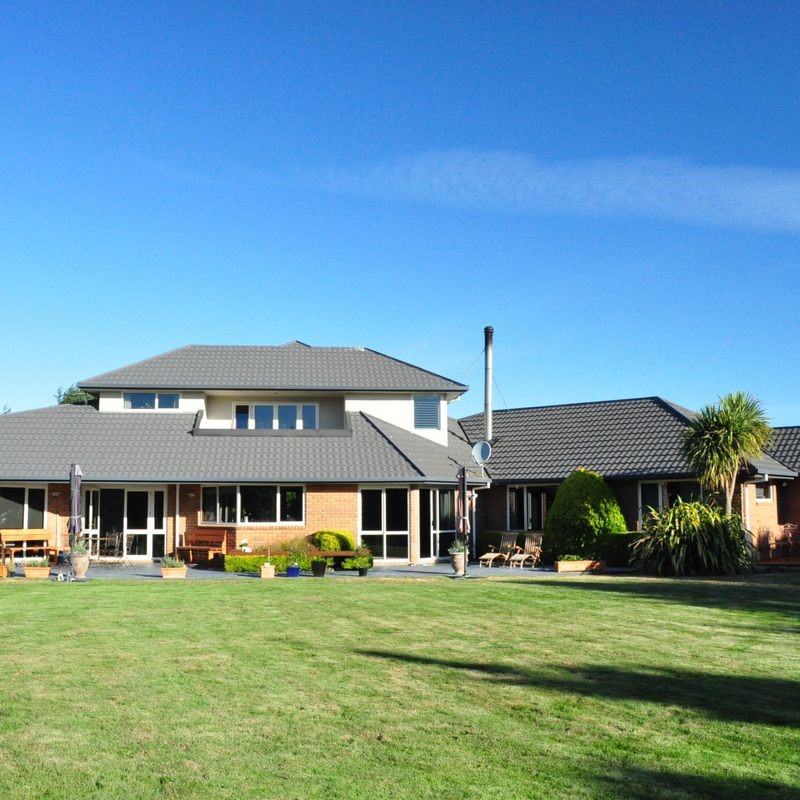 Look After Me' hosts Christine and Andrew Burfield from Newlands B&B, joined the Homestay Network last Tuesday and welcomed their first guests on Friday. Although nervous, Christine says "it all just fell into place once they got here. They were really nice and easy going. I made them feel welcome and they knew they could ask if they wanted anything."
New Zealand Homestay Network vets all properties, checks prices are fair and assigns their 1 – 5 star Quality Mark of Trust. "I felt really supported by Look After Me, I knew I could phone if there was anything I was worried about," Christine said.
Nyvonn Gilbert and Michael Dent were travelling from Auckland for the opening Cricket match in Christchurch. "I was pretty stressed because I'd been trying to get somewhere to stay. It was the day of departure and we still didn't have anywhere."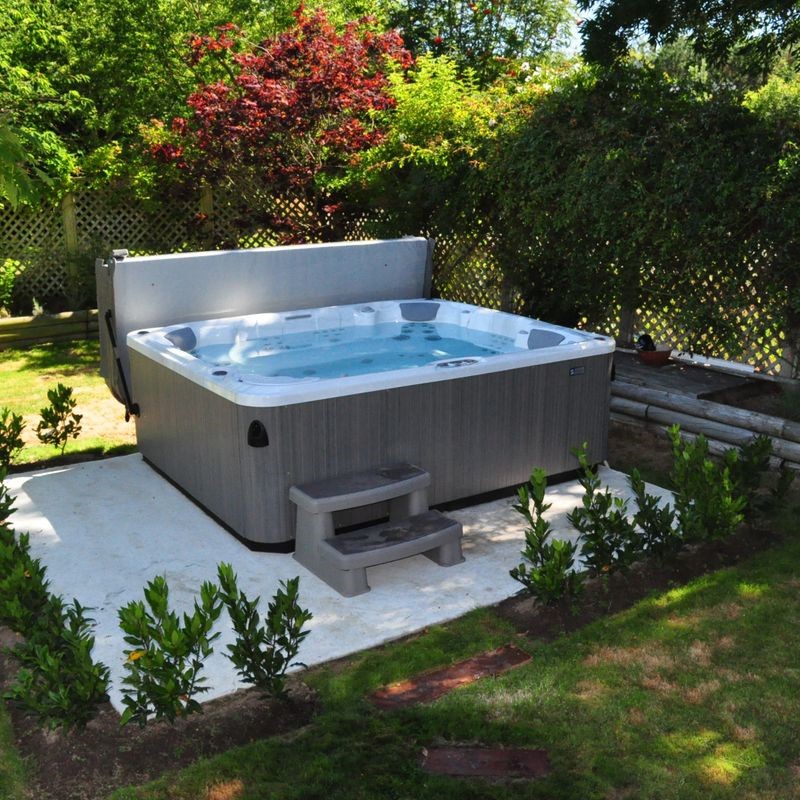 'Look After Me' matched Nyvonn and Michael with the Burfields. New to the Homestay concept, Nyvonn was pleasantly surprised. "It was the personal touch. A hotel is so sterile, you can come as you please and go and no one notices. But having someone wanting to hear about your day is really nice. Our hosts were happy to leave us to do our own thing. We had a spa and an amazing cooked breakfast."
"It's the comfort of having a house – whole kitchen, full bathroom, not just a bedroom. It's unique to stay at these special houses. You get access to an area that you wouldn't normally be able to get to and an atmosphere that you can't get in a hotel, for sure."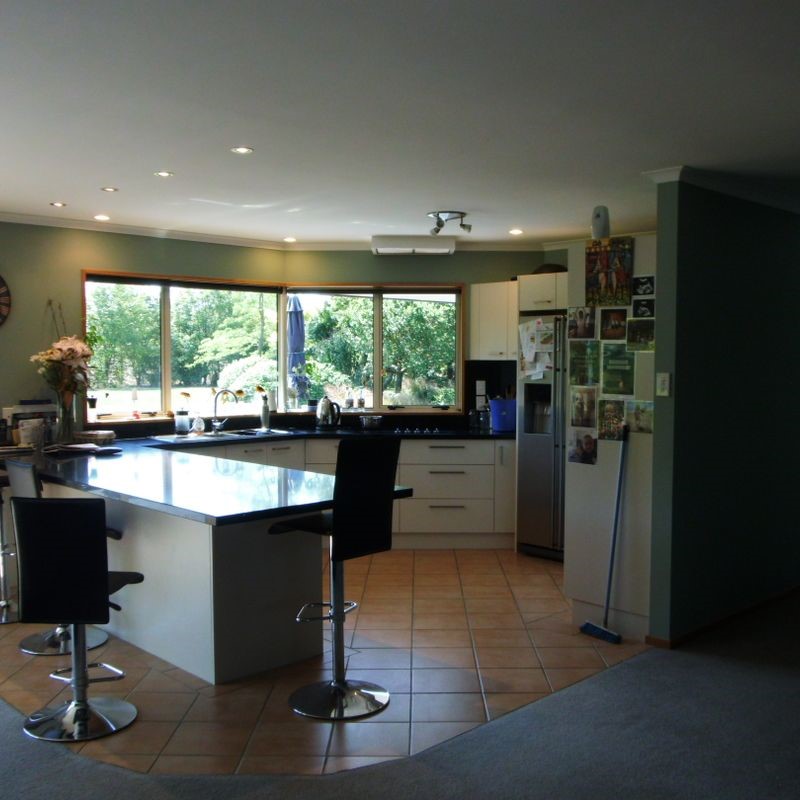 Launched ahead of the Rugby World Cup in 2011, 'Look After Me' is still seeking home-owners with a guest room(s), sleep-out or a self-contained unit to join the network and help fill demand. Benefits include the opportunity to meet people from all walks of life, make some money and sharing kiwi hospitality.
"I would recommend hosting to others – you have to really want to do it, it is a lot of work but definitely worth giving it a go, to find out if it's your thing." says Christine.
To Book your accommodation or find out more about becoming a host please visit our website http://www.lookafterme.co.nz
Article published on http://www.stuff.co.nz 18 Feburary 2015