The Idea
Genuine kiwi hospitality
New Zealanders have been voted No. 1 in the world for how we look after tourists. We are naturally warm and welcoming. Guests (both domestic and international) are changing the way they travel. Peer-to-peer ntetworks like 'Look After Me' are now a legitimate alternatives to Hotels and Motels.
Look After Me is an on-line market place which sells accommodation, all over New Zealand. There are beach, city, lake, farm and bush locations. We specialise in home-hosting (think 'Homestay for Grown-ups') but offer a full range of accommodation options:
Bed and Breakfasts
guest wings
spare rooms
fully self-contained units
studio rooms
sleepouts
homestays
farmstays
holiday houses
motels/hotels
retreat centres
We focus on security, convenience and memorable hospitality, particularly for women travelling alone or mature couples.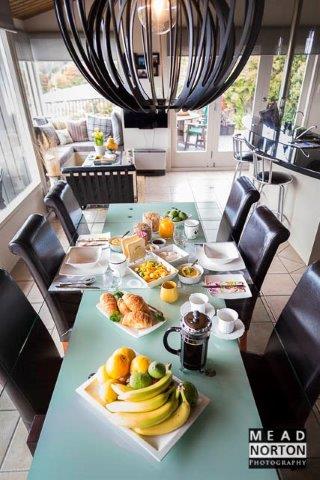 Our rates include a light breakfast, usually help yourself unless stated. Additional meals are by arrangement and reasonably priced. Access to the internet, laundry, parking and delightful extras, like a decent coffee, home-baking or a glass of wine are either complimentary or priced fairly.
We aim to match accommodation best suited to your needs. So whether you're on business, attending an event, trying out the NZ Cycle Trails or walkways, visiting the kids at boarding school, checking up on elderly relatives or just want to escape for the weekend - our homestay network specialises in looking after guests just like you!
Our accommodation Network is more like home than a hotel, but we have our own range of toiletries, confectionary and merchandise.
Browse our Shop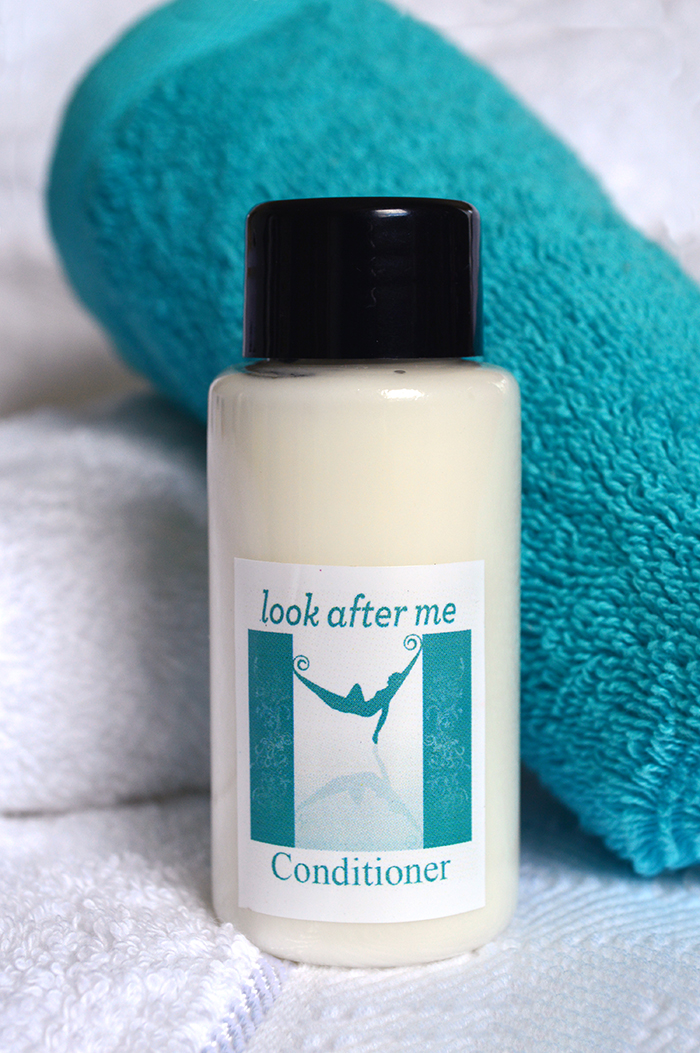 All our homestays and hosts are checked and assigned our Quality Mark of Trust in one of three accommodation standards. All of our hosts have great local knowledge and a wide range of interests they are passionate about.
Our accommodation options all have different facilities and options, some are wheelchair accessible, family or pet-friendly, to suits the needs of everybody.
Great value for money
Standards are important and you want to be assured of great value for money, no matter your budget. We personally assign each of our homestays/guest rooms a Quality Mark of Trust in one of three levels of accommodation and work with the host to agree a fair room rate.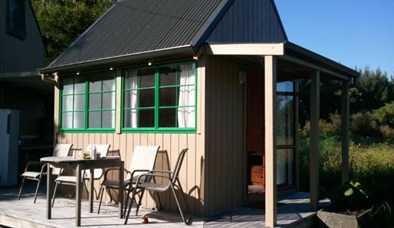 Basic (1 - 2 star equivalent): Very clean and comfortable rooms typically in modest homes or basic self-contained units ($45 - $75). Usually shared bathroom or limited facilities like email access or meal options. Some require linen or may be self-catering.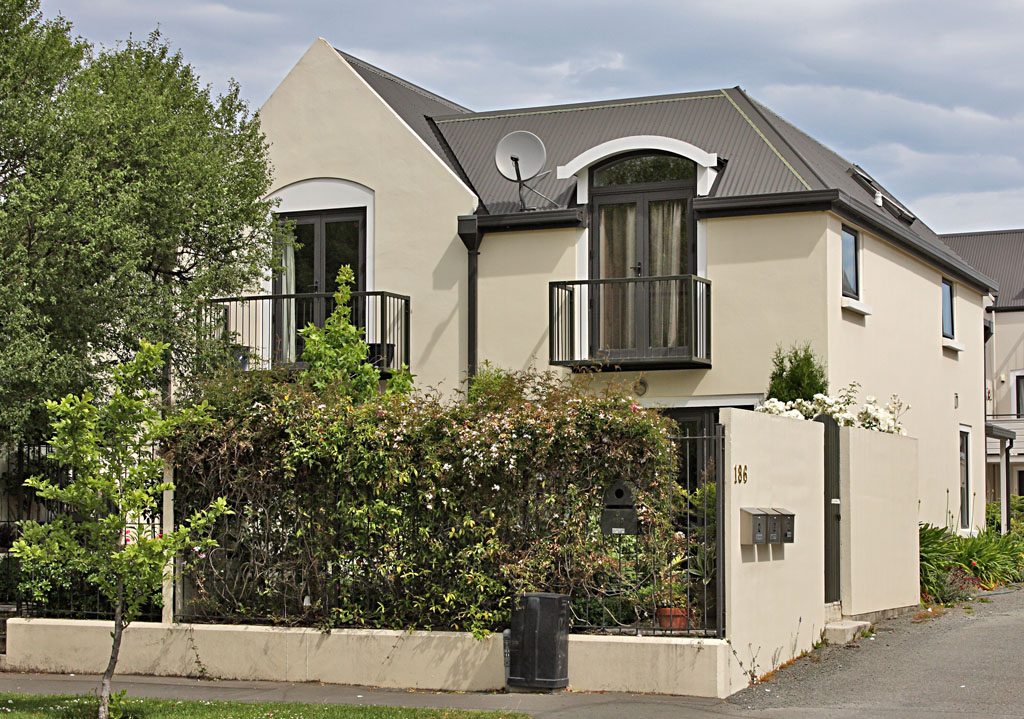 Classic: (3 - 4 star equivalent) Very clean and comfortable rooms in quality homes, modern decor, beautifully furnished and appointed. From $75 to $145. Breakfast included, quality tea and coffee. May have own bathroom facilities, or in-room entertainment. Internet, laundry facilities and meal options available by arrangement. This represents 80% of our current homestays and hosts. Genuine 'at-home' feel.


Premium: (5 star equivalent) Our most luxurious homestays with breathtaking views, stylishly appointed for our most discerning guests. From $145 through to $250 per night. We're proud to offer these utterly delightful homestays with warm, gracious hosts.
Interested?

Interested in becoming a Homestay Host? That's great! We'd love to help showcase what you offer at your place.
Either become a host or send us a no obligation enquiry.
If you've got a few more questions or concerns, we invite you to check out our Frequently Asked Questions.
Or don't hesitate to contact us Freecall: 0800 526 123.
Read more