The Idea

Mornington Villa hosts David (seated) and Barbara (with wine) serving guests in Dunedin.
An idea based around genuine kiwi hospitality
Look After Me is an events and accommodation network that started in Rotorua, ahead of the Rugby World Cup in New Zealand, 2011.
Having served over 17,500 guests all over New Zealand, Look After Me sparked the Shared Access Economy in New Zealand by offering international and domestic visitors, well managed kiwi hospitality.
Our Look After Me hosts are people who understand that sometimes it's the 'little things' that help create a memorable homestay experience. They are experienced hosts and ensure their rooms are upheld to certain standards.
People who travel are also changing the way they book accommodation. It has become increasingly acceptable to try alternative accommodation like Homestay, Farmstay and Bed and Breakfasts. A 'peer-to-peer network like 'Look After Me' helps guests and hosts meet each other on-line to arrange accommodation, whether it's for one or two nights around a special family occasion or a concert, sporting event or festival.
Look After Me has accommodation all over New Zealand. There are beach, city, lake, farm and bush locations. We specialise in home-hosting but offer a full range of accommodation options:
Bed and Breakfasts
guest wings
spare rooms
fully self-contained units
studio rooms
sleepouts
homestays
farmstays
holiday houses
motels/hotels
retreat centres
Our hosts will get to know you and make sure you have everything you need so your visit is memorable and enjoyable.
Meals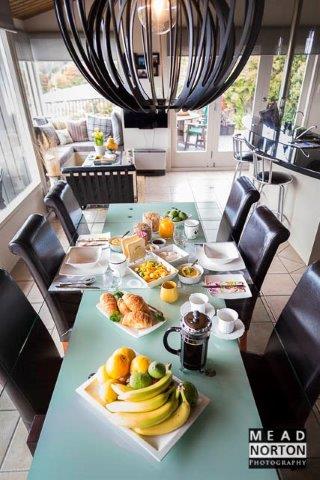 Our rates include a light breakfast, usually cereal, fruit, toast and tea and coffee, unless stated as 'self-catering.' Many hosts set up breakfast for you and invite you to help yourself at a time that suits you best.
Additional meals are by arrangement and reasonably priced. We encourage candid conversations (phone or email) between our guests and hosts to arrange this ahead of time. We know and trust our hosts will serve meals that are lovingly prepared and good value for money.
Added extras
Costs can really add up when you travel so most of our hosts provide additional services for no charge. Here are the sorts of things you'll find useful:
Internet access
Laundry - usually self-serve
Parking - arranged with your host
Quality tea/coffee
Unique 'little touches' like fresh flowers, home-baking or small welcome gift
Wine and beer can be offered and are priced fairly.
Who likes using Look After Me?
We focus on your personal comfort and safety so we have special but not exclusive, appeal to women.
This is particularly true for business women who might be seeking an alternative to motels and hotels. Or mothers and grandmothers visiting children who may be graduating, attending christenings, weddings, funerals or any important family occasion.
We aim to match accommodation best suited to your needs so the Look After Me Accommodation Network is also enjoyed by mature couples who might want to connect with people who have similar interests (like golf, walking, fishing, art and crafts). We are developing a presence on cycle trails around New Zealand and near popular walking tracks, where there is limited commercial accommodation options.
So whether you're on business, attending an event, trying out the NZ Cycle Trails or walkways, visiting the kids at boarding school, checking up on elderly relatives or just want to escape for the weekend - our homestay network specialises in looking after guests just like you!
Our accommodation Network is more like home than a hotel, but we have our own range of toiletries, confectionary and merchandise.
Browse our Shop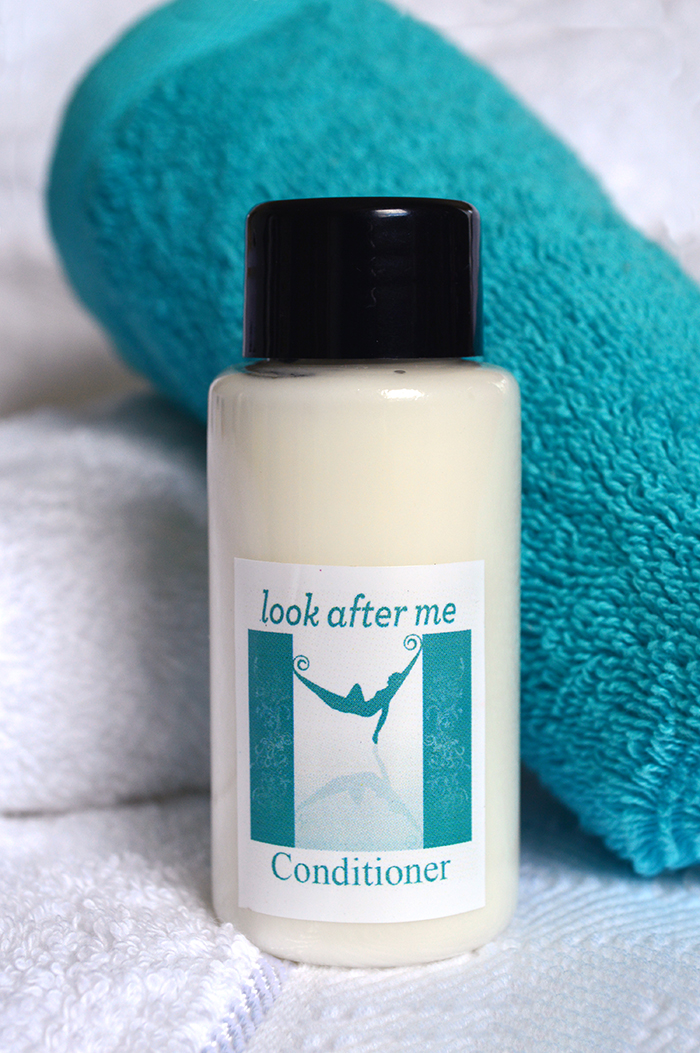 All our homestays and hosts are checked and assigned our Quality Mark of Trust in one of three accommodation standards.
Great value for money
Standards are important and you want to be assured of great value for money, no matter your budget. We personally assign each of our homestays/guest rooms a Quality Mark of Trust in one of three levels of accommodation and work with the host to agree a fair room rate.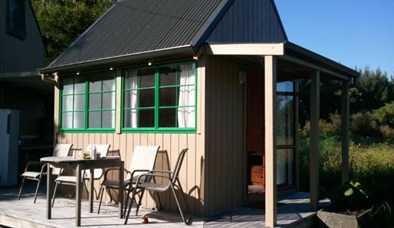 Basic (1 - 2 star equivalent): Very clean and comfortable rooms typically in modest homes or basic self-contained units ($45 - $75). Usually shared bathroom or limited facilities like email access or meal options. Some require linen or may be self-catering.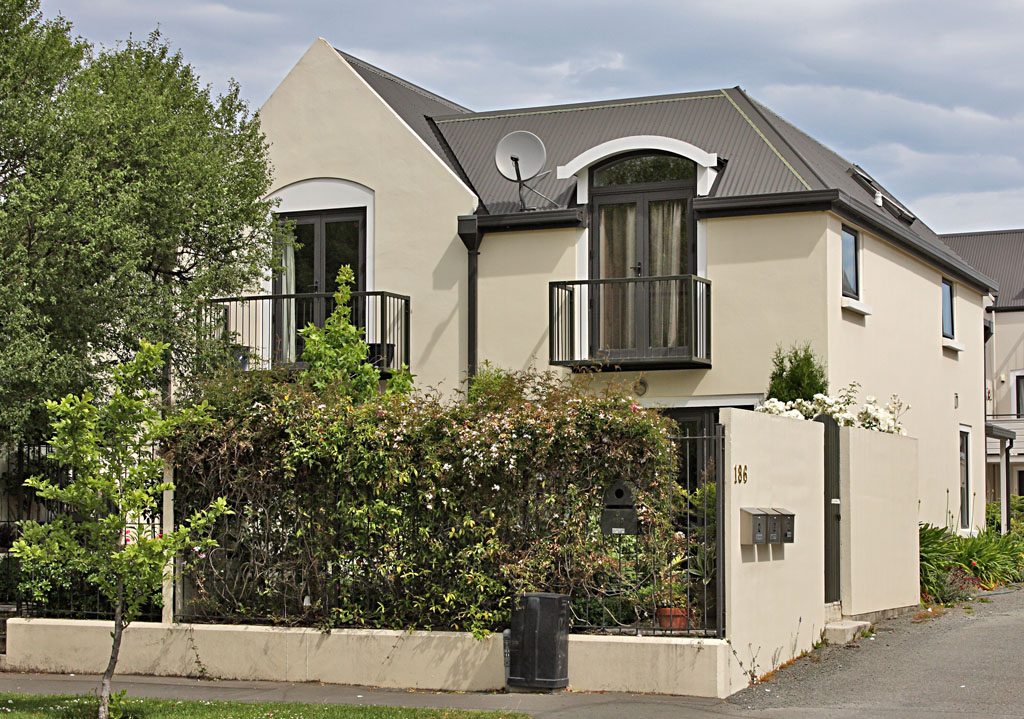 Classic: (3 - 4 star equivalent) Very clean and comfortable rooms in quality homes, modern decor, beautifully furnished and appointed. From $75 to $145. Breakfast included, quality tea and coffee. May have own bathroom facilities, or in-room entertainment. Internet, laundry facilities and meal options available by arrangement. This represents 80% of our current homestays and hosts. Genuine 'at-home' feel.


Premium: (5 star equivalent) Our most luxurious homestays with breathtaking views, stylishly appointed for our most discerning guests. From $145 through to $250 per night. We're proud to offer these utterly delightful homestays with warm, gracious hosts.
Interested?

Interested in staying with one of our Look After Me hosts?
Start with the Accommodation tab and type in the name of the place you would like to stay.
Or if you are ready to become a Look After Me host - click here.
If you need more information send us a no obligation enquiry which will prompt us to give you a call to see if this concept suits what you offer.
We've also got some Frequently Asked Questions and a freecall number 0800 526 123 which may be helpful.