Top 3 things our Homestay hosts do to make you feel welcome in New Zealand
Posted in Baby Boomers NZ
Published: 9/03/2016
Look After Me Homestays are a great alternative to the bland starkness of hotel and motels. With a focus on real people with a genuine interest in providing a fantastic personal experience, you can tell a Look After Me Homestay host apart by the thoughtful little things they do for their guests.
We asked some of our hosts to share some of the 'little things' that make all the difference to their guests. We'd go so far as to say, we've got some of the best Homestay hosts in New Zealand! Here are three of their best hosting tips: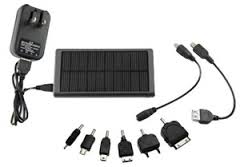 1. Spare cell phone chargers
Chargers are some of the most commonly left behind items for hotels, motels and accommodation providers across the world. So when a guest has come from another homestay and left theirs behind, or simply forgot to pack one, our Homestay Hosts can quickly and simply solve the problem.
Note for hosts: Pick up a small collection of older and newer model cell phone and laptop chargers cheaply online or ask your friends if they have any they can donate.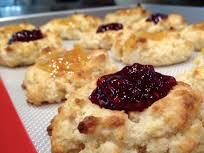 2. Homely touches
Many guests choose Look After Me Homestays because they're disillusioned with soulless motel rooms. Those little white cups and a biscuit in a bag are not anywhere near as inviting as quality china with freshly plunged coffee or a perfectly brewed leaf tea. Many of our hosts will welcome you personally, or leave you to savour their home-baked scones or biscuits and fresh fruit while you settle in.
Note for hosts: A set of attractive mugs you keep especially for guests is a small investment for a great return.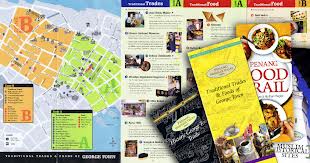 3. Tourism information and local knowledge
No matter where you are travelling in New Zealand, there are sure to be plenty of places and attractions nearby. You can guarantee our hosts will have insider tips about how to make the best of your time based on your interests with consideration for your travel budget.
Whether that's a museum, a hiking trail, a shopping area or a particularly great cafe, our homestay hosts make sure they're stocked up on brochures, business cards, menus and knowledge about the best places near their homestay.
Note for hosts: All Look After Me homes need a compendium where you can include guest information. This is where you can include details WiFi network, and any special notes about laundry and check out time etc. Populate your compendium with details of local attractions, restaurants. Most will be happy to supply you with materials, or you can pop in to your nearest tourism centre/i-site. Don't forget to refresh your supply of Look After Me brochures and Host Business Cards which you can get for free from our Webshop.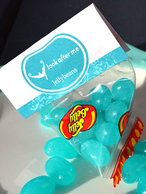 These are just three of our Hosting tips. For more information about becoming a Look After Me Homestay Host, please visit our 'Hosting Page' or refer to our Frequently Asked Questions about hosting in New Zealand.
We encourage our homestay hosts to be open to suggestions from our guests about ways to improve our service and keep thinking about things that really make a difference when you travel.