Accommodation for Fieldays - Mystery Creek Hamilton (June 2015)
Posted in Events NZ
Published: 14/05/2015
Looking for accommodation for Fieldays?

With the largest Agricultual expo 10 - 13th of June, accommodation near Mystery Creek is booking up. This year, why not try an alternative to motels and hotels and stay in self-containted units, Bed and Breakfasts and Home hosted accomodation?
'Look After Me' is pleased to offer accomodation for Fieldays June 10-13th 2015. Below we have a selection of properties near Mystery Creek, Cambridge and Hamilton.
Properties from $50-$100: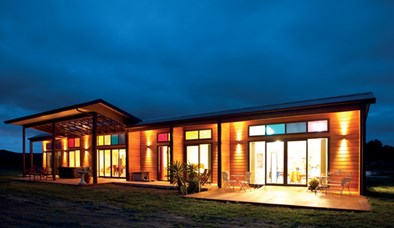 Somewhere over the Rainbow Starting from $50
At Somewhere over the Rainbow, you will experience an Eco-friendly paradise. Pip and John have experience in entertaining people and will make you feel welcome. The property is North facing with lovely rural views and is ideal accommodation for Fielday guests. This property is in a class of its own you will leave feeling refreshed and relaxed.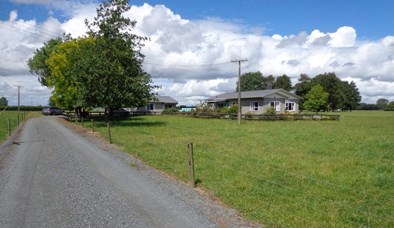 Fiona's Farmstay Starting from $70
Heading to Fieldays near Mystery Creek? Want an authentic rural experience? Fiona's homestay offers plenty of accommodation for the whole family, sleeping up to 7 guests.This rural property has plently of room to explore and you can also try a variety of farm activities.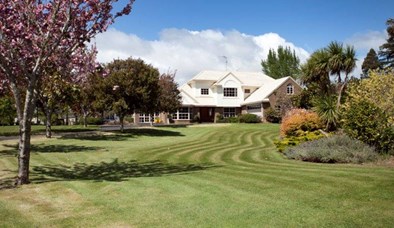 Mediterranean Flair Starting from $85
This wonderfullly presented property is spread out across 2 acres and is closely to Mystery Creek - it's perfect for Fielday 2015 accommodation. Karl and Sue invite you to stay at their property. Guests can enjoy the use of the outdoor swiming pool and have access to kayaks (on arrangement) Or if you wish to just relax and unwind you are more than welcome to do just that while taking in the breathtaking views.
Properties from $100-$150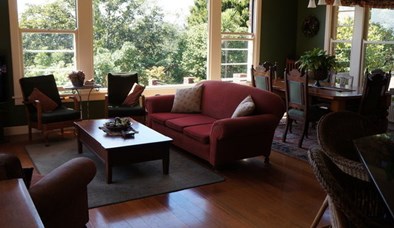 Riverside Character Starting from $120
This homestead is full of character, and also offeres a guest wing including 2 quuen sized rooms with private guest lounge as well as guest bathroom. Your hosts Donna and Peter are up to date on all the latest events happening within Hamiliton and are more than happy to offer assistance where needed. This property is located only 5 mintues walk from the Fieldays 2015 bus stop, making this accommodation perfect for Fieldays June 2015.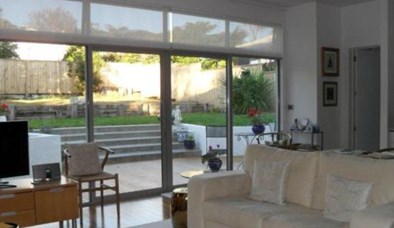 Serenity in the City Starting from $125
Still want the extra comforts of being at home while away? This property is perfect for travelling sales reps wanting quality accommodation with a homely touch while you are at Fieldays. Located right in Hamilton CBD - with many ammenitites including cafes and resturants within 5 mintues walking distance.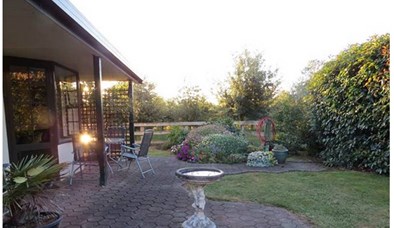 Matangi Truffle Lodge Starting from $140
Situated on a 3 acre block, this self-contained 2 bedroom property is located only 10km's from Mystery Creek. Perfect accomodation for Fieldays 2015. This property also contains a small kitchen area. Could be good for sales reps or groups.

Didn't find something here that suits? Then check the Accommodation Page on our Website. Just search under Hamilton or Waikato. If location is important to you, then click the green 'View Map' button..