Our People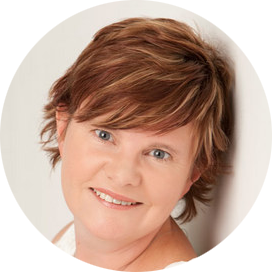 Julia Charity
Founder
Julia has grown Look After Me from a kitchen-table business to become New Zealand's premium Homestay Network. She is mother to 11 year old Alice and a Performing Poet. Julia draws on her former career in science to guide the organisation's vision and business growth.

Her personal philosophy is: "work hard, have fun, live graciously, love well, write beautifully, be the best Mum I can be but most of all...make the world just that little bit better.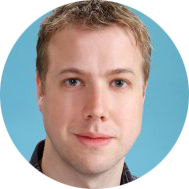 Andrew Bartle
Web Developer
Andrew of Pureweb, Wellington based IT company. is a Microsoft Certified Solution Developer with over 14 years experience in developing websites that are attractive, user-friendly, stable and purpose built. Andrew is also a director at Smallfish, a website that enables customers to customise online shops.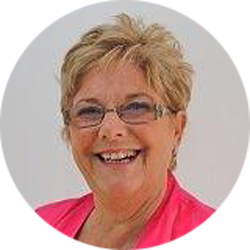 Annie Semmens
Sales and Customer Service
Annie is a valued and trusted team member, with an instinct for knowing when to listen and when to contribute. Annie has a key role in assisting our Homestay prepare for receiving guests. She is enthusiastic and has a unique ability to customize her approach to different personalities.
Sam McNamara
Digital Marketing
Sam has been working in Digital Marketing for the past 15 years. She helps 'Look After Me' customise, manage and optimise our on-line marketing campaigns to increase guest bookings. Sam also reviews performance using Google Analytics.
James Kemp
Digital Marketing
As former Marketing Director for GrabOne, James has been assisting Look AFter Me with their Digital Marketing Strategy. GrabOne has grown to become New Zealand's third largest online retailer, with sales over $100 million. Through this experience is well qualified to develop a framework to ensure Look After Me achieves growth and scale.

Chris Tyler
Financial Accountant
Chris provides 'Look After Me' with tax, accounting and business advice to ensure our financial systems are robust, efficient and transparent. Chris also owns and manages Tyler Accounting & Taxation Services (TACTS) Ltd.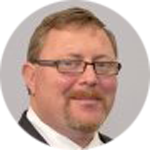 Peter Cato
Legal Advisor
As an Associate of Hughes & Associates Law, Peter provides legal counsel to 'Look After Me' particularly with regard to Shareholders and any general legal advice.
Read more