Our People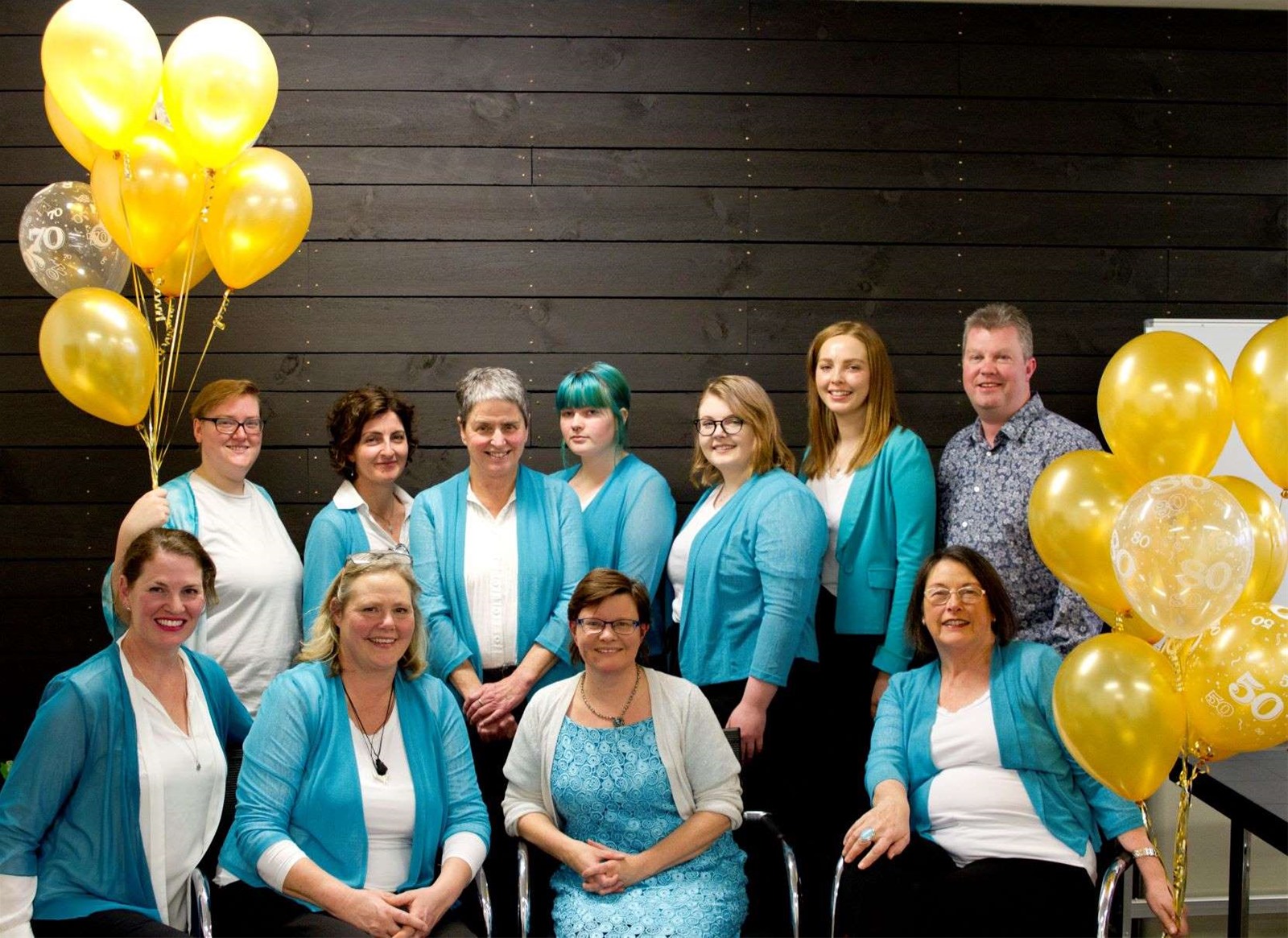 Look After Me Ltd is a New Zealand owned and operated company. Together we are a team of people all over New Zealand who manage the accommodation network in the various regions.
We also develop inspired events and retreats that appeal mostly to creative people. We also support many large national events in New Zealand - like Womad, ArtDeco, WoW (Wearable Arts), Fieldays and Crankworx.
We gratefully acknowledge our Governance team, employees, contractors, shareholders and volunteers.
Here are our people who live and breathe our philosophy of keeping it real and looking after you - our people and places.
Governance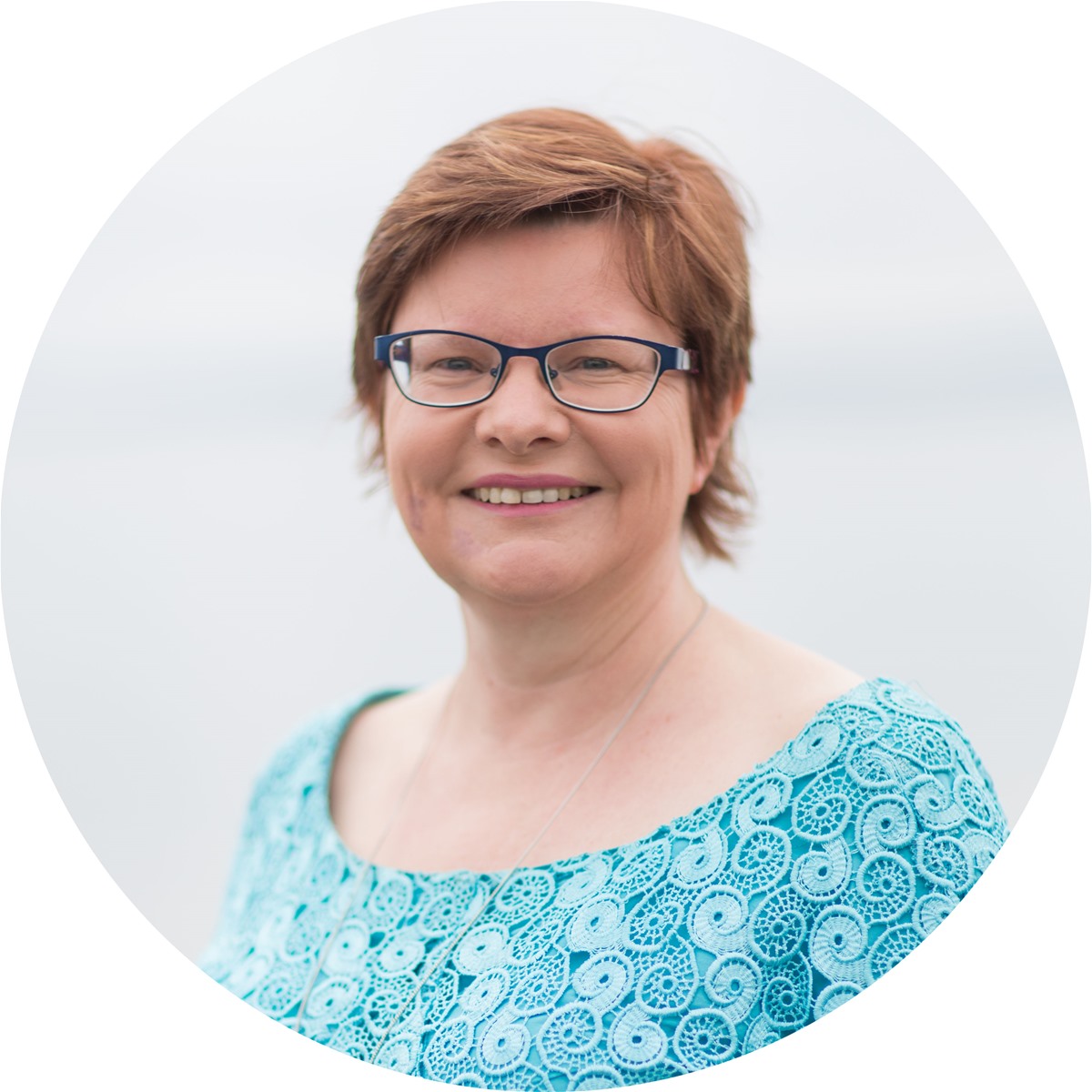 Dr Julia Anne (formerly Charity)
Founder/ Managing Director
An award-winning scientist and communicator Julia founded Look After Me in 2011. She wanted to create a Kiwi-hosted accommodation network to connect like-minded people through genuine hospitality.
Between 2020-2022, Julia navigated Look After Me through a major strategy review and product development phase to offer Experiences, Events and Retreats to compliment the range of Accommodation.
Julia revised all business and health and safety practices to maintain pace the various alert levels associated with managing Covid-19. Julia, a creative non-fiction writer and performance poet is the Festival Director for The Great Write Inn, and Co-ordinator for Thee Write Away retreats for Writers.
Julia oversees all key operational aspects of the company as Managing Director. In her spare time she enjoys writing creative non-fiction and is a performance poet. See Julia's Linked In Profile.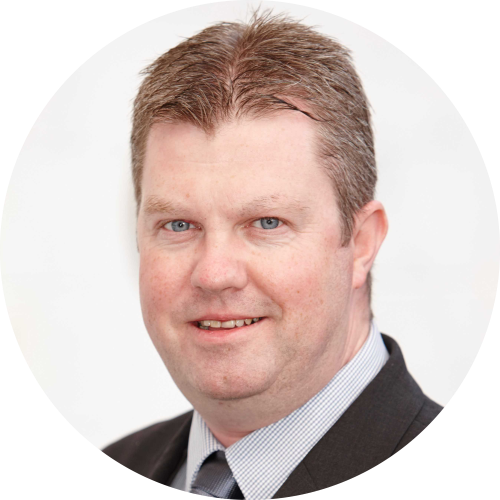 Colin MacPhee
Co-director/Financial controller
Hospitality & Tourism entrepreneur Colin joined Look After Me in 2019 as our cornerstone investor. He has been a part of New Zealand's Tourism Industry for many years, winning a number of awards for his business acumen. He has taken a strategic view and aims to firmly establish Look After Me in New Zealand to help with the Post-Covid-19 recovery efforts in an environmentally sustainable manner. Colin is also exploring the feasibility of Look After Me Accommodation and Events in Canada, Australia and Scotland. Colin brings quality assurance with his experience as a Qualmark Assurance Assessor, Manager of Quest Apartments (Rotorua), Hotel Inspector in Scotland and more recently has quality assessed all Top 10 Holiday Parks in New Zealand. See Colin's Linked In Profile.
Team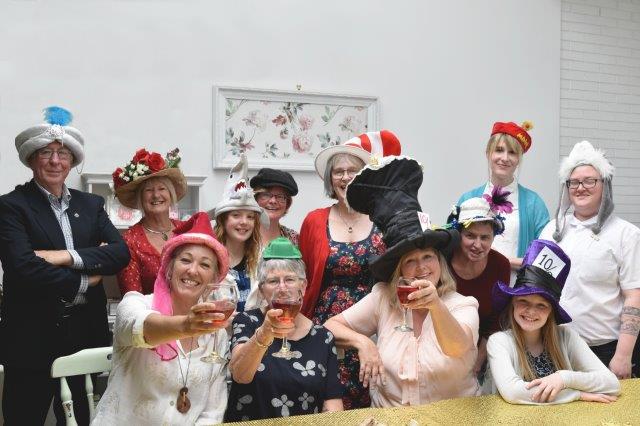 Some of the Look After Me team enjoying a "Mad Hatter Natter" - a social event for writers
Look After Me has a dedicated, award-winning team with members in different locations across New Zealand.
We celebrate diversity and enjoy being an inclusive workplace, respecting all genders and abilities.
We also know how to have fun! This is us celebrating the launch of our Events Strategy in Dunedin. All Creative Events incorporate elements of fun - with a Mad Hatter Natter and loads of chocolate!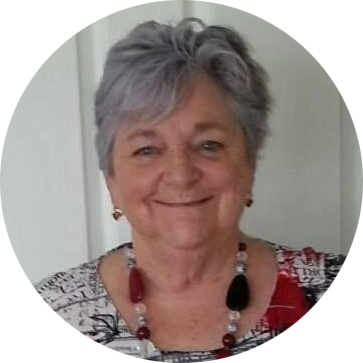 Lois Connelly

Company Administrator
Having been with the company since its inception in 2011, Lois maintains our company records. She is a key liaison between the technology team, host care team and financial systems. Lois was our Inaugural Shareholder, personally investing in the business. Lois has a strong background in business and sales. Look After Me is a family-orientated business and draws on the Walker's Baking Legacy in Christchurch as well as the legacy of the Connelly Family in Christchurch.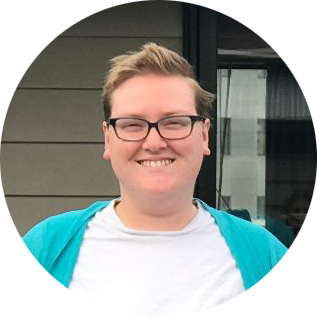 Lindsay Doebler
Digital Asset Manager
A tech "Jack-of-all trades", Lindsay manages our newsletter, blog, social media and digital media. Lindsay oversees digital marketing and client relationship management. Having just completed a Masters of Ceremics, Lindsay is building the content for our Stay and Clay packages and event.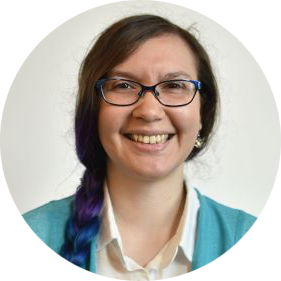 Helene Dupres
Creative and Marketing Assistant
Using experience as a blog writer, Helene creates and manages content for our website and newsletters. Helene also helps manage our digital marketing, social media and assists with videography and photoshoots.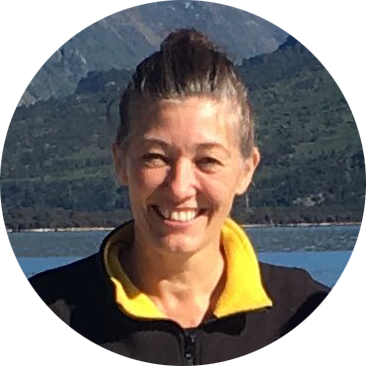 Toni Gordon
Co-Creator of Great Write Inn
With a vibrant and warm personality, Toni has helped develop our first creative event: The Great Write Inn. Toni is a writer and has used her experience to help craft the programme with the same care and love she uses to craft her own stories. Toni has decades of experience in the tourism industry helping manage Makarora Tourist Centre and advises on customer service best practice for domestic travel.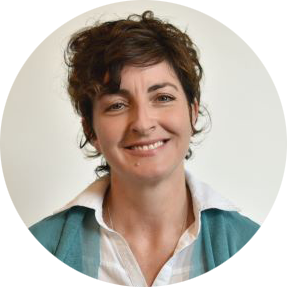 Eleanor Girvan
Co-Creator of Great Write Inn and Creative Assistant
A writer and artist, Eleanor has worked to bring our new Writer's Event, The Great Write Inn, into reality. Her passion for art, whether with paints, pencils or words, has infused The Great Write Inn with true creative spirit. She also influenced the designs for our other Creative Events - The Queen's High Tea, Stay and Clay and FrockIt. Read more about events.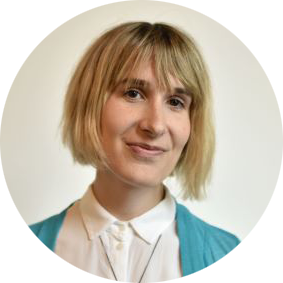 Charlotte Goodyear
Communication Designer
Charlotte brings her training in product and graphic design to help create the look and feel of Look After Me. Her creative spark breathed life into all aspects of our design and customer interface, ensuring that the beginning of your journey with us is a pleasant one.
Alice Charity
Graphic artist and office junior
Alice is a digital native with a natural talent for colour, flair and placement. As our "Junior," 16 year old Alice works part-time after school in our communications team. Gaining experience in creating newsletters, social media posts, video curation and influencing graphics for our web, print and social media. Alice was gifted 1% of Look After Me on her 12th birthday, by her mother, Founder and Managing Director Julia Anne. Alice works like she owns the company and the future is in her hands.
Travis Beesley
Lead Software Director at Base2Software and website development for Look After Me.

Together with Gareth, Travis has developed our easy host wizard. This means hosts can easily add multiple rooms or whole houses and guests can browse, book and pay securely.
Gareth, Travis and the Base2 Software team Base 2 group are an award-winning New Zealand company that is recognized internationally. They have been involved in development projects off-shore and have developed solutions for various industries such as Insurance, Property Management and the MSP Market. Base2 Software specialise in integrations, specifically with Autotask, Xero and Viator.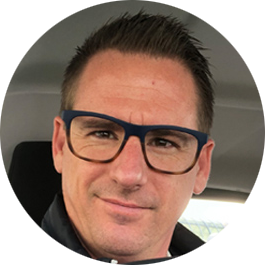 Gareth Beesley
CEO of Base2 Software, Business and website Development for Look After Me.
Gareth has been overseeing the modernisation of Look After Me's tourism software platform. Together with lead developer Travis, he has modernised our platform - making it possible for hosts to add multiple rooms and for guests to browse, book and pay for accommodation securely. Gareth has overseen the upgrade of Look After Me software platforms from small business to enterprise-scale. He has a strong background in business development and has been a trusted advisor.
Advisors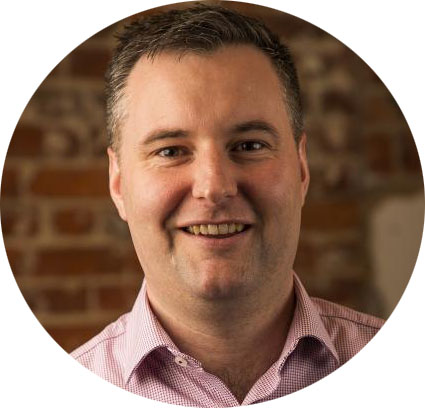 Jared Le Roy
Financial Accountant
An experienced and trusted accountant, Jared has worked in New Zealand and overseas. He brings his knowledge to Look After Me as a financial advisor and prepares our year end accounts.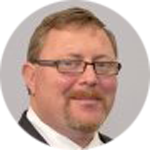 Peter Cato
Legal Advisor
As an Associate of Hughes & Associates Law, Peter provides legal counsel to 'Look After Me' particularly with regards to Shareholders and any general legal advice.
Awards
Look After Me has won or been a finalist in highly sought after business and industry awards, often beating bigger competitors.
These awards reflect our commitment to you - our guests and hosts and our philosophy around looking after people and places.
Through these Awards we celebrate the passion our team has for upholding the very best of hospitality in New Zealand. Read details here.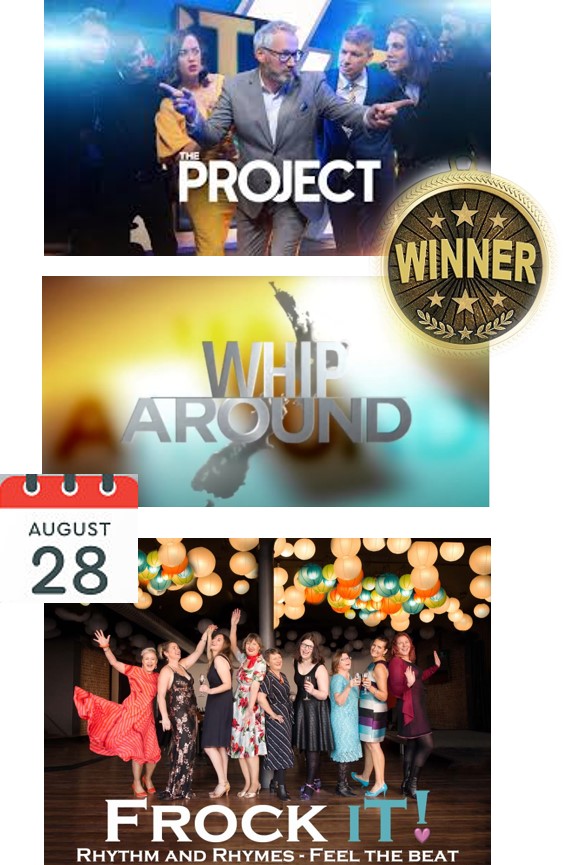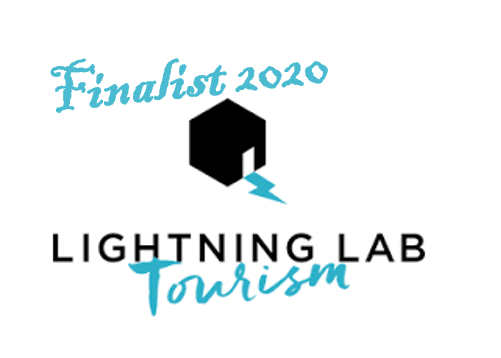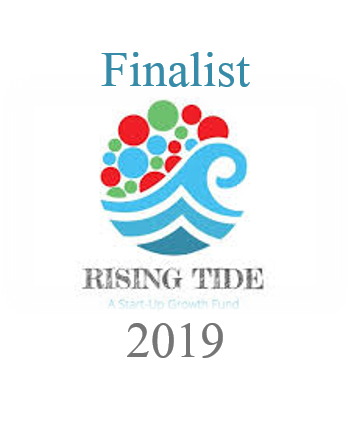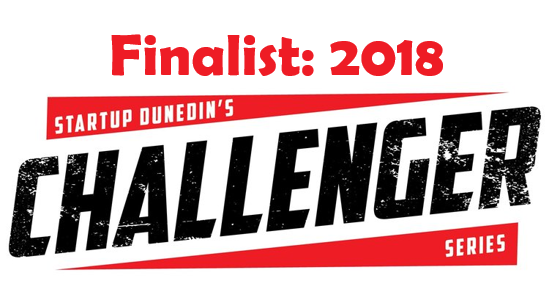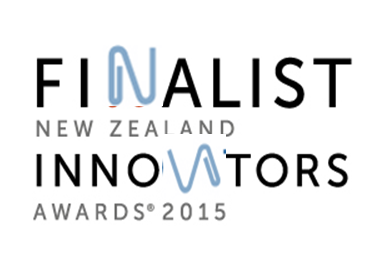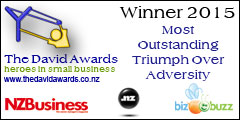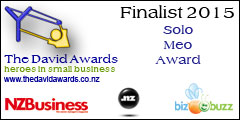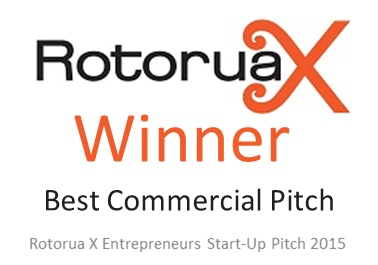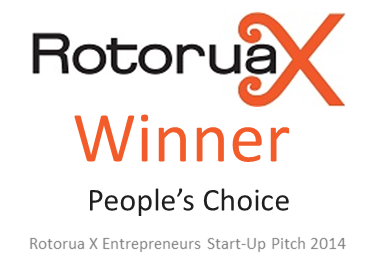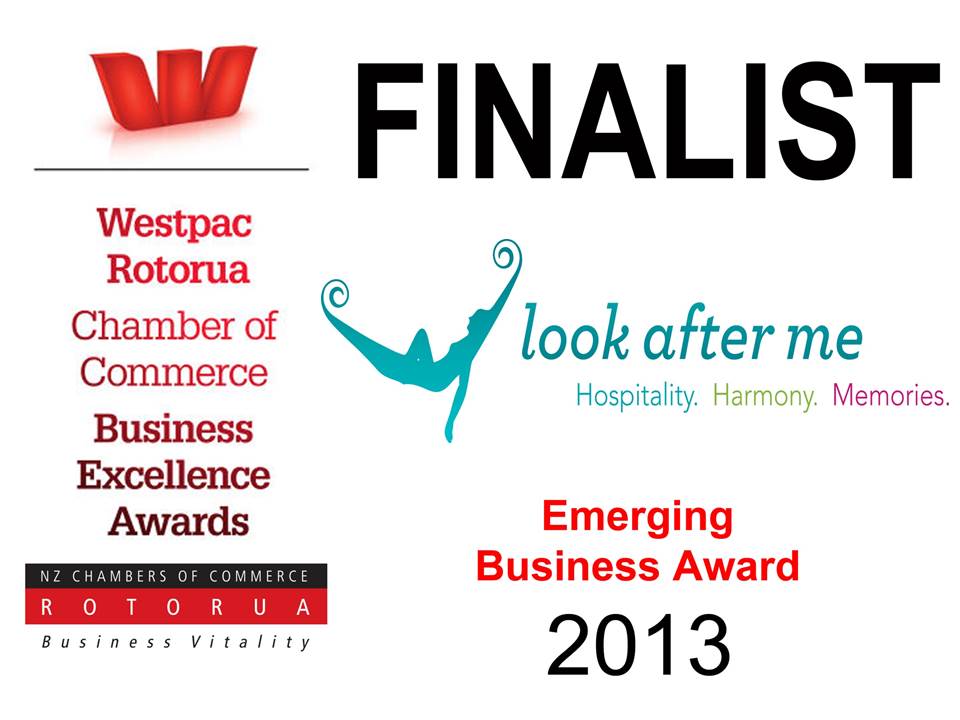 Keynote Presentations
Look After Me is a pioneer for the Shared Access in Economy (also known as the Sharing Economy). Managing Director Dr Julia Anne is a thought leader in New Zealand's Tourism Industry, giving invited keynote presentations as required.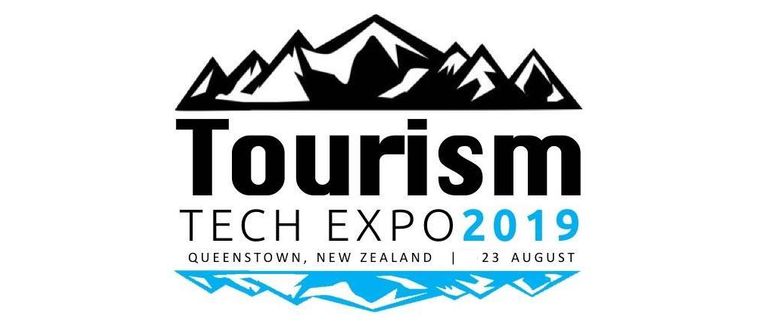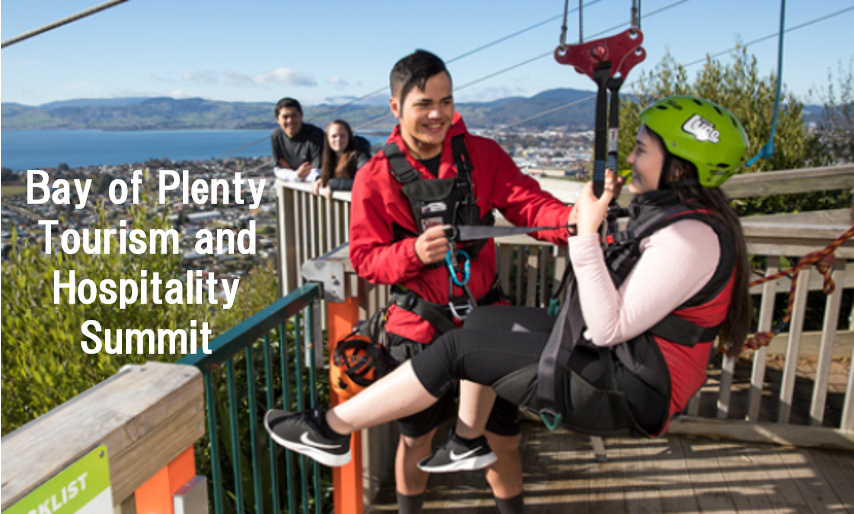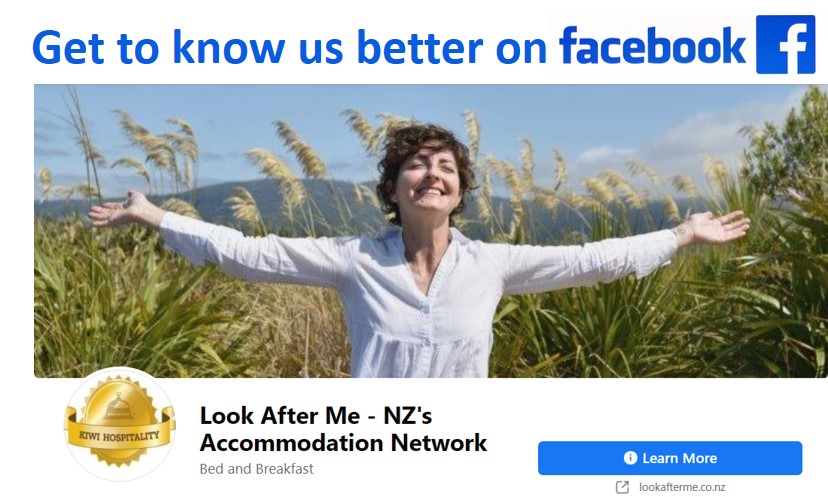 Look After Me, looking after you