Keep Calm and Carry On - Queen's High Tea Re-imagines Events
Posted in Events NZ
Published: 29/05/2020
New Zealanders are invited to keep calm and carry on.
With Queen's Birthday weekend coming up, many New Zealanders will be wondering what to do.
Go out or stay in?
Travel or not to travel?
Events or no events?
Let's sit down, have a cup of tea and think about it.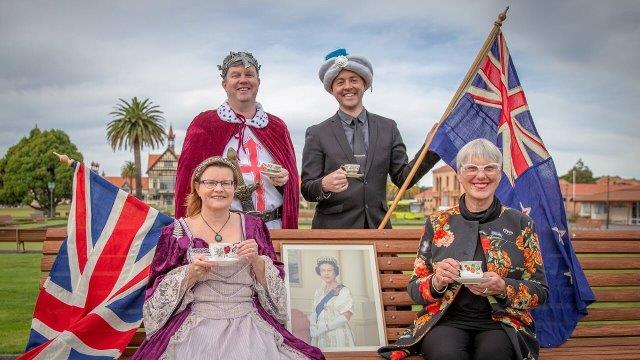 The Keep Calm and Carry On Campaign kicks off at Queen's Birthday weekend – with a new way for kiwis to attend national events. Participants have the option of joining in at 'real', royal-themed venues in Dunedin or Rotorua. Or people can connect to the event virtually – by watching the Facebook live broadcast as it roves from Venue to Venue around the country.
The Queen's High Tea Party is for all New Zealanders, no matter where they are in the world. Official start time is 3 pm, Monday 1 of June.
It's as easy as hosting your own tea parties at home or donning a tiara and going out for a cappuccino at your nearest café. For those who wish to more fully indulge their 'inner Queen', guests are invited to dress up and come to a VIP Royal Themed High Tea Party. Or, if you're overseas, pick up the broadcast and join in in your own timezone.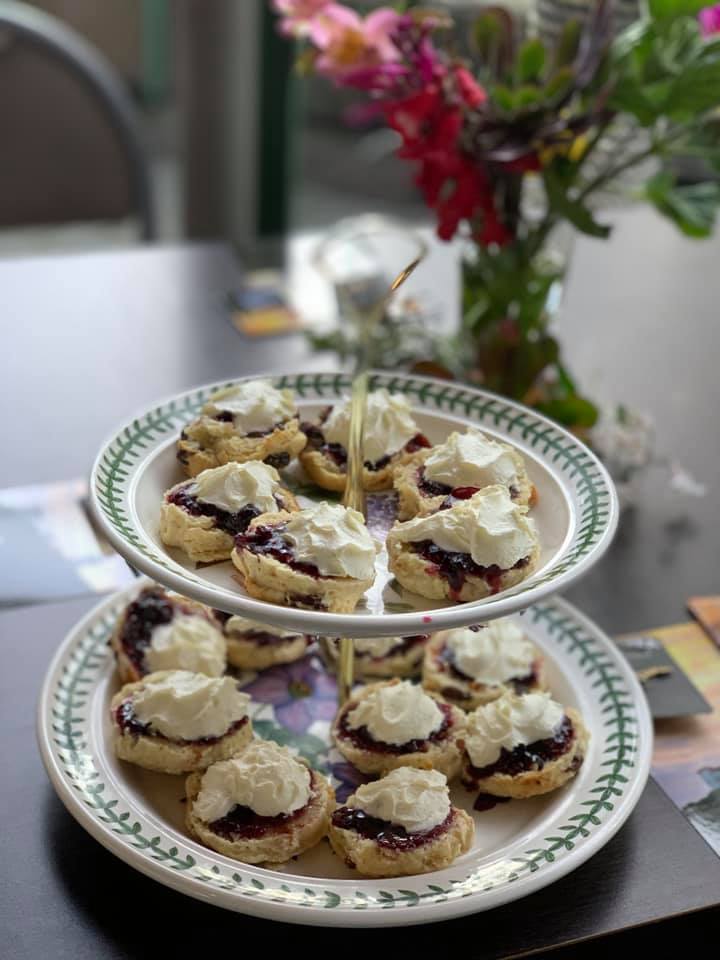 The High Tea Parties are timed to coincide with Queen's birthday Weekend. It is hoped the community livestreams, from Princes Gate in Rotorua, Olveston Homestead, Dunedin and the Royal Albatross Colony, on the Otago Peninsula, will encourage New Zealanders at home, anywhere in the world, to join in, eat cake and sing Happy Birthday to the Queen.
The Queen's High Tea Party is a new 'feel good' tourism initiative, hoping to bring support to local tourism operators and café owners all around New Zealand.
Real and Virtual Queen's High Tea Parties will be hosted by Events and Accommodation company Look After Me.
Dr Julia Anne, Founder and Managing Director, felt compelled to "do her bit" to help re-imagine and kick-start the domestic industry through the Keep Calm and Carry On campaign.
"Our challenge is to maintain our sense of unity as a nation, keep having fun together – but to be physically distanced so we don't spread the virus," she says. "All the while trying to adapt our tourism businesses, remain cohesive and strong, while struggling through our personal turmoil."
"As a small and agile Events company – we thought it might be a great opportunity to try something a bit different. We wonder if we can still have very large national events – but with our newfound love of technology, kiwis are ready to explore attending events in different ways," says Julia.
"The Tea Party idea is a feel-good thing to encourage kiwis to enjoy spending time with their friends and families but be part of something bigger."
The Queen's High Tea is powered by ticketing platform Humanatix.
Humanatix was co-developed with the support of Google, Next Foundation and Atlassian Foundation. For every Queen's High Tea Ticket sold, Humanitix donates the profit from its booking fees to close the education gap.
All live events include royal-themed high tea trimmings, cakes and entertainment. Level 13, in Rotorua is using most of its recently refurbished themed rooms space. Owner Debbie Rowles is encouraging local residents to come and have afternoon tea by the cosy fire at Level 13. Theme rooms, The Ritz, The Speakeasy and 221B are being used for the High Tea.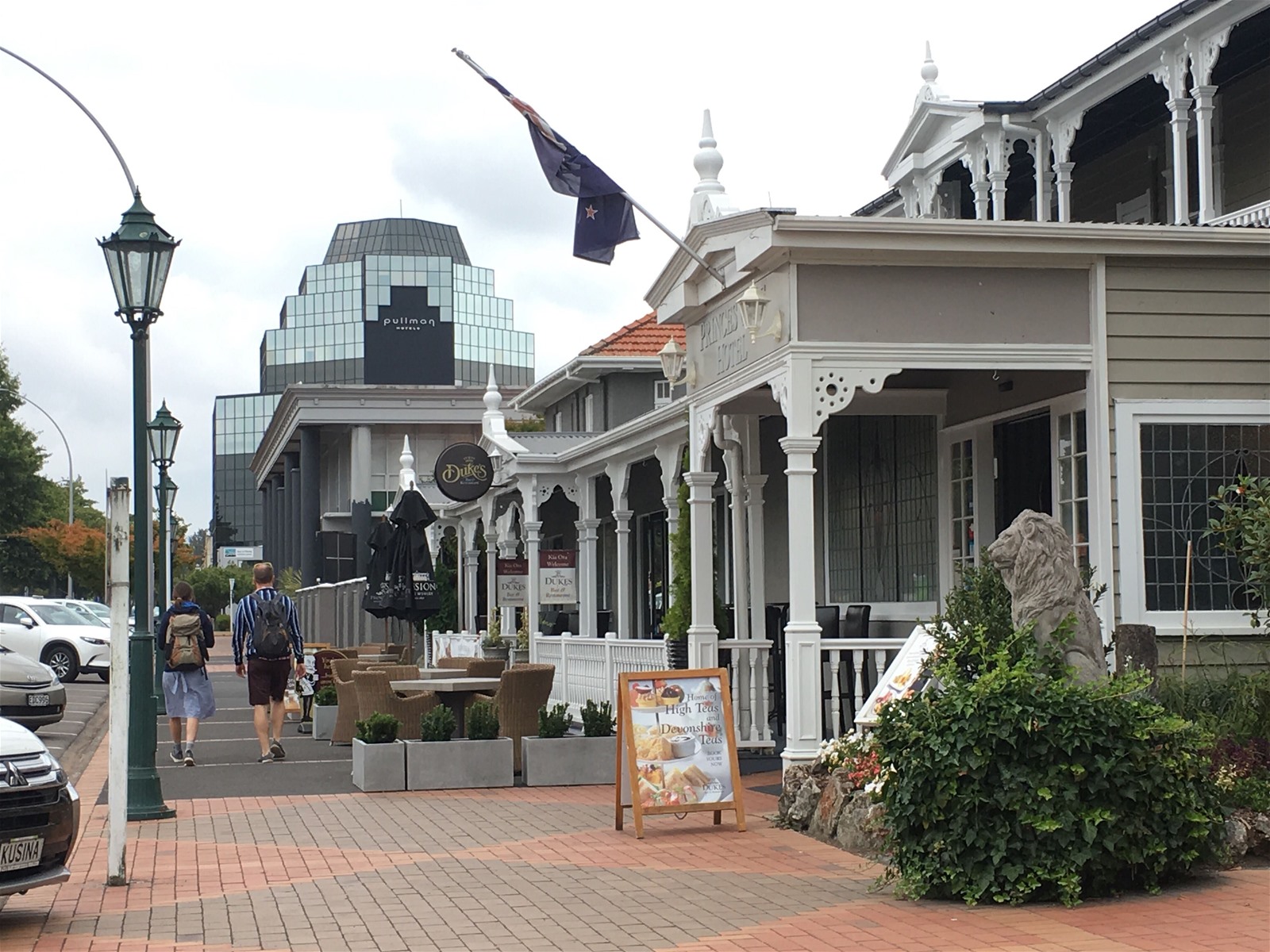 Prince's Gate Boutique Hotel is hosting small tea parties in the Nellie Bud room and their main dining room. Events Manager Steven Taylor is pleased to be hosting a Queen's High Tea event for locals. "With our Royal connection dating back over 100 years, the Prince's Gate Hotel is the ideal place to enjoy this special High Tea to celebrate our Queen's Birthday," he says.

Olveston Historic Home, a DCC-owned heritage building in Dunedin is offering a tour of the home on completion of the Edwardian High Tea. Manager, Jan Davies says "We need to get out and about and shake off lock down. Queen's Birthday is the perfect time to enjoy friends and family in our wonderful historic home."
Guests at Olveston will lead the nation in singing Happy Birthday to the Queen, while participants at home are welcome to join in – just for the fun of it.
New Zealanders can also participate by uploading videos or pictures of themselves, wishing the Queen a Happy Birthday on the Queen's High Tea Community Facebook Page.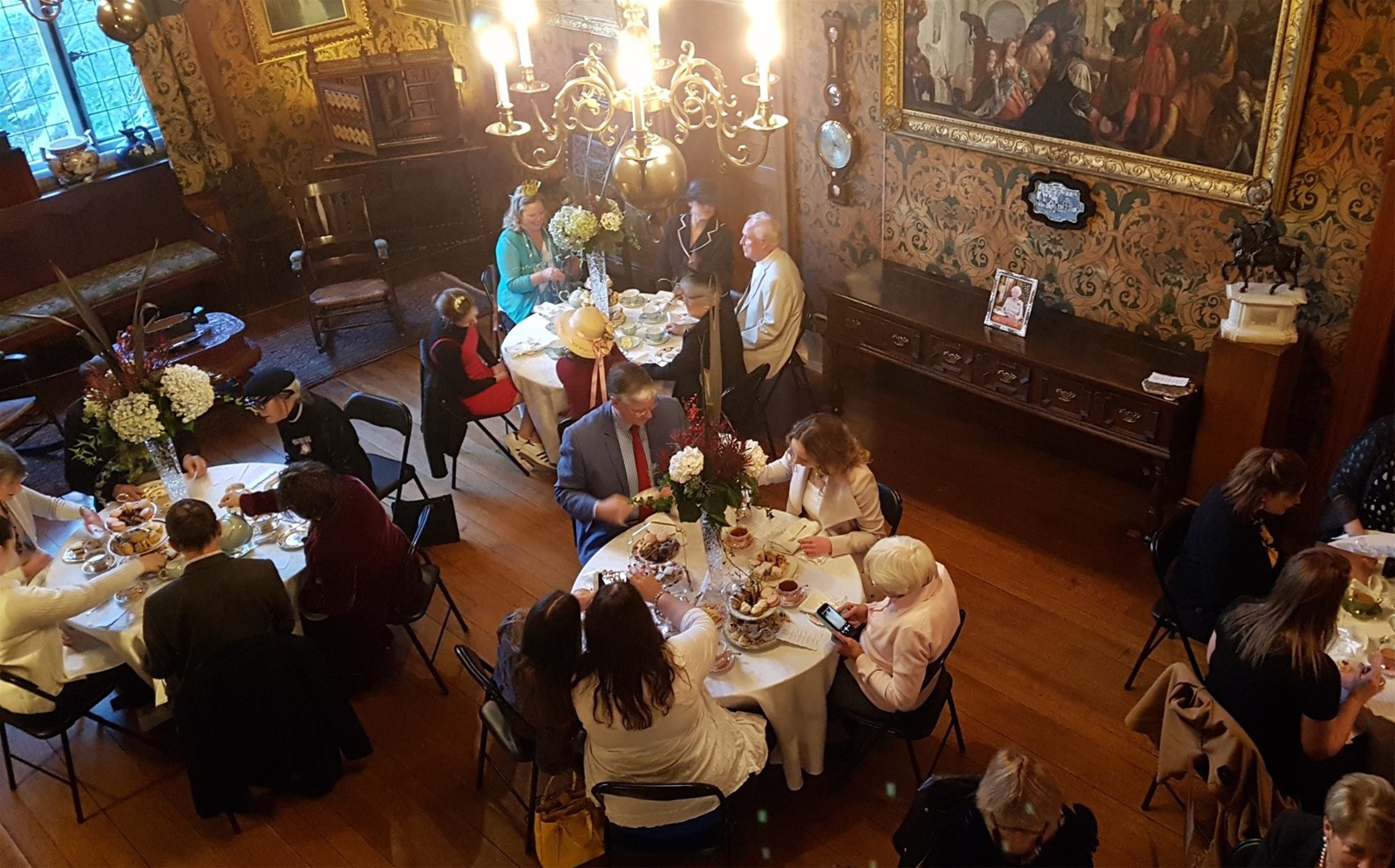 All Queen's High Tea Parties will comply with Level 2 guidelines, recently relaxed to allow up to 100 guests. As a pre-cautionary approach the Queen's High Teas Events will comfortably seat only 16 – 70 people, to ensure appropriate physical distancing requirements are adhered to, and contract tracing measurements are in place.
No royal-themed tea party would be complete without Otago's own Royal family, housed safely at the Royal Albatross Centre, who are putting on High Tea at 3 pm. Marketing Manager Royal Albatross Centre, Sophie Barker says "What better place for a Royal High Tea than with New Zealand's own Royal Family. , Albatross are our own Royal icon – we've even had Prince Charles and Princess Anne visit in the past."
"It's definitely time to eat cake!" says Julia.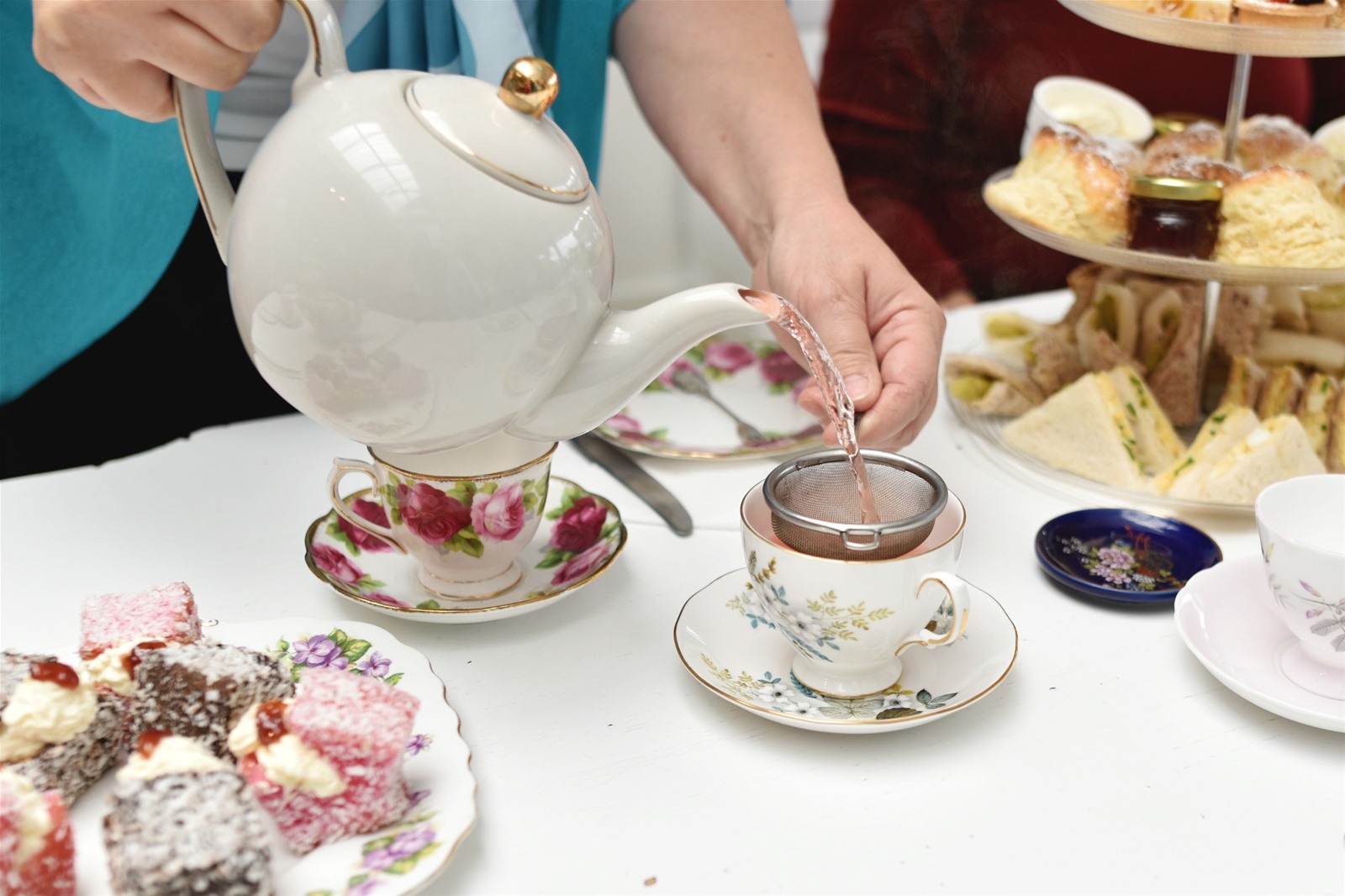 The event was covered by the Rotorua Daily Post and the Otago Daily Times.
The Queen's High Tea Facebook Group captured all the elegance of the day including live streams of entertainer and singer Rotorua's Evelyn Falcolner from Prince's Gate Rotorua. Click to view.