Frock IT! - Rhythm and Rhymes
Posted in Events NZ
Published: 5/08/2020

Frock IT! Rhythm & Rhymes
Dunedin: Friday 28 August 2020, from 5.30 pm
This event was held in Level 2 in Dunedin.
We followed the S-S-S formula of Level 2 events - Served; Separated and Safety (contact tracing)
An unofficial National Poetry Day event, come and rock your frock and slam dunk rhyme if you want to.
Includes four hours of dance party music, performance poets and slammers.
Cover charge $14 or General Admission including a glass of bubbles and food service $39.
Be entertained by well known performance poets, rhymers and stand up comedians.
Music loving men, women and youth were welcomed and had a great night out.
We were also delighted to have won TV3's The Project Whip Around Award.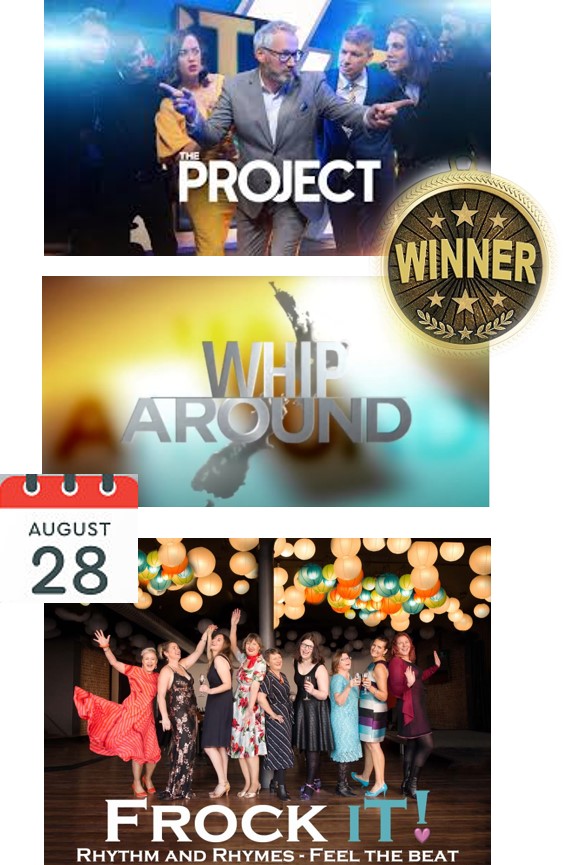 View Ticket Information by Event Finda