Interests and Activities
Posted in Creative Corner, News, Cycling Holidays, Baby Boomers NZ
Published: 1/05/2023
NEW! Search accommodation based on your interests
Search locations to show properties matching your interest

Look After Me offers a range of accommodation options
We offer a range of Self-Contained units, Bed and Breakfasts, Homestays, Holiday Houses, Guest Suites and Lodges to suit preference and budget.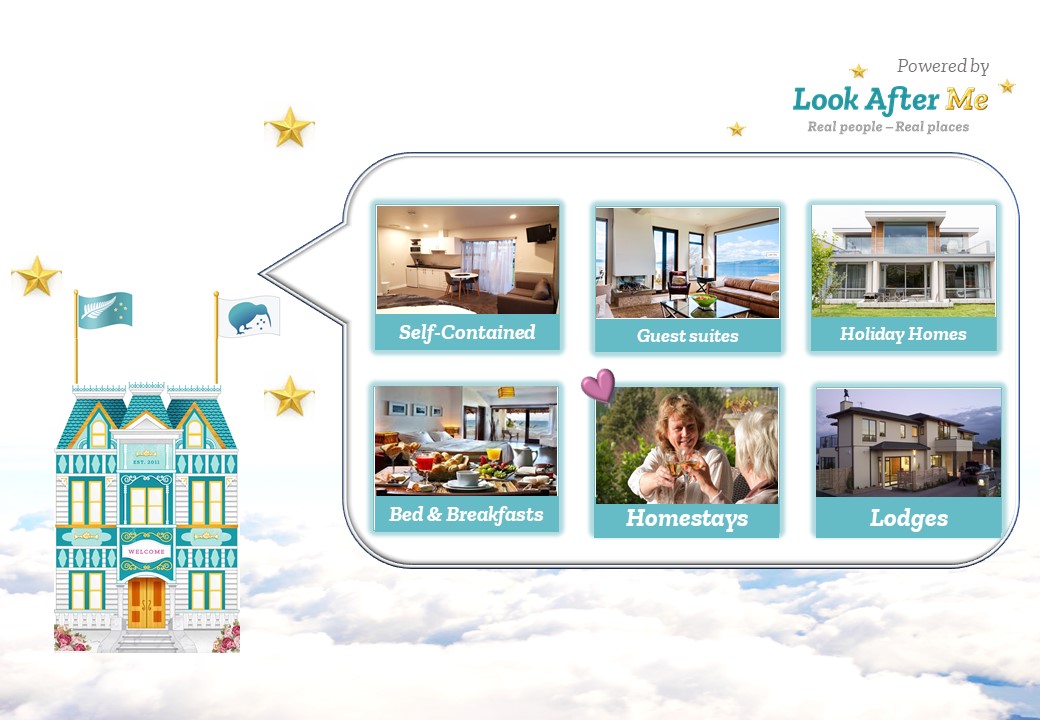 NEW FOR 2023:
Chose themed accommodation options matching each of these popular interests.
Each Package is bookable independently for as many nights as you need.
Check details as most of our holiday packages include extra free and paid attractions.
We are continually updating and adding to these collections.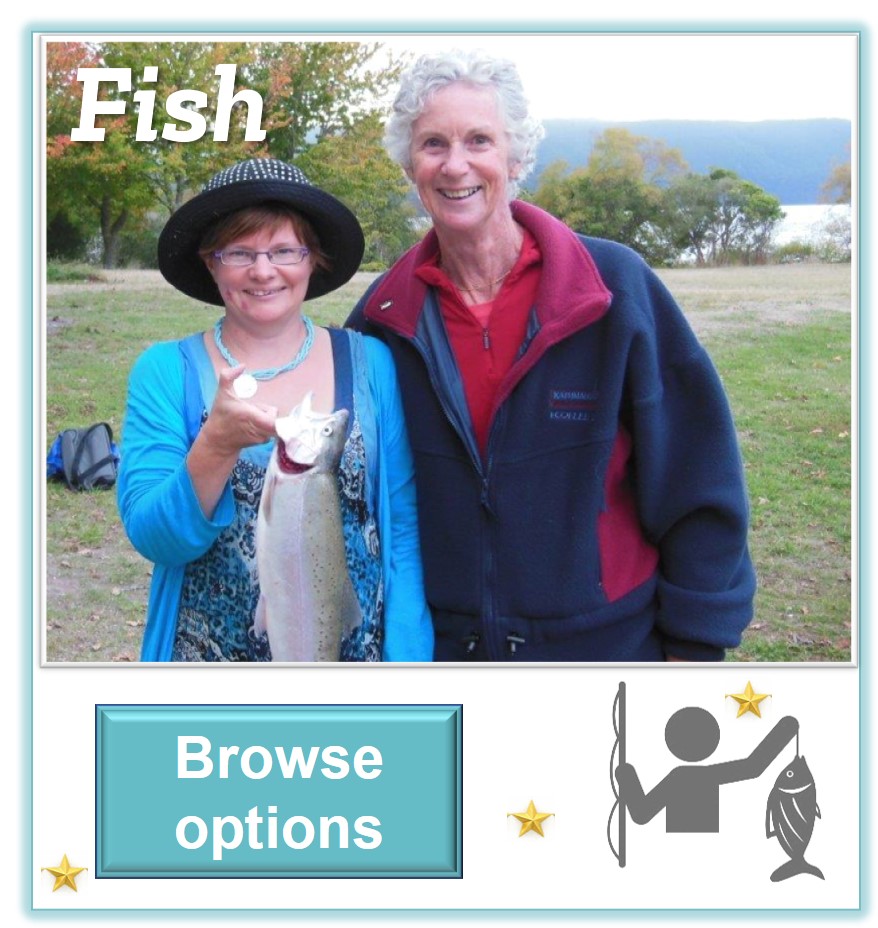 COMING SOON - WE ARE STILL CREATING THESE FOR YOU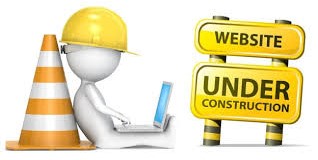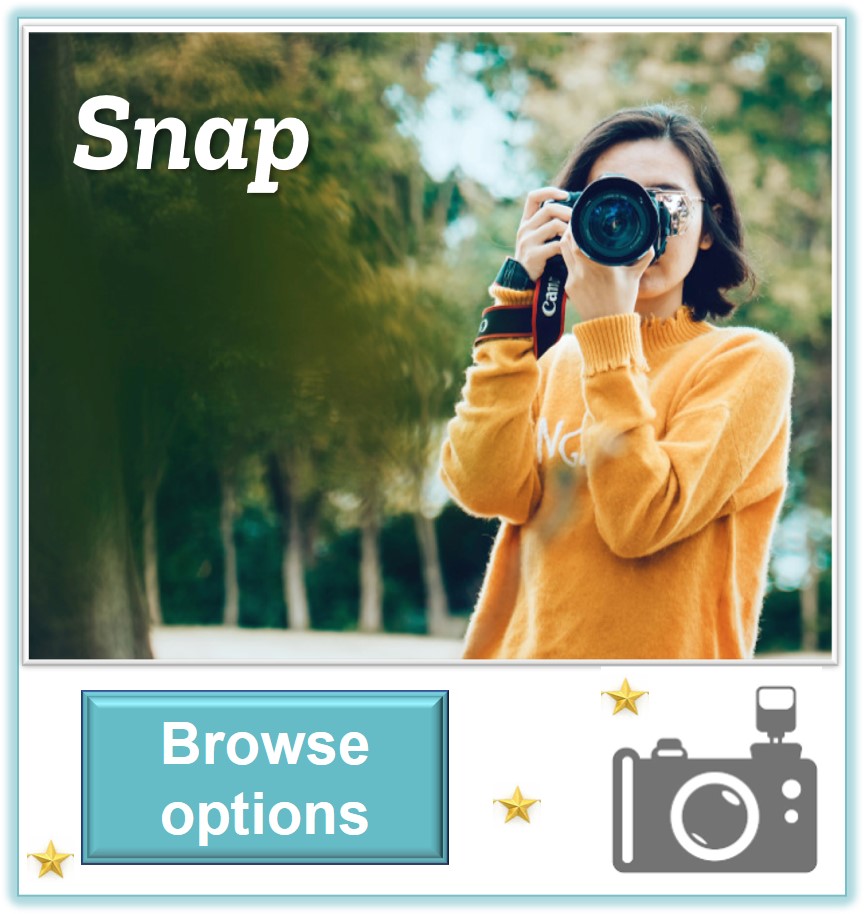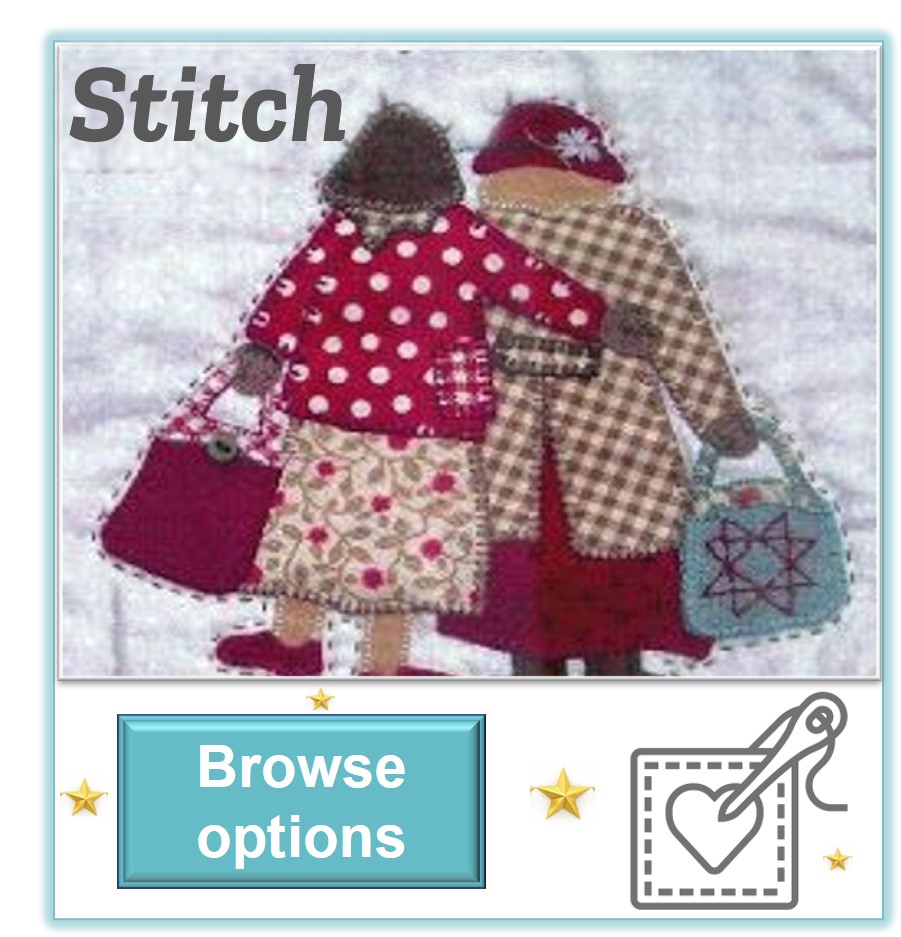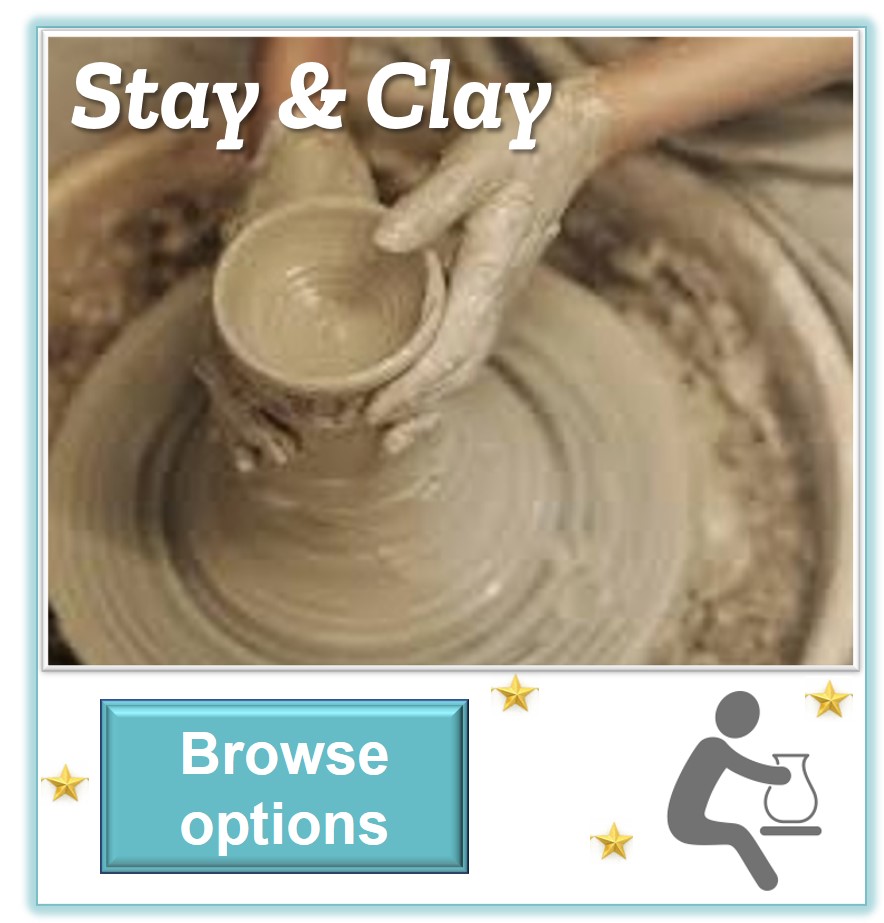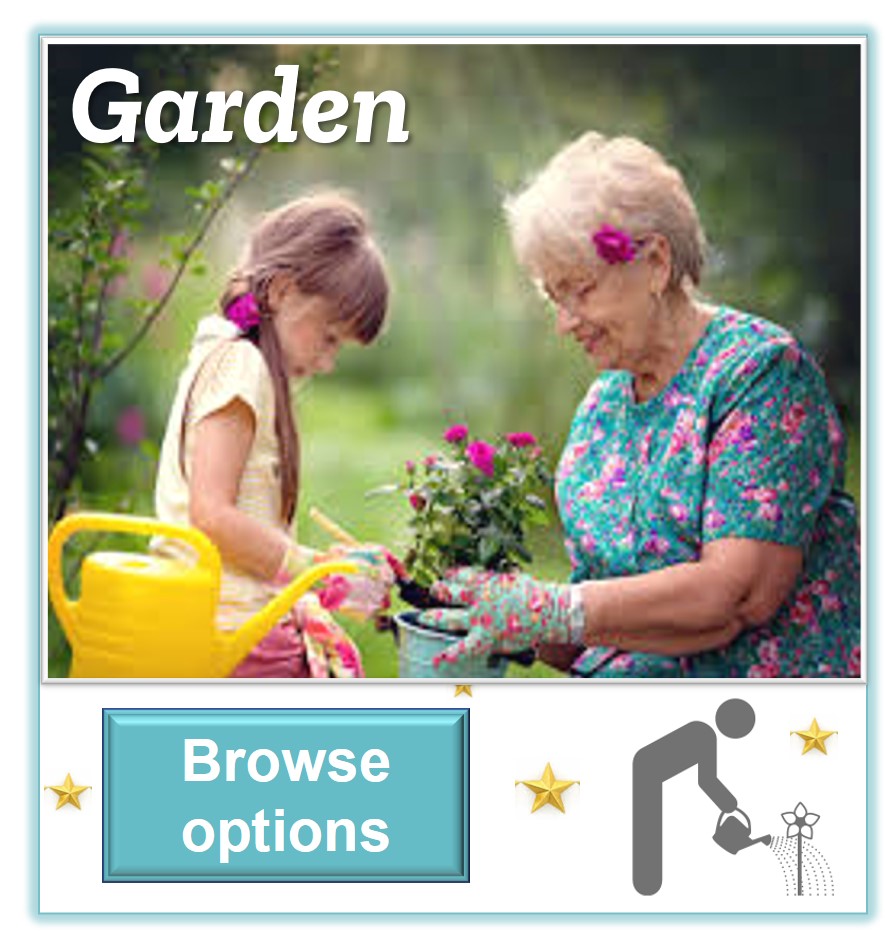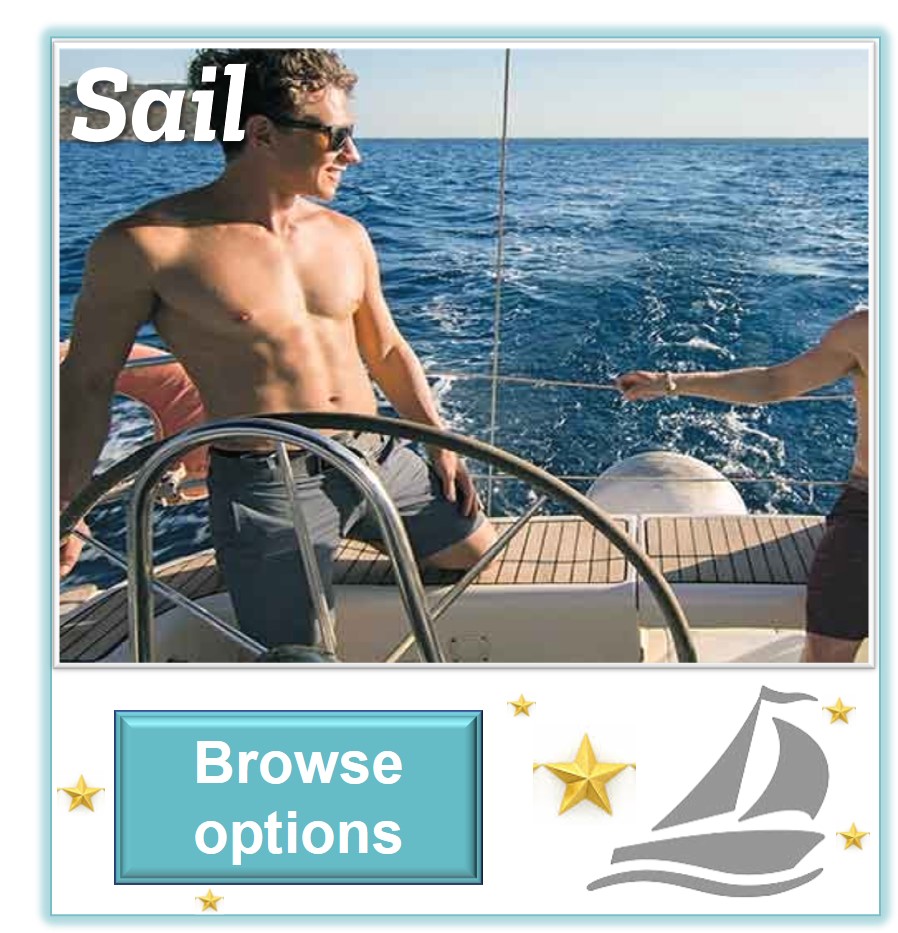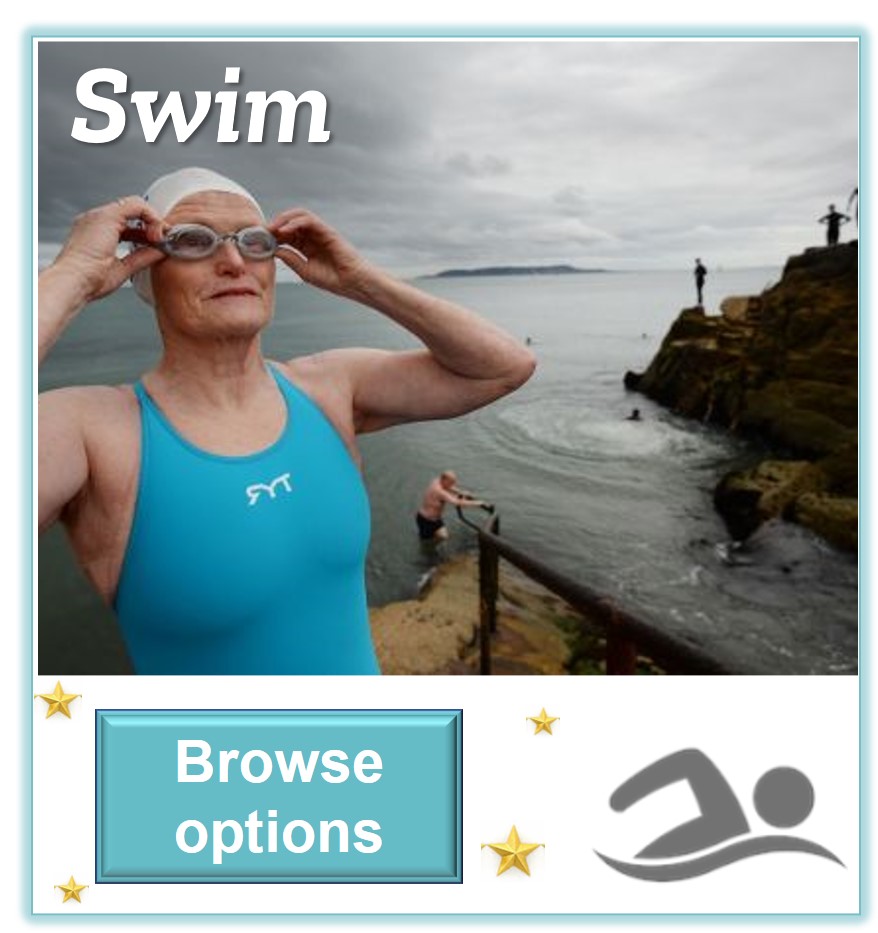 Why Choose a Look After Me to look after you?
If you're a conscious traveller who seeks authentic experiences, meaningful connections with New Zealanders, here's how Look After Me, will look after you.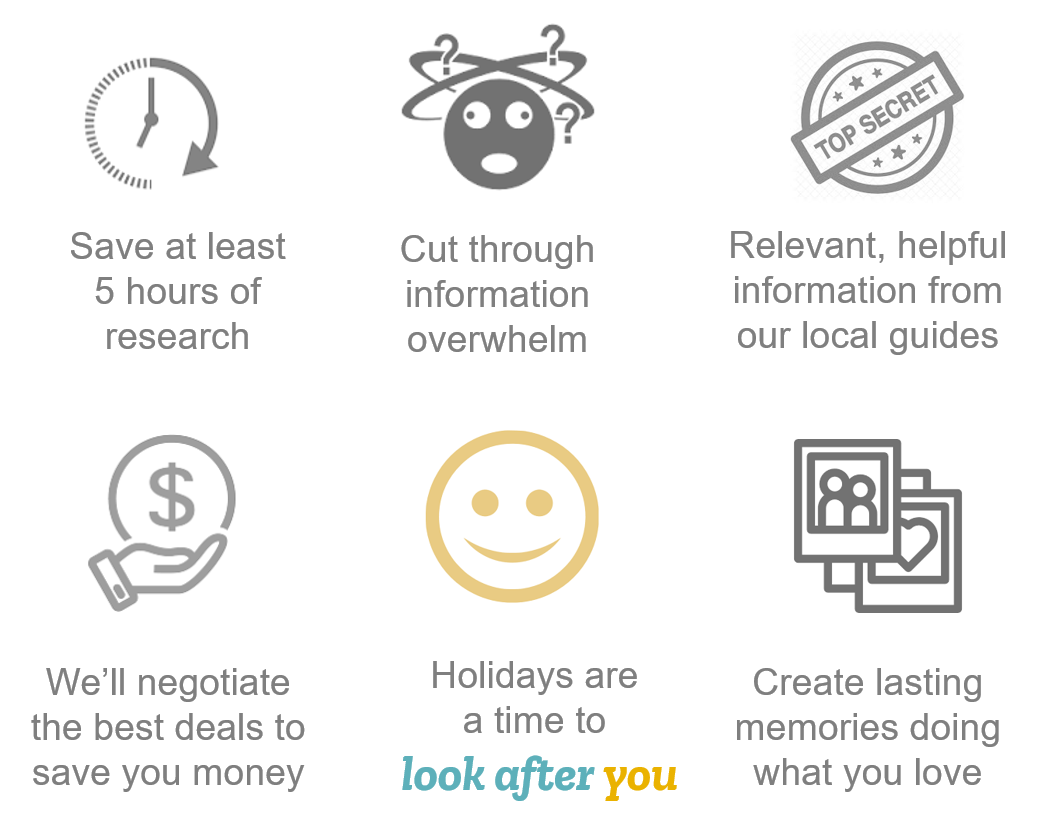 What people say about Look After Me Experiences
We've already looked after over 20,000 domestic and international visitors in self-contained units, holiday houses, homestays, campervan parks and luxury lodges all over New Zealand.
Here's what our guests say about their experience staying with Look After Me
Here's why people are choosing Look After Me: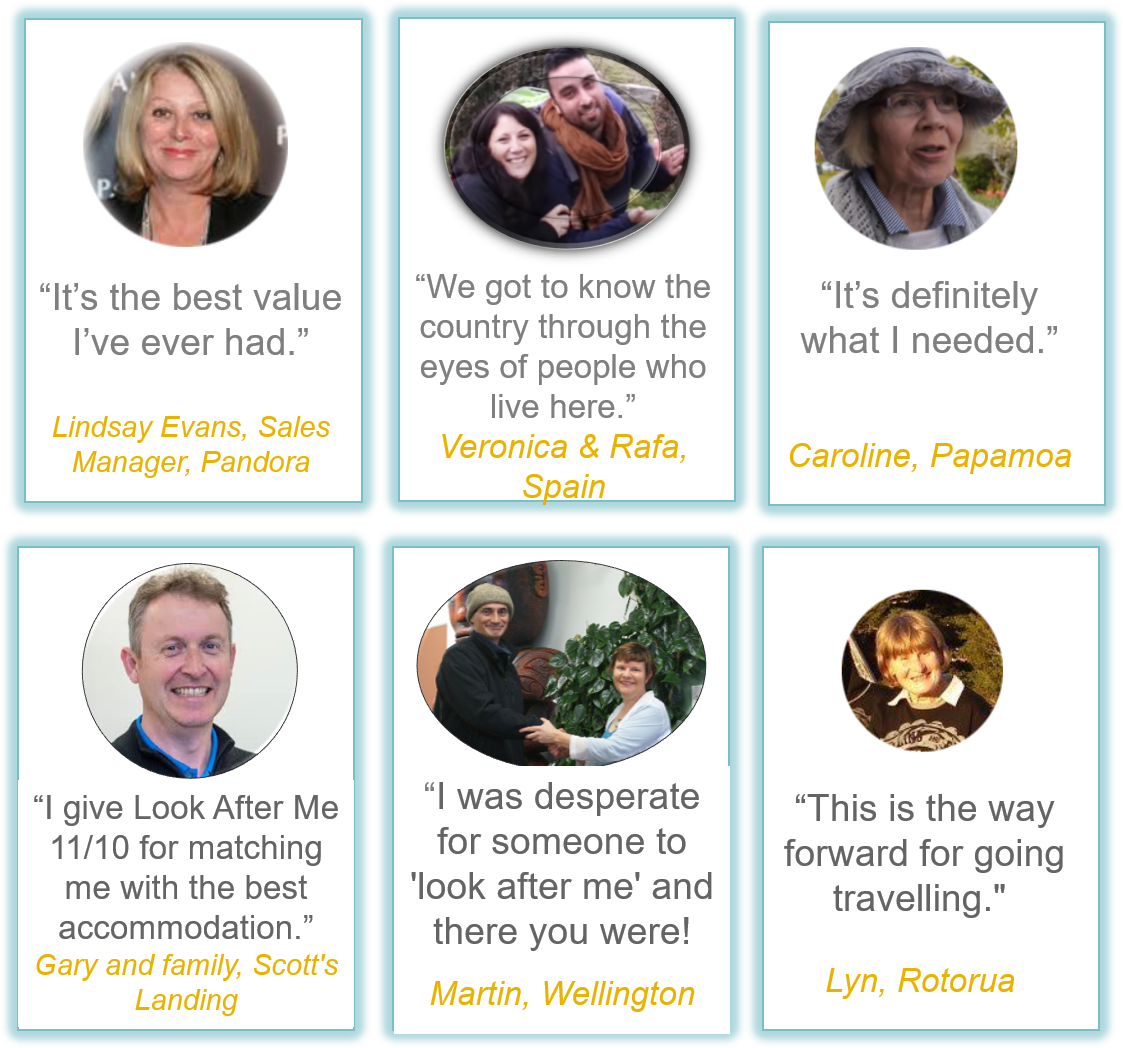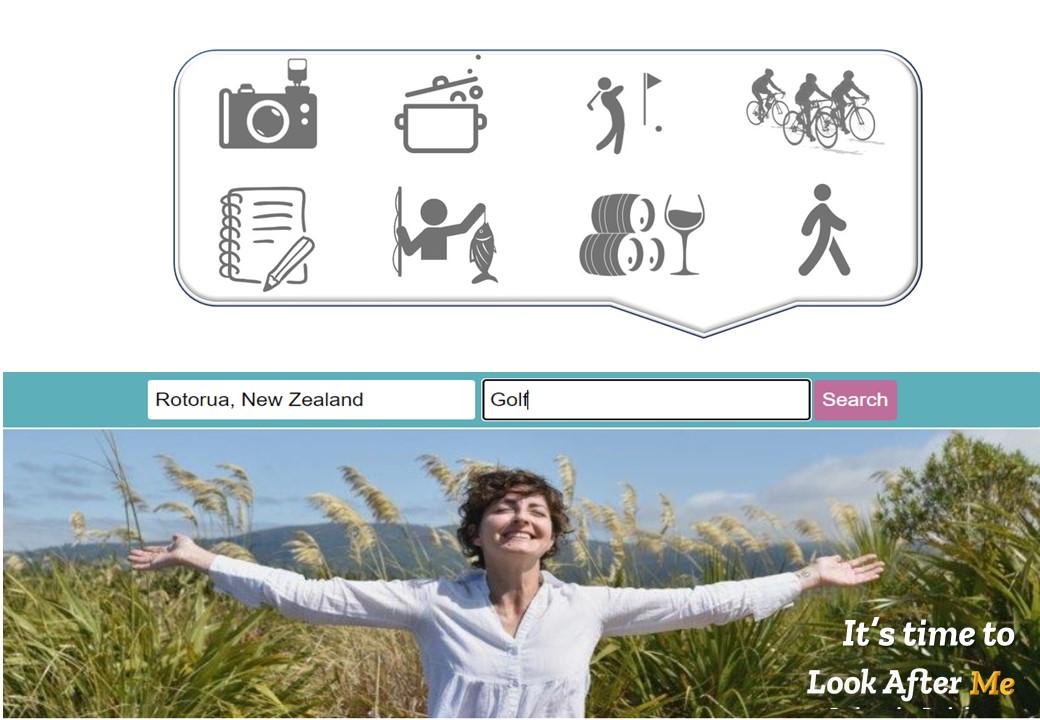 Guests: please start by typing in your interest to discover where you can go in New Zealand
Or Become a Host and create your own Holiday Packages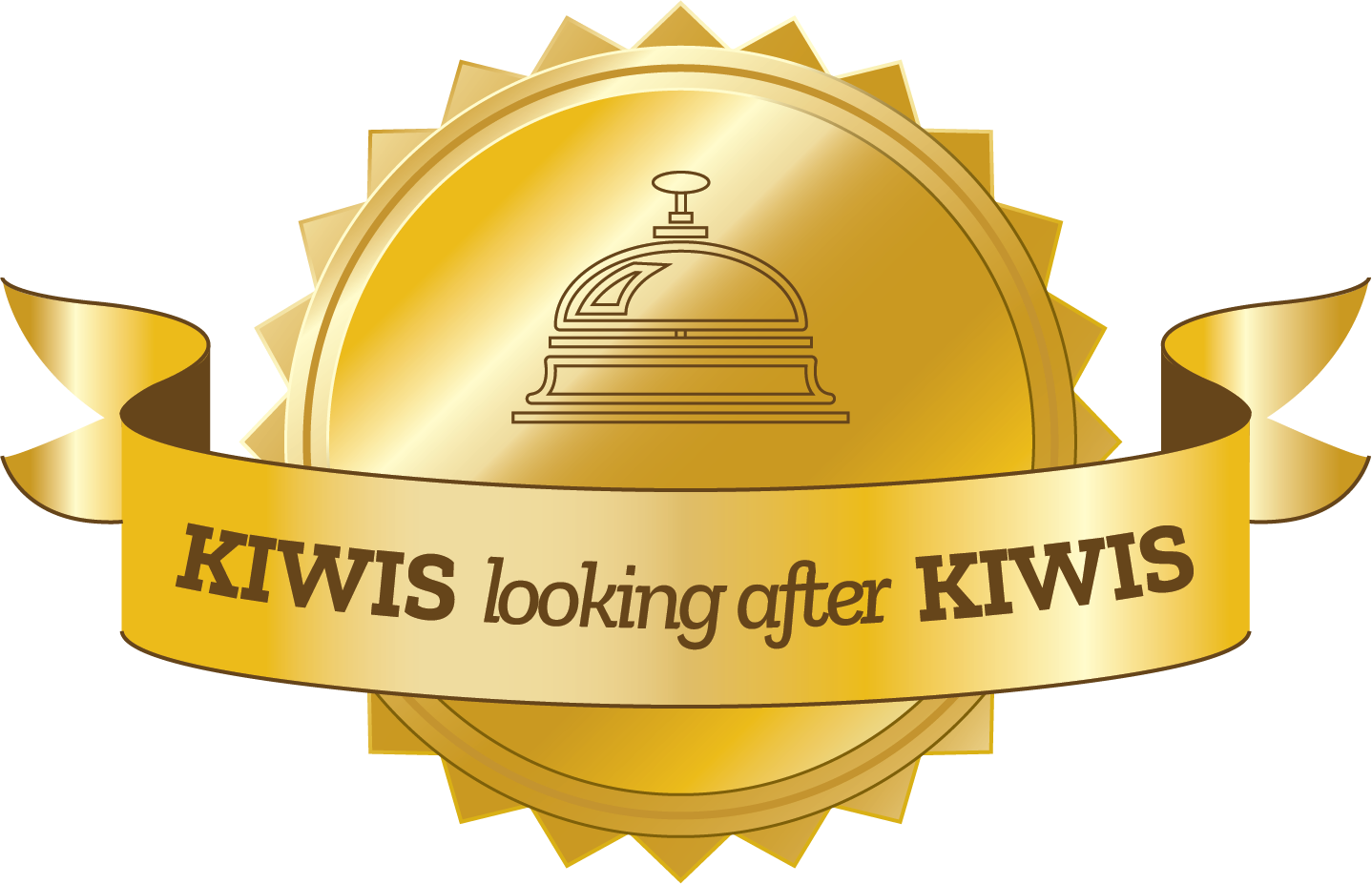 We're real people, real places with real stories
Visit our Press Room or Read More About Us.