August Newsletter 2016 - Go Somewhere You've Always Wanted to Go
Posted in Newsletters
Published: 31/08/2016
BOOK NOW FOR LABOUR WEEKEND

Winter-itis?

Me too....

Don't you wish you could escape for a few days?

Wouldn't it be nice to have something to look forward to?

Start day-dreaming about Labour Weekend. It's Friday 21 - Monday 24th of October this year - less than two months away.

Why not go somewhere you've always wanted to go?

I'm a bit guilty of this myself - exploring other countries before I've really got to know New Zealand. It really is a great country isn't it?

What's on your wishlist?

If your plans include staying overnight - we've got hundreds of options for self-contained units, Bed and Breakfasts and Homestay accommodation, all over New Zealand.
But don't take our word for it - hear from some of our guests to find out why they are using Look After Me. Check out their video here.

We offer accommodation
all over New Zealand
We specialise in hosted accommodation - guest rooms, spare rooms and self-contained units. Just type in your location or interest in our search box and browse our properties.
Considering becoming a host?
Do you have a spare room, guest wing, sleepout or self-contained unit?

Do you take pride in your home and are ready to share what you have?

If this sounds like you, then you'd make a great Look After Me Host.
Company News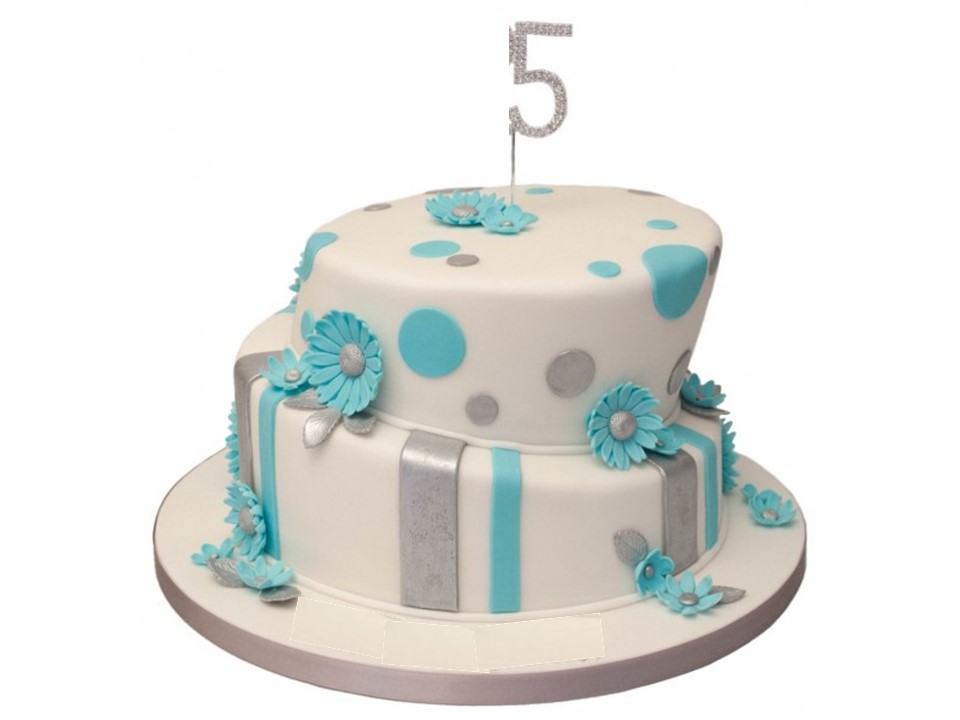 According to the statistics - we shouldn't exist. 90% of all start-ups fail to see 5 candles on their cake.
Read how and why we are celebrating.

HomeExchange and Look After Me announced a partnership that enables Look After Me members to register with HomeExchange and swap homes with 65,000 listings around the world.
Look After Me hosts can now create an account on HomeExchange with their existing User email and Password and become active members of the international community.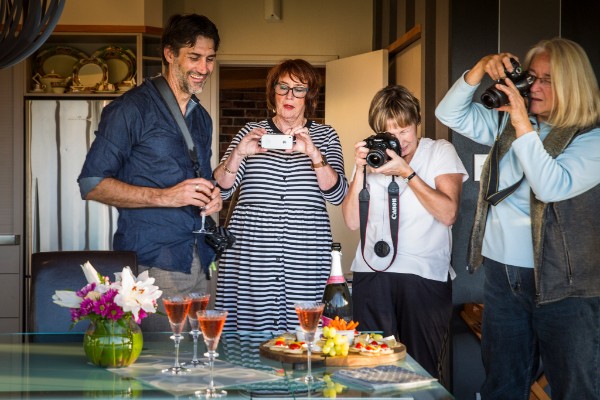 Look After Me teamed up with photographer Mead Norton to host workshops for Homestay and Bed and Breakfast hosts who have an interest in capturing better photographs of their property.
the first workshop took place at Pohutu Vista, an upmarket B&B showcasing views of Lake Rotorua and nearby Pohutu Geyser. Hosts Althea and Ashley Oldman have managed resorts in Rarotonga and upon returning to Rotorua, decided to continue in the spirit of hospitality by opening their doors for guests.
"It's very personal. We just take one party at a time," explains Althea. "It is sharing our passion for New Zealand that makes hosting visitors so exiting."
During the workshop, Mead covered technical aspects of photography and lighting as well as hands-on teaching using the accommodation at Pohutu Vista.
Read how it went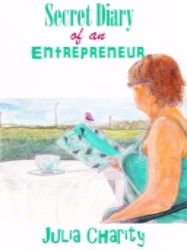 The 'secrets' of becoming an Entrepreneur are out!

Look After Me Founder, Julia Charity is writing a book about what possessed a Plant Molecular Biologist to start a tourism business.

A group of readers has been formed to read the pre-released version. Here's what they are saying:

"Hurry up. I want the next chapter."
"It's very good. Don't edit it, it's perfect the way it is."
"I wish I could write like that."

Click here to sign up to the Secret Diary Reader's Club and be sent the first three Chapters plus subsequent chapters as they come out.
Who are we?

Look After Me is a home-grown kiwi company, managed by kiwis, who like to show-case their own brand of hospitality. We specialise in clean, safe, affordable accommodation, typically in self-contained units, Homestays and B&Bs.

We have emailed you these special offers because we like keeping in touch with those who might be interested in travelling or those involved in Hospitality.

Like any NZ-owned business, we have humble beginnings but are now NZ's largest and fastest growing Accommodation Network. We'd really appreciate you forwarding this email to others who might be interested.
Julia and the 'Look After Me' Team,
NZ's Accommodation Network