Home Exchange and Look After Me Announce Partnership
Posted in Press Room
Published: 16/06/2016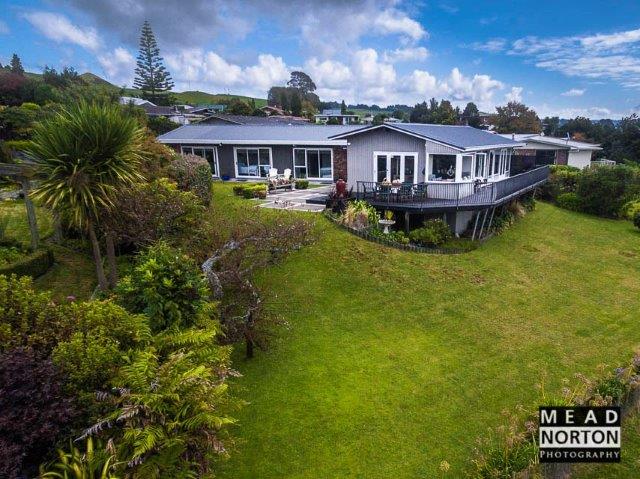 HomeExchange and Look After Me announced a partnership that enables Look After Me members to register with HomeExchange and swap homes with 65,000 listings around the world.
Look After Me customers can now create an account on HomeExchange with their existing User email and Password and become active members of the international community. A badge on their profile shows guests and hosts that they are also a member of the world's largest home exchange network.
Jim Pickell, President of HomeExchange said "New Zealand is one of our most active communities and a desirable destination. As Look After Me is a premium local player with whom we have a lot in common, we are confident this partnership will be beneficial to all our members across the borders by reinforcing the variety and quality of offers in New Zealand".
Look After Me Founder Julia Charity said "HomeExchange is the perfect International Partner for us because we have the same philosophy and values." Look After Me provides Boutique Guesthouse and Homestay accommodation all over New Zealand, which guests book through their website. The partnership enables Look After Me Hosts to become part of a trusted global community.
"Whether staying at a rustic cottage in the Cotswolds through HomeExchange, or taking a business trip to Wellington with Look After Me, this partnership opens a world of travel opportunities for our members, making it possible to meet and exchange with like-minded travelers in over 150 countries," said Julia Charity.