What our hosts say
This is an amazing experience not only for guests but for hosts too!
But don't take our word for it - hear from some of our hosts by watching this brief video.
Post-Covid, more than ever, New Zealanders need to look after New Zealanders to keep 100% of our money in our economy.
Meet other like-minded New Zealanders, earn money doing what you love doing!
Check out this video for an introduction to hosting: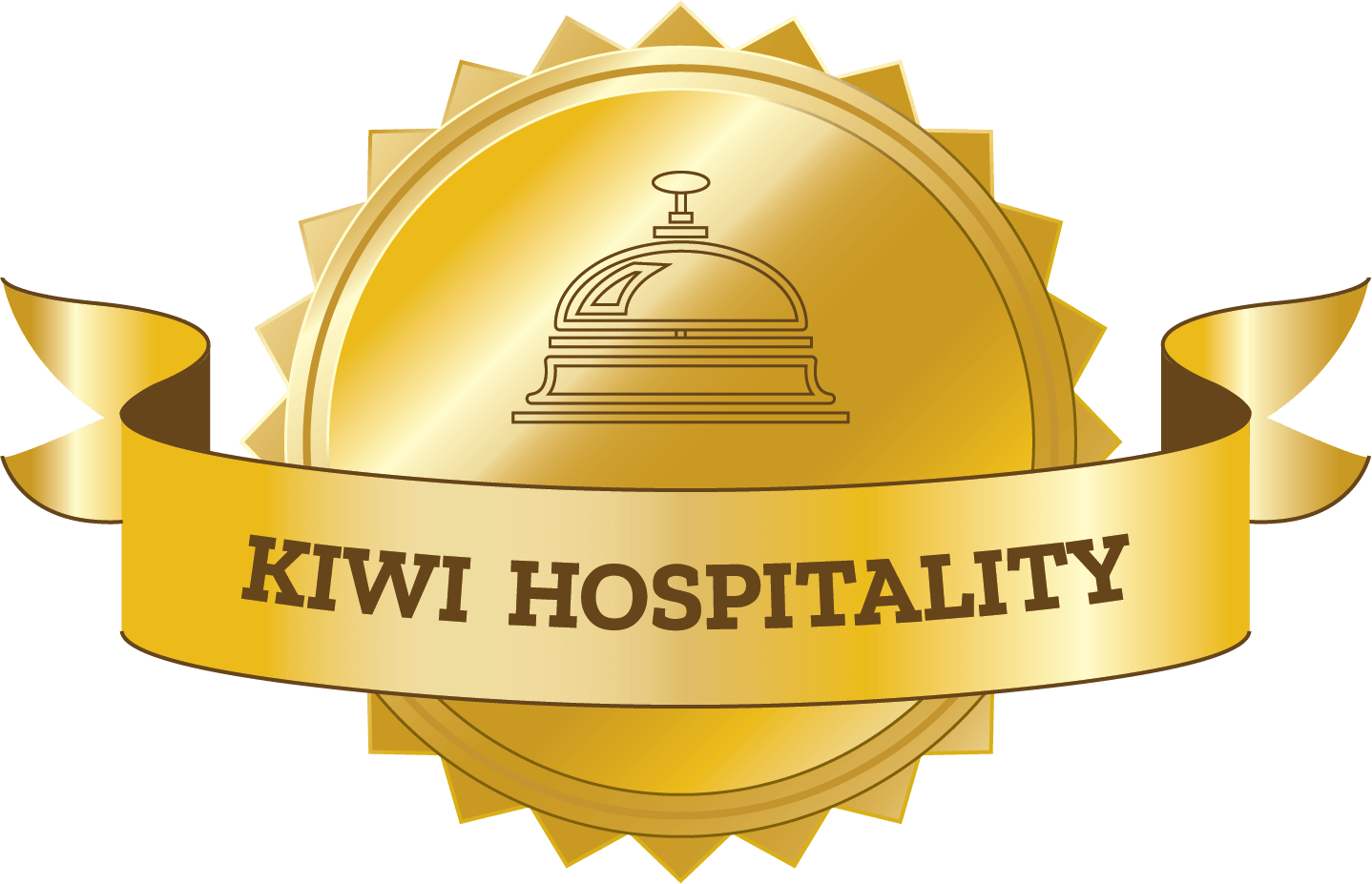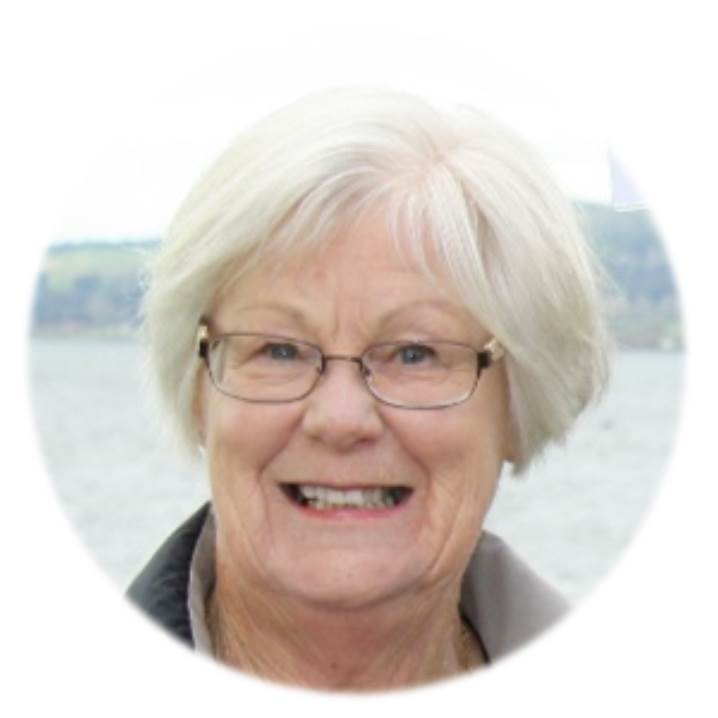 "I was keen to become a Look After Me host because I like meeting people. We see it as a way of passing on a little bit of old-fashioned hospitality and local knowledge. It extends our international family."
Alison, Rotorua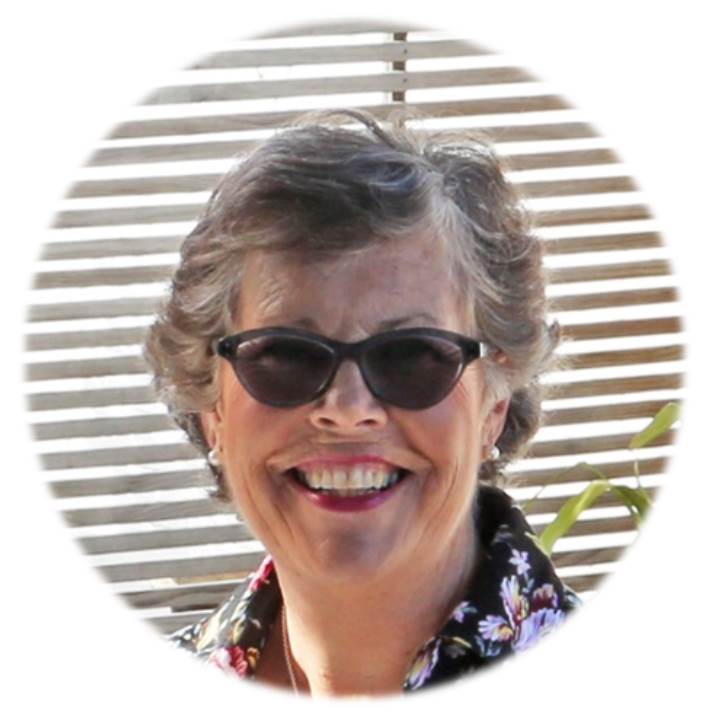 "The hardest bit was accepting money from people. It's not in my nature. But I offer good value for money and better service than what's already on offer, so guests are happy to pay for it. I like having Look After Me handling the money side of things."
Susan, Taupo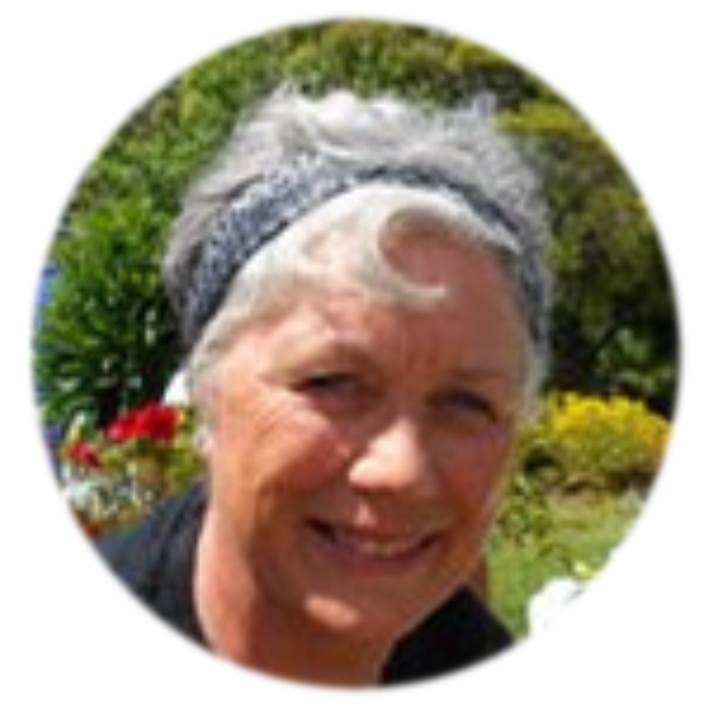 "I was worried about safety but all our guests have been women or couples over forty. They've got more to lose than we have. They turn up on our doorstep with passports, money, their whole world in their back pocket. Of course it's a matter of trust."
Carol, New Plymouth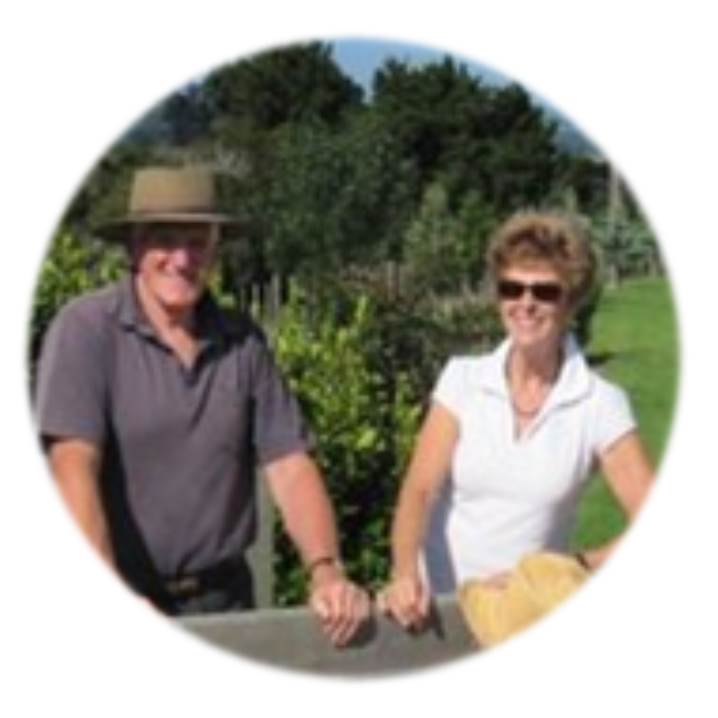 "It's nice to be appreciated for something we're doing anyway… we love this home and we're thrilled to be able to share it."
Rosie & Craig, Auckland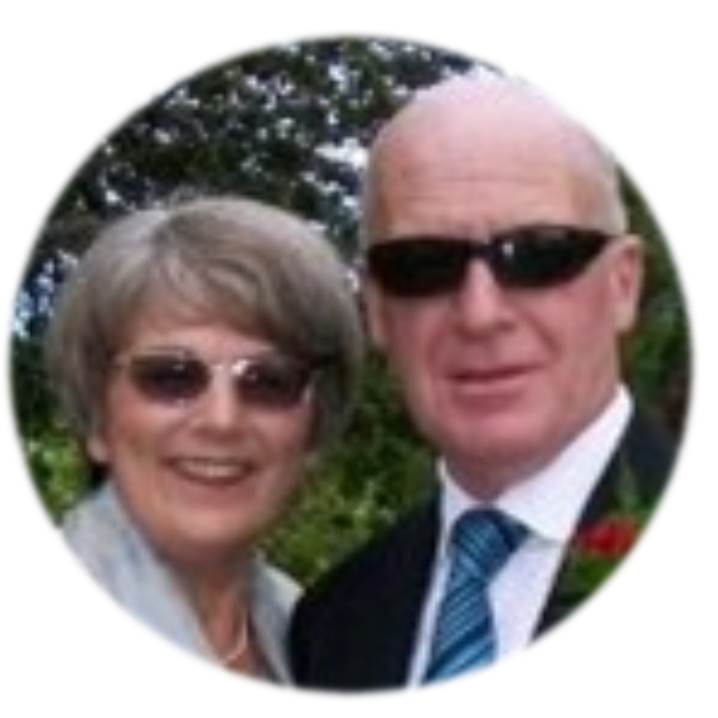 "I've had a B&B before but this is easier. I love the new Three Day Package Idea. I only do one of those a week and that's enough. The rest of the time, I block out my calendar so I can focus on my other activites. I get to do the 'nice' bits of hosting, without the fuss. It's good knowing 100% of our guests money stays in New Zealand."
Angela and Roger, Methven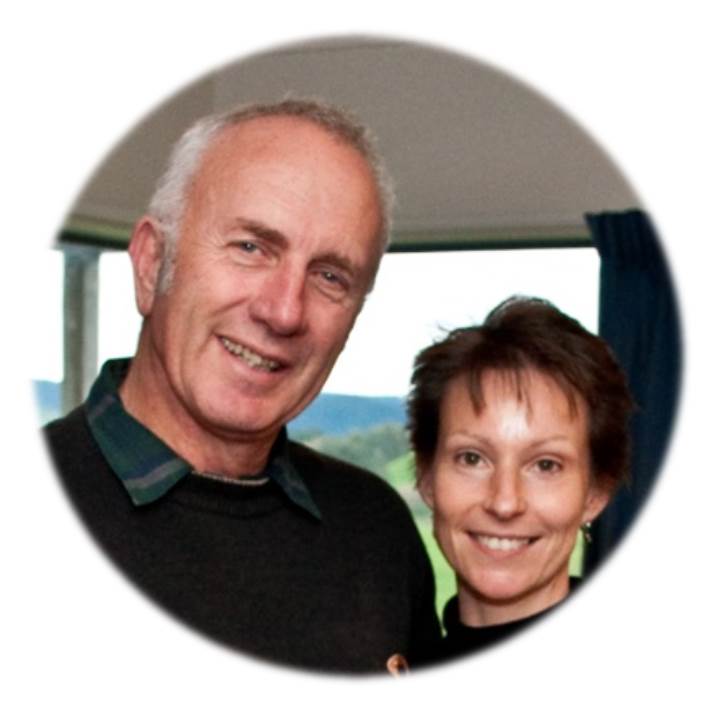 "It's a way of offering something we love. We hope our guests feel the same way."
Amanda and John, Rotorua
"I like the own toiletry range - it makes me feel professional."
Janette, Christchurch
"I'm hosting people anyway… and I usually do it for free. It's good to earn a bit of money."
Jennifer, Wellington
"We've been hosting guests for nine years and love opening our home. We know you will enjoy your stay with us. New Zealand leads the World in Agriculture and what better way to share a passion, than staying on a working Dairy farm minutes from Hamilton City, in centre of prime Waikato Dairy country."
Desley and Steve, Waikato
For me, the advantage of Look After Me over AirBnb is the option to donate to charity. It has been my dream to contribute to the Neurological Foundation of New Zealand, to honour my mother who had Parkinsonism.
Ria, Napier CBD