About the idea
Posted in News, Surveys
Published: 19/10/2016

"There is no doubt in my mind there are New Zealand entrepreneurs who will develop something the rest of the world wants. They'll insist on living in here and then attract business to them. Look After Me is exactly that. Julia Charity was one of few brave enough to sail the entrepreneurial sea. That take's a whole lot of courage. Watch this space."
Sir Paul Callaghan. Kiwibank New Zealander of the Year

"Look After Me is a fantastic concept. The idea of being able to stay in high quality homes with local people. They'll give you invaluable knowledge to the area and the culture. This is more attractive proposition, than a personality-less hotel where the only people you meet are other tourists. From the hosts' point of view - what a wonderful way to be an ambassador for your region while generating additional revenue. Women helping women – you've just got to love it."
Angela Beer, Hello Dolly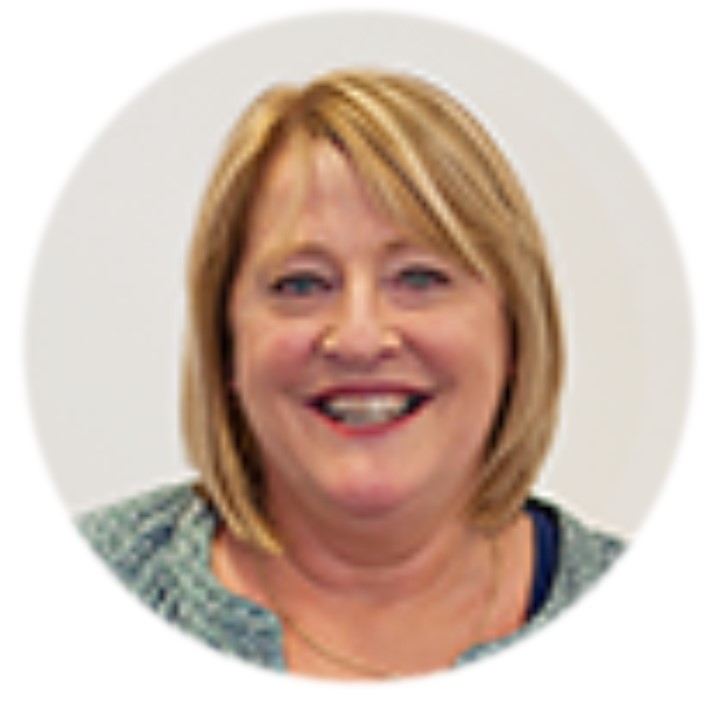 "Bubbles rise to the top. This is the best little Homestay Network in the World."
Debbie Flynn, Co-Founder, Homestay.com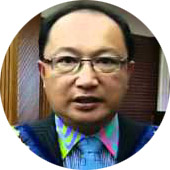 "What's good for New Zealand, has to be good for Gisborne."
Ming Foon, Mayor of Gisborne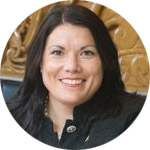 "Congratulations on your business concept. It has real merit! I love the innovative approach you are taking to creating Work Experience positions for locals. Well done!"
Linley Parry, McDonalds Rotorua – Golden Arch Award 2010; Rotorua Business of the Year, 2010.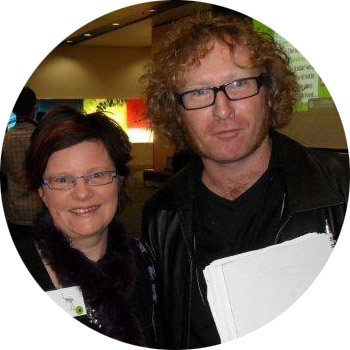 "NZ used to suffer from Tall Poppy Syndrome. Now I reckon we just suffer from lethargy. That was until I met Julia Charity. Look at her – she's a pocket rocket with as much passion and power as I've ever seen. She'll go places that one."
Te Radar

"Look After Me has a global market with a useful test market in New Zealand and revenue from day one. It's rapidly scalable, can be bootstrapped and is based on a simple online concept that can be built out to meet customer needs as we discover them. Most importantly, we really like Julia Charity – she has an excellent track record as a scientist, domain experience in hospitality, strong networks and the vision, passion, methodical approach and stamina to see her through the hurly-burly of running a startup."
Dave Moskovitz, Managing Director, Webfund Ltd, Wellington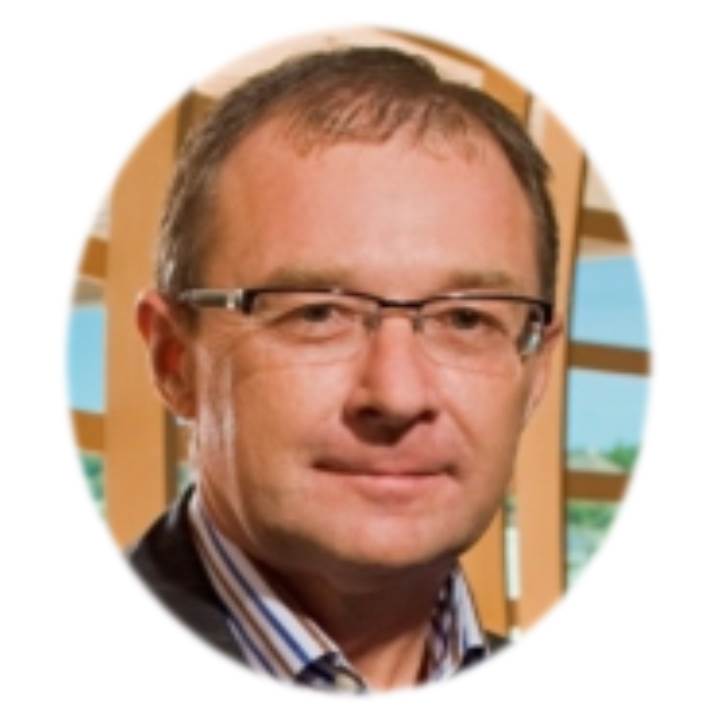 "You're already better than AirBnB."
Kevin Bowler, CEO Tourism New Zealand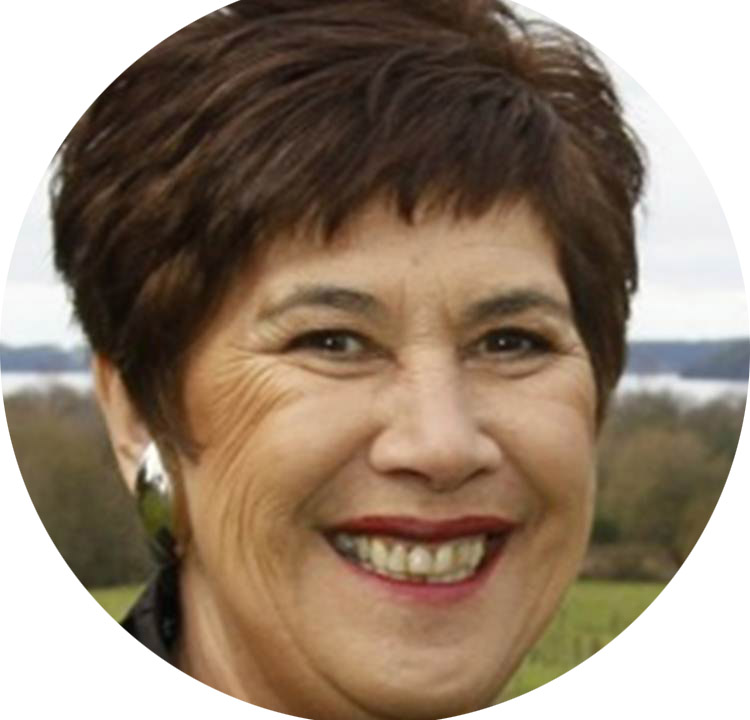 "This is a network of homes we can stay at all around around the country. It's where we can feel safe and have some 'real' conversation. After all, life's for living! This is a wonderful initiative for New Zealand."
Merepeka Raukawa-Tait, Rotorua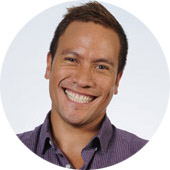 "Hey this is cool. What a great idea!
Tamati Coffey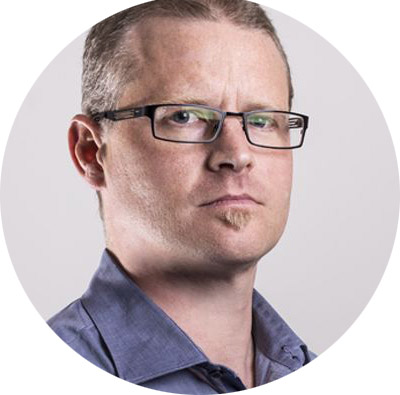 "Your concept could really help re-build Christchurch, one bed at a time. We've got to get the tourists back to Christchurch and make them feel safe. ….This could be very good for Christchurch".
Julian Carver, Christchurch Earthquake Recovery Authority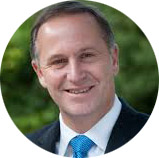 "This is a good idea."
Rt Hon John Key, Former Prime Minister of New Zealand
"Thank you for your help accommodating guests for the Ellerslie Flower Show."
Brian Galloway, Director, Ellerslie Flower Show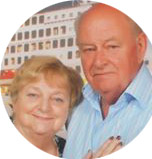 "I love this. This is going to be bigger than Ben Hur."
Lois Connelly, Investor and Shareholder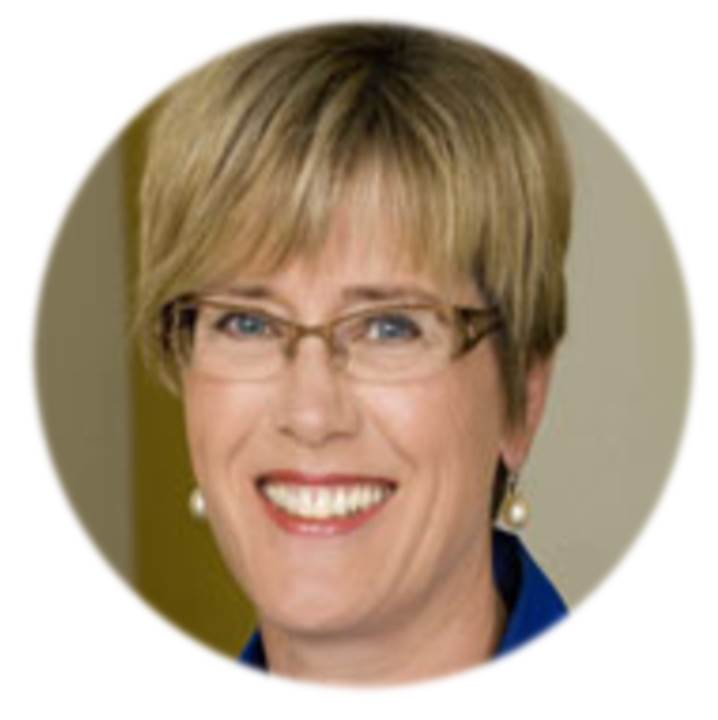 "There isn't any reason why New Zealand shouldn't aspire to be the Homestay Capital of the World."
Kerry Prendagast, Chair, Tourism New Zealand