Your pace…our place! Bike-friendly accommodation in New Zealand
Posted in Guest Blogs, News, Cycling Holidays
Published: 21/05/2013
Dreaming of a cycling holiday in New Zealand but not sure where to get started?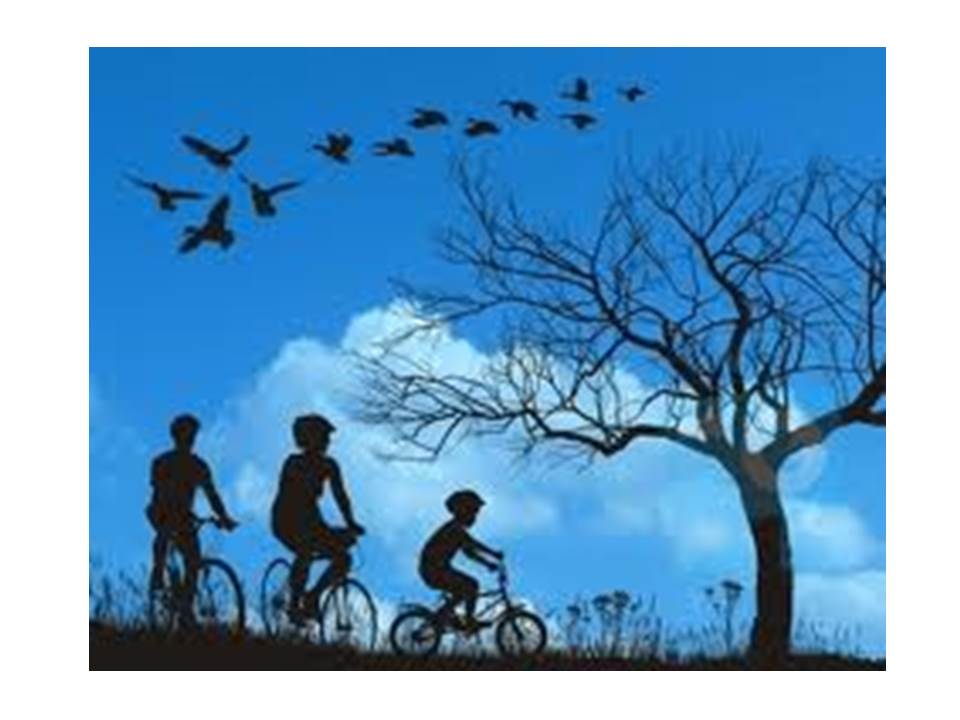 The New Zealand Cycle Trail is a network of off-road cycle ways offering cyclists the chance to experience the very best of New Zealand landscape, culture and world-class hospitality. Cycling through dappled bush, gently bubbling geothermal activity, stunning snow-capped peaks and popular beach and wine trails – a myriad of experience awaits along well-formed cycle paths all around the country.
At the end of a day's cycling, there's nothing better than coming 'home' to a sincere welcome from locals who offer comfortable and affordable accommodation. Now there is a network of handpicked quality homestay hosts, who are passionate about cycling, genuinely interested in people and knowledgeable about quality experiences in the area.
An Official Accommodation Partner for the NZ Cycle Trails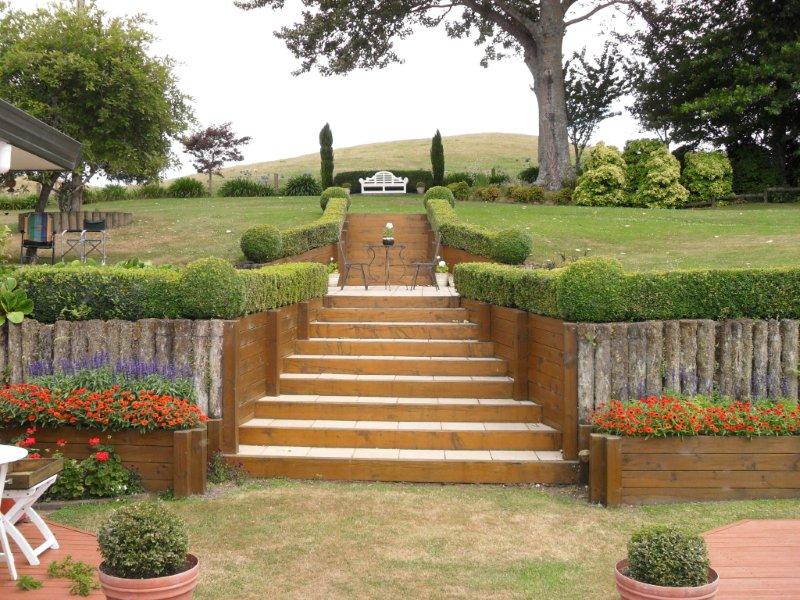 An Official Accommodation Partner for Rotorua's Cycle Trail - 'Thermal By Bike' , 'Look After Me Homestay Network,' offers guests the chance to soothe aching muscles in nearby Waikite Valley Hot Pools, indulge in quality locally produced gourmet meals and wine and relax in the sanctuary of peaceful gardens. [Photo is 'Sandara Gardens' - welcoming, convenient accommodation located at the half-way point of Rotorua's Cycle Trail Thermal By Bike', part of the New Zealand Cycle Trail network.]
'Look After Me' has a variety of accommodation options - from home-hosted or self-contained units near most of the NZ Cycle Trails in the North Island and South Islands. [For example, see map of accommodation near the Hawke's Bay Trails].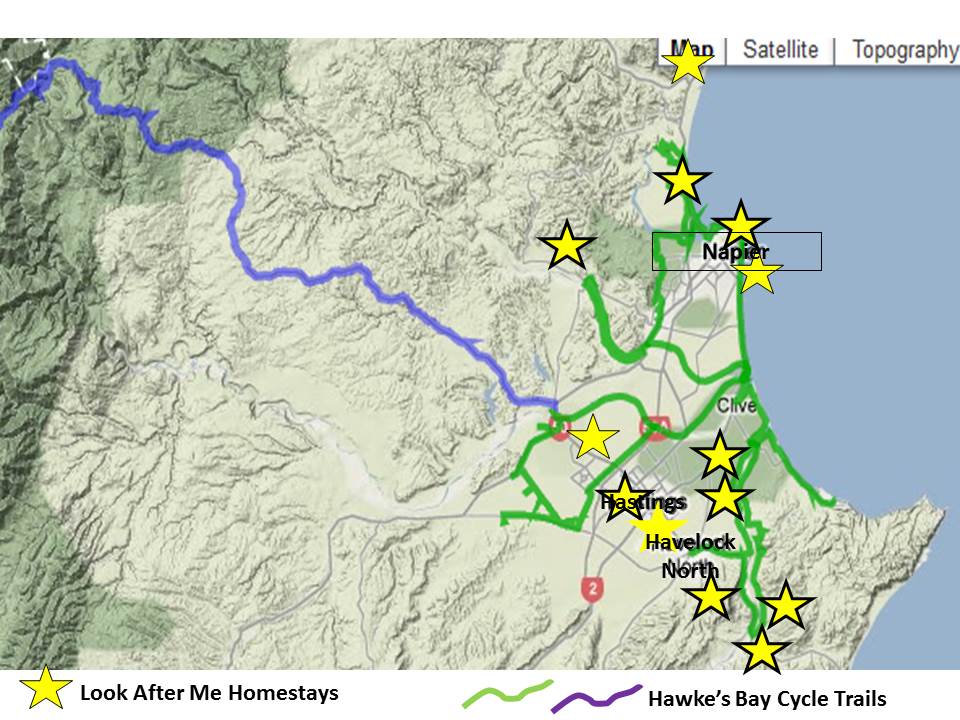 All properties are vetted and allocated a Quality Mark of Trust, to ensure prices are fair and adhere to a set of Standards.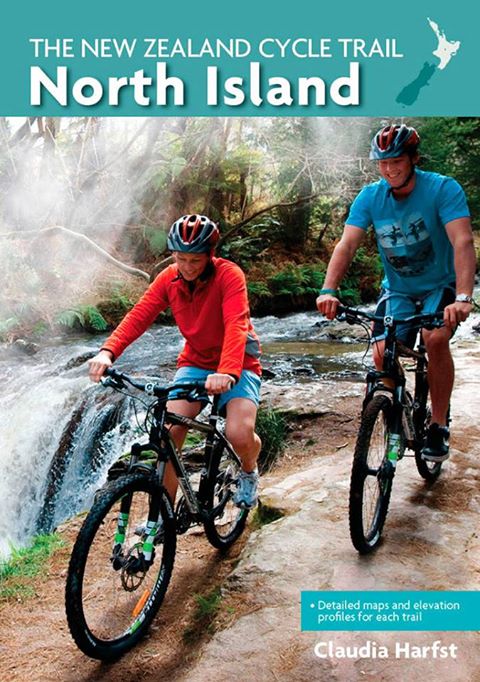 The New Zealand Cycle Trail - meet author Claudia Harfst
Claudia Harfst, German cyclist and author of, 'Cycling in New Zealand / Radfahren in Neuseeland – The New Zealand Cycle Trail North Island' (photo) chose homestay accommodation as an affordable and convenient alternative for her next book, featuring Cycle Trails in the South Island. Claudia was hesitant at first to try this style of accommodation but was immediately grateful to Greymouth-based host Lynnette from Chez Beirne, who took her to the start of the West Coast Wilderness Cycle Trail.
From Claudia's own blog about her cycle trail adventures in Greymouth on the West Coast Wilderness Cycle Trail she writes:
"Lynnette and Rick are my B&B hosts in Greymouth, and truly 'Look After Me'. It starts with Lynnette picking me up with a welcome hug, when I arrive on a late Friday afternoon and the i-SITE is not where it should be according to my rough map! [Yes, it had recently moved to the railway station]. Lynnette takes me to their house and makes me feel at home, then shows me different points where the cycle trail meets the road: around the harbour and along the beach.
We stop at the Paroa Hotel, where she meets some people, as she is involved in the organisation of the Westland Car Rally on Saturday. They have six venues where they race, that she shows me on the map, to spare me getting stuck in road blockages during my planned visit to several parts of the cycle trails. In Paroa that night, I have time to admire the vintage cars lined up for the Vintage Car Rally also happening tomorrow. Of course, I lose my bearings a bit while being driven around so comfortably. But it still proves to be very helpful the next day, when I'm on my own, map in hand, and recognise all the places we've already been. I actually see some of the racing cars driving by near Kapitea Reservoir between venues.
I'm so grateful for the packed lunch Lynnette provided. So Saturday night there's a lot to tell each other and to share with Rick, Lynnette's husband, who mustered memorable hospitality, considering he'd recently been unwell. A big day out for all of us but around the table that evening, it all felt so homely."
Chez Beirne hosts Lynnette and Rick say: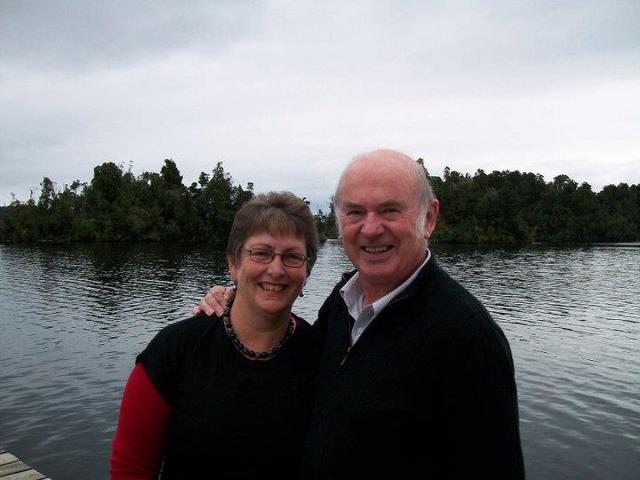 'Look After Me' Host Lynnette says she loves all the different cultures and that most of the cyclists trying the new trail have been from overseas. "Things have really taken off in Greymouth now the cycle trail is here." Lynnette says. "I just love meeting the people, it's like a big melting pot here now."
Click here for details of the West Coast Wilderness Cycle Trail.
From Claudia's own blog about her cycle trail adventures in Nelson on the Dun Mountain trail she writes: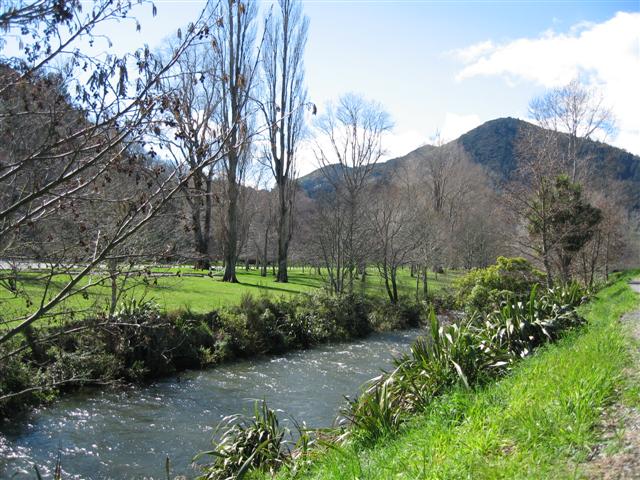 In Nelson, I stayed at 'Slice of Paradise', right at the entrance to the Dun Mountain Trail. Violet is my 'Look after me' B&B host. As she is away for the first two days of my stay, on a trip to Wellington to visit the Neil Young Concert that half NZ is crazy about (the other half goes to the Auckland Concert a day later), she's trusted me with her keys, so I have her beautiful house to myself!
It is an oasis after all those days in hostels and I love having my own space! Not only is the house very new with big windows and a great view above the neighbouring houses in the Maitai Valley, the interior design tasteful and bright with lots of white, grey and turquoise (matching the Look After Me website), but also is it located right on the start of the Dun Mountain Trail!
Violet has left me lots of useful information about what to do and where to dine in Nelson. However, I'm focused on the cycle trails in Nelson, and after two days of cycling experiences I'm happy to meet her and share them with her.
She and Leigh, her other visitor on that day, are big motorcycle fans and riders themselves, but still very interested in the cycle trails. Leigh knows many of the celebrities involved, so we have a lot to talk about.
'Slice of Paradise' host Violet, is equally thrilled to meet Claudia
Violet was delighted to host and meet Claudia. "Claudia is a very special person in many ways. She arrived a stranger but I really took to her so to speak and now we are friends. I would love to have her stay again!
It was great - these cycle trails will really take off around Nelson, I'm sure."
NZ's Homestay Network - Founder's note on accommodation for the New Zealand Cycle Trails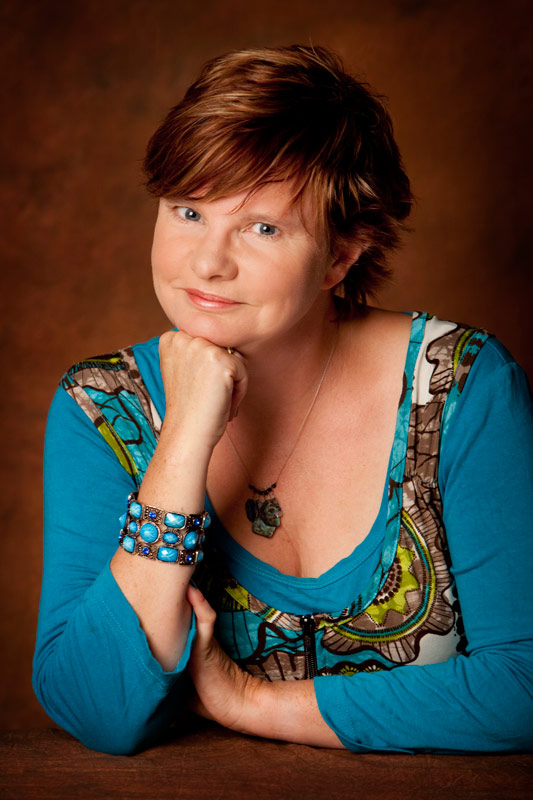 'Look After Me Homestay Network' Founder Dr Julia Charity was inspired to develop a network of homestays all around New Zealand, after four magical days on the Otago Rail Trail. "When you're absolutely knackered from a day's riding, you can't under-estimate how good it feels to be 'looked after' by the most amazing, warm-hearted people. I actually named the whole Homestay Network after that single feeling. Riding the trail has been one of the highlights of my life… that, and it was certainly a very memorable four-day first date!"
Julia's vision is to have a network of at least 1000 homes affiliated with the new cycle trails all around New Zealand. "I want everyone to have access to those kind of memories."
For our ideas and suggestions on cycling holiday ideas, and various options for accommodation, please check out our other cycling Blog 'Go Pedal' or get in touch with Julia Charity by email or free phone 0800 526 123 to discuss Itinerary ideas and your NZ Cycle Trail accommodation needs.