New Rotorua Cycle Trail Partnership celebrates Cycling and Homestay Accommodation
Posted in Press Room, Cycling Holidays
Published: 21/01/2014
Article featured in Summer 2014 issue of 'In Essence.' Published by Destination Rotorua Marketing.
NZ's Homestay Network - Look After Me will also now be looking after cyclists travelling along Rotorua's Cycle Trail, Te Ara Ahi – Thermal by Bike, having proudly become the trail's Official Accommodation partner in August 2013.


New Zealand's Homestay Network has around 30 quality hand-picked homestays in Rotorua and around 270 nationwide, making it the largest and fastest growing Homestay Network in New Zealand.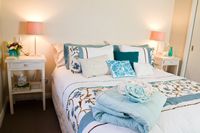 Founder Dr Julia Charity says many of Rotorua's hosts are within a few km of the start of Rotorua's Cycle Trail and are passionate about cycling and genuinely interested in people, making it a fantastic partnership.

With the Rotorua Cycle Trail now officially open, cyclists typically ride the 74 km trail over two days, through a thermal wonderland of steaming vents, bubbling mud pools and spectacular geysers.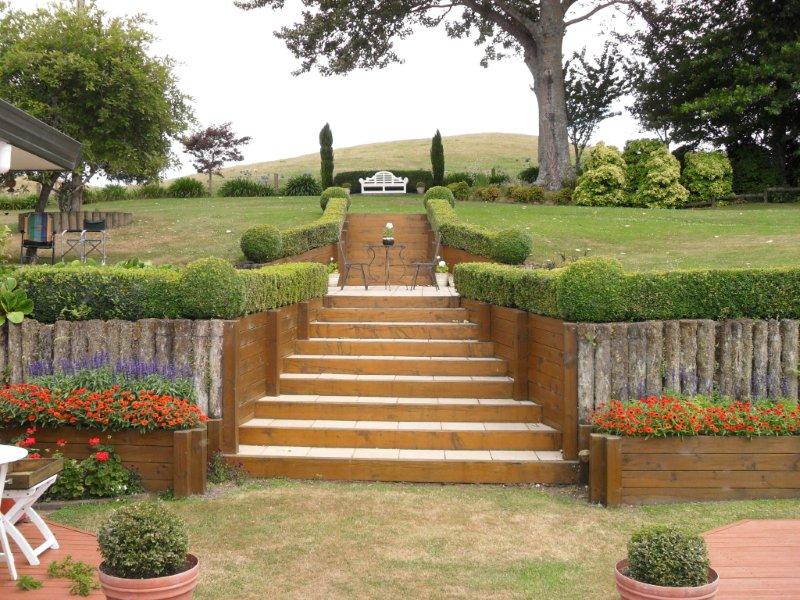 At the end of the first day, cyclists riding the Cycle Trail can be welcomed and hosted in accommodation near the half-way point in Waikite Valley. One such accommodation provider in the valley is Sandara Gardens, with hosts Marian and John Sandrey offering guests sanctuary in their four acre park-like grounds. The three-bedroom, one-bathroom accommodation starts from $75 for a single guest, including breakfast and other meals by arrangement. Guests can also soothe their aching muscles in the nearby Waikite Valley Hot Pools and indulge in quality, locally-produced meals and wine.
The Rotorua Cycle Trail (Te Ara Ahi), Look After Me partnership is being run as a pilot programme over the summer season and if successful, the concept will be rolled out throughout the country, with Look After Me becoming an Official National Cycle Trail Partner to all 23 New Zealand Cycle Trails.
To read more about what you can expect on the Rotorua Cycle Trail, Thermal by Bike, please also see our other Blogs on the Cycle Trail here.

Julia Charity
Ph: +64 7 345 3987
Free call: 0800 526 123
julia@lookafterme.co.nz
www.lookafterme.co.nz