WOMAD 2014 - Our Accommodation picks in New Plymouth
Posted in News, Events NZ
Published: 18/02/2014
WOMAD - Our accommodation picks in New Plymouth
10 years of celebrating music and international culture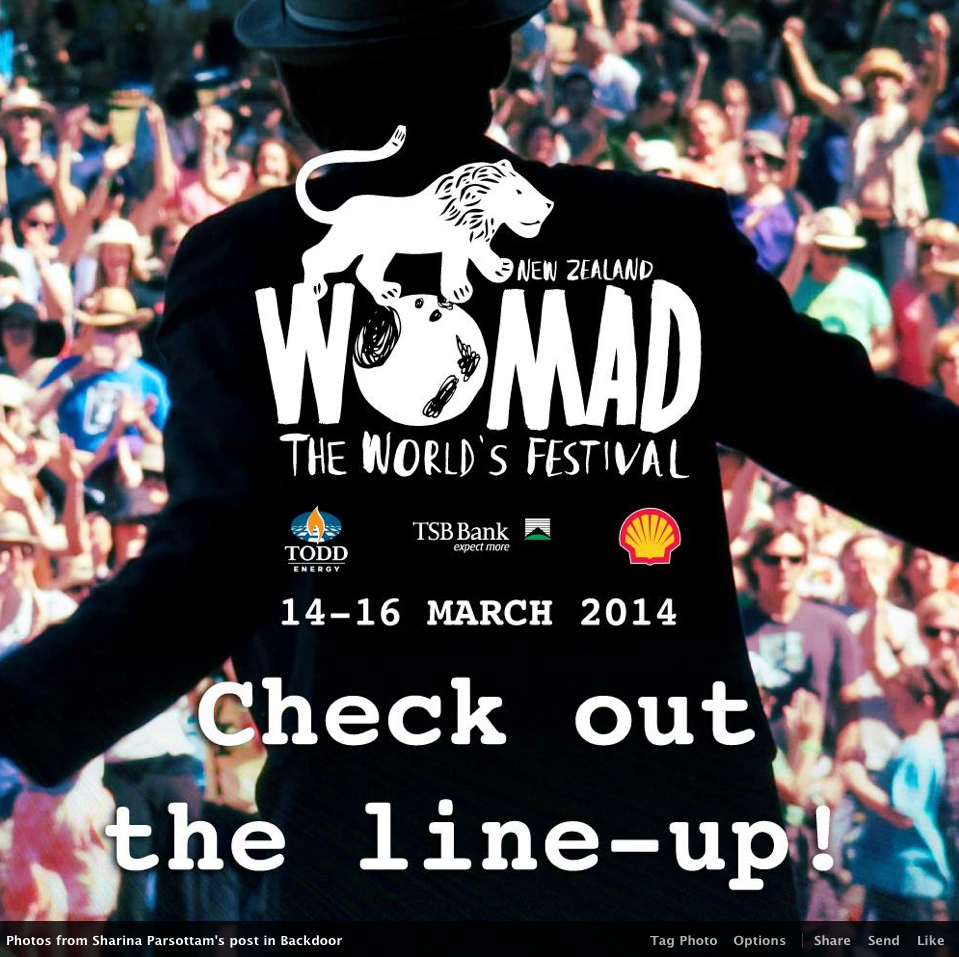 WOMAD began from a desire to share international music and culture with people, experience culture that is not their own. Music is said to be the international language spanning cultures and barriers. From a dream in 1980 to the humble inaugural event in 1982, WOMAD has grown in popularity and status as 'the event' for many.
The line up is massive, so extensive in fact you NEED to set up your own 'My WOMAD' an online space for you to share with others.
'Boomerang' is a new feature of 2014 WOMAD; a collaboration of indigenous cultures exploring Celtic, Aboriginal and Maori cultures expressed through music, language, dance.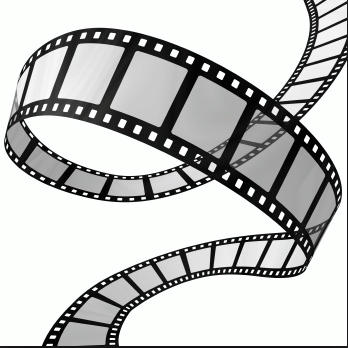 Also new is the 'Len Lye Movie' evenings, selected for their rich musical content, these rare and seldom heard movies are a special edition.
To fully immerse your self in exploring new experiences why not try a home stay, escape the bland and embrace the new. Look After Me is a home hosted network of warm and welcoming hosts, who quickly learn how you have your coffee, offer a raft of local knowledge and are happy to share a drop or two. Make a real holiday of WOMAD stay with people who will share their culture and their homes with you.
Our recent campaign encouraging hosting in New Plymouth has seen a rapid influx of enthusiastic new Look After Me homeowners offering affordable accommodation in New Plymouth for WOMAD 2014. We offer guest rooms and self-contained units.
We are taking bookings now - and encourage you to keep checking back as properties are added daily. Or give us a call - free phone 0800 526 123 to talk about your accommodation needs for WOMAD. To wet your appetite here is a sample of the variety we have on offer: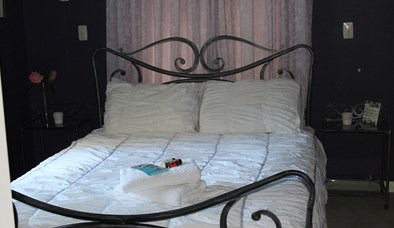 Panoho Homestead is a short 15 minutes from WOMAD located in a lovely beach side suburb. Your hosts are welcoming and if you choose will share their Maori culture and local Marae. From $60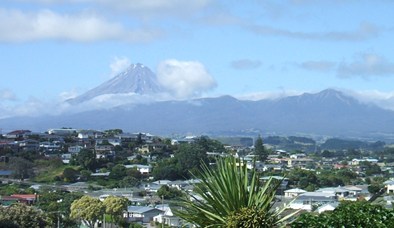 Even closer to the city and WOMAD is Mountain Vista Homestay. Offering two guest rooms with private bathroom and the most spectacular views over the coastline and towards the mountain. Great price accommodation at only $50.
Stirling's on Mangorei, offers a welcoming modernised home with lovely river views and plenty of relaxing space to unwind and relax. Your hosts are Janine and Murray. Priced at $150.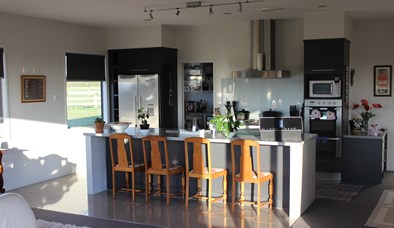 Loopy Lane is another gorgeous modern home offering 3 guest rooms, relax in the rural landscape and mountain views, yet close to the attractions. Pam and her family will help you feel right at home with home cooked meals and plenty of genuine hospitality. From $80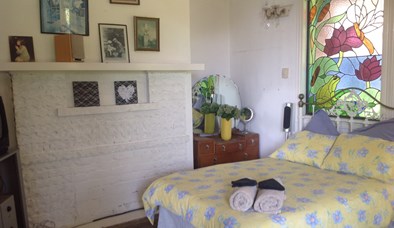 Standish Hotel Stacy offers a charming 1905 villa surrounded by lovely rambling gardens. Perfect when you seek privacy and peace after a busy day at WOMAD. Priced at $60.
Please keep checking on our website, we are adding new accommodation for WOMAD every day.
However you choose to experience WOMAD we would love to hear from you, share your thoughts, photos and lasting impressions with us and we'll tell the world, that's a promise.