What's 'er Name?
Posted in Competitions
Published: 3/08/2012
We need to christen 'The Lady in the Hammock'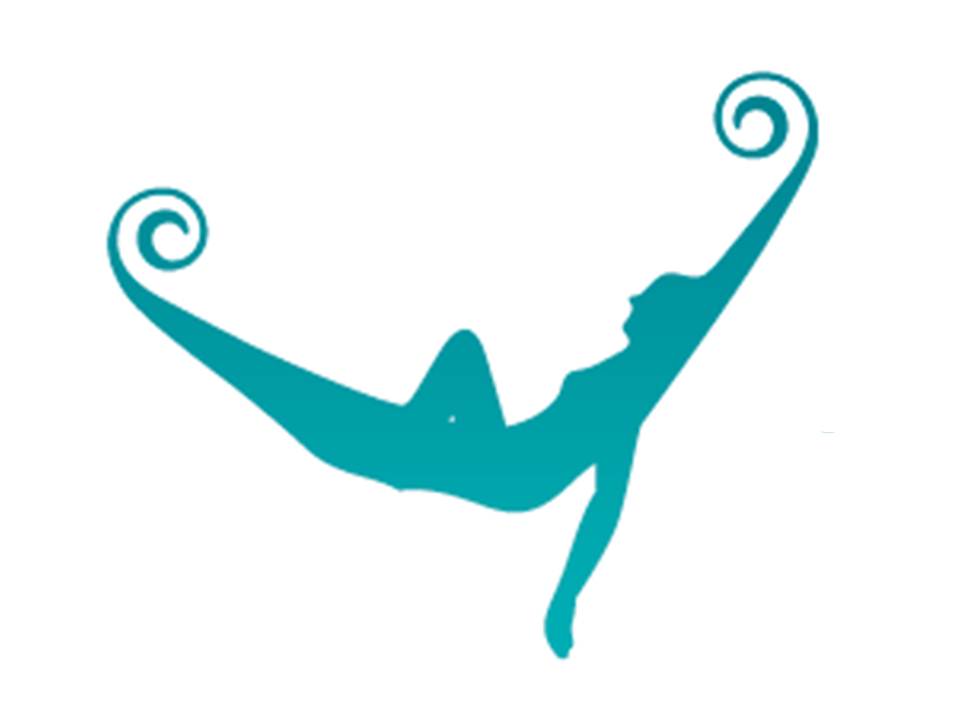 But first she needs a name. Can you help please?
Enter our competition and you could win our Look After Me Holiday Package, including two nights accommodation anywhere in NZ.
What shall we call her?
Just click on any name to submit your vote, or make up your own:
Conditions:
Only one vote per email address.
The Lady in the Hammock will be 'christened' the name with the most number of votes
Entries close at 5.00 pm 28 August 2012.
All email addresses submitted will be placed in the prize. One lucky Voter will be randomly selected to win the prize.
The official name will be declared and the prize for the Look After Me Holiday Package will be drawn randomly at our Birthday Launch Party in Rotorua 29 August 2012.
Spot prizes from our Shop will also be drawn.