Visit the new Christchurch
Posted in Baby Boomers NZ
Published: 5/01/2016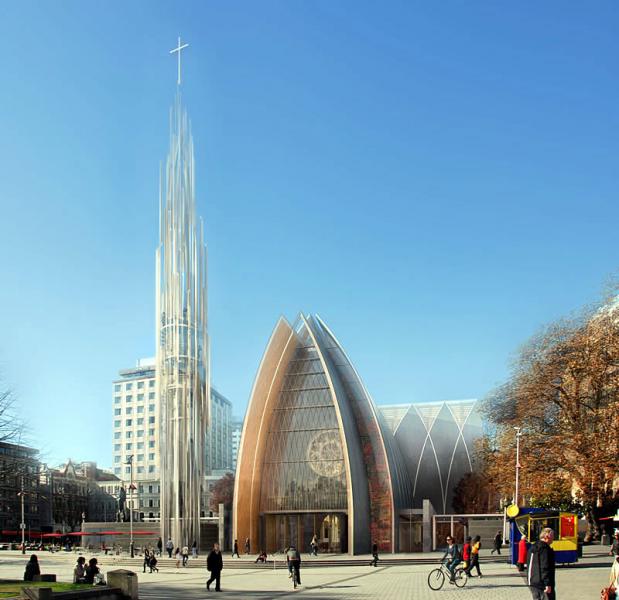 After a series of devastating earthquakes, the resilient city of Christchurch has bounced back - and in some ways, is more exciting and alluring than ever before.
While finding accommodation in Christchurch has been tough for many, there's absolutely no shortage of great new attractions, cafes and areas to enjoy. If you haven't been to the city recently, here are just a few of the things you're missing out on in the new Christchurch.
The Tannery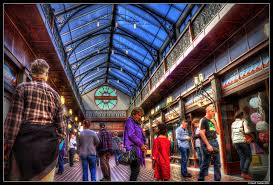 Tucked away in a part of Woolston you wouldn't usually visit is a totally refurbished tannery. From the outside, it looks like a row of low, brick workspaces. Head inside, however, and you'll be welcomed into a long strip of eclectic stores. There is a large walkway down the middle, and you'll quickly have your camera out to snap a shot of the high windowed ceiling and second-floor detailed handrails. Stroll the clothing, book, knick knack, food, and jewellery stores then sit down for a hot drink and a slice at the delightful cafe.
C1 Espresso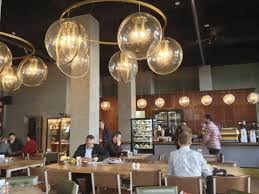 This mid-city cafe is fast becoming not just the talk of the town, but of international media as well. With an innovative and uniquely Kiwi flair, this is more than just a coffee shop. You may have heard of its burgers that come from the kitchen through a pneumatic system, shooting through tubes across the ceiling to your table. Creatives and politicians alike gather here to work, the bathrooms are hidden behind a sliding bookcase, the front counter is lined with Lego and the lights are recycled from the old Christchurch town hall.
Cashel Mall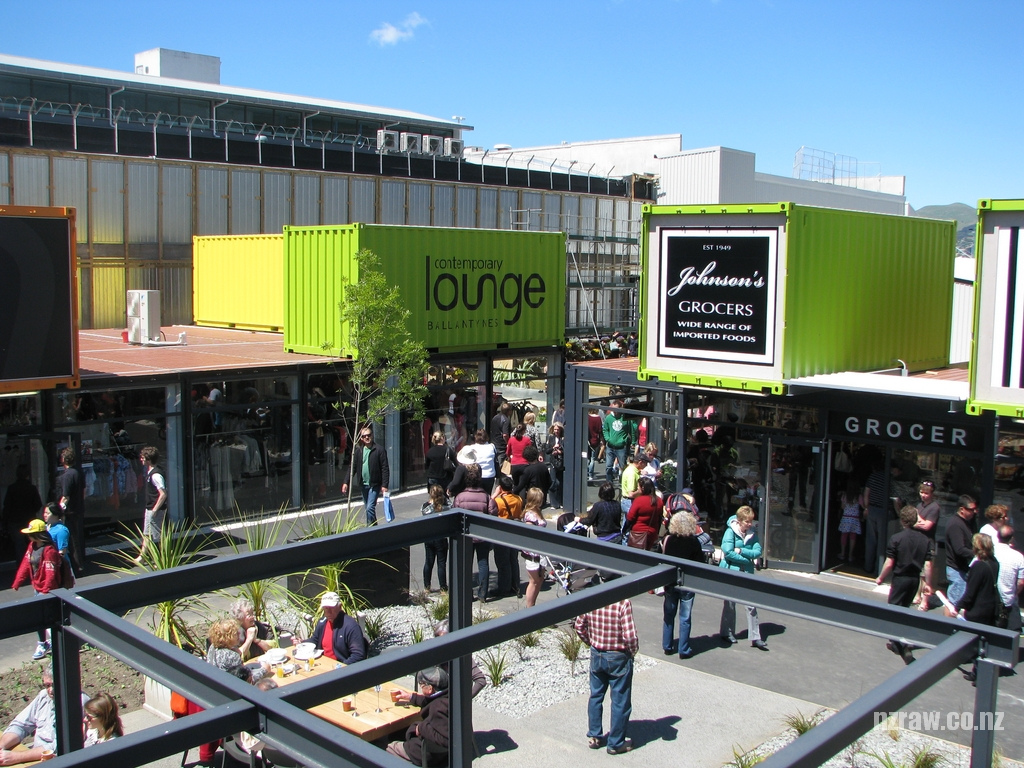 Cashel Street was one of the busiest, most bustling areas in Christchurch just a few years ago. For a long time, this area was cordoned off as workers spent days and nights on end clearing the area and ensuring its safety. These days, Cashel Mall is the highlight of the city centre. Featuring rows of brightly painted shipping containers parading as stores, there is an array of shops with trinkets, clothes, cafes and more. 'Quake City', an informative interactive display is a must visit for anyone who wants to learn more about the events. On the street itself you'll find countless people enjoying a bubbling, happy atmosphere, as the people of Christchurch come together to support the rebuild in the centre of town.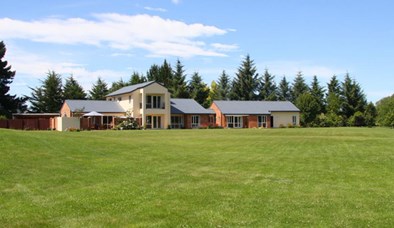 There's so much to see in this city as it rebuilds - with something new opening almost every week. Check out this exciting time with by booking a Christchurch homestay.