To B&B or not to B&B? That is the Question!
Posted in News, Baby Boomers NZ, Competitions, Press Room
Published: 15/12/2016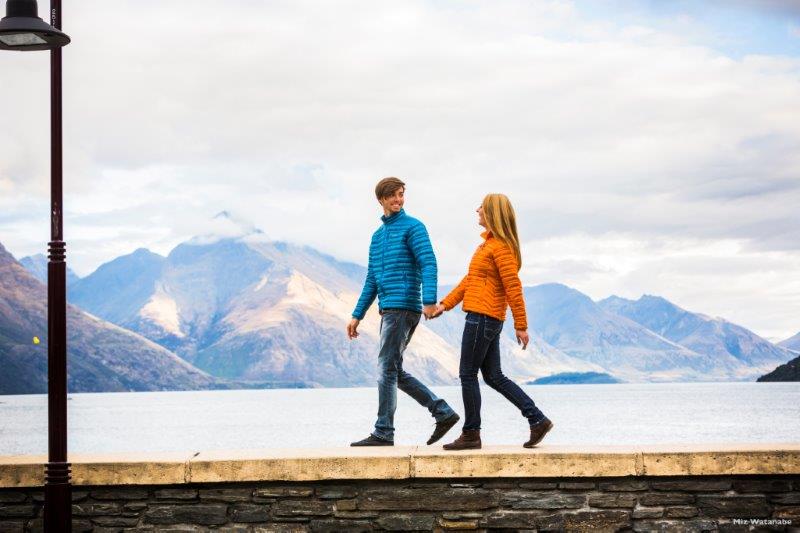 By Monica Lewis
Traveling incites some wonderful sayings. One of my favourite quotes is this;
"The world is a book and those who do not travel read only one page."
I couldn't agree more and personally I'd like to read all the pages and see the greenest of grass on the other side. But even if you have retired we may have the time to travel, there is the sordid question of the 'means'.
When one grows-up, intrepid travel does seem less romantic. Sleeping in a tent or in bunk beds in a dormitory loses its appeal for some of us and understandably so. There are the physical restrictions once the bones have gone weary.
The alternative of traveling in comfort can be expensive. Maybe this is why so many end up investing in an RV or campervan - a roaming home on wheels. But there are other less expensive options to visit our backyard.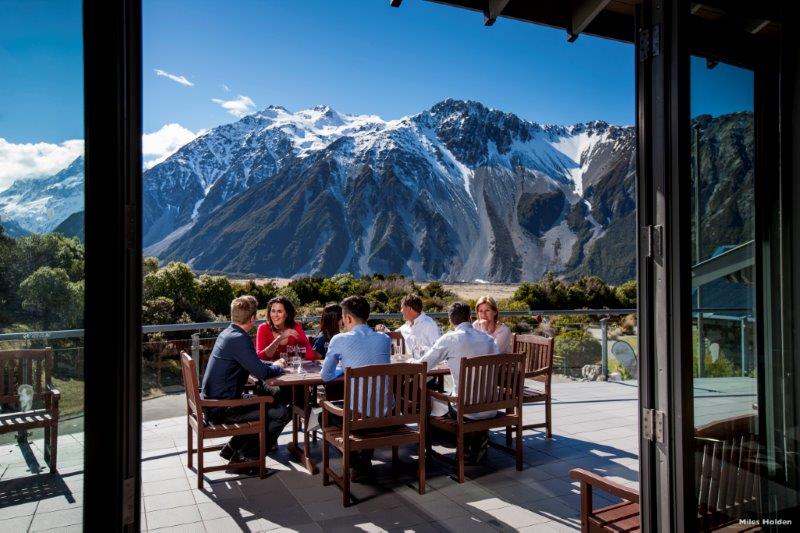 Some are lucky enough to have an extended whanau who are there to welcome us for a few nights in a cosy guestroom; but I think I hear some of you say; Yeah-Right!
Times are a-changing - time's money and everyone seems to cherish their privacy. The old fashioned home hospitality isn't as easy to come by and even the Maori principle of manakitanga – hospitality to strangers - is not as evident everywhere as it may have been in the old days.
But you may have noticed that the phenomenon of the home hosting is still around and organisations like Airbnb, Look After Me or the B&B Association are in fashion.
I grew up in Europe where we have the traditional Bed and Breakfast in the UK. In France you have the GITES and in Italy it was called AGRITURISMO (farm stays). During our family vacations we usually would spend one or two nights at one of those places driving to or from our holiday destinations.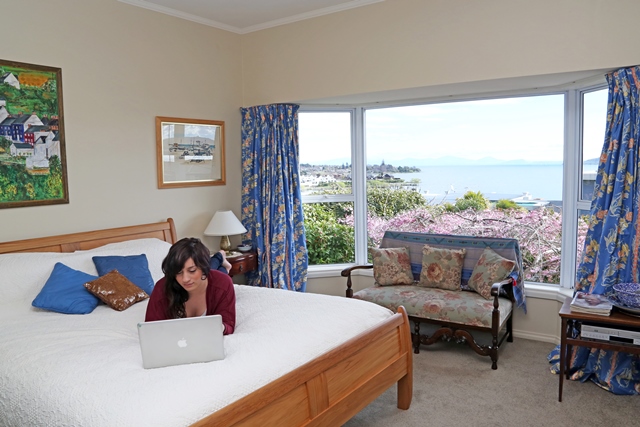 I remember a room next to the hayshed with in a corner a real Santa sledge smelling of aged leather - exiting but a bit scary as well.
In Ireland my mum and I stayed at a B&B managed by a gay couple who could have entered an ugliness competition with a great chance of winning; one had a pock face and the other a hunchback. They were the ultimate hosts, as we discovered over a meal and in the lamplight watching them share their stories, their features acquired the beauty of a van Gogh painting. (Vincent; now I understand what you tried to say to me…)
Airbnb or Look After Me?
You may have heard of one of the biggest internet start-up companies of recent years; Airbnb has over one million listings of homeowners who rent out rooms. These are in thousands of cities all over the world. It is advertised as a website for people to rent out lodging and was started by two friends and young internet entrepreneurs. They have properties in New Zealand, but commissions go off-shore to the American based company. On a much smaller scale New Zealand has something similar but with a difference; Look After Me.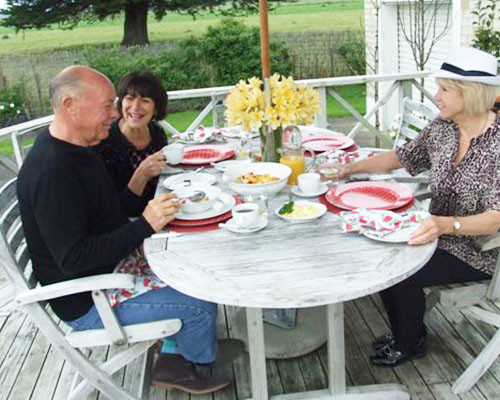 The beauty of this kiwi website is that it is easy to find affordable home hosted accommodation, but you have a choice of being matched with hosts and travellers who have similar interests. Another difference is that the accommodation is not necessarily in urban centres.
We have sampled a few of the places to wet your appetite and start putting on your traveling shoes.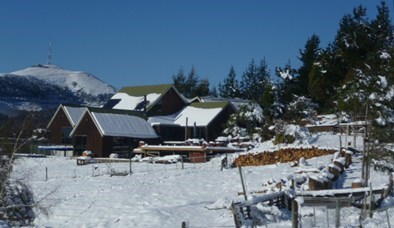 Christchurch Country in the City is a homestay in the heart of the Port Hills and yet close to downtown Christchurch.
Downtown, close to Lincoln University is a favourite with professors and visitors to AgResearch. It is simply called Christchurch accommodation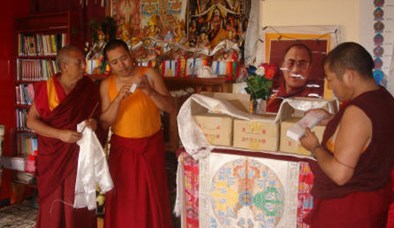 Further north near Whangarei you can stay at a Buddhist Retreat Centre with rates starting at $30 per night for a bed with linen provided.
One of the special interests for Look After Me is providing accommodation for the rural NZ Cycle Trails.
Near places like Rotorua and Taupo there is plenty of choice for cyclists who want to stay the night but the rural cycle trails of Nga Haerenga are in areas where you have to drive 30k to find a shop, a meal or a bed.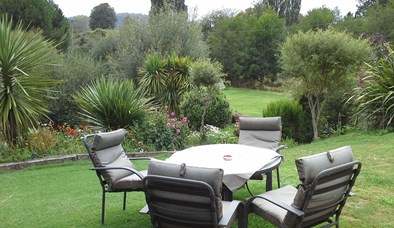 Close to the Timber Trail you can stay self-contained at the lovely Waione River Homestead or opt for a fully catered package at the Timber Trail Sleepout.