On-line accommodation market place - finalist in New Zealand's Innovators Awards
Posted in Competitions, News, Press Room
Published: 21/10/2015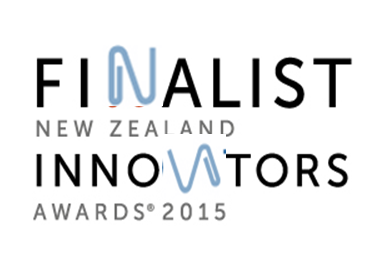 Look After Me - online accommodation market place has been judged as one of New Zealand's Innovative companies, securing a place as 2015 Finalist in the Marketing and Communications Category.
The Innovation Awards are the most prestigious awards of their kind in NZ for innovation. It is awarded to outstanding New Zealanders for their contribution to innovation. The marketing and communications category is highly competitive and Look After Me was ranked alongside much larger, well-established and better funded businesses. It was awarded for thier contributions in bringing Korean and Chinese TV Shows 'Daddy, where are we Going? to New Zealand - which featured celebrities staying with real kiwis. The shows were were involved in, were watched globally by 1.4 billion and secured a new global social media of 20 billion mentions on Weibo (Chiense Facebook).
Here are what the judges said about 'Look After Me':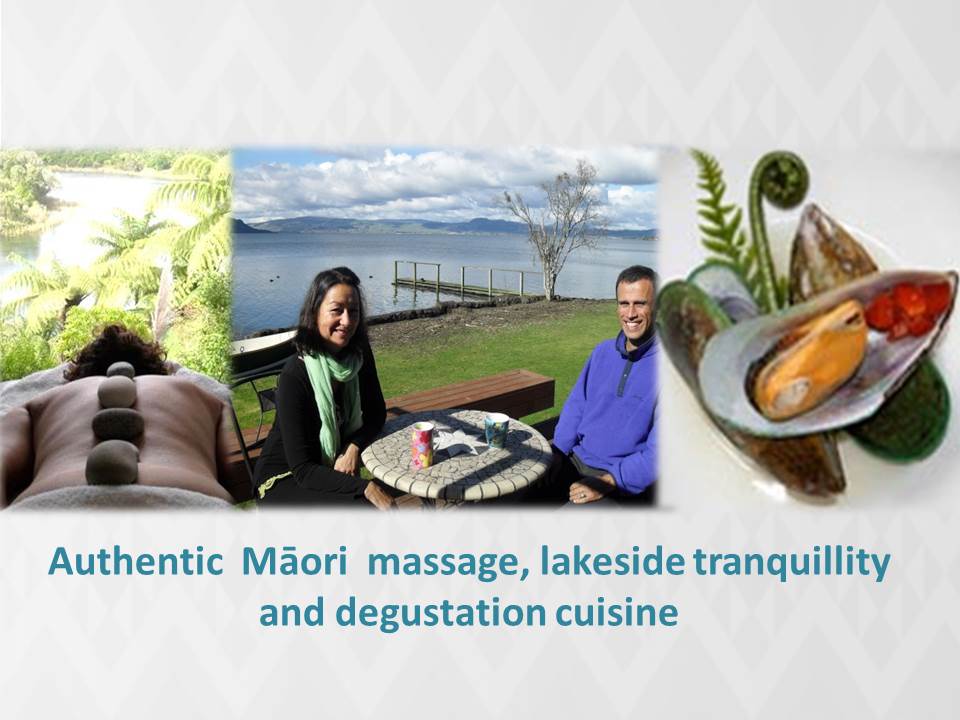 "Wow what a story of the beginning and growth of Look After Me! I love the words in your video: it's our culture our story and our place. You have framed up your global view of large overseas competitors extremely well and used it as a way to motivate and drive your NZ-branded Look After Me".
"This is great innovation, a really great story and I am sure much more to come. You showed your razzle dazzle with both the Korean and Chinese TV shows filming in NZ and the TV audience and huge social media footprint."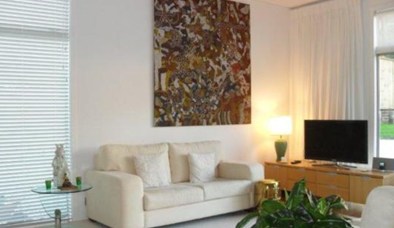 "Such great innovation and best wishes scaling this to the potential I know you understand and can see. Best of luck and thank you for being a part of the 2015 NZ Innovators Awards."
"We love your story of innovation! Your personal story is inspiring and you have got what it takes to create a major business. Good luck! It is a great concept and hope with your new partnerships you will be able to make more impact in terms of the domestic market. I love this kind of thing and have never heard of you. We would love to see an update of your commercialisation progress in the next year or two in the New Zealand Innovators Awards."
"Congratulations on your progress to date - impressive growth and clearly a very healthy potential based on your financial projections. A very well articulated entry (thank you) demonstrating the need and your business acumen. All the very best for continued success."