New Zealand's Homestay Network hosts Europe's top film makers in Rotorua
Posted in News
Published: 17/12/2014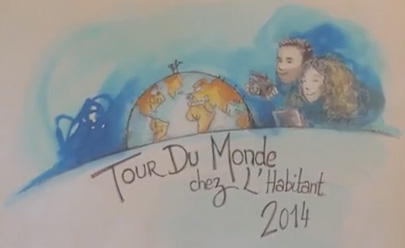 New Zealand's Homestay Network recently hosted Europe's top film makers Natalie and Mael. The couple was selected from 4000 entrants who competed to secure their place on a Round The World Tour of Homestays. They visited 9 countries, mostly staying in Bedycasa Homestays (Europe's most popular Homestay Network.)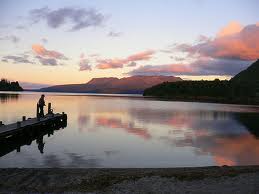 They came to Rotorua, to retrace the steps of New Zealand's first tourists. The first stop on their tour was Lake Tarawera where they spent a night with one of our local hosts Phillip, at his property, Maunga-Moana (Mountain- Lake) Homestay. To gain a deeper understanding of the area they went on a tour of Lake Tarawera, with 'Captain Dave' a local tour boat operator who offers EcoTours. Mael and Natalie then explored the recently developed Lake Tarawera Trail. They were then treated to a soak in natural hot springs only accessible by boat.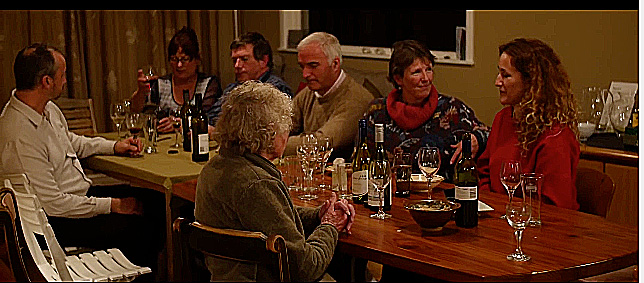 Later that evening, some of the local Rotorua Look After Me hosts, and friends organised a pot luck dinner. Everyone brought a plate and they shared a meal together.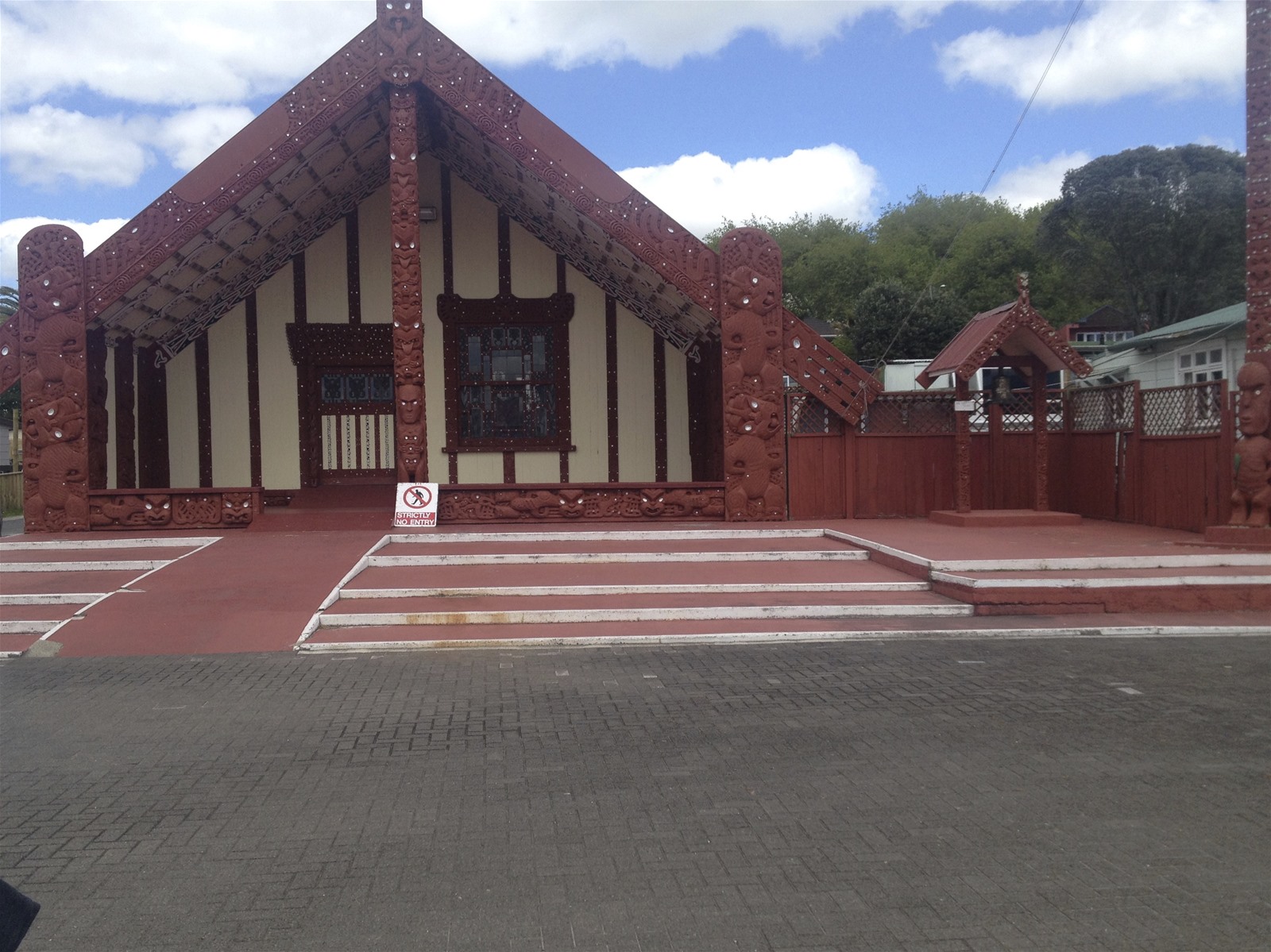 The next day they moved to another host, which was especially unique this was a Maori homestay, where they got to interact with the hosts and gain a deeper understanding and knowledge of Maori culture. They had access to a free thermal mineral bath as well as a thermal steam cooker this really offered them a unique insight into Maori culture.
They then travelled to the natural thermal wonderland of Wai - O - Tapu, sculptured out of volcanic activity and thousands of years in the making. Wai - O - Tapu, is considered to be New Zealand's most colorful diverse geothermal sightseeing attraction.
At 10:15am each day there is the opportunity to learn the history and mechanics of Lady Knox Geyser which erupts up to heights of 10-20 meters.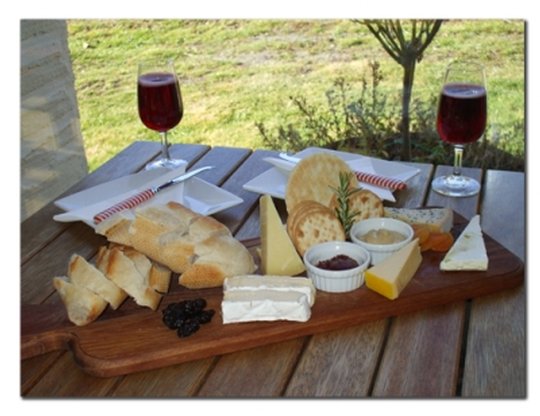 Mael and Natalie spent their last night in central Rotorua with one of our hosts Evelyn, in her unique Tulip Tree Cottage, Bursting with a unique English Villa feel. and cottage gardens. With a private guest lounge area, two guest rooms and bathroom, this lovely property is within walking distance of Rotorua city. Evelyn is pleased to offer guests a pre-dinner complimentary cheese platter and glass of wine, which can be enjoyed outside on the deck or in the lounge room.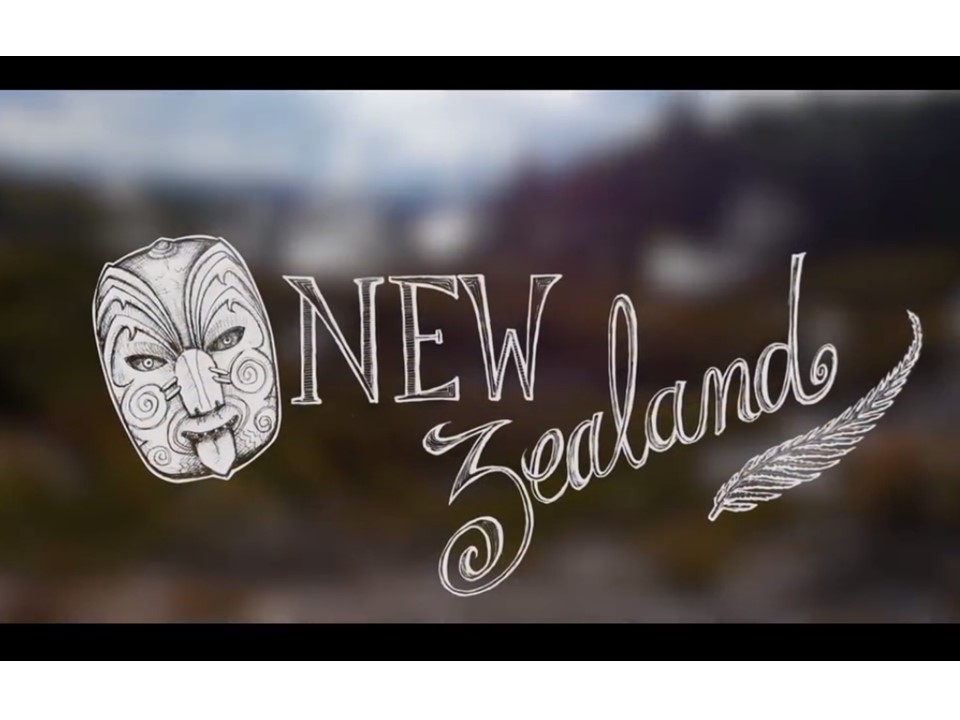 We were absolulely delighted with the end result. Click here to view the video on You-Tube.