New Zealand Cycle Trails, Hobbit Tours and Farmstays feature in European Video
Posted in News, Cycling Holidays, Hobbit Tours & Accommodation
Published: 14/01/2015
Recently we published a blog from European Film Makers Natalie and Mael's journey to Rotorua. Today we are following another couple Rafa& Veronica who also work for bedycasa. We will be following their trip to through Matamata, Te Aroha & Cambridge.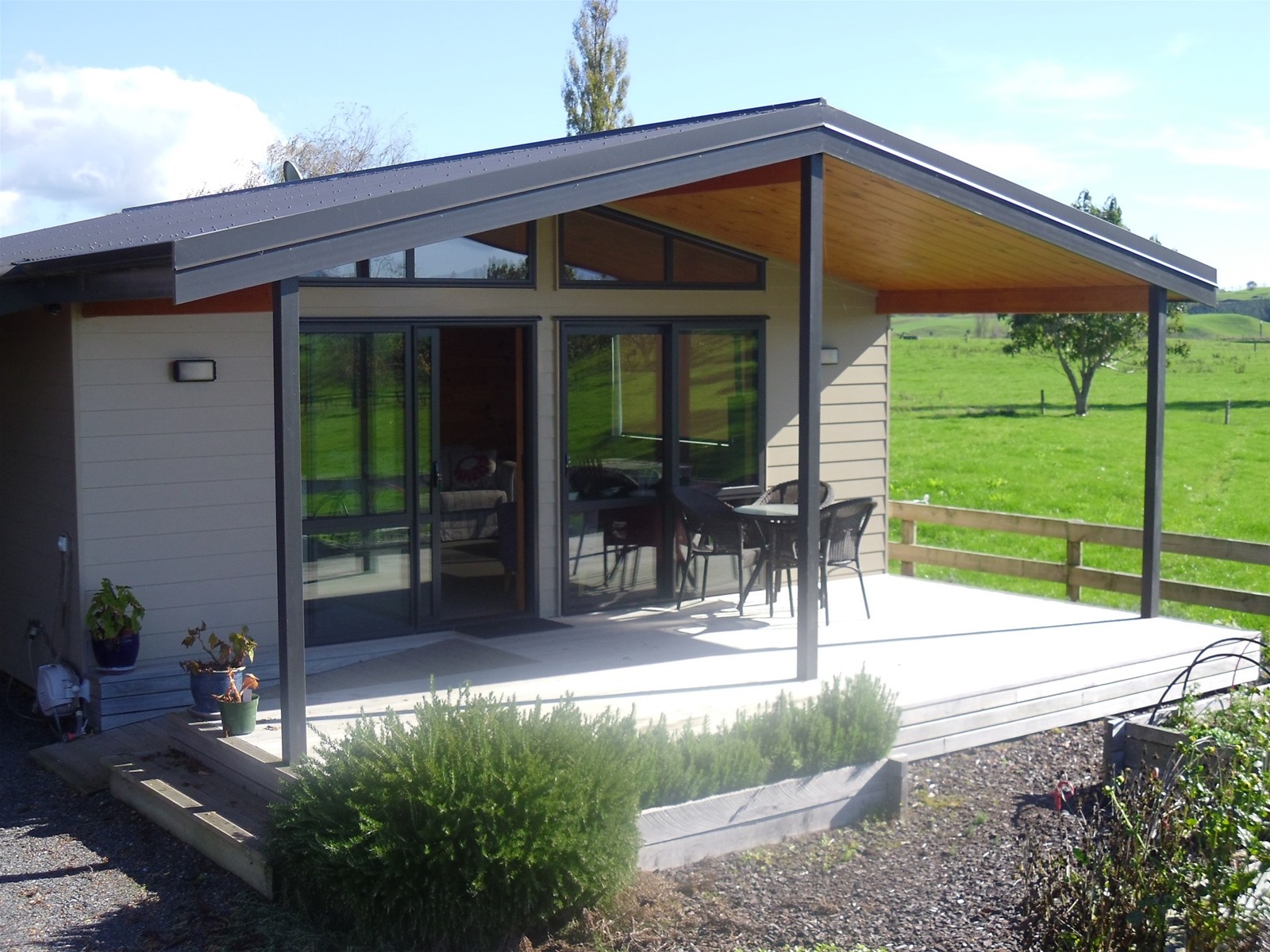 Once they arrived in Matamata they were greeted by the founder of New Zealand's Homestay Network, Dr. Julia Charity. They then traveled to their farm stay accommodation Pine Lodge, to experience the unique kiwi farm lifestyle. They got the opportunity to interact with the farm animals and experience what is it like living on a working farm. Later that day they visited the Worldwide famous set of The Hobbit movies, here they participated in a unique guided tour and the movie set. Later that evening they headed to their accommodation in the small village of Te Aroaha and met their hosts Louise and Rawinia GJ's Country B&B. If you are looking for accomodation more closer to Hobbition please visit Brock's Place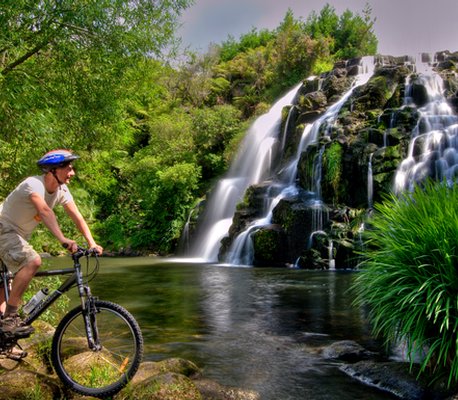 It was a early start the next morning as they embarked on a 20km cycle ride along the Hauraki cycle trail. The Hauraki Cycle trail, offers many different cycle trails ranging from one day trails to multi day trails. In this documentary they completed the Paeora- Te Aroha 21km trail, this trail covers the greens pastures of the area. The word Te Aroha in English translates to "love" therefore it is known as the mountain of love. On completing the trail you can soak away in the mineral hotpools and therapeutic pools. It is recommended you bring the following:
Waterproof Jacket
Sunglasses
Water bottles
Camera
Sun Screen
money
and of course your sense of humor!
Later that afternoon they took time out and visited the Sanctuary Mountain Maungatautari .Sancutuary mountian is owned by the community and operated by the Maungatautari Ecological Trust. This is now home to many threatened species including species.Surrounded by the world's largest pest proof fence. Maungatautari offers a safe haven for many of New Zealand's most endangered species, from birds to giant weta and everything in between, this is easily accessible to the public with a variety of different bush walks available. Looking for Accomodation in the area check out Rose of Pencarrow
Check out the video on youtube click here