My name is Layla (Work Placement Blog)
Posted in Guest Blogs
Published: 9/07/2012
Hi my name is Layla and this is my first blog for Look After Me. I am a sixteen year old high school student with dreams of becoming a journalist or TV reporter.
I am a recruit on the Look After Me Work Placement programme, etablished to provide real life work opportunities in a range of skills. I applied because I thought it would be great to meet new people and also to let my creative flare shine through, while getting a glimpse of what working with media is like in the real world.
I've only been working for Look After Me for two weeks but so far I have created a work placement assessment template, typed up the information on them from my fellow team members, created a mock-up of a potential website for Look After Me, attended an interview at the TV Rotorua News desk, designed a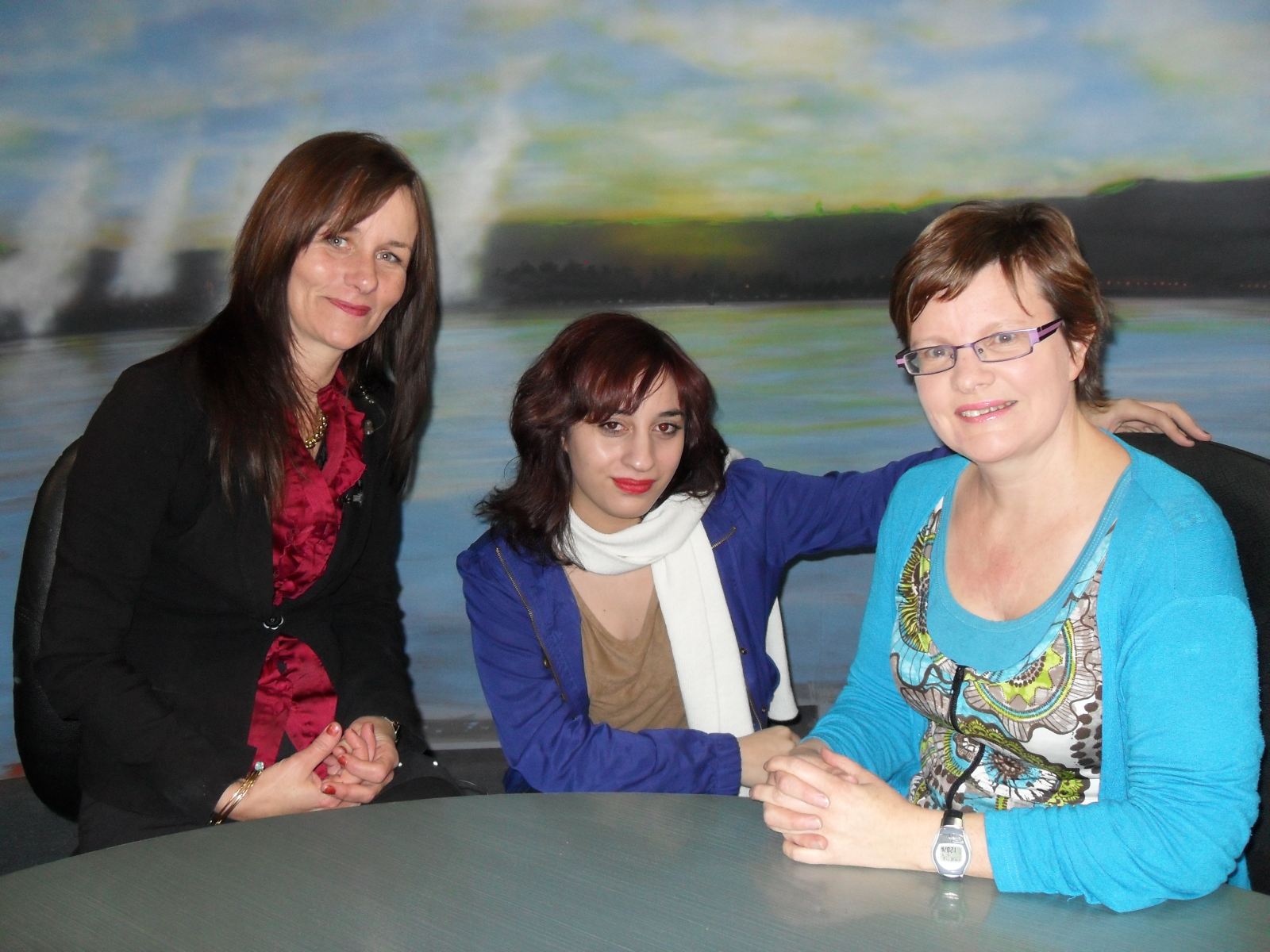 business card for Julia Charity and I am starting to design an invitation to send via email to over two hundred people, including the Mayor of Rotorua.
I really enjoy this work placement because it gives me a sense of independence and responsibility, which is hard for some teenagers to acquire. It's great because I can work from home, and I get gentle nudges in the right direction if I don't understand something. The people I'm working alongside are so lovely and it's nice to feel like I am part of an ambitious, diverse team.
Check out my other blogs here where I catch up with a few of the other work placement team members to find out what they're up to.