'Look After Me - New Zealand's Hospitality at it's best?
Posted in News, Press Room
Published: 24/08/2015
Rotorua City News spoke recently to Julia Charity, Founder of Look After Me, New Zealand's accommodation network.
Julia explains why Look After Me specialy describes how the local council has got behind her and discusses inplications for the tourism industry of New Zealand.
What follows is the transcript of the interview.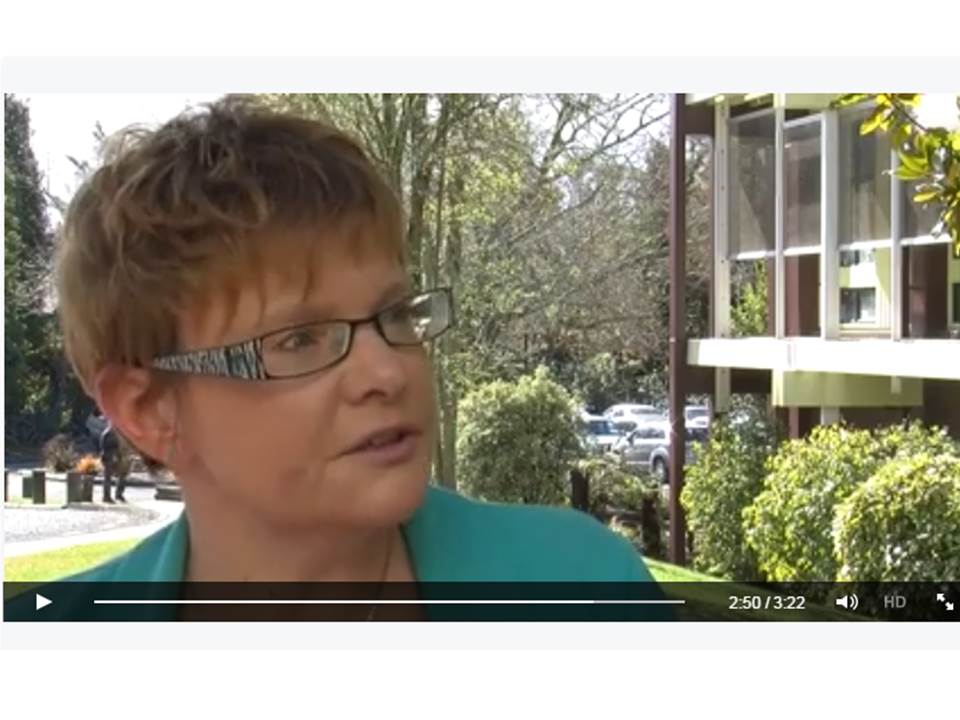 To watch the video click here.
Tell us about Look After Me?
Look After Me is now the largest and fastest growing Homestay Network. We are an online accommodation market place and we're growing quickly and maintaining our very solid standards in Tourism.
What makes Look After Me special?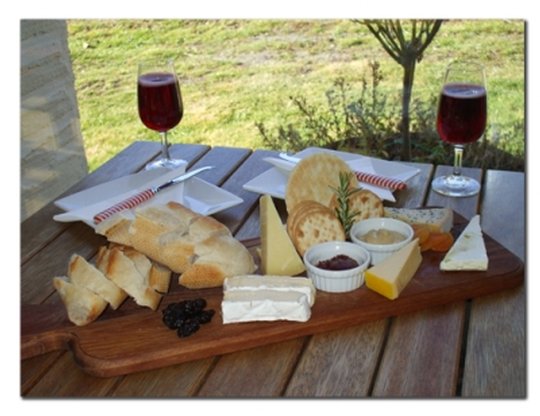 Look After Me really caters for the needs of our guests so we understand "why are you travelling? Are you going mountain biking? Well, you'll want bike friendly accommodation."
"Oh you are a wine and foodie? Why don't you go to Hawke's Bay and stay with Bill and Sarah? Because they will really look after you and show you where the wine trails are."
So… we get to know our guests and our website helps match the guest with ideal accommodation so they ensure that memories are made and people just have a great time.
Tell us about your new tours and accommodation packages
On the back end of a TV show which was filmed here in Rotorua (but went to air in China);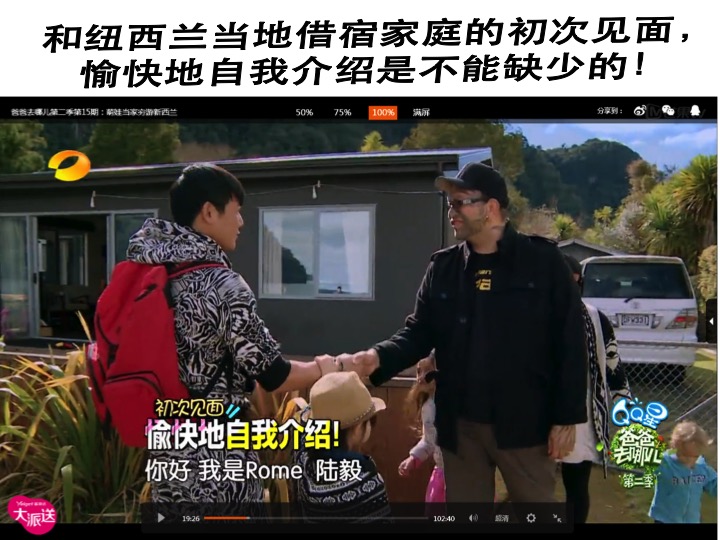 celebrities stayed with Kiwi families and there were a number of filming locations around Rotorua like, our Government Gardens, the Redwoods. They got to experience our Maori culture and geothermal.
We are starting to put together tour packages were Chinese visitors can really live like a celebrity and feel like they can retrace the steps of their favourite celebrities from the TV show "Daddy ... where are we going? "
What support have you had from Rotorua Lakes Council?
Firstly, our Mayor, has been absolutely wonderful. When she travels she tries to stay in home stays and Bed & Breakfasts. She totally gets the concept and she has gone shoulder to shoulder with me. Helping support, (you know), very enthusiastically but in a genuine way our potential growth. I think she sees the real growth opportunity for Rotorua. That's yet to transpire in terms of some solid support from Rotorua Council but I'll be working a lot more closely with Destination Rotorua Marketing to see where the opportunities are and see how we can grow together.
What's happening globally?
I have no doubt that online accommodation market places will revolutionize tourism the way that Trade Me revolutionized online trading. I think that there's always room for a well-supported, home grown Kiwi alternative. There's a big commercial American corporate coming into New Zealand called AirBnB. It's a bit like the Mc Donald's version but we are aspiring to be the 'fine dining' experience of hospitality.
What's at stake here for New Zealand?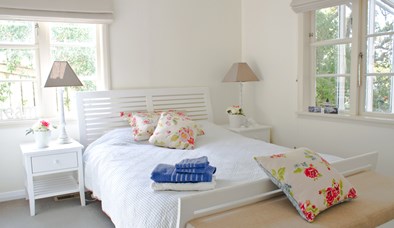 We would love to have more hosts on board, we do vet the properties and we make sure our hosts are ready to receive guests because what's at stake here is our very high tourism standards. New Zealand is Number One for how we treat our guests and I guess we are considered the "crown jewels" in the world's hospitality crown, so I think there is a risk that big corporate companies could come into New Zealand if we don't protect that space.
In the same way that Trade me has carved a digital niche against the back drop of e-Bay, I think Look After Me could carve it's own digital niche against the back drop of AirBnB.
-Rotorua City News