How about an Autumn escape in Northland?
Posted in Cycling Holidays, Baby Boomers NZ
Published: 17/03/2017
The rest of the country is setting in for Autumn - everywhere, that is, except for Northland. This is the place of near endless summers, and makes for a perfect winter retreat. Even during the coldest patch from June to August, Northland high's average at about 16 degrees.
Here are just a few reasons to make the trip to this stunning part of New Zealand.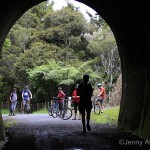 Cycle trails
Warm up the legs on a bike as you cruise around Northland on a cycle tour.
Top Trail Hire & Tours Ltd is a great option in Paihia and rents bikes for you to take down the Rail Trail along the Okaihau Branch rail line. You'll pass through the small rural towns that give NZ its character, past a lake and through a tunnel. You'll get a view of volcanic cones and plenty of options to stop at cafes for a caffeine-fix and a biscuit along the way. The trip is a self-guided 20km ride suitable for families. It will take about two hours to complete.
Alternatively you can pack your own bikes and helmets and pick one of the many tracks around the area, or simply ditch the car for a change and bike around town.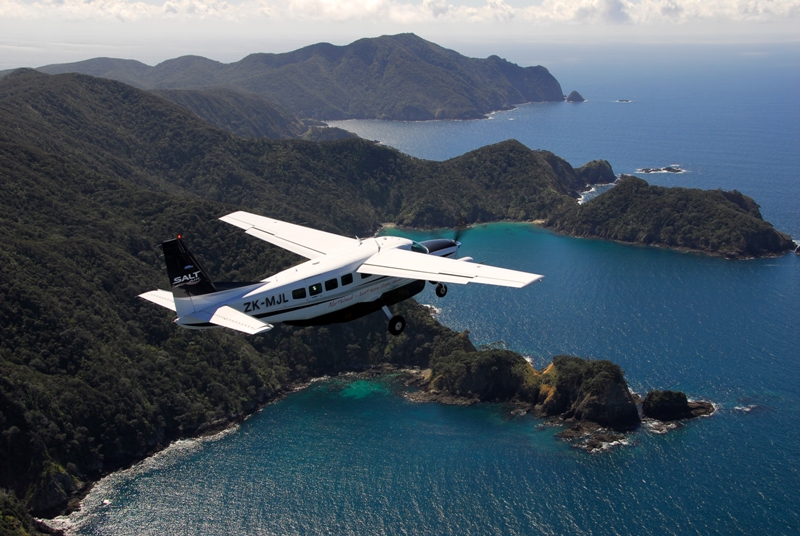 Air adventures
Northland is already stunning by car, bike or foot - but just wait until you see it from the air.
Snuggle up in a helicopter or light plane and take to the sky to see the lush green land meet the deep blue sea on a clear and cloudless day. There are a couple of operators in the area, but why not try out an experience with Salt Air in Paihia? Established in 1992, they know the area well and offer the biggest and most modern fleet of light aircraft in Northland. A lot of the places you will see on a tour by air are unreachable by road, giving you a bird's eye view of the true 100 per cent pure NZ. There are a number of options that cover different flight times and price ranges to suit your budget and needs.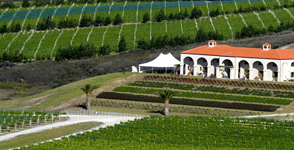 Wine and dine
New Zealand is a premier wine destination and the food isn't far behind either. As such, a break to Northland isn't complete without a visit to at least one of the fabulous wineries in the region.
Karikari Estate is the country's northernmost winery on the Karikari Peninsula, where it overlooks open farmland and the ocean. Set in a historic homestead and specialising in Chardonnay, Syrah, Merlot and Pinotage, the cafe is open every weekend from 11am for lunches and wine tastings.
Head over to Whangarei for a chance to try the wines from Northland's oldest established vineyard at Longview Estate Wines. Established in 1969, the winery has a spectacular view of the Whangarei Harbour and more importantly, an array of awards for its spectacular wines. It's open throughout the year and sells bottles from the cellar door.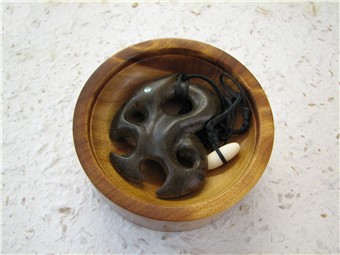 Head indoors
If you do manage to find yourself in Northland on a cold or rainy day, there's still plenty to do to enjoy your trip.
Take a cultural tour of the many art galleries in the area. The Woodturners Kauri Gallery and Studio is located on the Kauri Coast and offers a range of beautiful platters, bowls, pots, candle holders and more. All of this is crafted by NZ's leading wood turner, Rick Taylor, out of one of the country's most majestic native trees - the Kauri. Make a purchase for a souvenir to take home, or sign up for a woodturning class to learn something new on your holiday break.
Make a stop at the restored 145 year old homestead, Reyburn House for a look around the artistic exhibitions - and gift shop! With over 230 members of the Northland Society of Arts, the homestead offers constantly changing exhibitions in a gorgeous colonial building in Whangerei.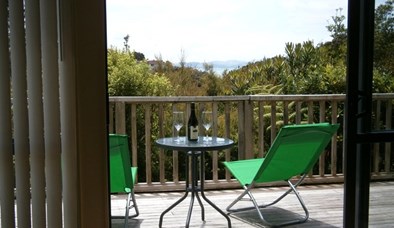 Take your pick from a range of affordable homestay options in Northland to ensure your accommodation is just as welcoming as Northland itself.