Go wow at Wellington's WOW (World of Wearable Arts)
Posted in Events NZ
Published: 10/09/2013
World of Wearable Arts, Wellington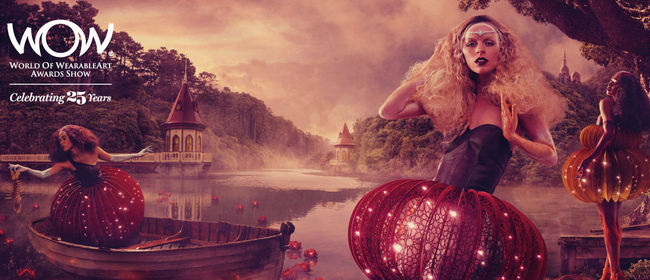 Look After Me is in awe of the amazing event that has taken over Wellington. Wellington is putting on a show like no other, a show that needs to be experienced to appreciated for all that it is. As if we NEED an excuse to celebrate, this year's World of Wearable Arts (WOW) is extra special as its the 25th Anniversary.
The highlight of WOW is the Awards show , from 26 September 2013 — 6 October 2013 at the Queens Wharf, Wellington. Adding to the experience at Te Papa, New Zealand's Museum, is this showcasing of 'The WOW Factor public programme' starting 21st September thru to 4th October.
Of particular interest is that WOW are supporters of 3 charities, (Breast Cancer, Neonatal Trust and Purple Cup Day (child poverty). As a company that also advocates supporting Charities through business, Look After Me commends this generosity.
So you have booked the "World of wearable art" tickets, but have you found accommodation?
We are proud to be providing accommodation for guests attending the World of Wearable Arts (WOW) in Wellington. We still have several welcoming, affordable rooms available in various locations, from $45 - $175. We can arrange last minute hosted homes with breakfast, directions and best-eat-out recommendations like only a local Wellingtonian can do.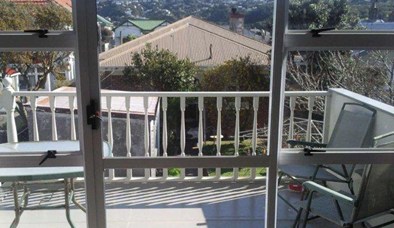 Welcome in Wellington is one of our most popular accommodation choices in Wellington as it is a gorgeous self-contained suite. With a separate entrance this gives added privacy yet you are close by to your host Lynn for advice and company. At $100 this Newtown homestay is perfectly priced and central for all your city exploring.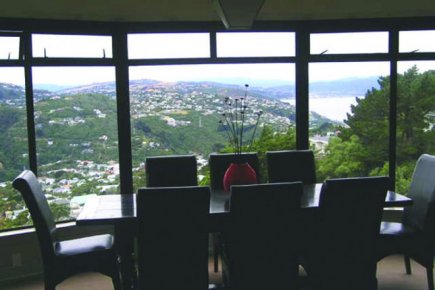 Ahu Mairangi is a delightful hillside homestay and perfect accommodation for WOW, Wellington. Centrally located in Wadestown and at $120 this well-priced getaway includes bush views, romantic guest room with ensuite and a hearty breakfast. Very convenient to public transport. Your hosts James and Helen are very experienced, welcoming and knowledgeable.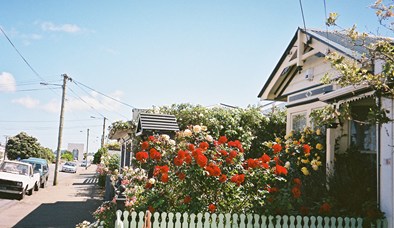 Wellington's Rest is a charming character villa in Petone. Walk to the many local sights and eateries alternatively jump on a train, a convenient commute to the City Centre. Delightful and only from $50. Your host Elaine is welcoming, sincerely friendly and will ensure your accommodation at the World of Wearable Arts (WOW) in Wellington is memorable.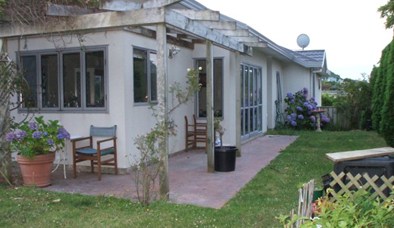 Trish's Olive Getaway Discover Neil and Trish's retreat in Whitby, the perfect accommodation for those traveling south to Wellington to attend the World of Wearable Arts (WOW). They are musically minded and overflowing with their love of New Zealand. Offering you choice two rooms, prices start from $75.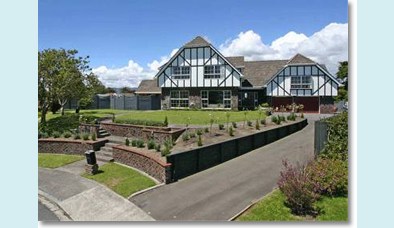 Tudor Manor offers three themed guest rooms near the beach at Paraparaumu. Lisa will guide you from the train station, to the spa and provide a quality home hosted experience from $115. Paraparumu is a 40 min drive from the World of Wearable Arts (WOW), in Wellington but the quality of the accommodation is superb!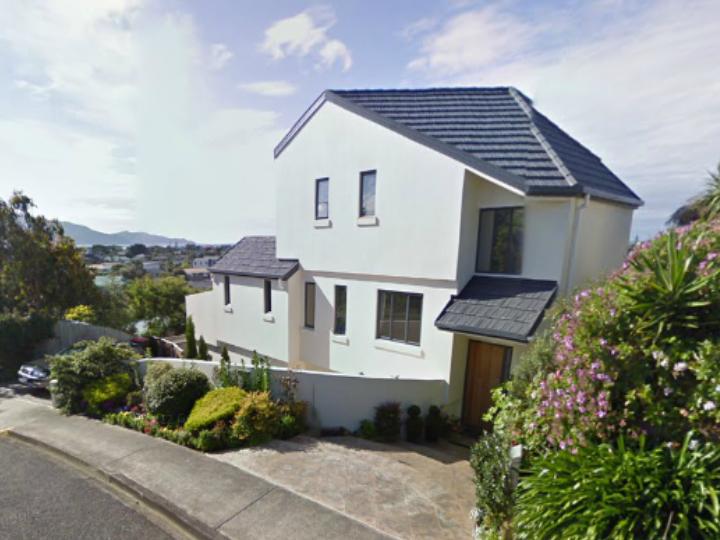 T&T's B&B in Waikanae is the perfect beach weekender, or a place to recover from the WOW festivities. Our welcoming hosts Trish and Terry would love to share their love of the area with you over breakfast or coffee. From $85 why not.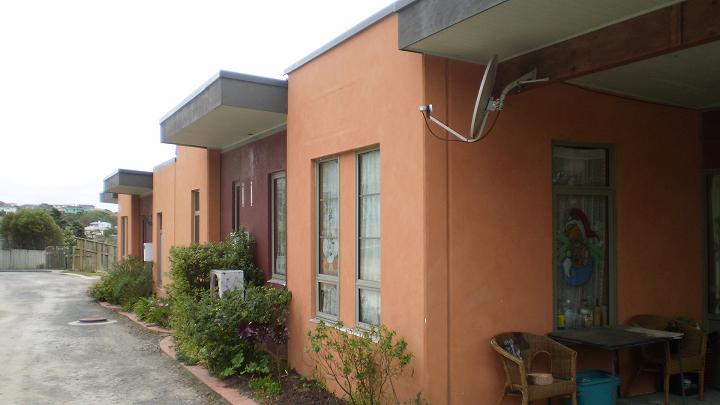 La Maison a la Sylvie Sylvie would love to host your WOW festival visit to Wellington, located in quiet Tawa, it's an easy commute to the city. Her Mediterranean style home is welcoming and she speaks English, French and German. Priced from $65.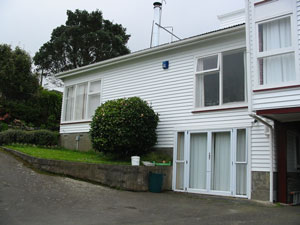 Ngaio Homestay
Jennifer's centrally located home offers 2 self-contained options and two home-hosted rooms to suit guest requirements. This sunny home with amazing views is a real feature. Priced from $150.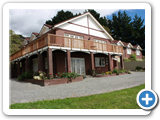 Aorangi Homestay
This well appointed homestay is just lovely in its rural farm setting on the outskirts of Upper Hutt. An easy drive to the city. Restful by day and stunning night sky displays by evening.Priced from $90.