Go Gumboot - Accommodation for Fieldays, Mystery Creek, June 2013
Posted in Events NZ, News
Published: 20/05/2013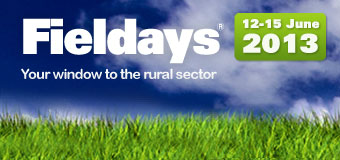 We are proud to support big National Events all around New Zealand and this week's blog we feature accommodation suitable for participants in this years National Agricultural Fieldays at Mystery Creek, near Hamilton.
If you are interested in accommodation for Fieldays for 2014, we suggest you check out our 2014 options here:
Click here for 2014 Accommodation options for Fieldays at Mystery Creek.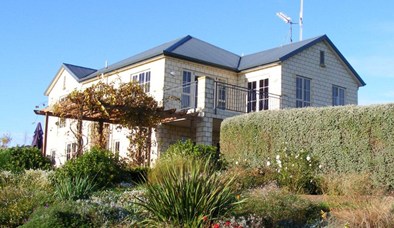 Birds and the Bees in Cambridge, from $45
A family friendly hosted home set on a small rural property just out from Cambridge and only 22 km from the Fieldays at Mystery Creek. A quiet escape from the Fieldays bustle and great value accommodation.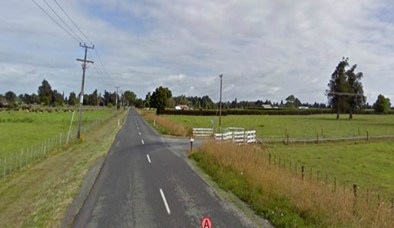 Fiona's Farmstay, from $70
Fiona offers a rural farm-stay experience when you visit her rural home just out of Hamilton. Welcoming accommodation with meals and cheese making by arrangement. Immerse yourself into everything rural these Fieldays, located 20 mins (28 km) from Mystery Creek.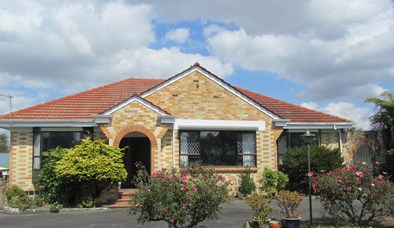 Hamilton City Homestay from $50
Rebecca will make you feel very welcome in her warm inviting home. We suggest you enquire about her cooking when booking!! This affordable accommodation is only 15 km from Mystery Creek for the National Agricultural Fieldays.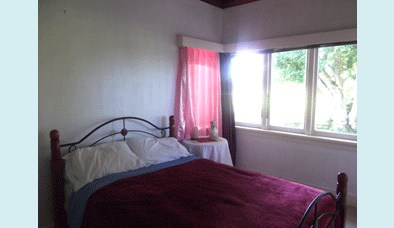 KD's Country Cottage from $65
19 km from the Fielday action at Mystery Creek, a welcoming retreat away from the busy-ness. Your hosts are caring and relaxed; we suggest you book a massage when you book your accommodation!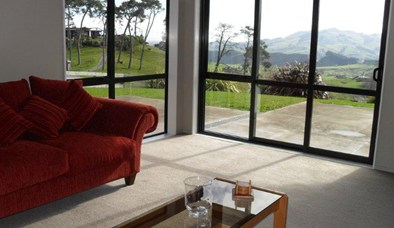 Aspin Heights B&B from $75
This immaculate home is hosted by Janice and Jeff - a well travelled couple with plenty of experiences to share. If you can pull yourself away from the stunning views its only 18 km to the Fieldays at Mystery Creek and centrally located to West and East Coast Beaches; Raglan and Mount Maunganui and Hobbiton.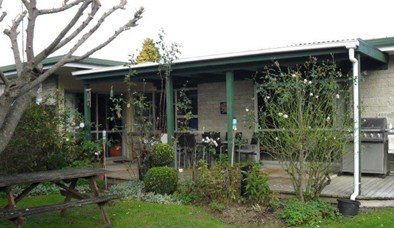 Comfortable Charmer from $60
Cambridge is a Charming country town, with restaurants, café close by and an easy drive to Lake Karapiro water sports, our world famous cycle trails. The Fieldays at Mystery Creek are only 14 km away – a perfect accommodation option!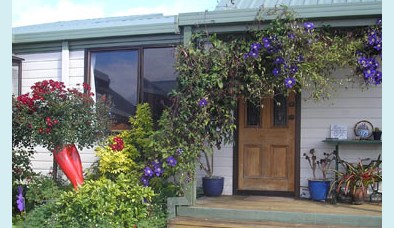 Camrose Cottage from $80
Seriously cute, set in a gorgeous garden this self contained cottage offers you private accommodation with breakfast delivered to your door! Only a short 23 km to the Fieldays at Mystery Creek.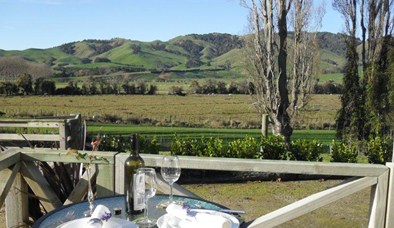 Little Dairy from $90
Ooooh my this is SO cute! The refurbished "Little Dairy" is a delightful rural studio set on a farm with meals and pony rides by arrangement, a very short 15 km drive to the Fieldays at Mystery Creek. This accommodation is close to the Waikato Cycle Trail Network and so is Hobbiton – the home of Middle Earth.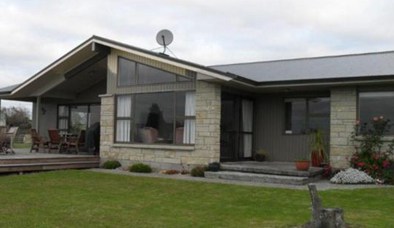 GJ's Country B& B; Te Awamutu Homestay from $90
Only 20 km from the Fieldays at Mystery Creek - this well appointed home is set up for your small group or family with six single beds. Ideal for visiting the many local and rural attractions. Jocelyn and George will make you feel right at home and have loads of local knowledge to share. Ideal accommodation for sales reps.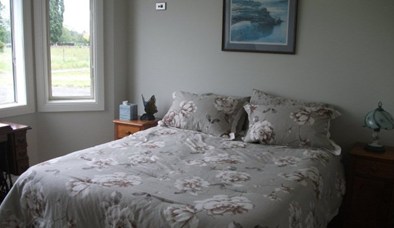 Hamilton Honey from $85
This luxurious modern home is a perfect blend of countryside peace and urban amenities, shopping and relaxing all in one.You'll feel well looked after! And only 34 km from the Fieldays at Mystery Creek!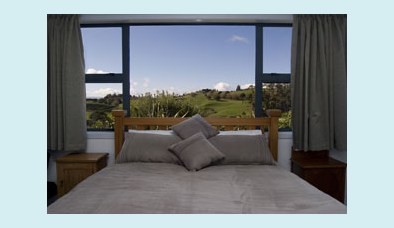 Karapiro Hideaway from $90
A modern home set on a lovely working farm and situated near Hobbiton – home of 'Middle Earth', with 4 guest rooms. Ideal accommodation for the whole family or a small group to explore the local area by cycle or tramping boot The perfect venue for the Fieldays at Mystery Creek, only 36 km drive away.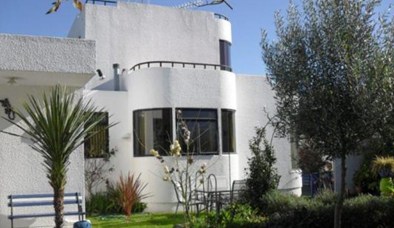 Number Ten, Boutique Mediterranean Studio from $125
Only 20 km from the Fieldays action at Mystery Creek - but you will feel like you've been transported to another world with the delightful Mediterranean influence and flair. It's worth visiting for the guest bathroom alone with its opulence and corner spa bath.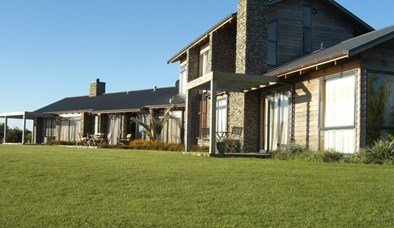 Lake Karapiro Cottage from $125
Stunning views over Lake Karapiro this modern stylish property offers home hosting and self contained options – accommodating up to 9 guests, whether you're here for the rowing, cycling or the Fieldays at Mystery Creek (only 25km away) - you'll be well rested.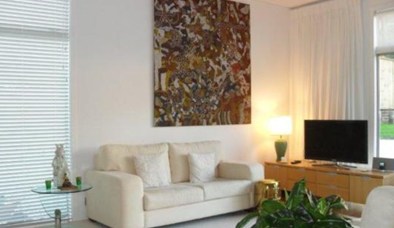 Serenity in the City from $125
Yolanda's place is tranquil and peaceful, she offers a modern and tasteful guest lounge, bathroom and bedroom - you'll leave feeling rested. Accommodation right near the heart of Hamilton city yet on a quiet street and only 16 kms from the Fieldays at Mystery Creek.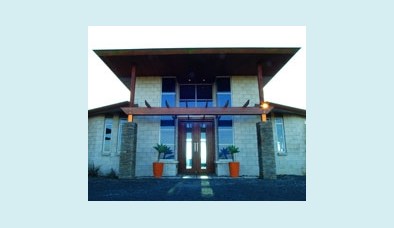 The Clubhouse Farmstay and B& B from $165
Architecturally designed to make the most of the stunning views, experience farm life, fabulous home cooked meals or just relax in the spa. The Clubhouse offers up to 12 beds so bring your family, small team or group and enjoy. Superb accommodation option for the Fieldays Mystery Creek.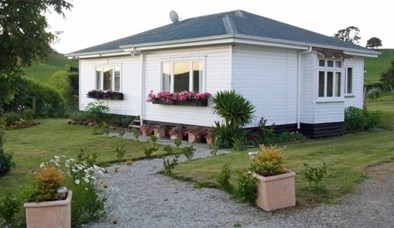 Larkin Cottage from $70
Bring the family to the heart of Waikato this 3 bedroom warm self-contained cottage offers rural seclusion. Trendy shopping at Tirau just down the road and the Fieldays at Mystery Creek are only 45 kms away.