Go Gourmet
Posted in News
Published: 5/01/2015
Some of our 'Look After Me' hosts are self-declared passionate 'foodies'. Using fresh local produce and praise worthy skills to craft edible masterpieces. Many have traveled extensively and enjoy the taste fusion experience.
If you're like me, the idea of a meal prepared by someone else is too tempting. Couple that fine dining experience with a complementing wine is divine.
Slow down, make the meal be the event of the evening.
Dining out comes with unpleasantness including crammed restaurants, rushing due to closing time or organizing a taxi after one to many pinots.
Look After Me has put two of life's greatest together, lovely hosted holidays with fine cuisine, Go Gourmet.
You deserve a break, Go Gourmet, you may even experience a new flavor or develop new foodie friends along the way.
We have plenty of opportunities to sample Go Gourmet;t below is a small selection for you to try:
Country in the City from $95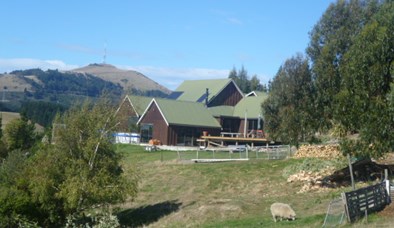 Christchurch
Sandy is a great cook and is looking forward to your stay, wake up to breakfast on the balcony with its stunning views sipping a shot black freshly made in the Italian coffee machine.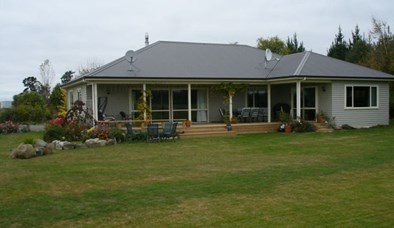 Marchmont Cottage from $80
Geraldine
Tranquil homestay with kiwiana cooking. Geraldine is the home of Barkers and Talbot Forest Cheeses and many more taste sensations.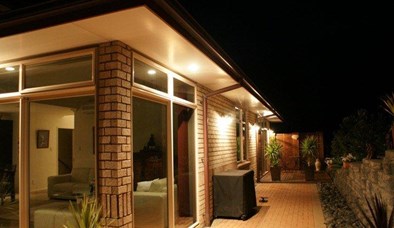 Paradise Shores from $150
Rowan brings his love of travel and local fresh produce together to create fabulous cuisine.
Heaven in Havelock North from $125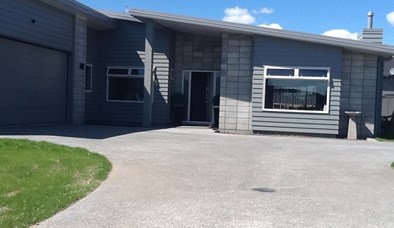 Havelock North
Experience affordable luxury in the heart of Hawkes Bay. Kay loves fresh cuisine and would be delighted to prepare meals and hospitality for you. Wholesome food, an evolving new garden and a warm homely feel make this home an ideal accommodation choice.